Featured
If you're feeling lost and alone, you're not! You will find yourself again and you're never alone.
641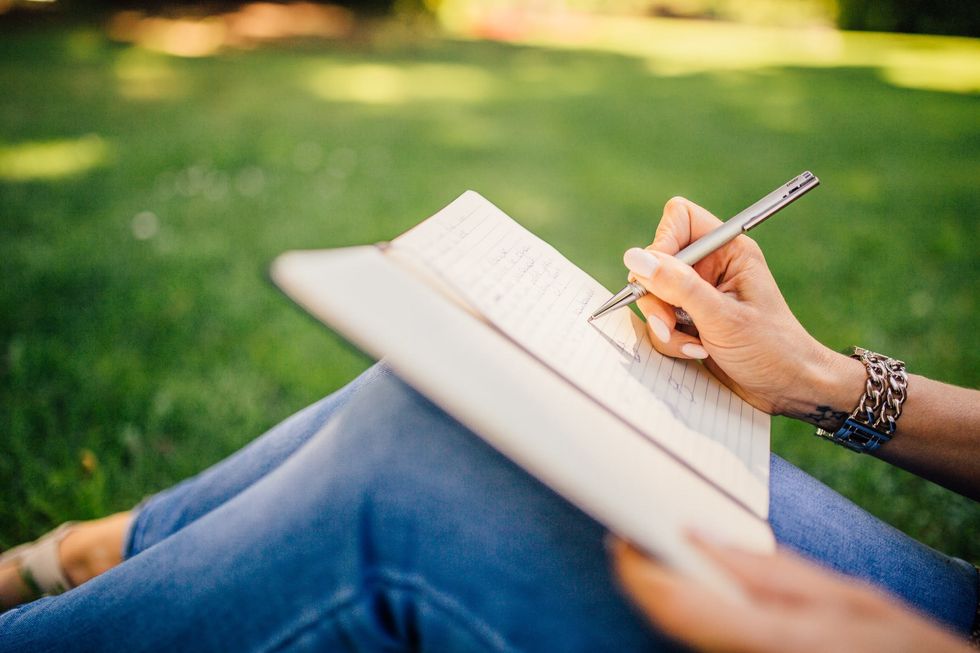 I was mindlessly scrolling through Pinterest when I saw a 30-day journaling challenge. It piqued my interest because they were all questions that required me to really think about myself. Even though some of the questions were super random, it was something fun to think about. I challenge you to take on this challenge even if you don't feel lost but as something fun to do!

If you're interested, check it out…
Day 1: Describe your personality
Day 2: Things that make you happy
Day 3: A memory
Day 4: Places you want to visit
Day 5: Your parents
Day 6: Single and Happy
Day 7: Favorite movie
Day 8: The power of music
Day 9: Write about happiness
Day 10: Your best friend
Day 11: Talk about your siblings
Day 12: Favorite TV series
Day 13: Favorite book
Day 14: Describe your style
Day 15: If you could run away, where would you go?
Day 16: Someone I miss
Day 17: Ways to win my heart
Day 18: Thirty facts about myself
Day 19: My first love
Day 20: Your celebrity crush
Day 21: Write about love
Day 22: Write about today
Day 23: A letter to someone, anyone
Day 24: Write about a lesson you've learned
Day 25: Something inspired by the 11th image on your phone
Day 26: Your school
Day 27: Someone who inspires me
Day 28: Write about loving someone
Day 29: My goals for the future
Day 30: Write about what you feel when you write
It seems like a lot and some of the questions seem irrelevant, but they make you think and really dig deep into yourself. Life is full of so much uncertainty, but we can get through this together! It will all be okay in the end…I promise!