Featured
It's almost like if The Office and Buffy The Vampire Slayer had a baby
2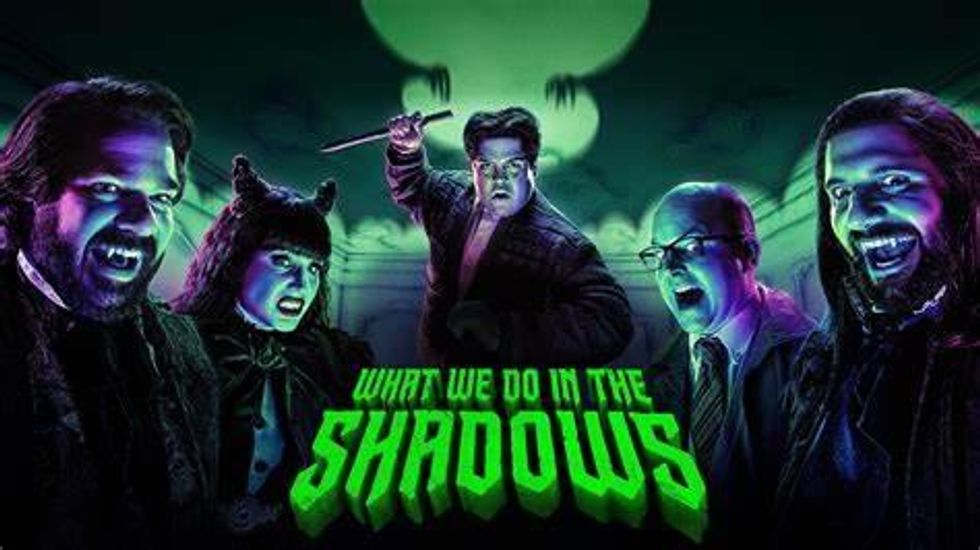 I consider myself to be both a very big horror fan, as well as a very big comedy fan. Finding the right horror comedy could be a challenge. That was the case until I found the 2014 film, 'What We Do In the Shadows'. I instantly fell in love with the movie because of the craziness and the horror elements. I was even happier to find out that there was a spin-off tv series of the same name.
'What We Do In The Shadows' is a mockumentary in the style of The Office and Parks and Rec. The one thing that sets 'What We Do In The Shadows' from the previously mentioned shows is the fact that it centers around vampires rather than humans. The 'What We Do In The Shadows' tv series follows a group of vampires and their human familiar. The show centers around various antics and situations such as trying to blend in with society, facing the vampire council, and accidentally being sent to animal due to being in bat form
What makes 'What We Do In The Shadows' so fun is that you can enjoy it whether you're a horror lover or a comedy fanatic. You also don't have to be super up-to-date on all the vampire media and lore to understand it or to even like it. Overall, 'What We Do In The Shadows' is a top-tier mockumentary that has to be seen to be believed
Keep Reading...
Show less