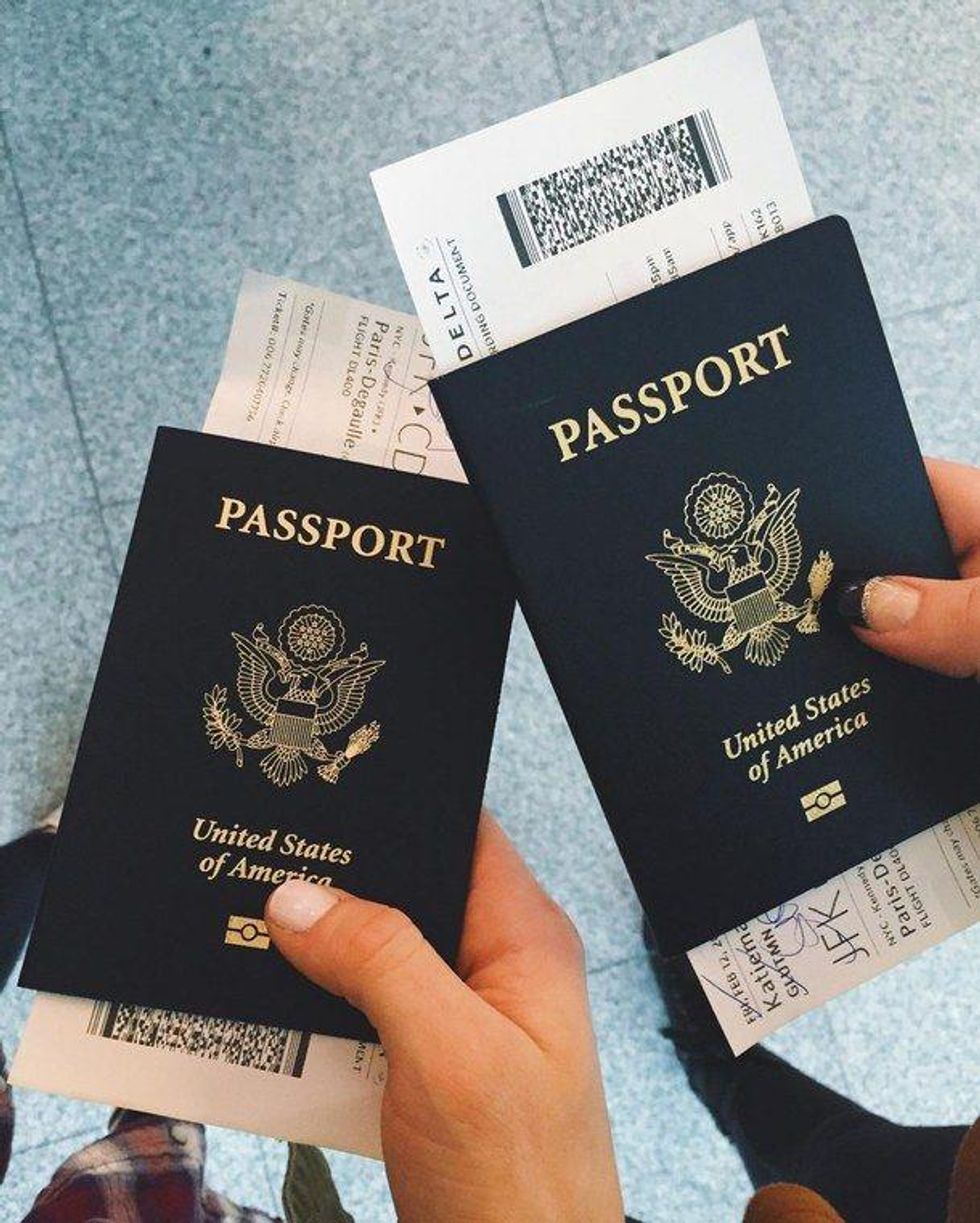 Studying abroad is an incredible experience that enriches your mind by exposing you to a new culture and a different way of life. It can be fulfilling and amazing, but also scary as hell. And I think that's the part that no one talks about, feeling so lonely while simultaneously feeling the pressure to always be having a good time.
Social media plays a huge role in our perception of a person and how they are doing in life. When you see someone studying abroad, posting fun pictures, always with friends, etc; it makes you think they are happy all the time. It's like we know in the back of our heads that constant happiness is not possible, but being exposed to it 24/7 on social media makes that hard to believe sometimes. And while social media can be useful and fun, the comparison is what I hate about it. More specifically, how the duality and ups and downs of the day cannot be shown through a social media post.
It is so normal to be both excited and sad, hopeful and nervous. That is the human experience. We cannot possibly feel good all the time, just as we can't feel bad all the time. I am choosing to look at this experience as another opportunity for growth, to enjoy the good moments but not make myself feel bad for not being happy some days.
Keep Reading...
Show less