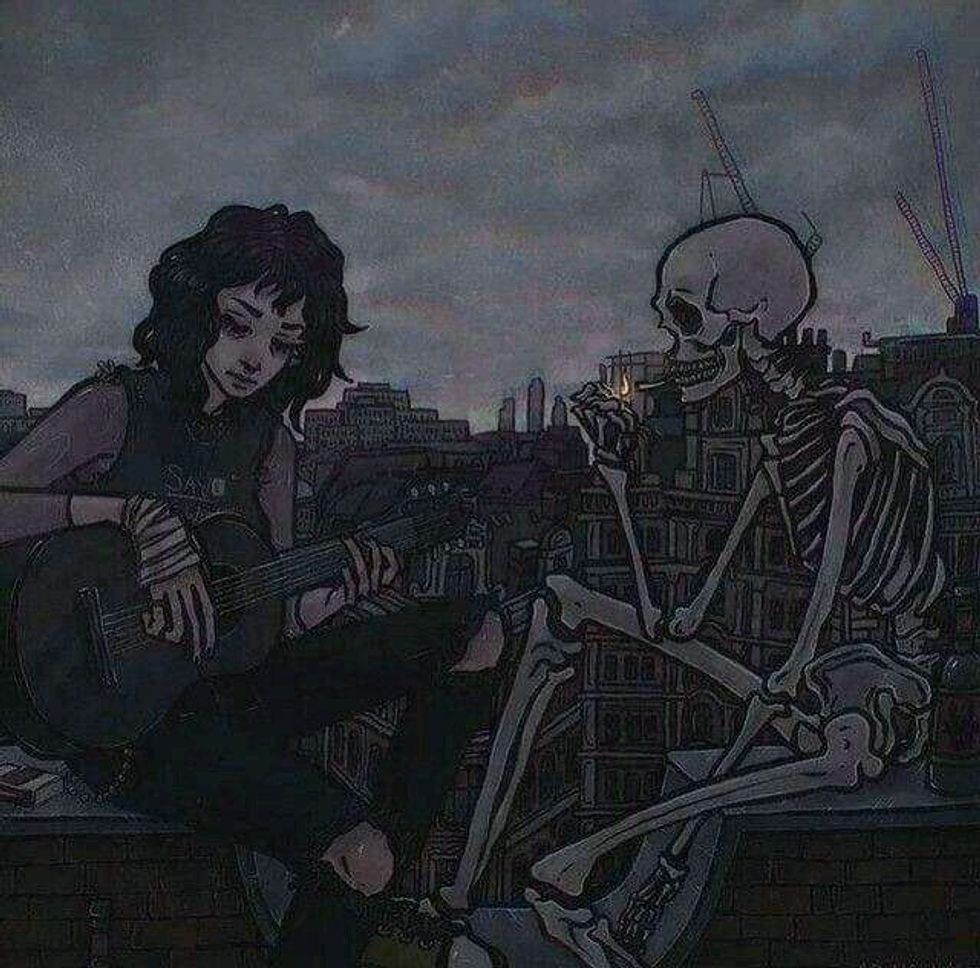 Today I will not try to give you any information or something like that, the only thing I just wanna talk.I always end up straggling with myself about my life and what I want from it, sometimes I feel like I wanna do something and sometimes I feel like nothing and always keep asking myself are you sure about that because you are the only one who gonna build your future and no one else.
Here the battle come by crying and fighting with my body and also that part of my mind cuz they do not want me to do anything they need a rest but the rest that they needed it is forever.
I can not rest forever I need to do something and what do you think? by forcing them to do it or ignoring them. I am fried tho of not giving them the attention they need and I end up losing myself and also on the other side losing my future by resting. I know you would tell me Haneen listen you can be in the middle of doing them, do you think that I did not try? I did. But stay still but the only thing that might help is my passion in life.
𝓦𝓻𝓸𝓽𝓮 𝓫𝔂 𝓗𝓪𝓷𝓮𝓮𝓷