Featured
After all, isn't it the season of drinking...?
2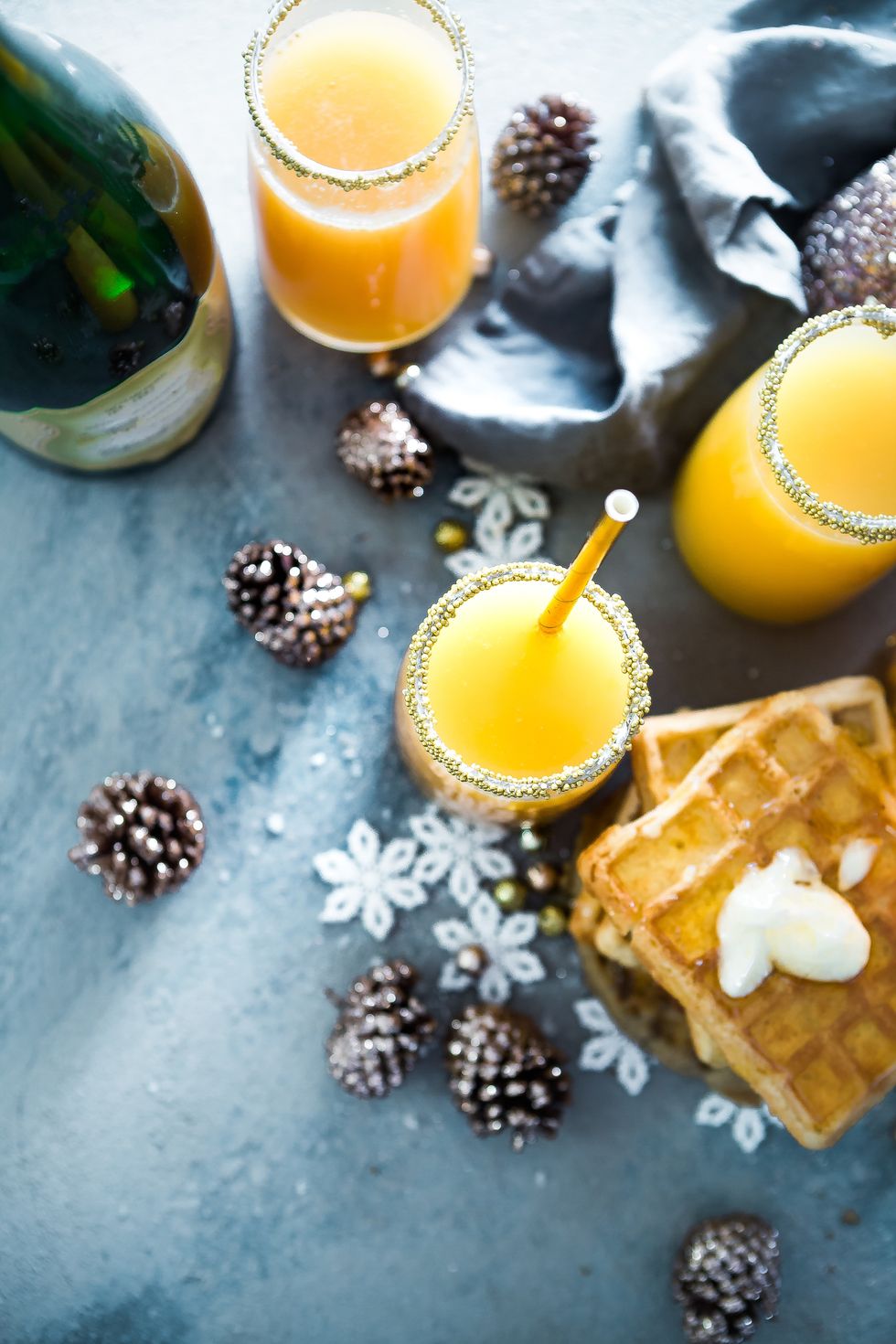 https://unsplash.com/photos/d-SeLxF_QF0
Thanksgiving has officially ended which means we are in preparation for the final holidays of the year. December is a busy month, filled with shopping and sales, wrapping gifts, planning family gathering and parties, cooking and baking, holiday movies, and of course, lots of drinking. I know that I will be spending a lot of December watching the ABC Family's 25 Days of Christmas,
Angry Elf Cocktail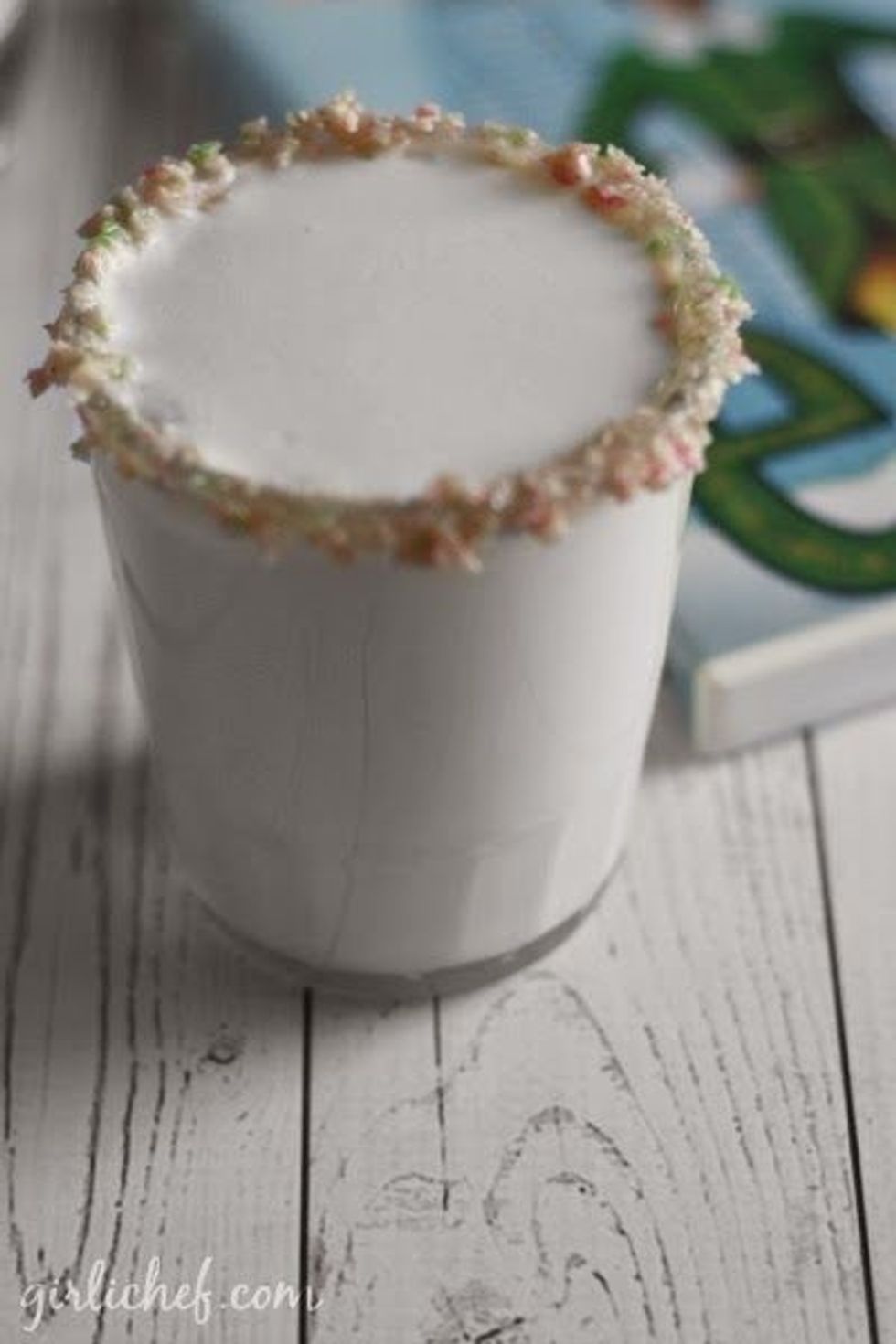 The "Angry Elf Cocktail" is the perfect addition
The Grinch Hopper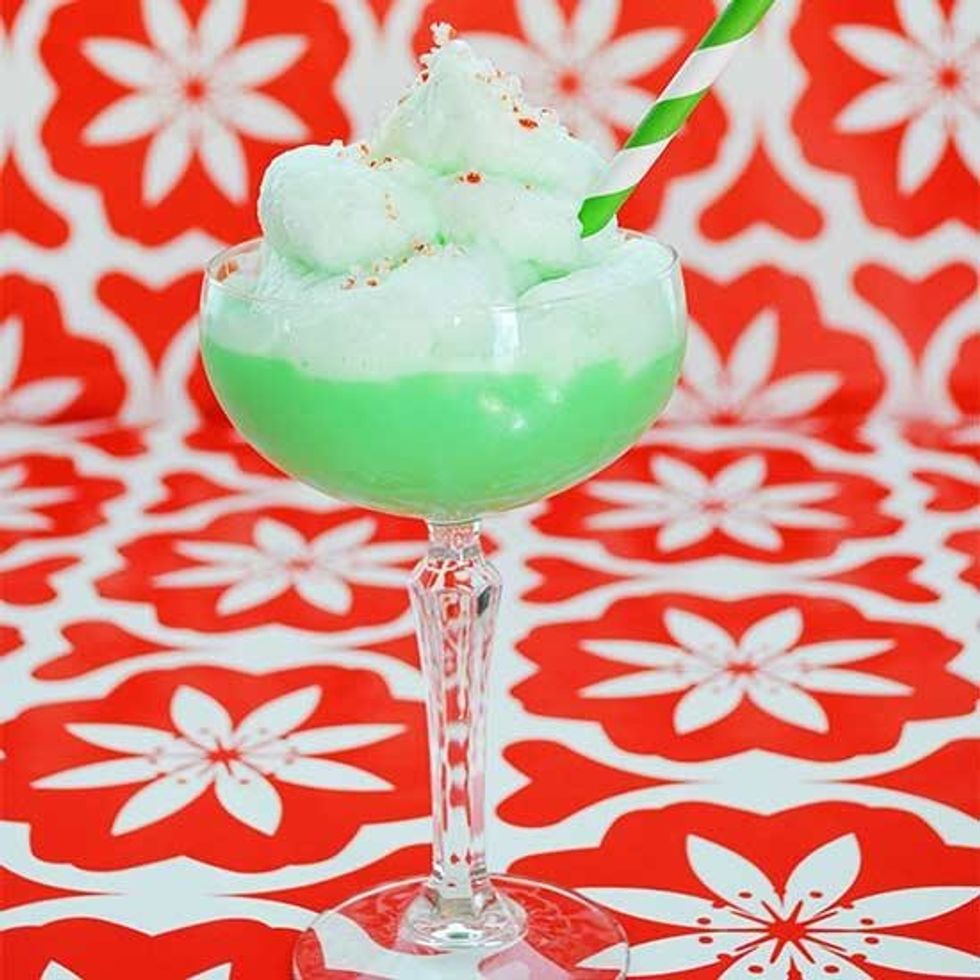 "He's a mean one, Mr. Grinch" is definitely referring to this vibrant green
Jack Frost Cocktail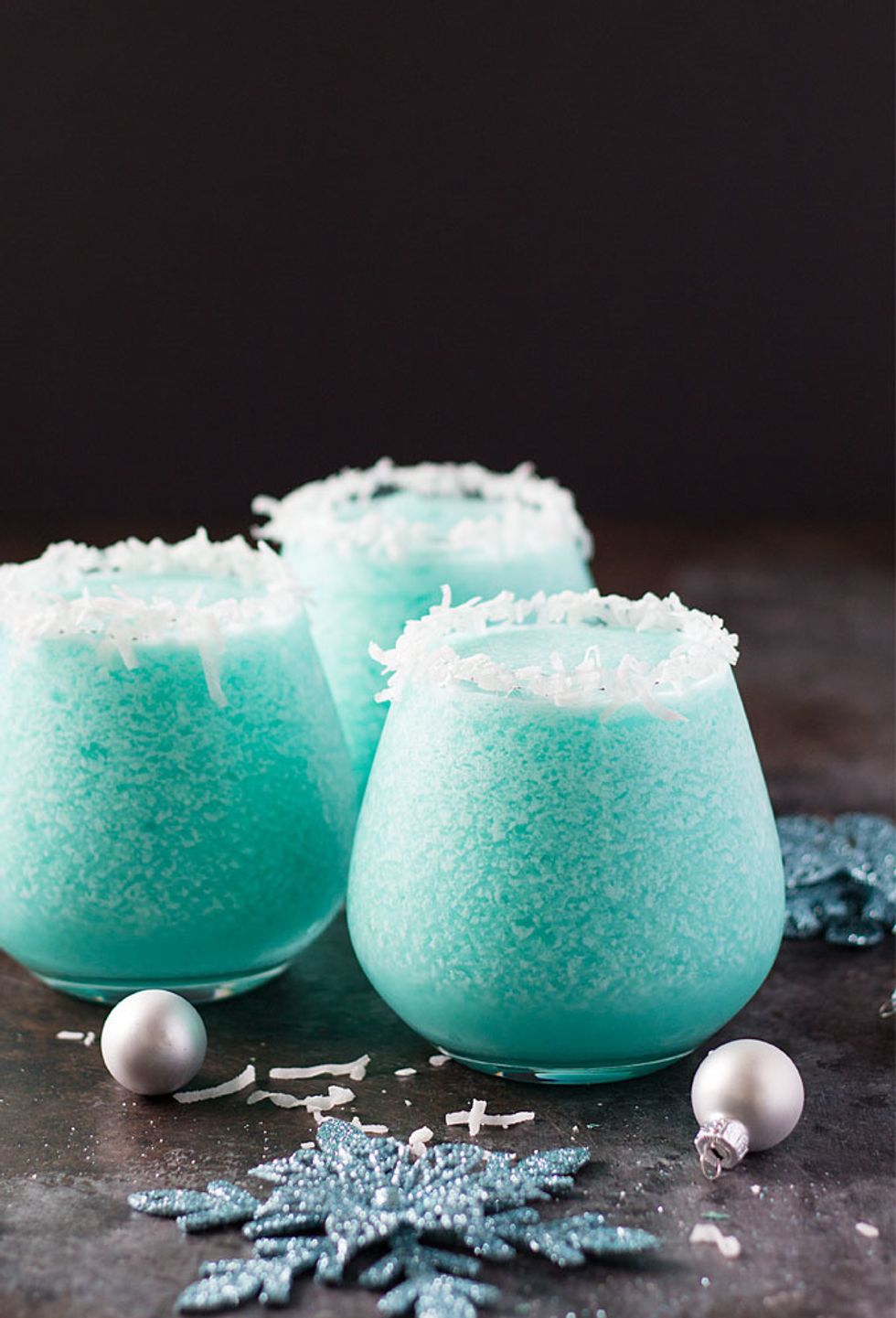 Rudolph Hot Toddy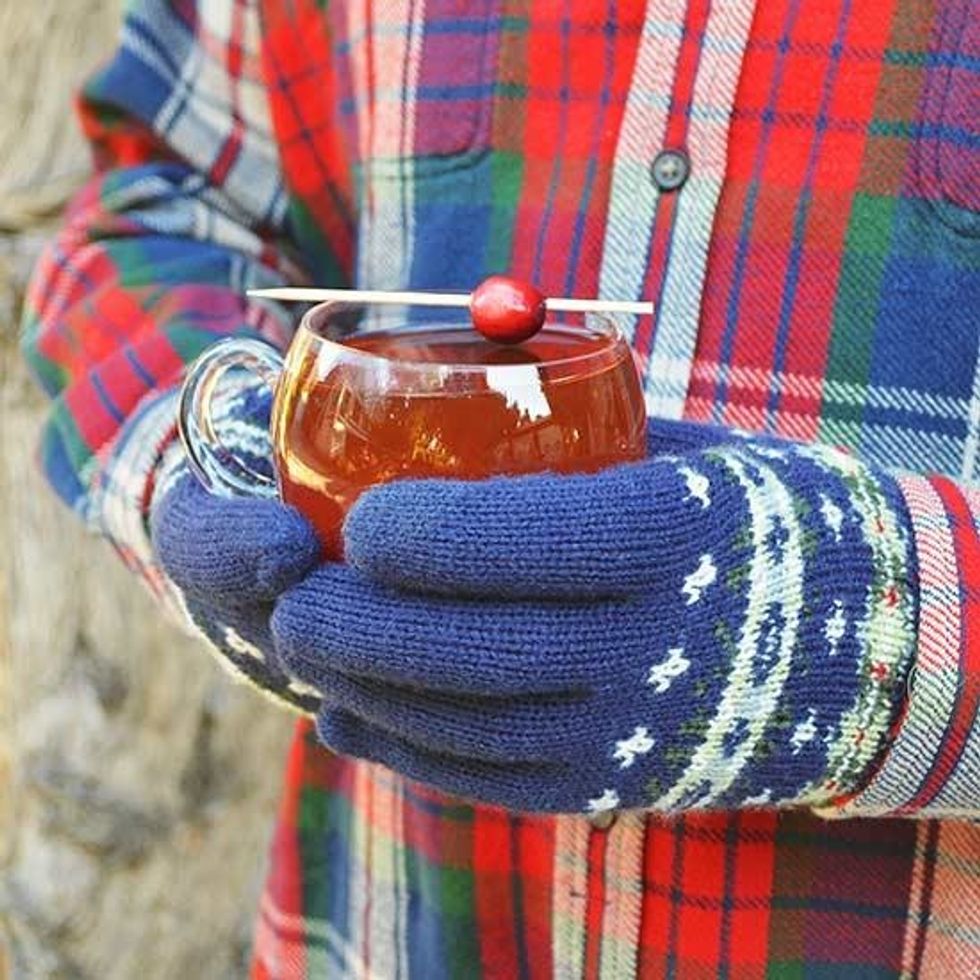 Peppermint Patty Christmas Cocktail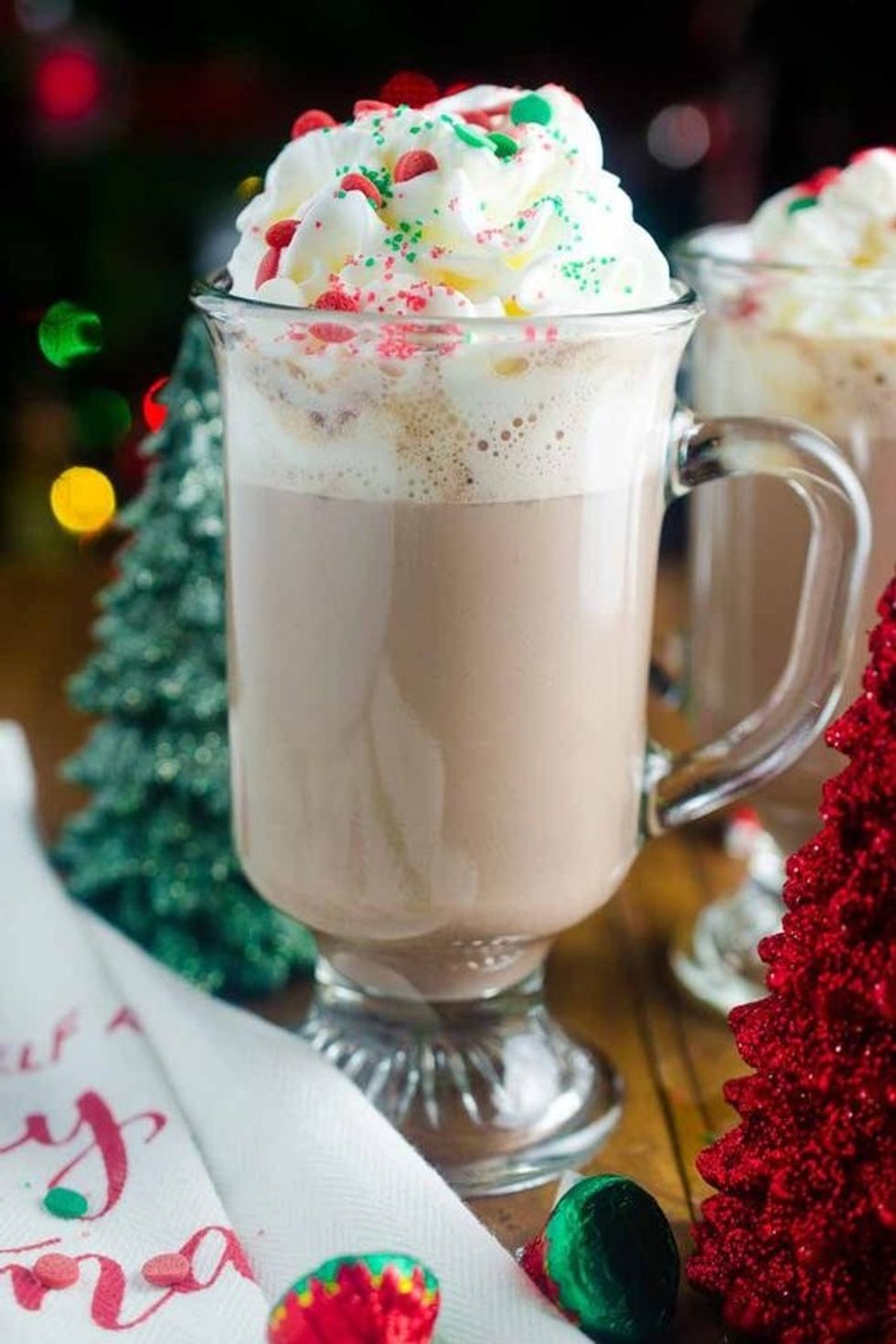 White Christmas Margaritas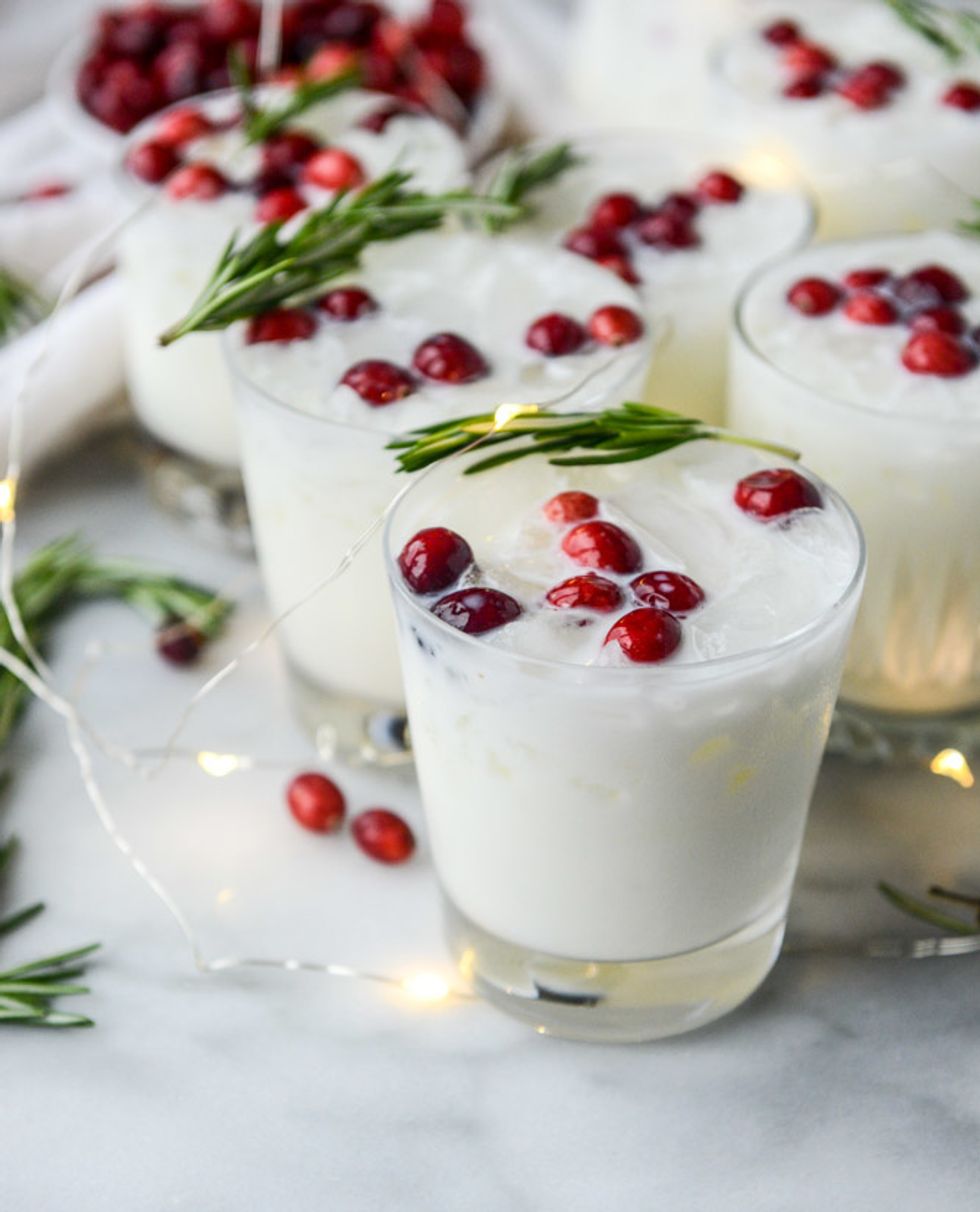 Red Ryder Cocktail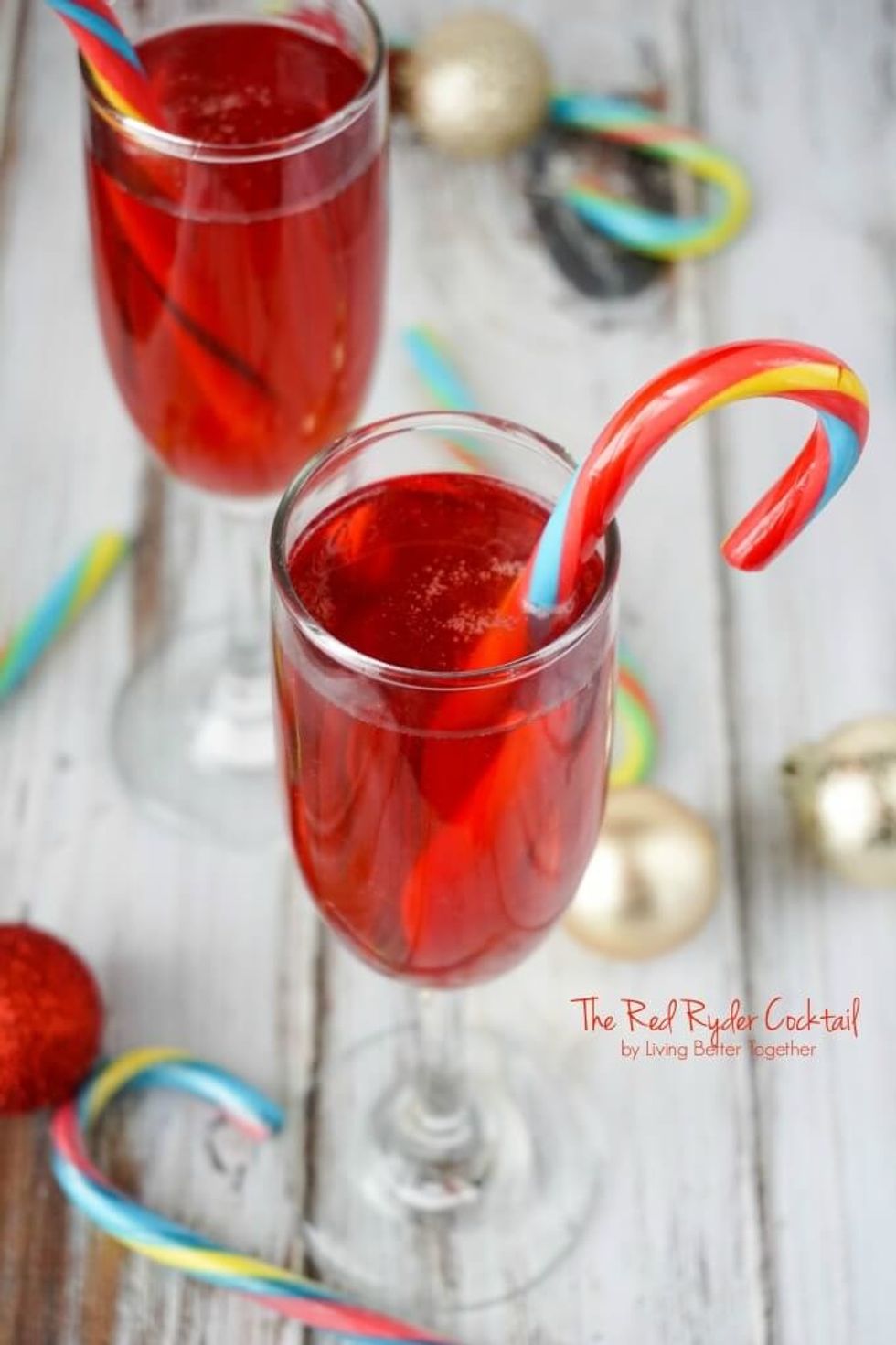 Eddie's Eggnog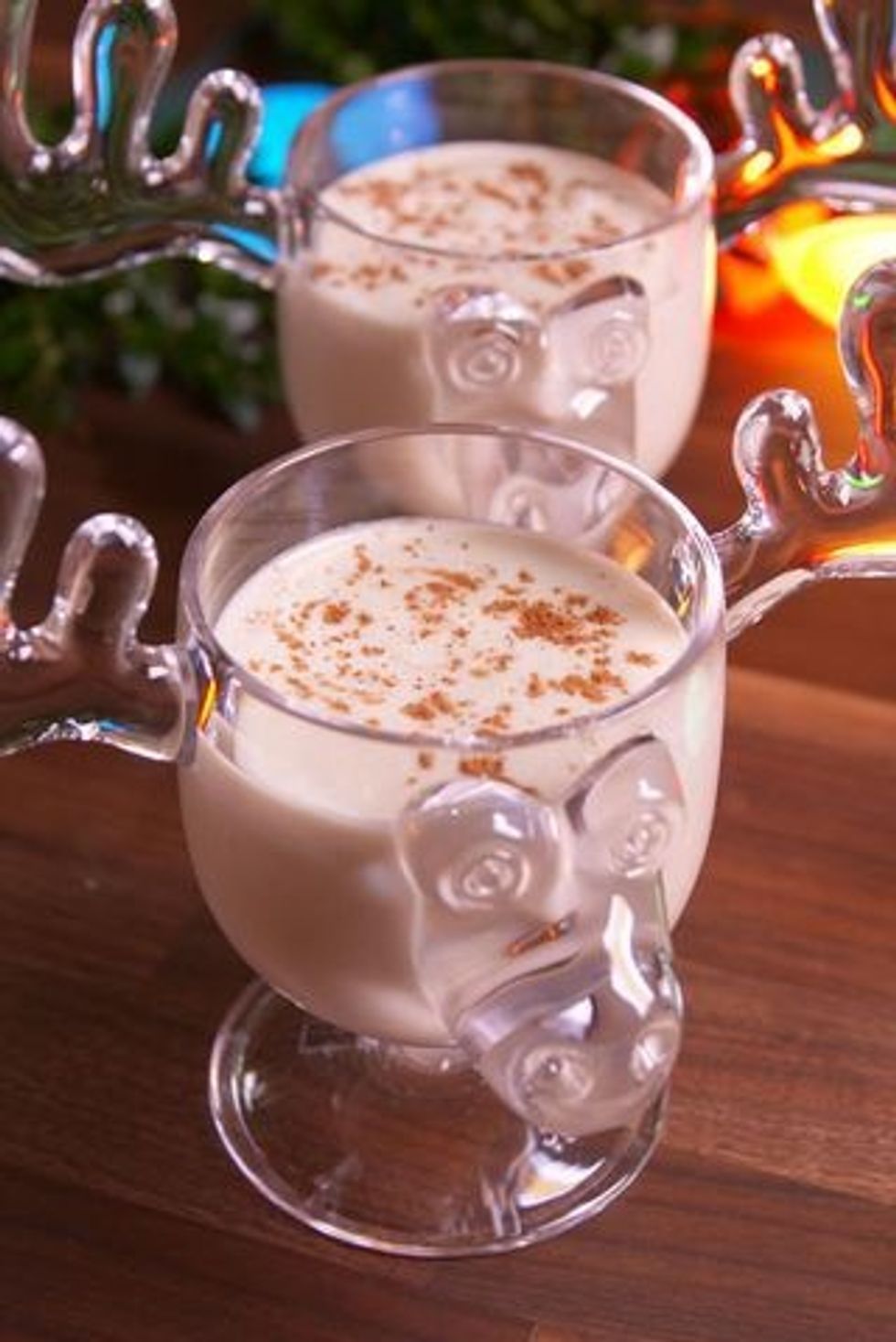 Melting Snowman Cocktail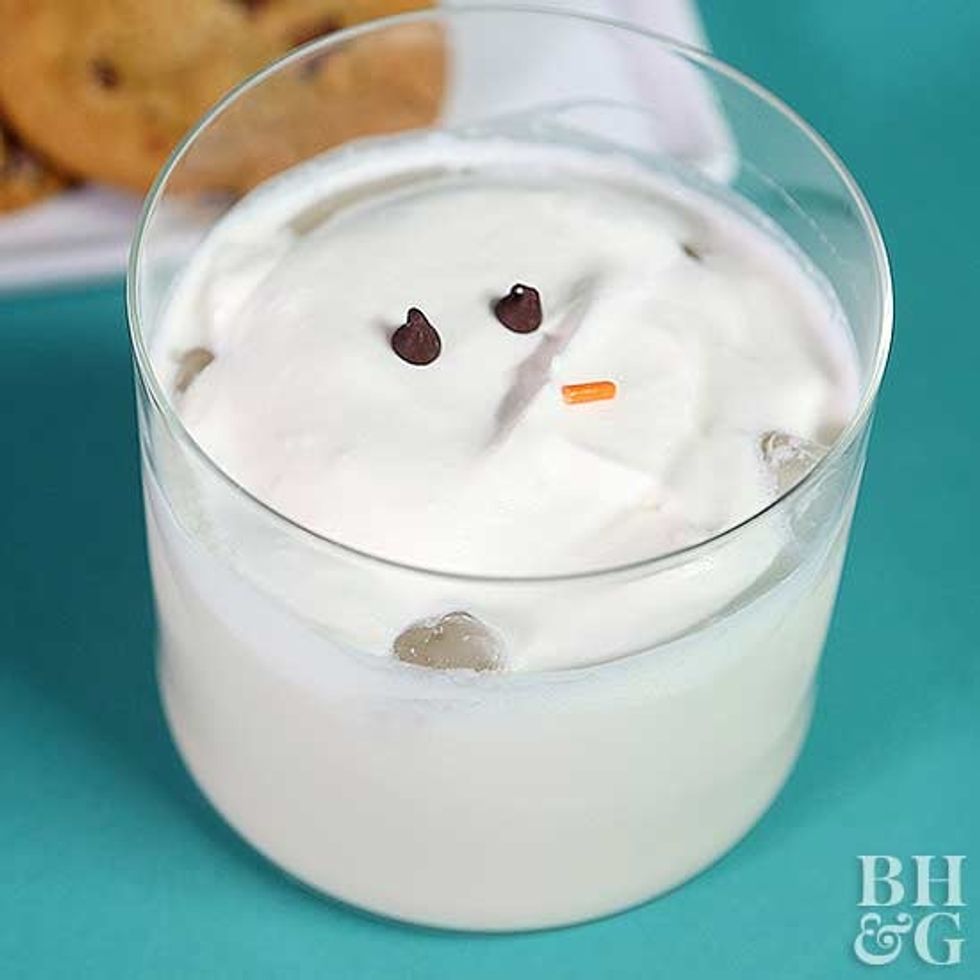 Santa Clause-mopolitan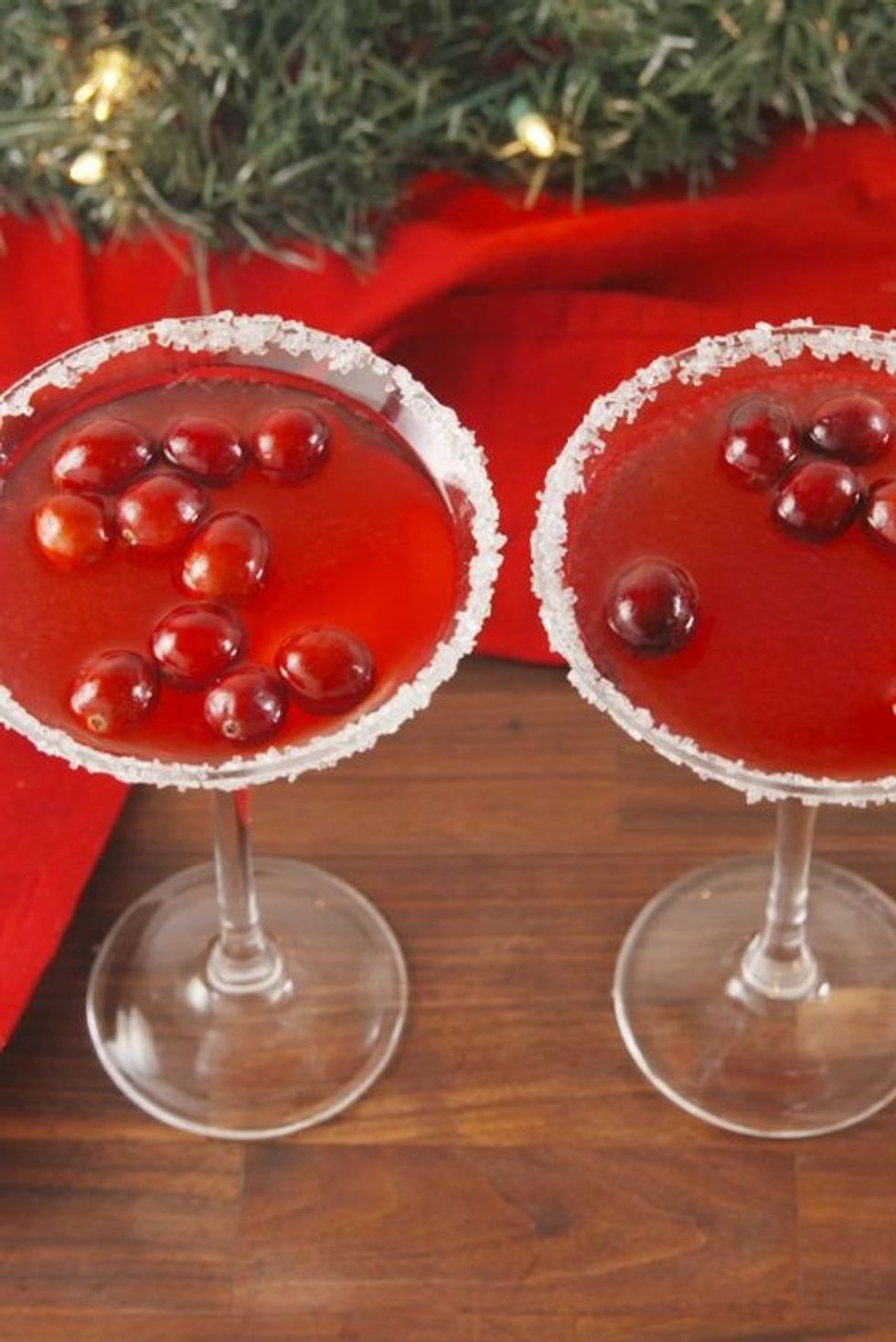 Keep Reading...
Show less