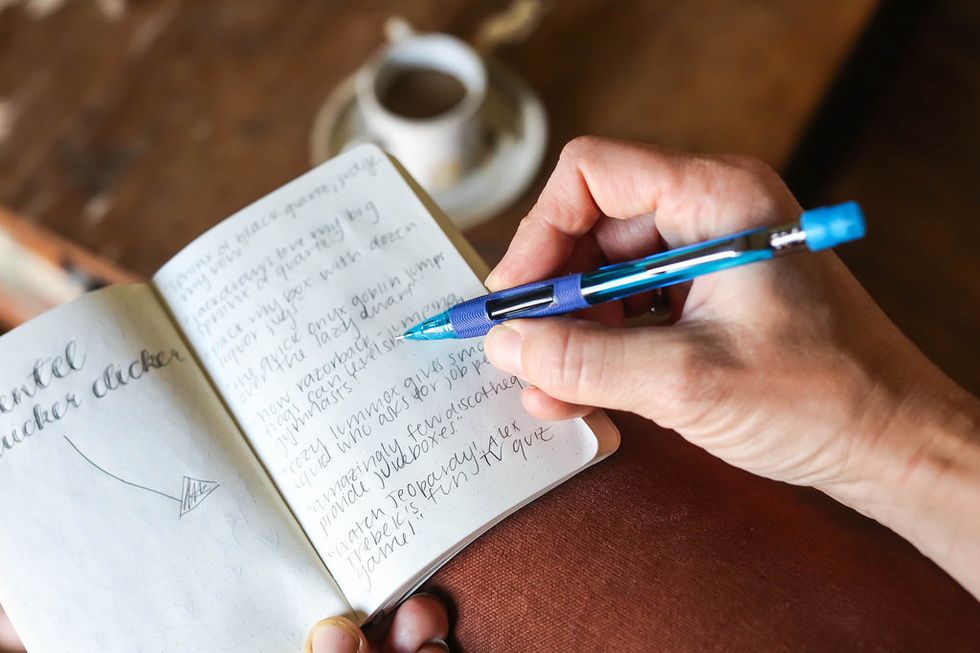 c1.staticflickr.com
Happy Memorial Day from Odyssey! We're excited to welcome in the summer season with our creator community. Each week, more writers are joining Odyssey while school's on break- and you could, too! Check out the bottom of the article to learn how.
Here are the top three response articles of last week: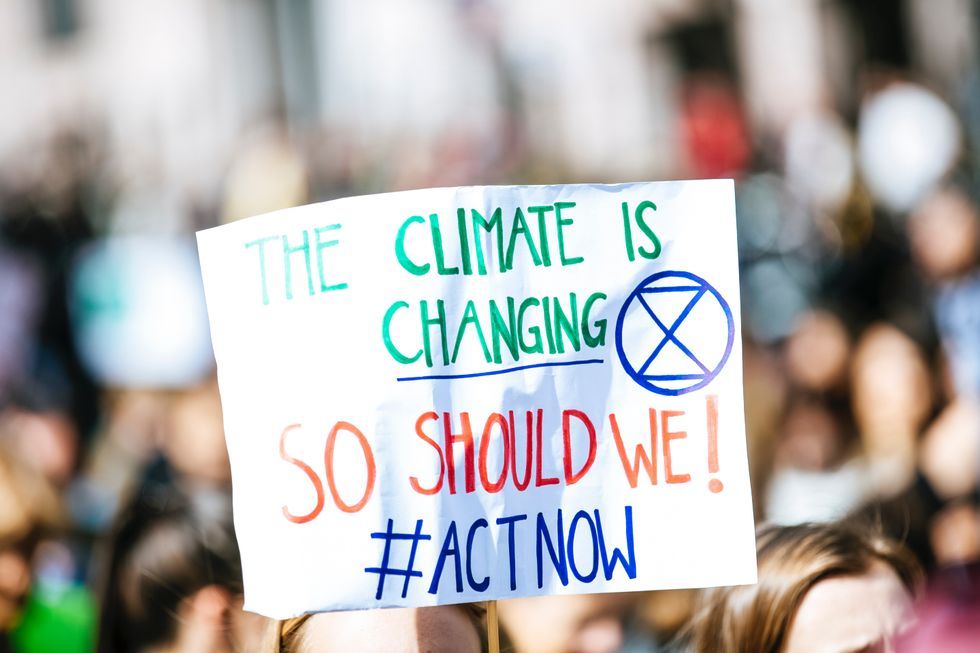 When One Person and One Person and One Person Become Many
How changing our consumption practices can help combat climate change.
This is a response to 3 Ways You Can Help the Planet, One Day at a Time.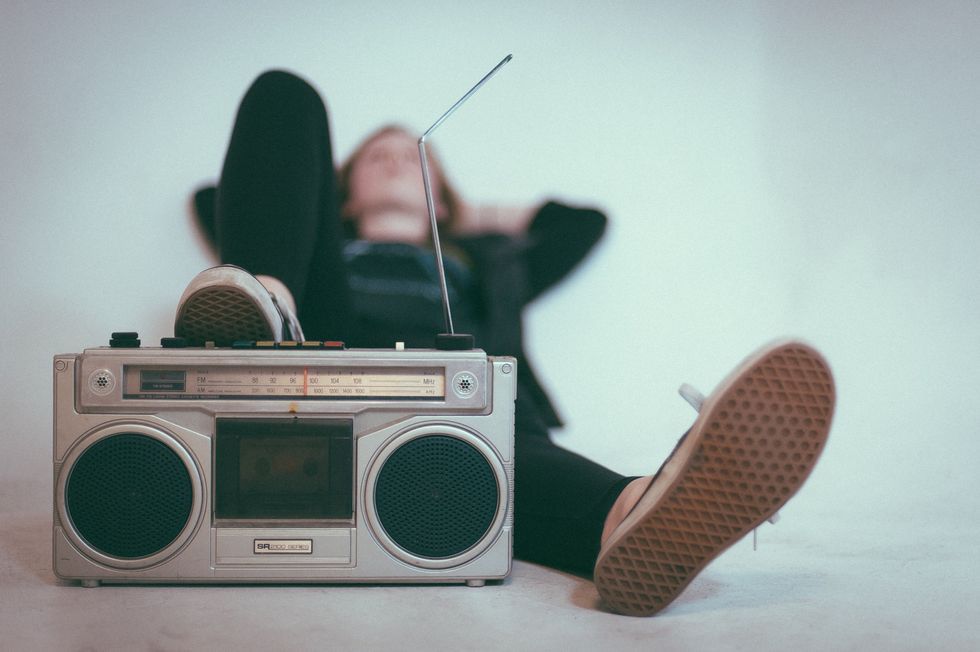 Music Heals The Soul
"I think music in itself is healing. It's an explosive expression of humanity. It's something we are all touched by. No matter what culture we're from, everyone loves music." — Billy Joel
This is a response to 25 Songs To Make The Perfect Playlist For Your Anxiety.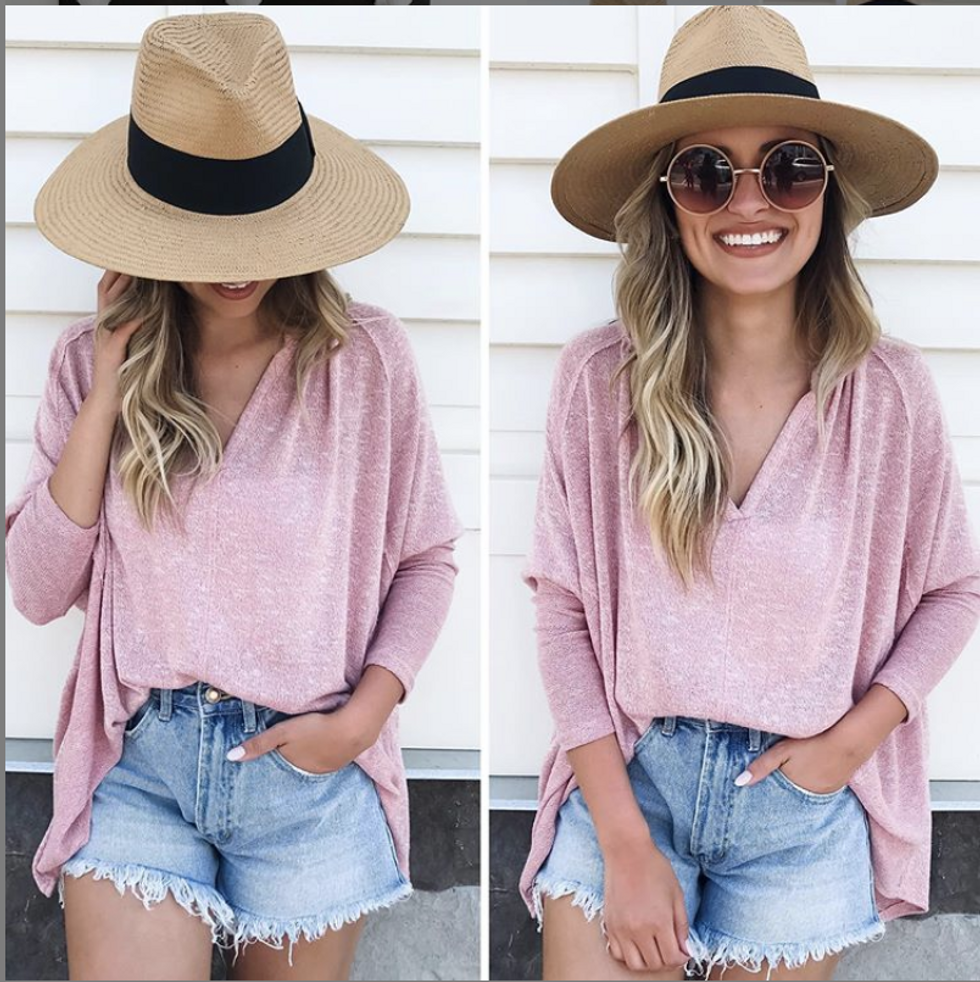 This Summer, Dress to Feel Like Yourself
I dress how I like.
This is a response to Dressing For Yourself and Not Others, With Confidence and Comfort.
Congratulations to all the writers! We'll continue to spotlight top response articles every week on our homepage and in our Overheard on Odyssey newsletter. Click here to subscribe!
Want a fun way to stay creative and earn money this summer? Our response writer community is welcoming new members! As a response writer, your work will be shared on Odyssey's website, newsletter, and social media platforms. Plus, you'll be compensated by HQ at $10/response for your first 10 articles.
To get started, email glorie@theodysseyonline.com. We're excited to hear from you!