Are you a fan of Reggaeton music? Even if you're not, do you want to know more about what you're missing out on? Artists that have been famous for so long and brand-new artists starting to make a career in Latino music. I am biased so pretty much everything in this article is positive because I am obsessed with the Reggaeton singers. This article would be too long if I were to talk about all my favorite Reggaeton artists but here are some of them: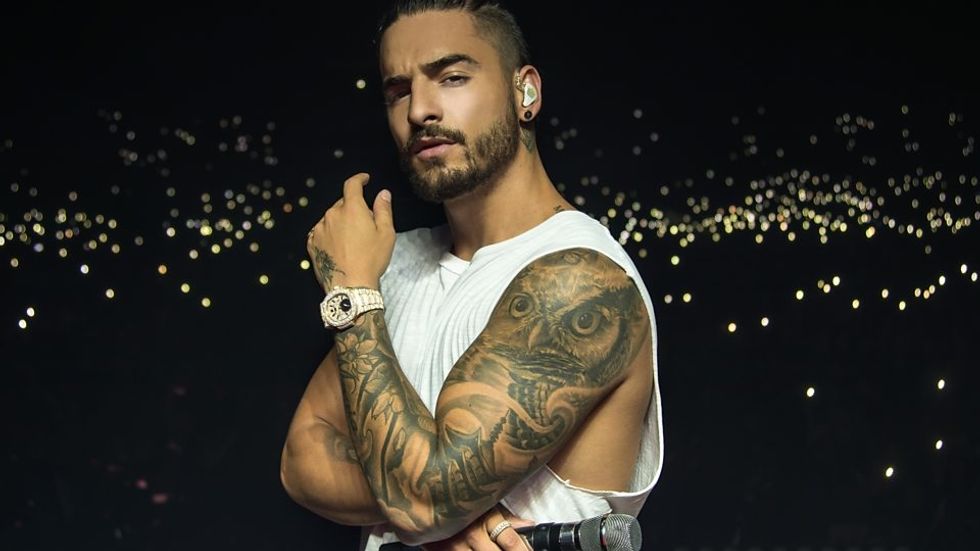 Maluma – Juan Luis Londoño Arias. 'Maluma' is actually a combination of his mom's, dad's, and sister's name. His career took off when he was only 16! Maluma has songs pretty much for every mood. Party. Chill. Sad. Upbeat. You name it, he has it. Not only the beat but if you understand his lyrics, they all have certain messages.He is one of the many artists that used quarantine to his advantage and released so much music by himself and collabs. I highly recommend watching his documentary, "Lo Que Era, Lo Que Soy, Lo Que Seré". This shows you how genuine of a person Maluma is and how he built his career up from the bottom. Fans started to appreciate him more and fell even more in love with him after the release of this documentary. Some song recommendations: sad- Dinero Tiene Cualquiera, happy- Corazón, chill- Ansiedad, upbeat- Tu Vecina and mostly all of his other songs.

I think by now, you all know who my favorite Reggaeton artist is but let's move on to the other talented singers...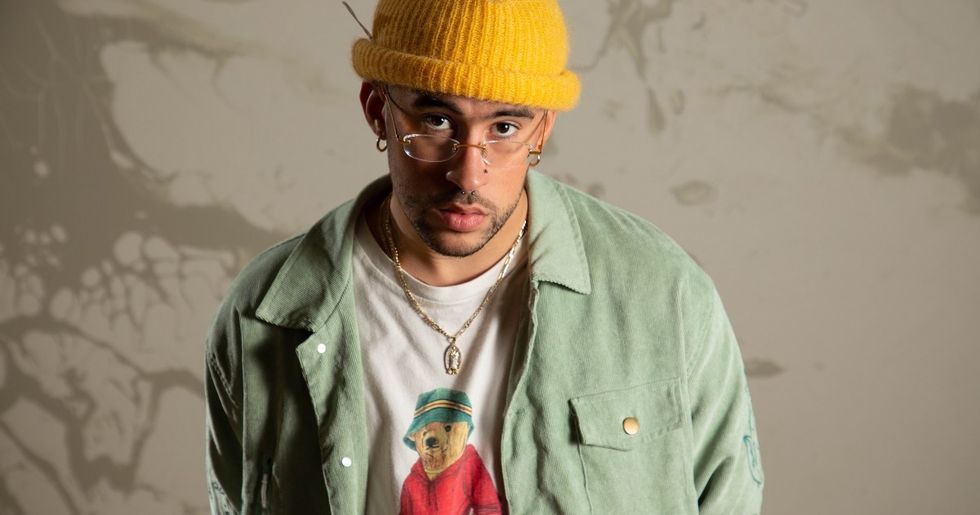 Bad Bunny – Kinggg right here. If you're looking for mostly an upbeat, party music, then Benito Antonio Martínez Ocasio is the guy. His songs always put his fans in a great mood and just vibe so well with it. A lot of my favorites are when he collabs with Anuel. If you haven't already... listen to these songs: 25/8, Está Cabrón Ser Yo, Ignorantes, Soy Peor.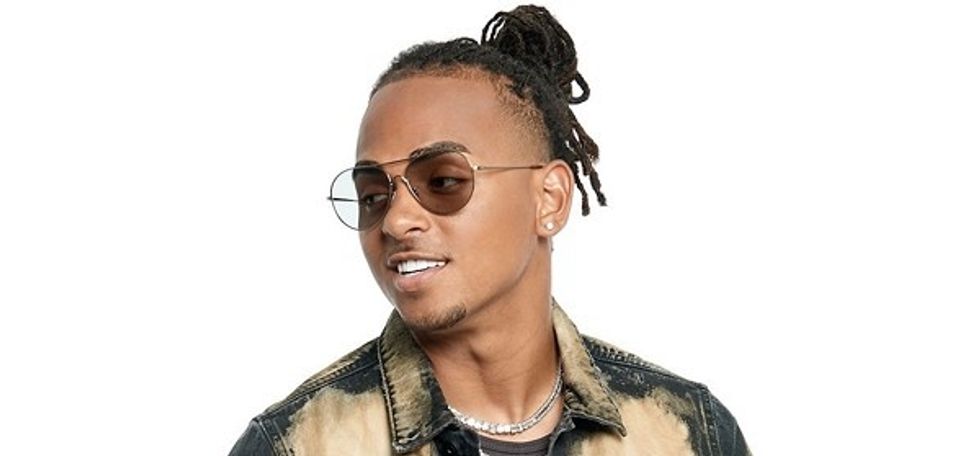 Ozuna – What a guy. Juan Carlos Ozuna Rosado has such a unique voice for music. This is what separates him from other artists. He also has such a cute family and has songs dedicated to them. Pretty much any of his songs but some of my favorites: Caramelo, Fuego del Calor, Dile Que Tu Me Quieres, Baila Baila Baila, Cambio.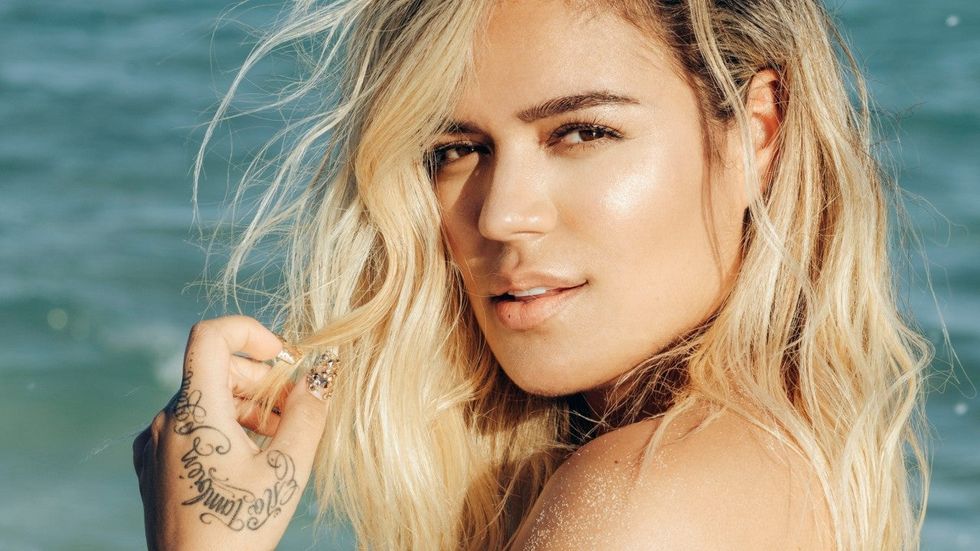 Karol G – Carolina Giraldo Navarro. Karol G's hit song 'Tusa' featuring Nicki Minaj which you most likely have heard, was the best part of her career and gained her even more fame. She is currently with Anuel AA, another Reggaeton artist. Tusa is for sure my favorite of Karol G's music. Others include: Ay Dios Mío, Secreto, Ocean.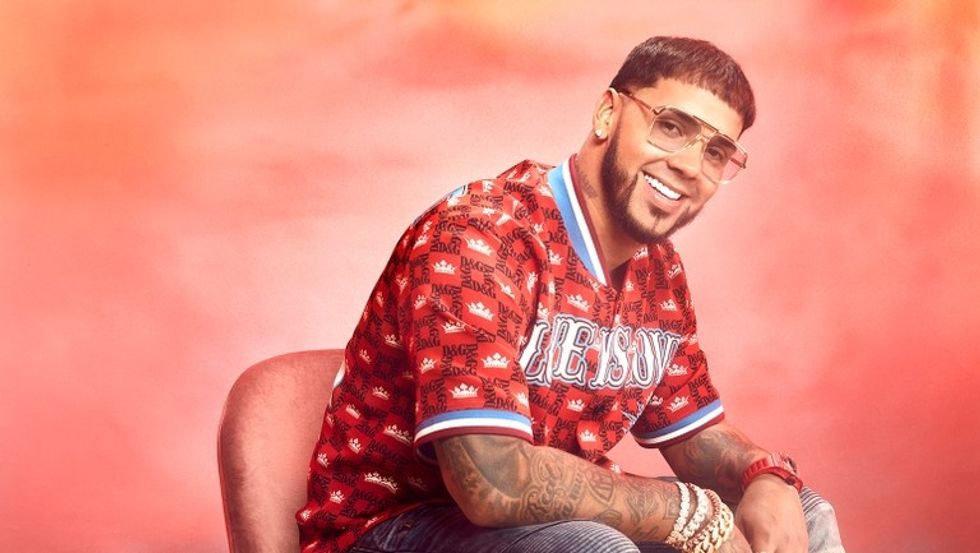 Anuel AA – Emmanuel Gazmey Santiago. Usually the star of drama and feud when fans are talking about drama in the topic of Reggaeton. I enjoy his music though, regardless of the drama he may get involved with and whether they are true or not. He is very upbeat and makes sure his fans have a great time listening to his music. You should definitely listen to: Reggaetonera, Narcos, Hasta Que Dios Diga.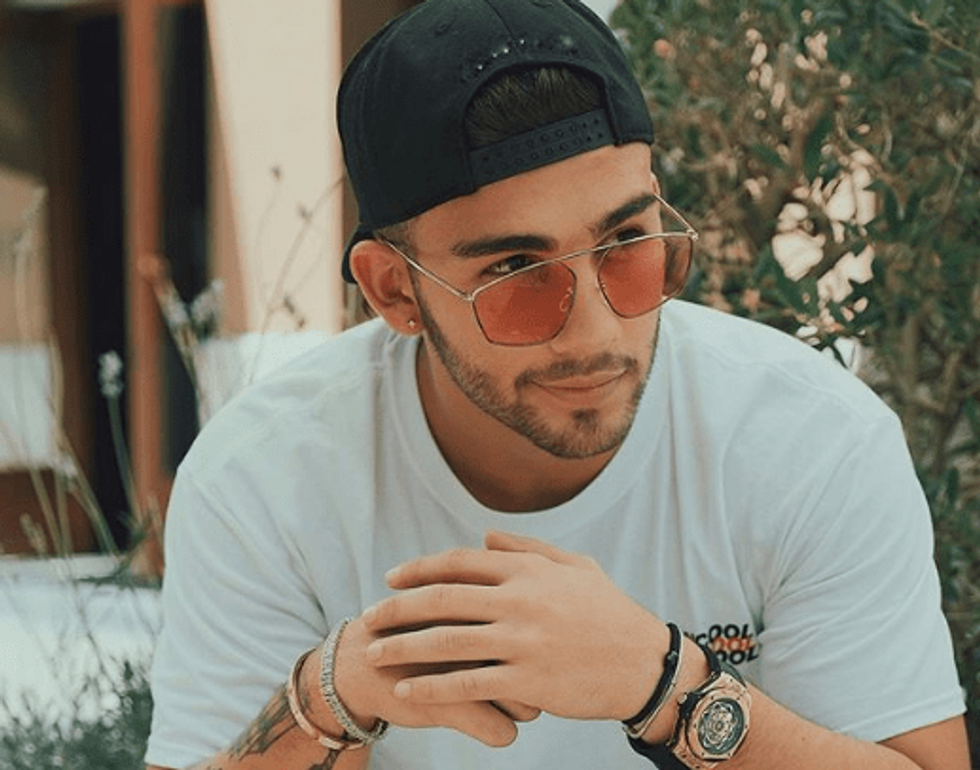 Manuel Turizo – Manuel Turizo Zapata. Only 20 years old and so successful already! Manuel also has a unique voice in my opinion. He does a lot of collabs with other artists and releases music that fans love. Some of my favorites: Quiéreme Mientras Se Pueda, Te Quemaste, Esclavo de Tus Besos, Cúrame.

Obviously there are sooo many more Reggaeton artists that I listen to and who should be recognized but that would make this article's length infinite. Some not mentioned above: Rauw Alejandro, Myke Towers, J Balvin (obviously!), Sebastian Yatra, Lunay (another very young artist), Natti Natasha, and sooo many more!