I love Gossip Girl, 90210 and One Tree Hill as much as the next guy but after watching it for the 8th time, I'm getting a little bored. If you're in the same boat, check out these great shows below!
1. Imposters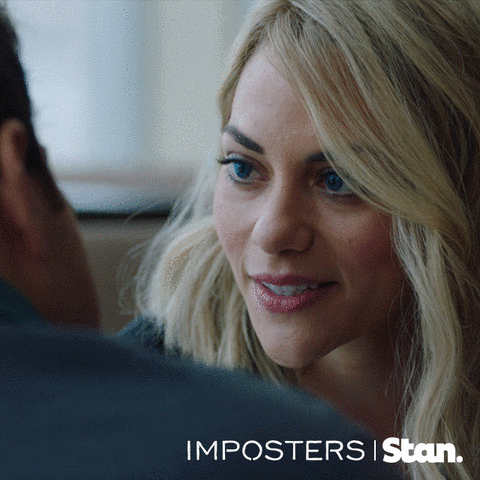 "Con artist Maddie is as beautiful as she is dangerous. Over the years, she has left a trail of unwitting victims who become tormented upon realizing that they have been used and robbed of everything -- including their hearts. Her latest assignment threatens to be derailed, though, when she meets Patrick, a potential love interest. Further complicating Maddie's work are three former targets -- Ezra, Richard and Jules -- who realize they have been scammed by the same woman and team up to track her down. When the men choose to embark on the quest, they don't realize that they must face their own truths and find new versions of themselves along the way."
Available on Netflix.
2. Make It or Break It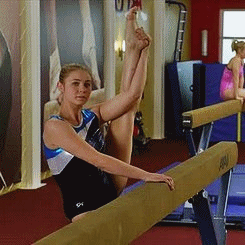 "Emily Kmetko's dreams of becoming an Olympic gymnast inch closer to reality when she receives a scholarship to The Rock training center in Colorado. But her natural abilities and lower economic status don't immediately make her any friends among the center's elite, who include top gymnast Payson Keeler, beautiful Kaylie Cruz, resident hottie Carter Anderson and ultracompetitive Lauren Tanner, who would like nothing more than to see Emily head back to where she came from. Amidst the backstabbing and bonding, they're teammates in name only, all in pursuit of what every gymnast competes for: a perfect routine."
Available on Freeform and Hulu.
3. Greek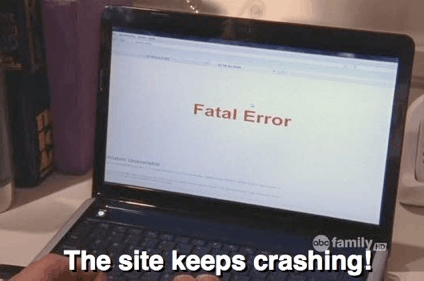 "Think of this drama series as a kinder, gentler `Revenge of the Nerds'. It centers around a college freshman, Rusty, who's determined to shed his high-school geekiness and become a frat boy. Unfortunately, his older sister, Casey, is a sorority queen who isn't thrilled about having her kid brother in her Greek system. Rusty's roommate and fellow nerd, Dale, wants nothing to do with the fraternity scene but wouldn't mind getting to know Casey better. Casey's BFF is Ashleigh, who has good looks, a sunny disposition and terrible taste in men."
Available on Freeform and Hulu.
4. 2 Broke Girls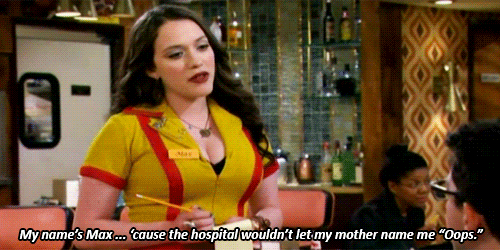 "Street-wise Max (Kat Dennings) doesn't expect much from the new waitress at her night job, a rich girl who has reluctantly joined the food service industry after a string of bad luck. But to her surprise, Caroline (Beth Behrs) is a woman of substance and just may be her ticket to success. The two strike up an unlikely friendship after Caroline discovers that Max can bake a mean cupcake, and the women decide if they can just wrangle up the start-up cash, they may have found their big break. Their co-workers at the diner are boss Han Lee, cook Oleg and cashier Earl."
Available for purchase on iTunes.
5. Hart of Dixie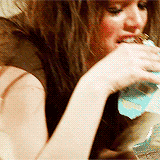 "New York doctor Zoe Hart (Rachel Bilson) has reached a crossroads in her life when she decides to accept an offer from a stranger to work with him at his practice in Alabama. When she arrives in town, she discovers that the man has died and left her his half of the practice in his will, something that doesn't exactly make her new partner happy. Despite the shock of Southern life and some less-than-hospitable town folk, Zoe decides to give her new life a chance and discovers a new side of herself in the process."
Available on Netflix.
6. Schitts Creek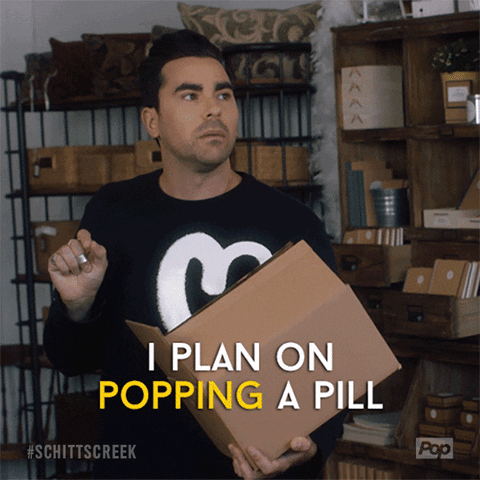 "In the sitcom "Schitt's Creek," a wealthy couple -- video store magnate Johnny and his soap opera star wife Moira -- suddenly find themselves completely broke. With only one remaining asset, a small town called Schitt's Creek, which the Roses bought years earlier as a joke, this once-wealthy couple must give up life as they know it. With their two spoiled children in tow and their pampered lives behind them, the Rose family is forced to face their newfound poverty head-on and come together as a family to survive."
Available on Netflix.
7. Dynasty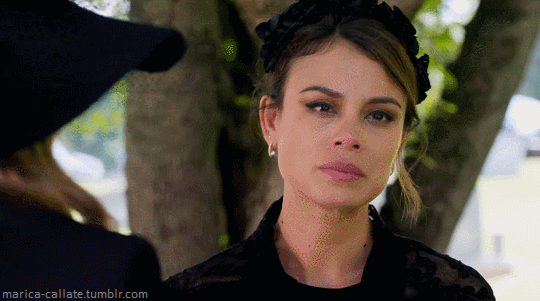 "A modernized reboot of the 1980s primetime soap follows two of America's wealthiest families, the Carringtons and the Colbys, as they feud for control over their fortune and their children. Told primarily through the perspectives of two women at odds -- Fallon Carrington, daughter of billionaire Blake Carrington; and her soon-to-be stepmother, Cristal, a Hispanic woman marrying into the WASP family -- "Dynasty" not only features the glitz and gloss of extreme wealth, but also exposes the dark underbelly of a corrupt world built on backroom deals."
Available on Netflix.
8. Drop Dead Diva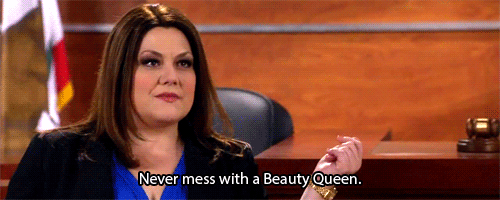 "When beautiful but shallow model-wannabe Deb dies in a car accident, her soul resurfaces in the person of Jane, a queen-size attorney who is brilliant and well-liked ... or the exact opposite of Deb. Now, by a twist of fate, Deb must come to terms with inhabiting Jane's curvier frame in an ultimate showdown between brains and beauty."
Available for purchase on iTunes.
9. Workin' Moms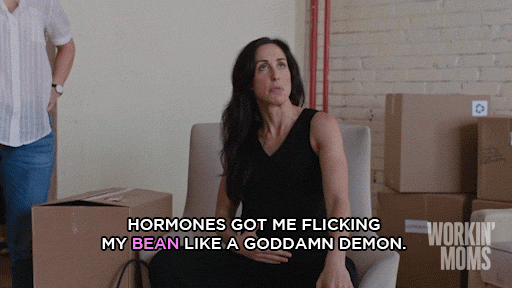 "Warm, loyal PR executive Kate and her longtime friend, no-nonsense psychiatrist Anne, attend a judgmental mommies' group, where they meet timid IT tech Jenny and blindly optimistic real estate agent Frankie. The four quickly form an unlikely friendship, sharing struggles of urban motherhood filled with the chaos of toddlers, tantrums, careers, and identity crises, all while trying to achieve the holy grail: a sense of self. The ensemble comedy is largely drawn from the personal experiences of star/co-creator Catherine Reitman ("Blackish," "It's Always Sunny in Philadelphia")."
Available on Netflix.
10. The Good Place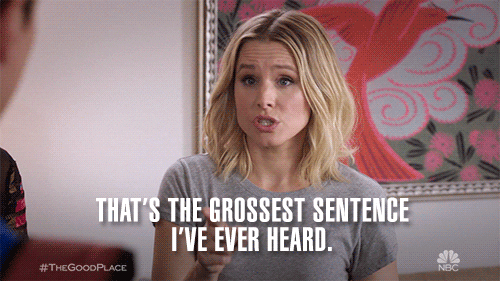 "When Eleanor Shellstrop finds herself in the afterlife, she's both relieved and surprised that she's made it into the Good Place. But it doesn't take long for Eleanor to realize she's there by mistake. She hides in plain sight from the Good Place's architect Michael and his all-knowing assistant Janet. Her seemingly perfect neighbors Tahani and Jianyu and open-hearted soul mate Chidi help her realize that it's never too late. With the help of her new friends -- and a few enemies -- Eleanor becomes determined to shed her old way of life in hopes of discovering a new one in the afterlife."
Available on Netflix.