At this point in my life, I've watched everything there is to watch on Netflix. Everything from Netflix Originals to Foreign Films. Some shows are worth it, but others are just there to pass the time. In order to weed out the worthless shows that distract from Netflix greats, here are my favorite, binge-worthy shows on Netflix.
1. "Big Mouth"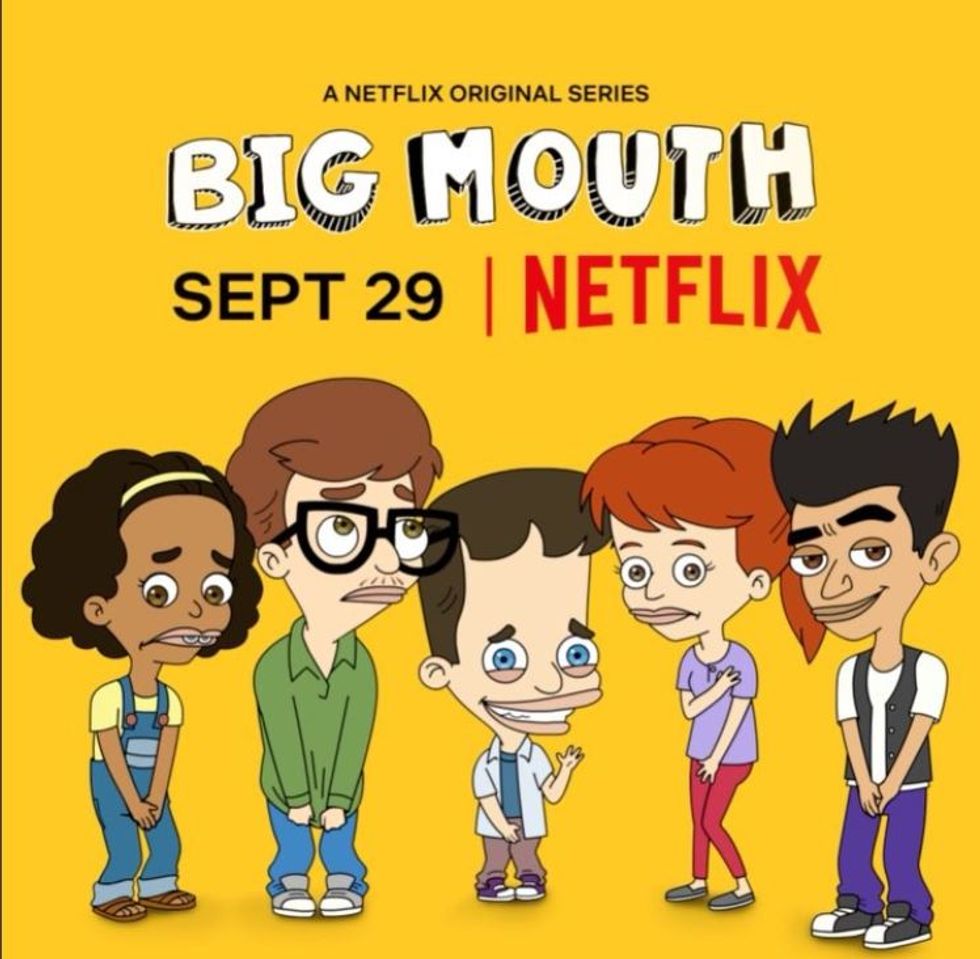 I know this show only has one series, so it is not really a binge, but it is definitely a refreshing humor - humor that can only be found in shows like "Family Guy" and "American Dad". If you're a fan of raunchy humor like me, then you will love this series from the first episode.
2. "Grey's Anatomy"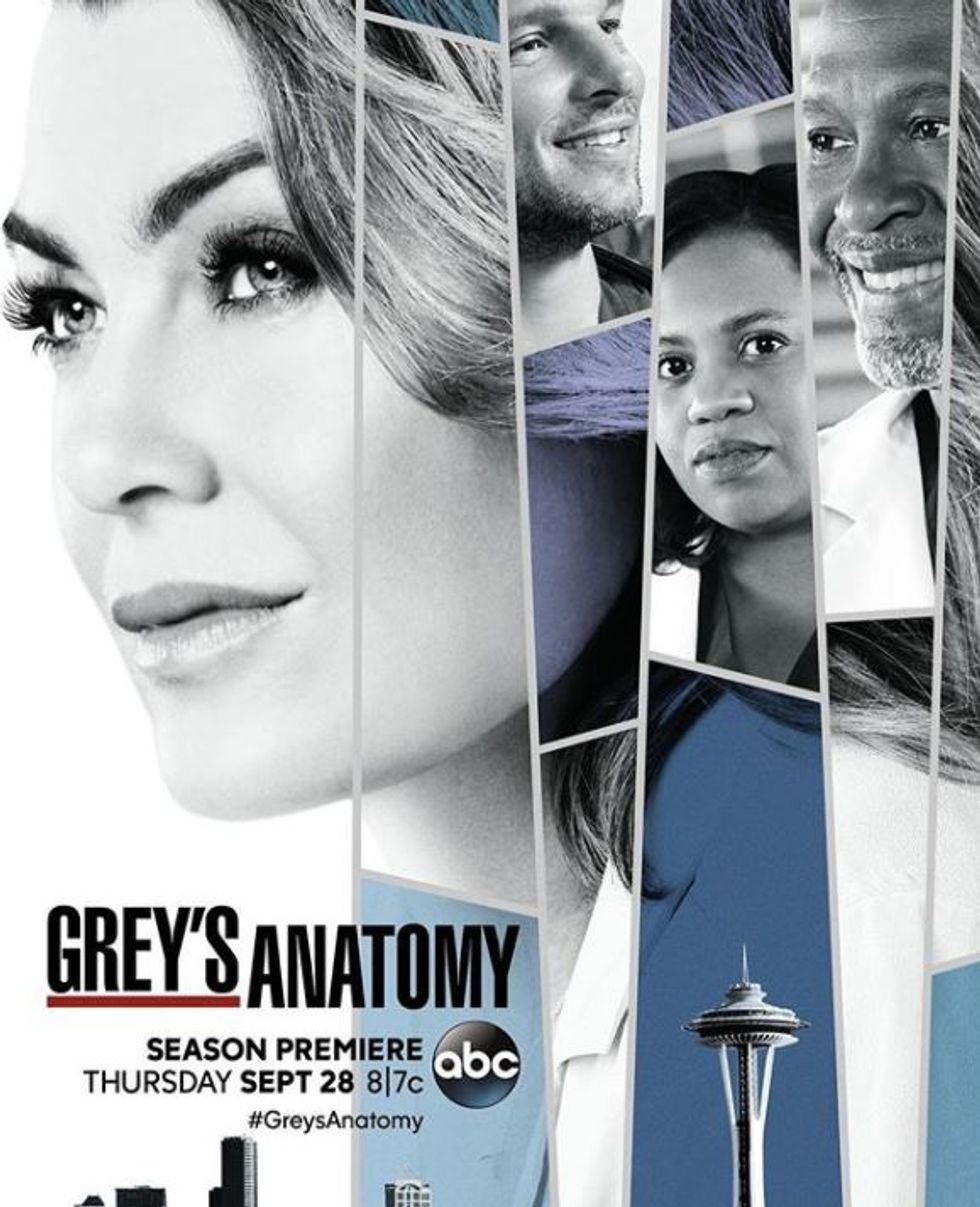 Everyone already knows the hype that surrounds "Grey's Anatomy", but I was late to the show. I only started watching "Grey's Anatomy" two years ago, but I quickly binge-watched the 13 seasons that were on Netflix. The medical themes, as well as the dynamic personalities and friendships quickly made the series one of my favorites, and it it's still going on! If you haven't yet, I definitely suggest you join the Grey's party.
3. "Dexter"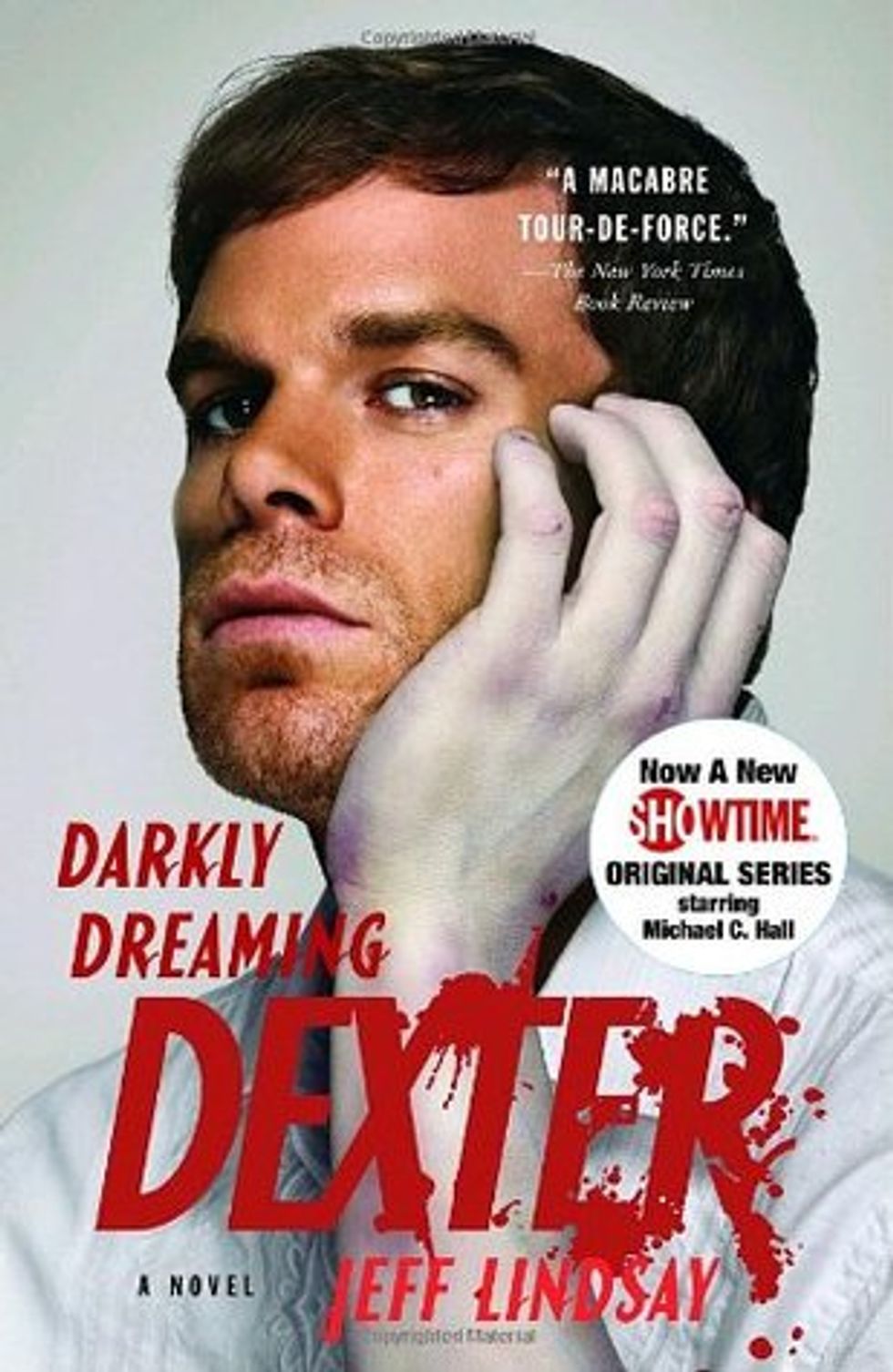 I just recently started watching "Dexter" two days ago, and I'm already on season 3. Basically, I watched one season a day. The psychological thriller cop drama-comedy (there are so many adjectives to describe this show) hooked me. As a psych major, I love getting an inside look in the mind of a psychopath, a serial killer nonetheless. Watching Dexter grow and discover who he is, and who he wants to be. This show is truly a masterpiece. Plus, it's based on a book series I'm definitely going to have to read now.
4. "Parenthood"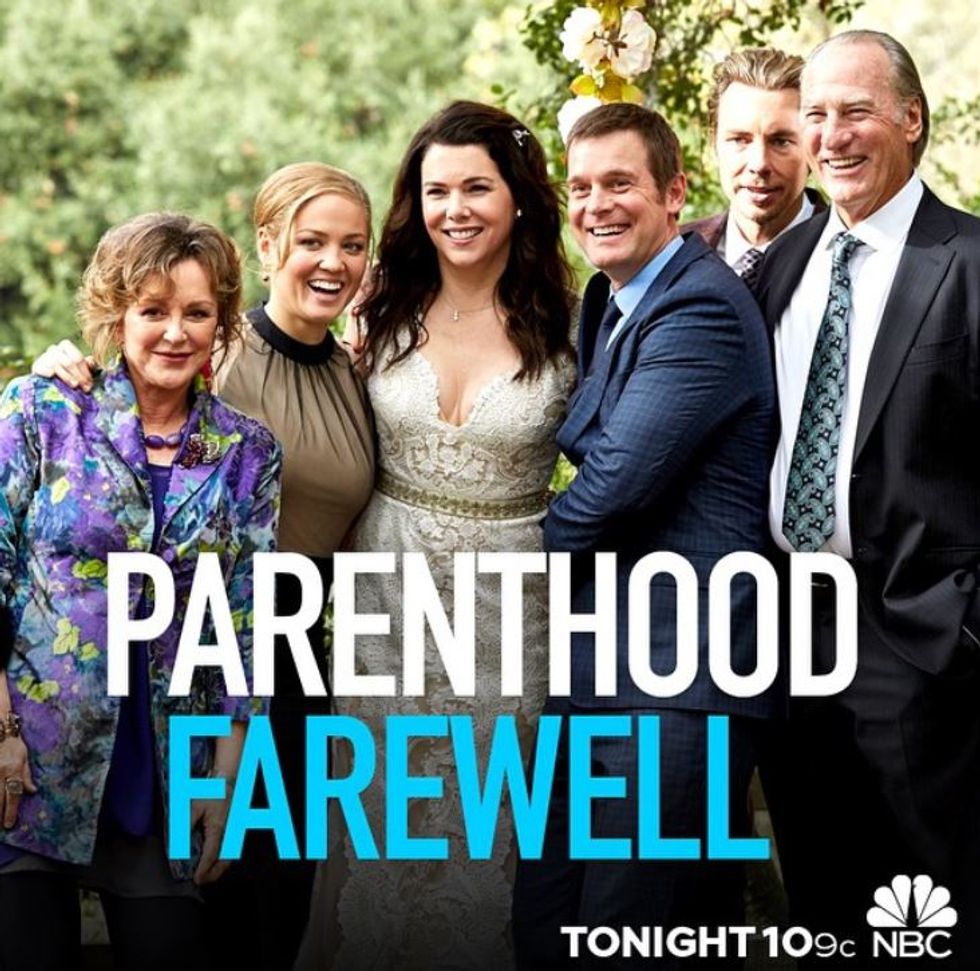 Similar to Grey's, the family dynamics of this show hooked me. The series is reminiscent of "Gilmore Girls", and I'm sure you'll recall a familiar face from the series. I just enjoyed watching the lives of the Braverman clan change and shift as they face the obstacles life has to bring.
5. "Shameless"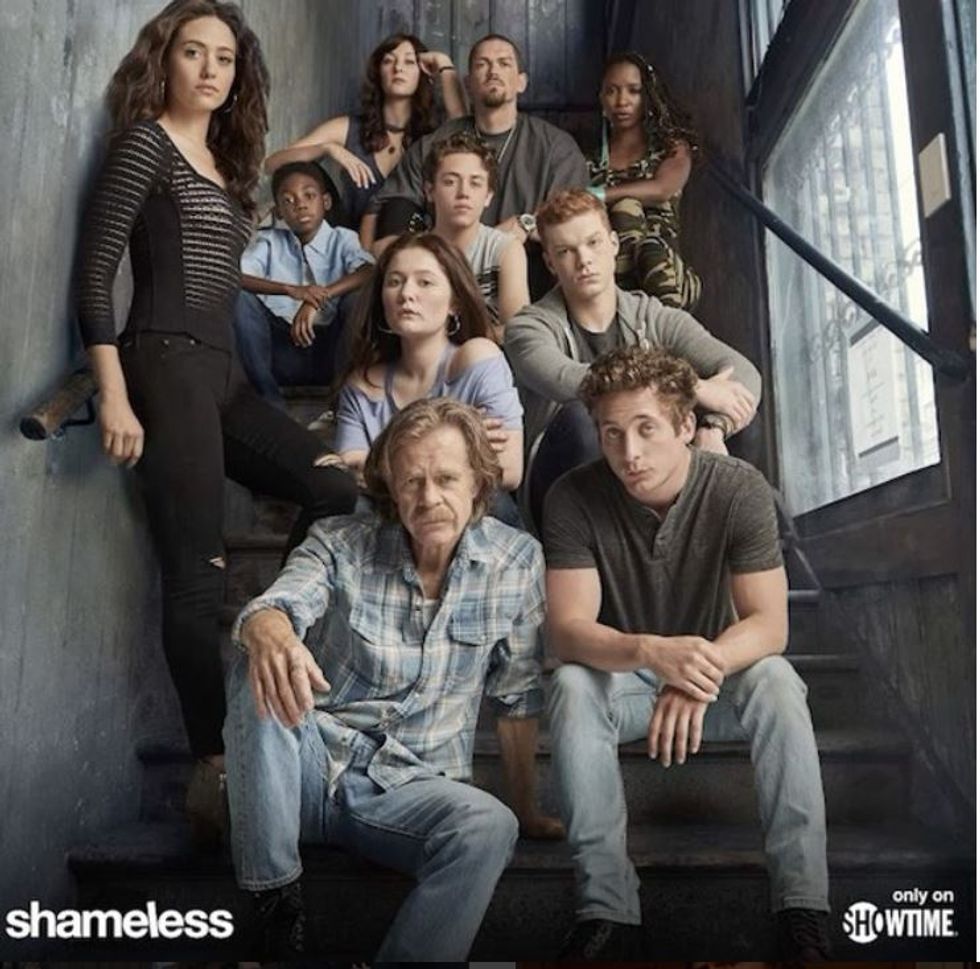 Again, I couldn't help but fall in love with all the characters on "Shameless". I find the series to be very honest, and comedic. As the series unfolds, you really start to understand why each character is the way they are, and it's very saddening, but watching them overcome their pitfalls, and do there best to be better than their parents. The Gallaghers are another one of my truly shameless addictions.