The semester is over and now everyone is looking for a bomb Netflix show to binge watch over break. Here are 10 of the best shows, not necessarily in that order, on Netflix that you should definitely watch if you haven't.
1. "Weeds"

Not only is there a hot son but there is a lot of drugs, sex, and lawbreaking. You will not be bored watching a suburban mom turn into a drug dealer.
2. "Scandal"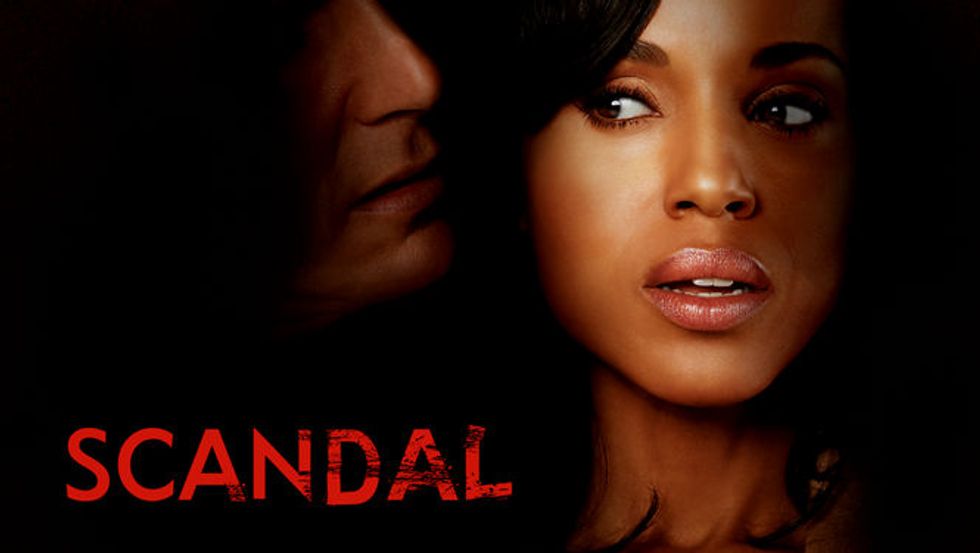 Olivia Pope is enough reason to watch this show.
3. "Orange is the New Black"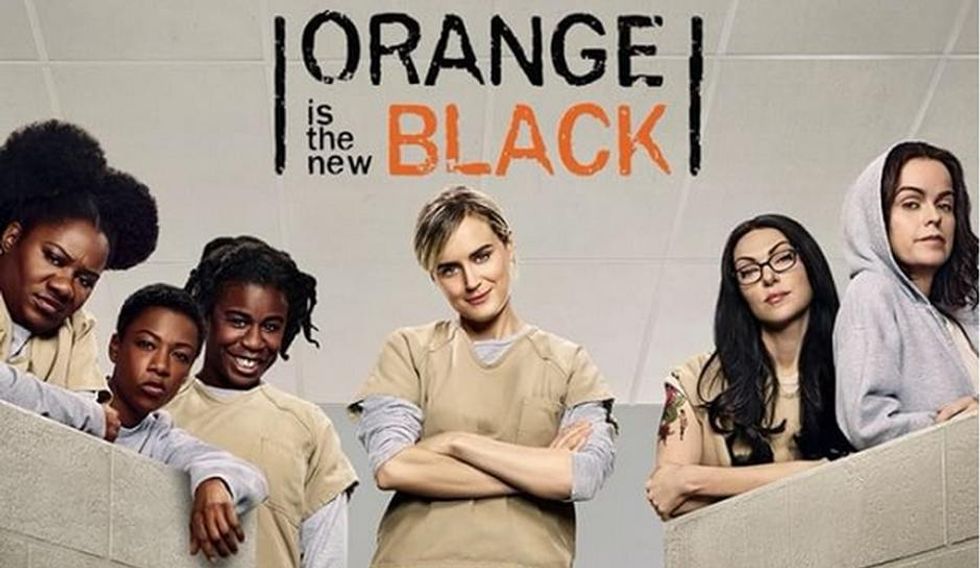 It is the perfect combination of crazy and funny. This series shows a different perspective on the prison system.
4. "Carrie Diaries"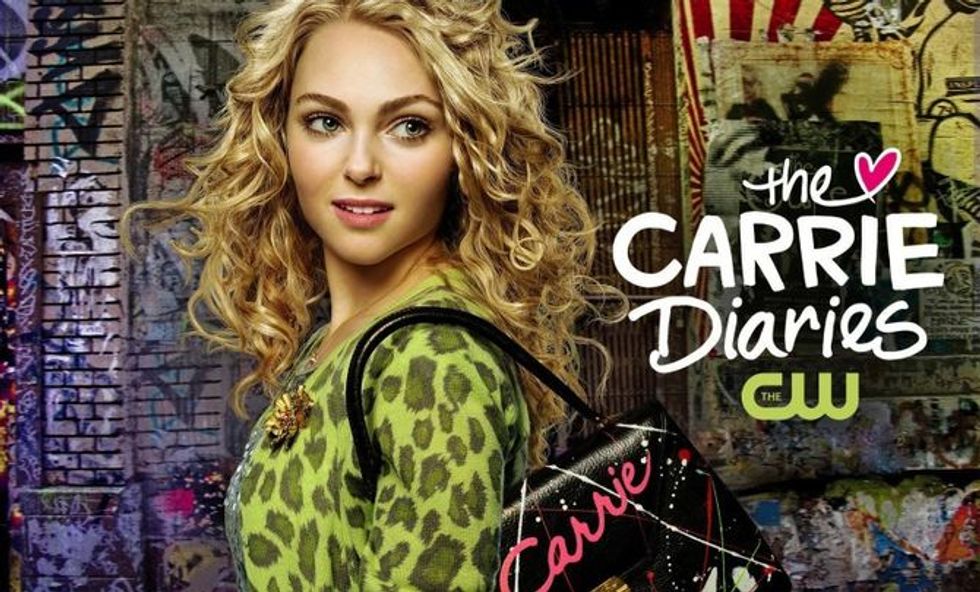 The perfect coming-of-age show that makes you want to do spontaneous things and strive for all your dreams.
5. "13 Reasons Why"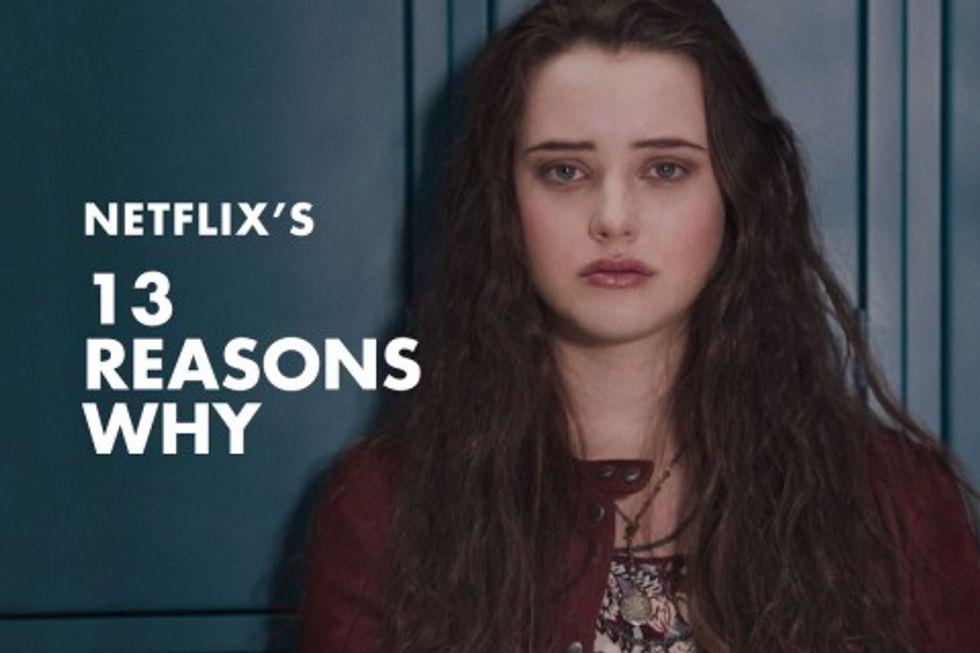 This show will have you on the edge of your seat for all 13 tapes.
6. "Gossip Girl"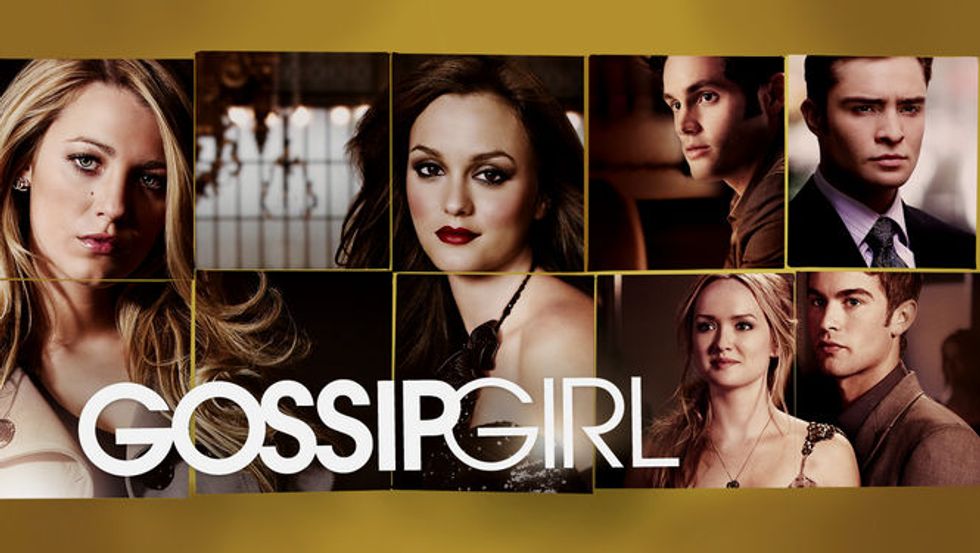 If you ever want to dive into the world of glamour and scandal watch Gossip Girl. It is full of rich and beautiful people who get involved in various scandalous acts.
7. "90210" (the remake)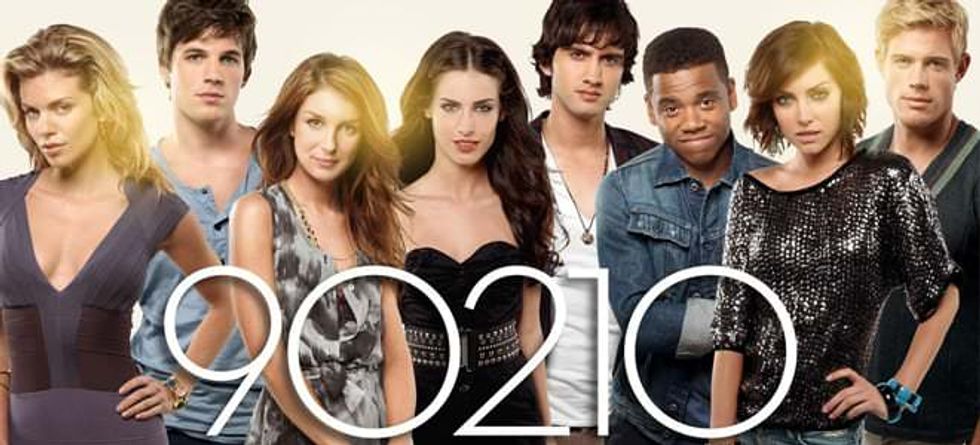 Another glamourous show, but it takes place on the west coast. Filled with fame, fortune, and teenagers who are trying to figure out what to do with their lives.
8. "Shameless"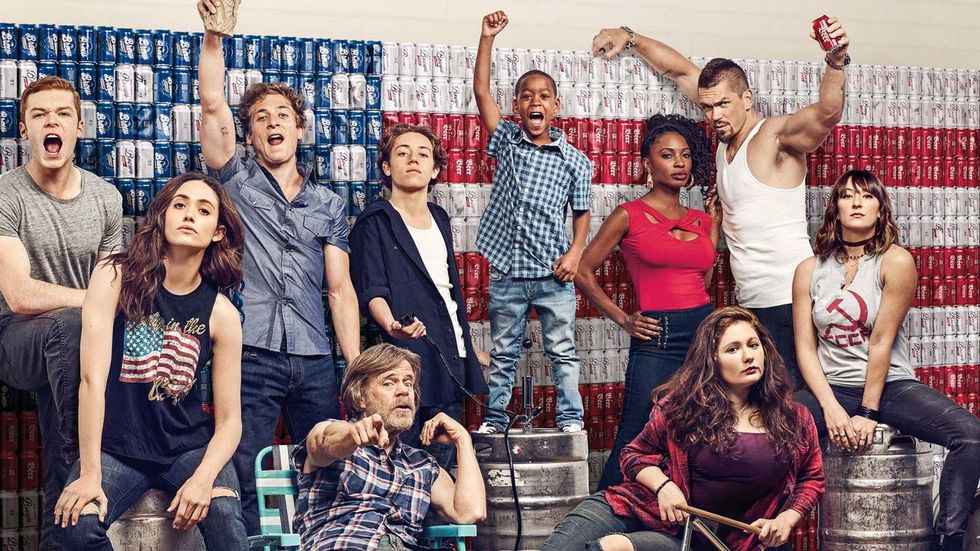 This show has everything, sex, drugs, mayhem, comedy, and crazy characters. There are not enough episodes in each season because each finally will leave you wanting more.
9. "Sherlock"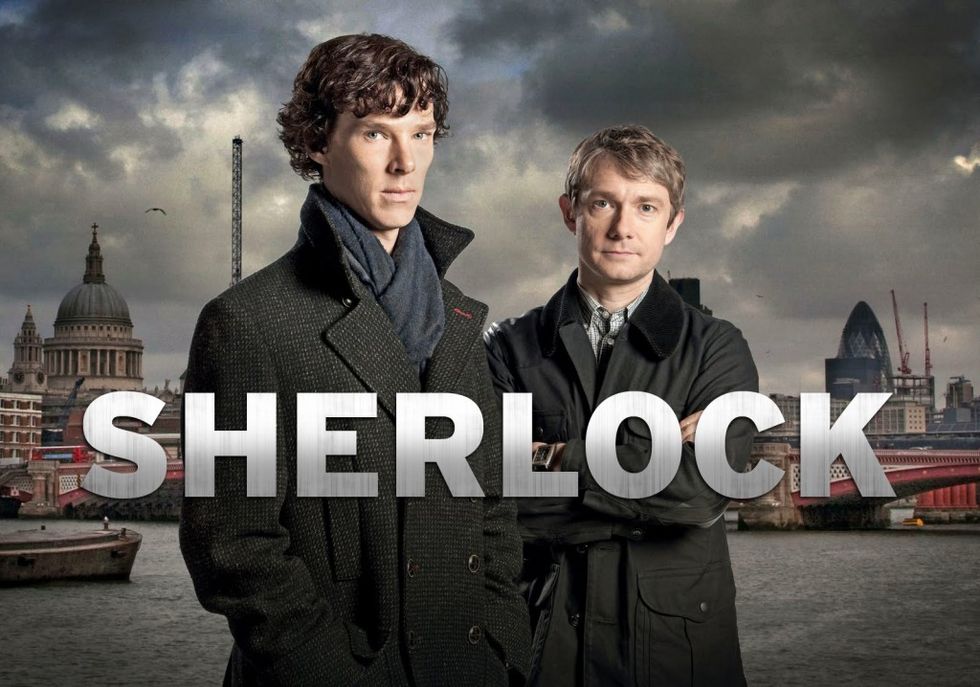 If you want to have your mind completely fucked, watch this show. You will think you know what is happening until the very last few minutes when Sherlock reveals his plan.
10. "White Collar"


If you like crime shows, watch this one. The main character is beautiful and witty and the heists are extremely elaborate.