1. Stranger Things
Enough said. If you haven't seen this show then stop what you are doing and go watch it now. There are not enough words to describe how amazing this show is so please just go watch it. It's hilarious, dramatic, and it has a bunch of nerdy kids fighting a Demogorgen. Enough said.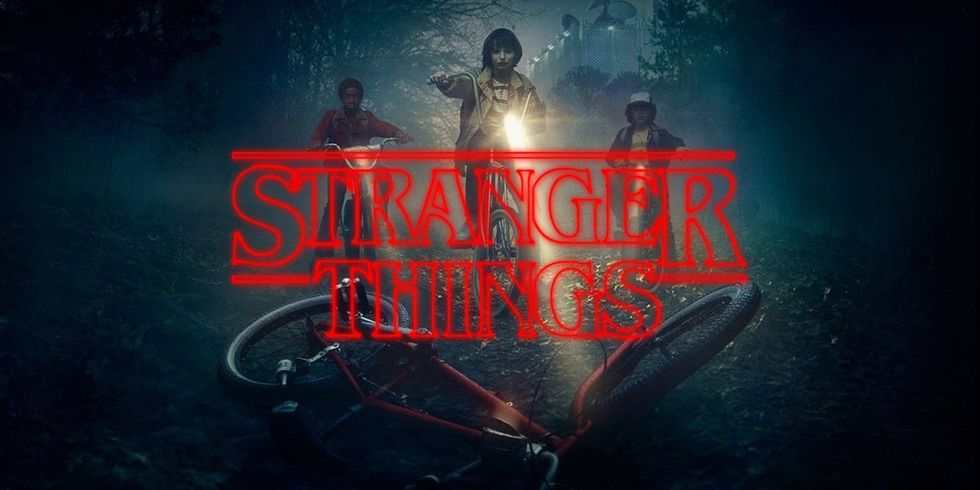 2. Gilmore Girls
A show about a mother and daughter that are best friends powering through life with the help of each other, friends, and coffee. This is my go to show whenever I'm in the need of a laugh. You've heard of comfort food, this is my comfort show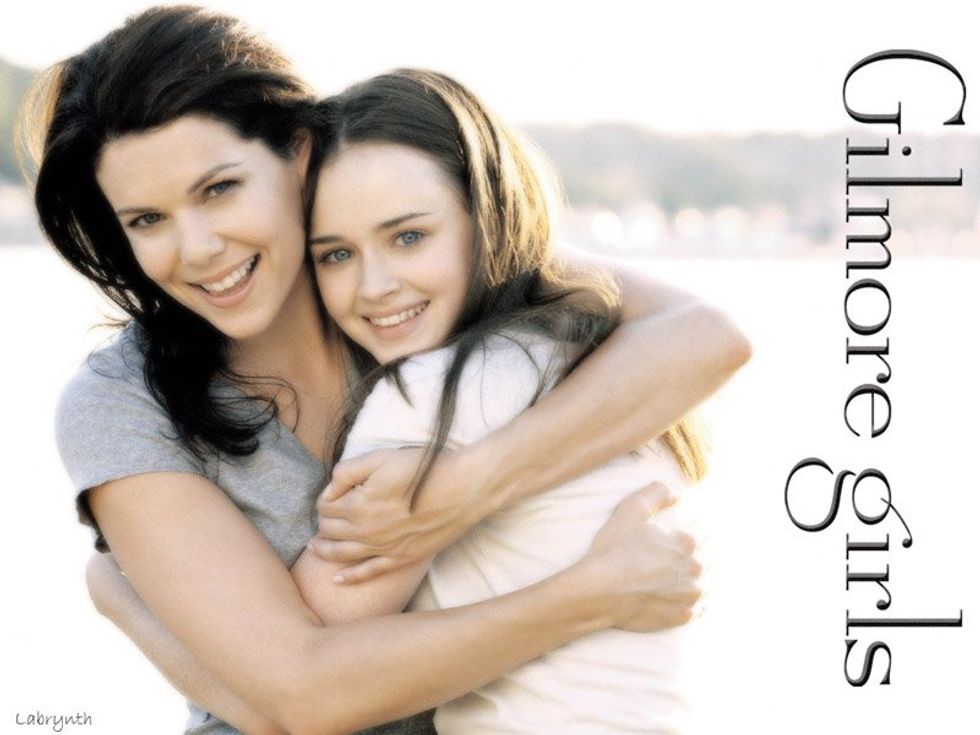 3. One Tree Hill
This show….. Netflix recently took it off but this is a must see show. Sibling rivalry, love, school shooting, great music, etc. this is one of the best shows ever. It's refreshing to see such strong women on a show also. Brooke Davis is a queen and my favorite character on the show, she not only rules the show but rules her life. Hopefully Netflix will put this show back on but if not I still suggest that you go buy the whole series on dvd and binge watch it immediately.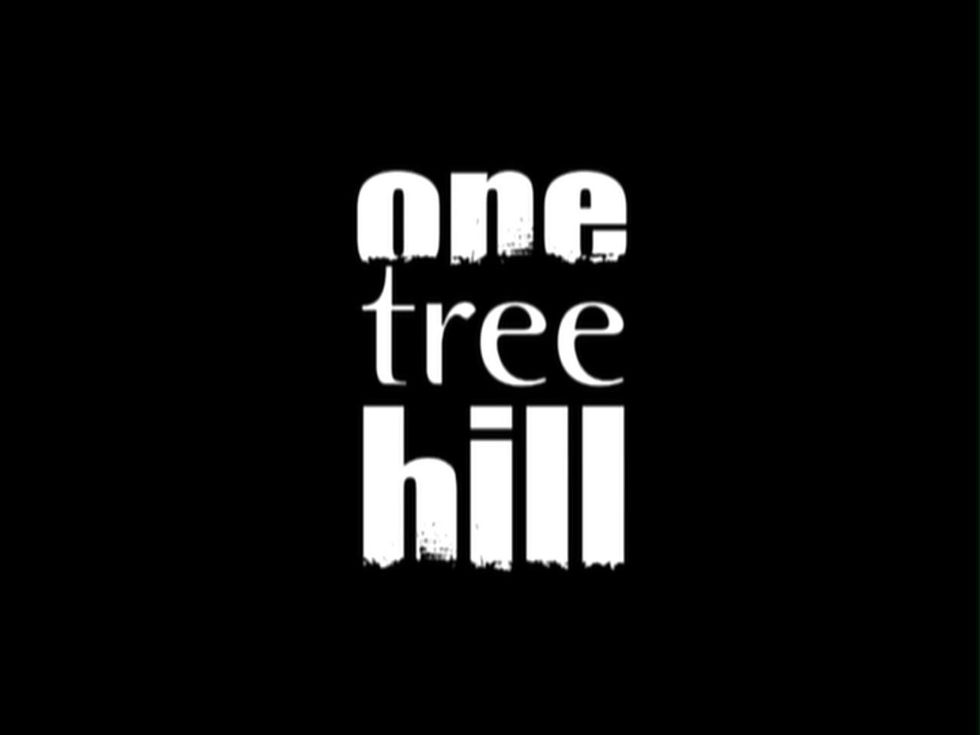 4. Criminal Minds
One of my absolute favorite shows. The show follows a team of FBI profilers who get inside serial killers minds and figure out who did what, why they did it, and get justice for the victims. It can give you nightmares at times but honestly, it's such a great show with amazing storylines and characters. Go watch it.
#NoHotchNoWatch you would understand this if you watch the show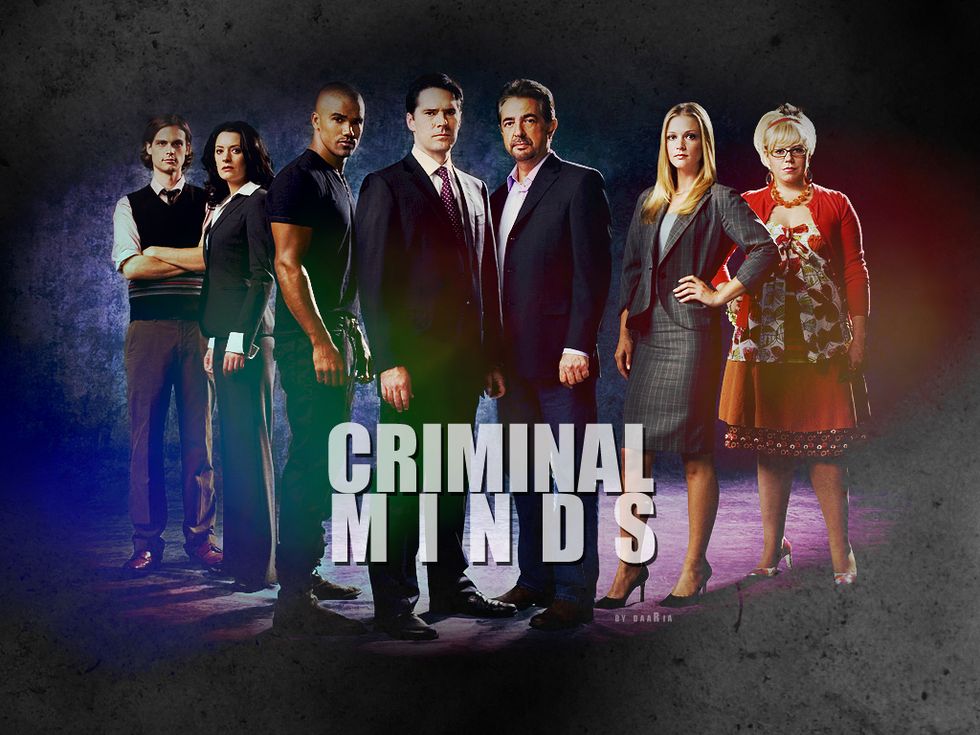 5. The Carrie Diaries
Navigating life in the big city of New York while trying to figure out who you are and what you want to be. This is my life except the big city part. Carrie is the spunky girl with a big heart for writing. I didn't realize this until about a year ago but it's actually the prequel to Sex and the City. It stars Anna Sophia Robb and it is just a perfect show for you and your girlfriends to watch.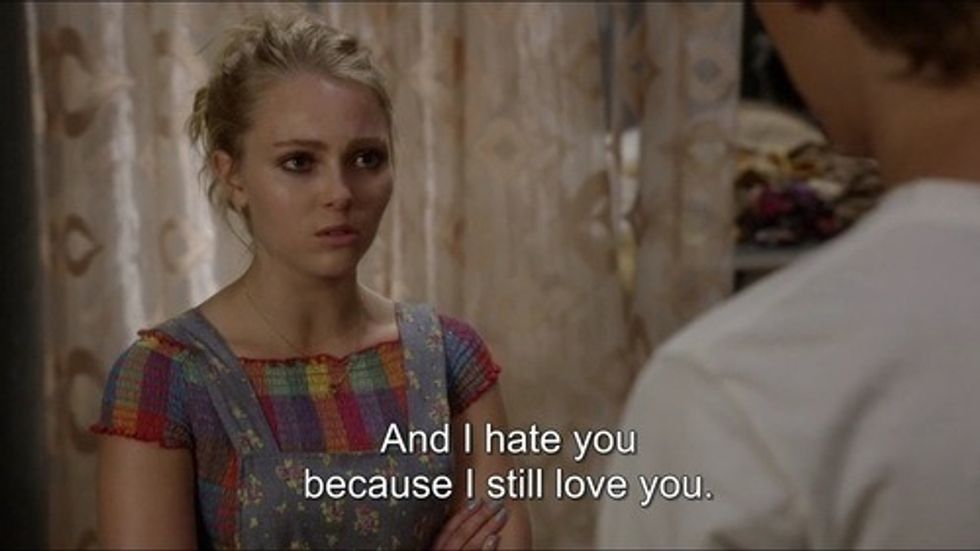 6. Dance Academy
This show, will have you crying, laughing, and yelling at the tv like a maniac. It's the dream of any little girl wanting to be a dancer and you get to experience it with this amazing show. The show follows Tara Webster, a country girl that travels to the big city of Sydney to pursue a career in ballet at the National Academy of Dance where dancing is just half the battle.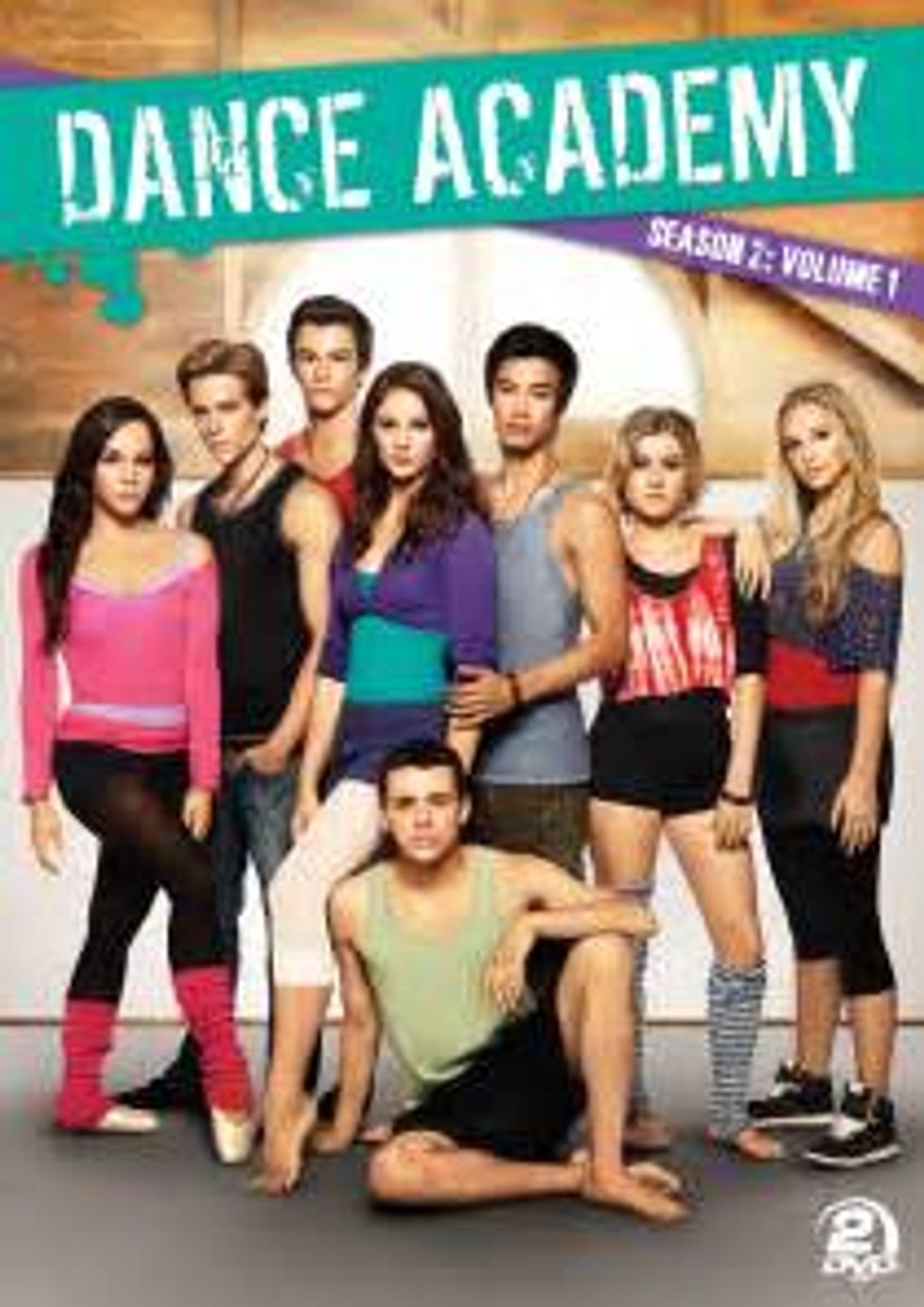 7. 13 Reasons Why
If you have never heard of 13 Reasons Why then girl (or boy) just go away from me. Just kidding! You seriously should go watch this show. I will be posting an article just about this show in the future but honestly every teenager and up should watch it. Yes, it is graphic. Yes, it has lots of cuss words in it, but it honestly is a perfect show about telling what bullying does to people.