It's pretty hard to say that Netflix isn't addicting, but anyone can agree that some shows are better than others. These are the top 5 binge-worthy shows on Netflix and trust me, you aren't gonna wanna stop until you are done with each season. Might as well spend your upcoming Christmas break stuffing your face and watching the best shows on Netflix.

Number 5 is 90210
This show is based on a family who moves to Beverly Hills from Kansas and shows how the children adapt to their new rich kid school. It has a high school/college based setting with tons of drama, gossip, and suspense that you'll never want to turn off.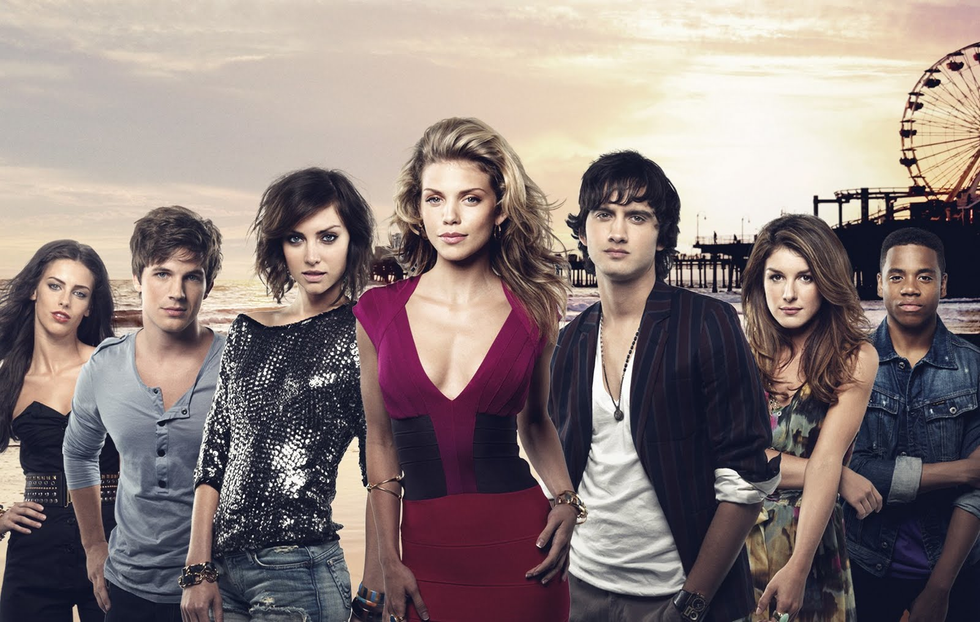 Number 4 is One Tree Hill
Sadly it was just recently taken off of Netflix. But if you have Hulu, this is the show to watch! It has your favorite jocks and cheerleaders, with tons of basketball and drama. It's one show you don't wanna miss out on and most definitely binge-worthy!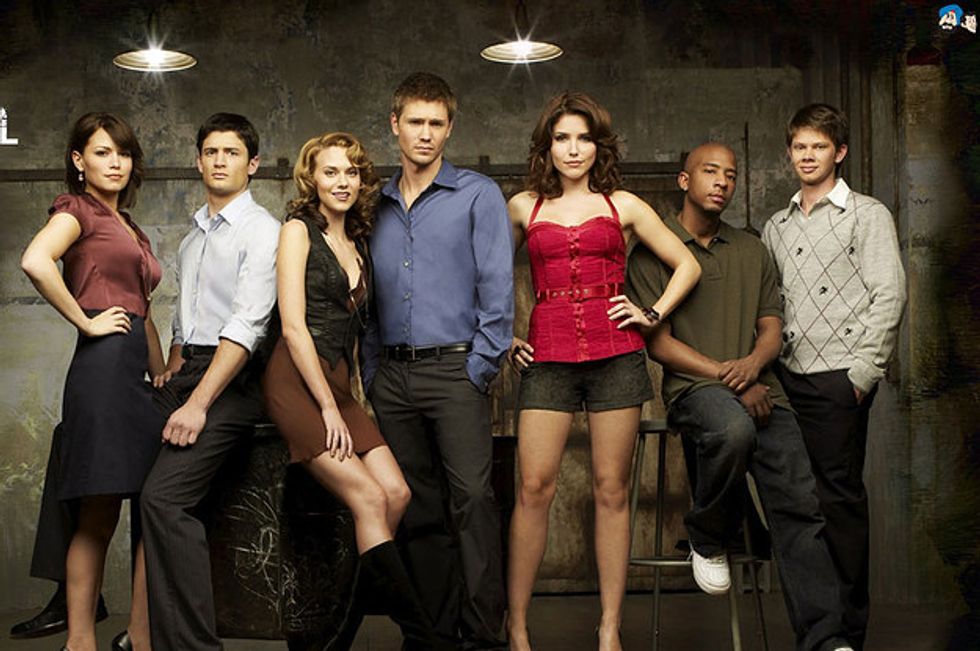 Number 3 is, of course, Gossip Girl
This by far is one of the best shows on Netflix. You absolutely fall in love with the characters and are constantly rooting for people that you hope you end up being together by the end of the show. It is based at a private school in Beverly Hills with students who were born in the wealth and parents that are all high society.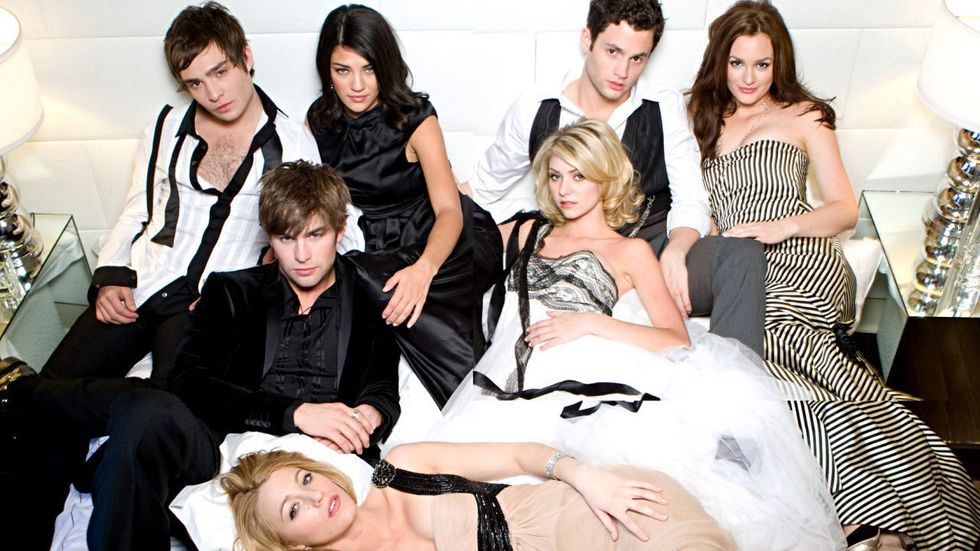 Number 2 is Vampire Diaries
This show isn't like any twilight movie... but better! It has tons of twists and you're always on the edge of your seat. You will learn to love the characters for better or worse and want to spend every free weekend binge watching it. It is based on a town who has vampire history and vampires that are hidden among them.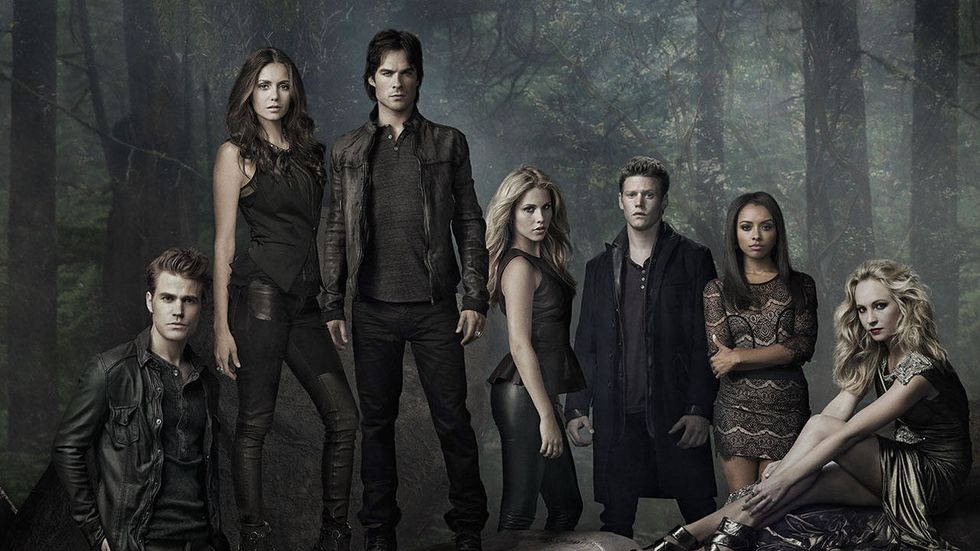 Number 1 is Grey's Anatomy
this is most definitely is the absolute BEST show on Netflix. I spent ninety percent of my spring semester of freshmen year binge watching it and after I finished, I truly had no clue what to do with my life or what even to watch next.
I made sure that I at least watched one episode a day, it was so hard to close my laptop whenever I had class the next day. I am not one for blood or even surgeries, but this show didn't seem to bother me at all. You will become in love with Meredith and Derek's relationship, and love the drama on the surgical table.
This show is based in a hospital with interns who are leaving the books in the classroom and ready to do some surgeries.