I think all my fellow binge-watchers can agree that watching throwback shows is 100,000 times better than watching current TV shows. I mean, how can we binge-watch if we have to wait a whole year for the next season? Nah, definitely not worth it. But sometimes it is hard to find the perfect throwback show that you can binge-watch all nine seasons in two weeks, ya feel? So I thought about my ten personal favorite throwback TV shows, that satisfy every mood and every genre, so next time you're searching Netflix or Prime or Hulu, you have the perfect show!
1. Comedy - "Friends"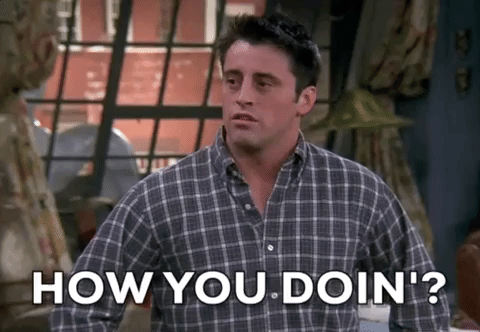 media1.giphy.com
Looking for a comedy to binge-watch? "Friends" is the answer. With 10 flawless seasons and countless laughs, there is no better way to procrastinate.
2. Drama - "One Tree Hill"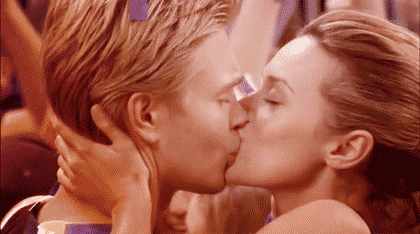 media2.giphy.com
If you're looking for drama, just visit Tree Hill for a season. Warning, it will probably cause real-life drama as you get dragged into the Lucas v. Nathan argument. (Btw, Team Lucas over here!!!)
3. Thriller - "24"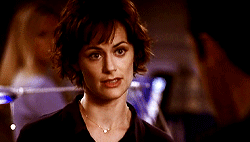 media2.giphy.com
I can't think of a better throwback show that keeps you at the edge of your seat for an entire eight and a half seasons. If you're looking for a show full of cliffhangers, thrills, and emotions, I present "24" to you.
4. Action - "Burn Notice"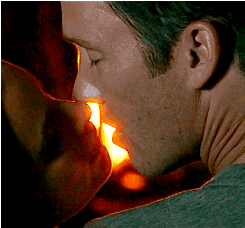 media3.giphy.com
Super underrated, "Burn Notice" is an action-packed throwback show that got a lot of TV bad guys thrown in TV prison.
5. Crime Drama - "White Collar"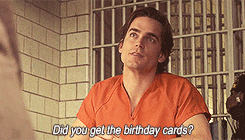 media3.giphy.com
"White Collar" is the most unique crime show out there, as we don't just get to see the F.B.I. solve crimes but the criminals, too. And sometimes we even see our leading (con)man Neal Caffrey get busted for his own crimes.
6. Medical Drama - "Royal Pains"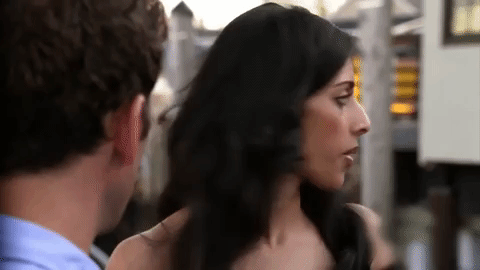 media1.giphy.com
Not your typical medical show, "Royal Pains" gives a glimpse into the life of being a doctor for the top one percent. And although it lacks the cliffhangers of some of the aforementioned shows, it is a must-binge for those days when you only have time to watch four episodes instead of seven.
7. Supernatural - "Teen Wolf"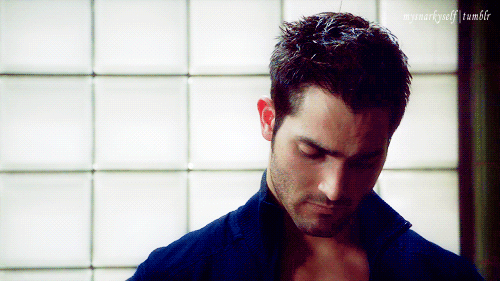 media2.giphy.com
My personal favorite supernatural throwback show, mainly because of Derek Hale. Just kidding! Kind of... he is definitely my favorite, but the show has some very suspenseful storylines and pretty scary werewolves.
8. Sports - "Friday Night Lights"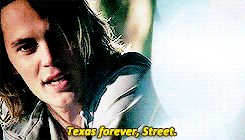 media3.giphy.com
Ahh, "Friday Night Lights" — the one time I actually cared about football. The best part of this show, though, is that even though it's centered around football there's enough drama to keep you entertained if you're not a sports person.
9. Fantasy - "The Vampire Diaries"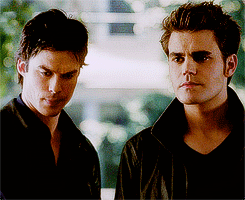 media0.giphy.com
So the fantasy and supernatural genres are pretty interchangeable, but I included both because I needed to rep TVD and "Teen Wolf." Like, how could you not want to binge-watch the Salvatore brothers... look how adorable!! Plus, you get vampire, werewolf, and witch drama!
10. Disney - "Hannah Montana"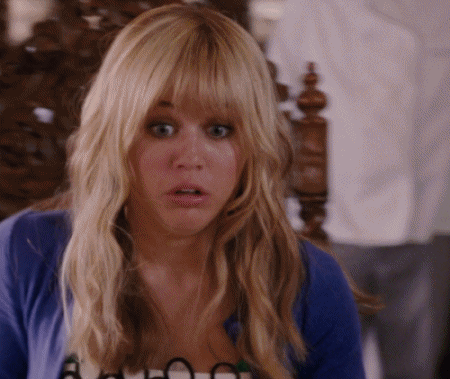 media1.giphy.com
Yes, throwback Disney shows is its own genre. And what better throwback show to binge-watch on a bad day than this classic??? Plus, this time around, you can sing along to all the songs since the moment they aired you started memorizing them!