I must admit, I have watched the majority of these shows at least three times through. It sucks me in, and I just can't help myself. I order me in some queso and I sit here and I binge. I don't use the word "binge" lightly either... I finish full season(s) in two to four days. So if you are like me and have zero time for anything else or need to focus on school for the next few weeks until school is out, I suggest you hold off. But Thanksgiving break is coming up, so maybe you could get in two or three shows.
1. Greys Anatomy (Netflix)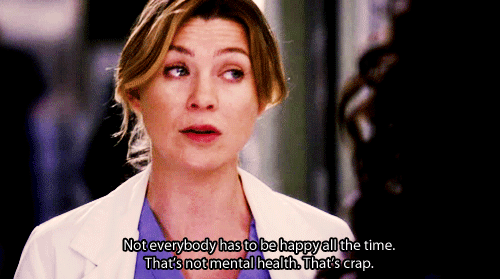 You tell 'em!
2. Friends (Netflix)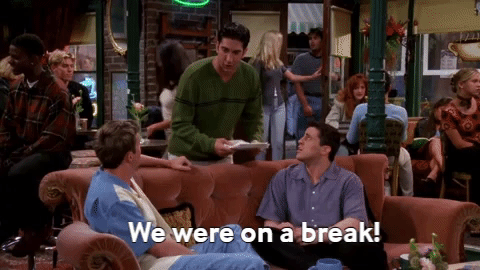 Can you hear him say this too?
3. Gilmore Girls (Old & New) (Netflix)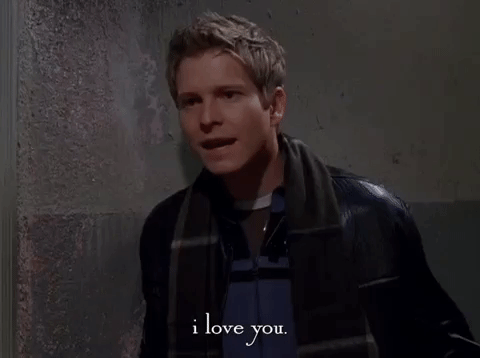 I must be honest here... This is my most recent show finished, and it's hard to pick a gif. I definitely found myself emotionally invested when Jess came along, but then heart broken when he never stood up for what he wanted. Then there's Logan...
4. One Tree Hill (Hulu)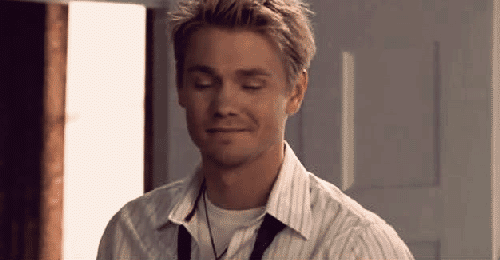 Okay, I must not tell lies. At first I was all about some Lucas Scott... but then Nate got hot...
5. Gossip Girl (Netflix)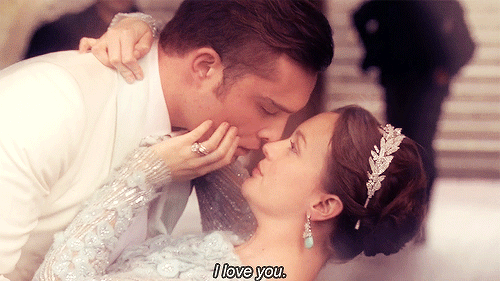 But do you remember when he first told her?!? MONUMENTAL for Chuck Bass.
6. Vampire Diaries (Netflix)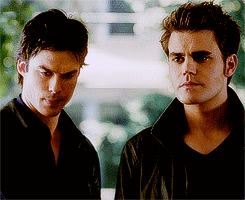 But can you tell me what scene this is from?? I can!
7. The Originals (Netflix)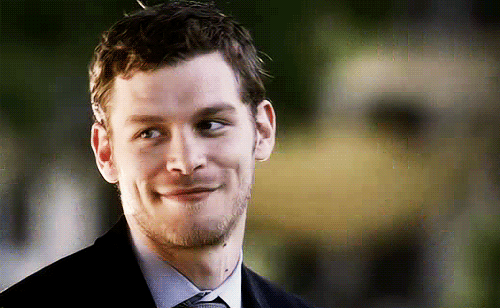 Klaus or Elijah?
8. The Fosters (Netflix)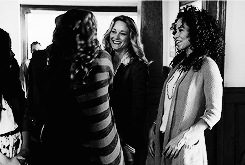 If you haven't watched this yet, you should be ashamed.
9. Criminal Minds (Netflix)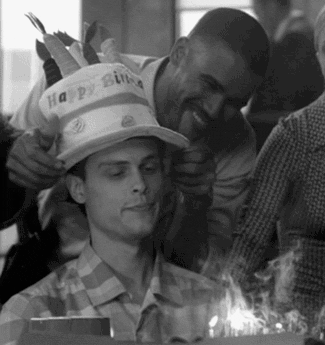 Reid is my guy!
10. Scandal (Netflix)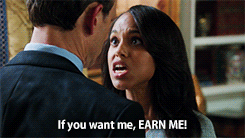 SAY IT LOUDER FOR THE PEOPLE IN THE BACK!
11. Law & Order: Special Victims Unit (Netflix)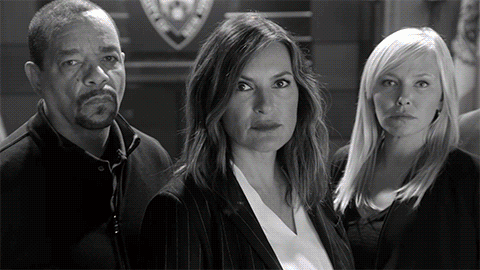 Don't lie, you all have used this as your binge show in the middle of the night when you couldn't go back to sleep!
12. Boy Meets World (Hulu)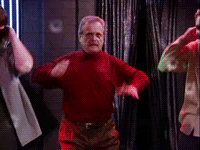 FEENY!
13. Full House (Netflix)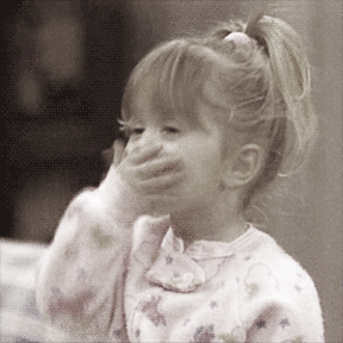 But let's be real, I really only watch this for Uncle Jesse.
14. Riverdale (Netflix)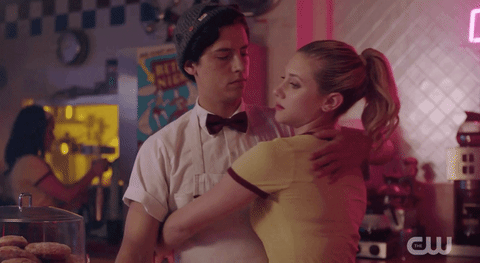 Jughead or Archie??
15. 13 Reasons Why (Netflix)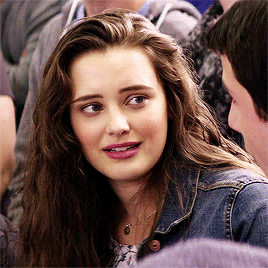 The face everyone makes when I say I don't think Hannah is gone.
16. Glee (Netflix)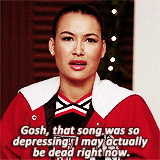 But really...
17. Quantico (Netflix)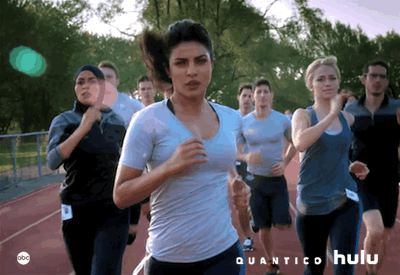 I guess I can see why Nick likes her so much.
18. Orange Is The New Black (Netflix)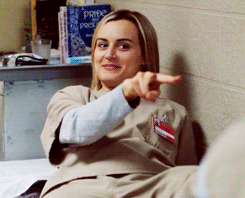 I saw The Lucky One before ever watching this.. two COMPLETELY different characters here.