Since kindergarten, I've had the privilege of attending private school in suburban Northern New Jersey. From going to the local Catholic school up until eighth grade and then transferring to a non-denominational private school with 100 people per grade 20 minutes away from my house, I've been very grateful for the opportunities that private school has given me. Going to private school had its pros and cons and was definitely a very distinct experience. Read on to learn more about the everyday life of a private school kid on the East Coast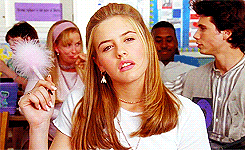 1. You had a dress code or uniform
The dress code probably consisted of khakis with collared shirts for guys and blouses, nice pants, skirts, and dresses for girls. Shoes had to be clean-looking and polished as well, so boots, nice sandals, and Sperrys were popular. People weren't allowed to wear jeans, sweatpants, shorts, sweatshirts, t-shirts, or sneakers of any kind unless it was a Dress Down Day, casual-wear days that happened as much as once a week to once a month, depending on your school's policy and strictness.
2. But the unofficial uniform was Vineyard Vines, J Crew, and Lulu Lemon
Someone once commented that the Vineyard Vines logo was the unofficial logo for my high school because this brand was so popular among kids. Along with J Crew and Sperry-Top Siders, walking on my high school campus, I swear we were unofficially endorsed by these preppy, high-end brands.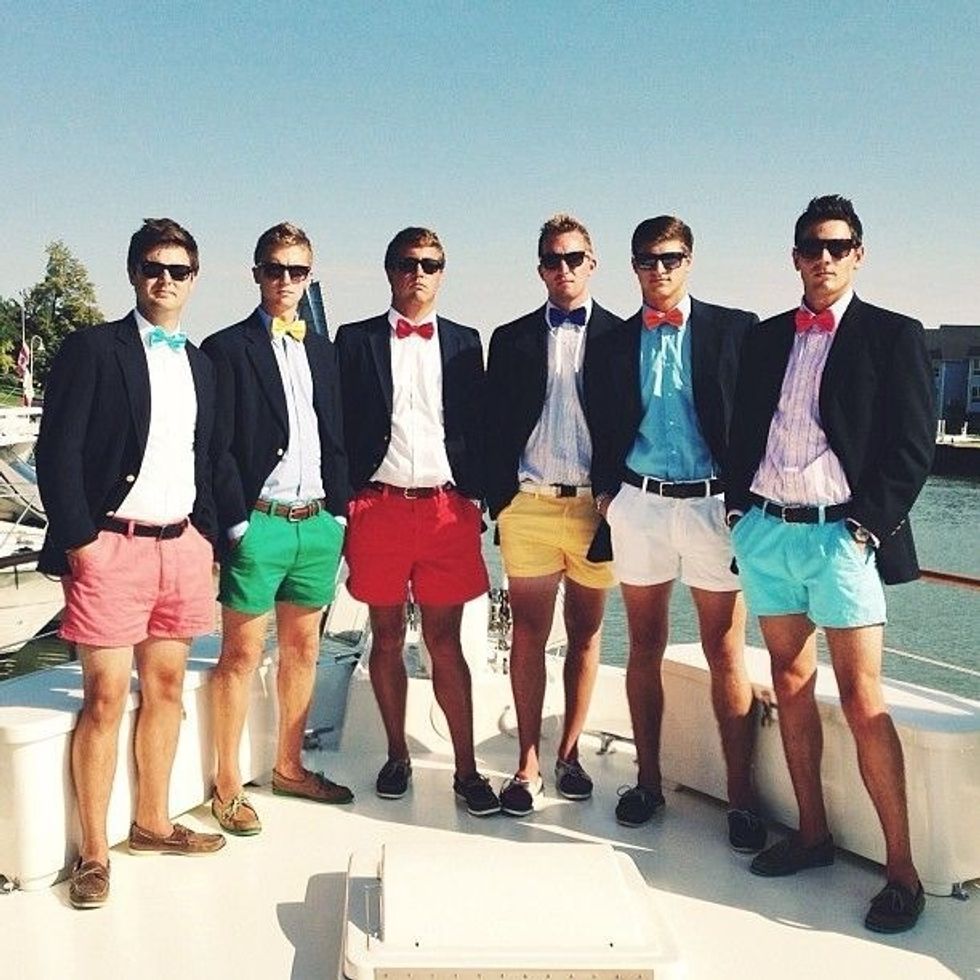 3. Decent cafeteria food every day

Lunch was included in tuition and you never had to worry about packing lunch the day before. There was always the usual salad bar, soup, and sandwich options, though the special changed daily, for good or for worse. But for the most part, the food was pretty decent.
4. Everyone made the sports team

One of the advantages of going to a small private school was that everyone had the chance to participate in athletics and no one was cut (at least from my experience).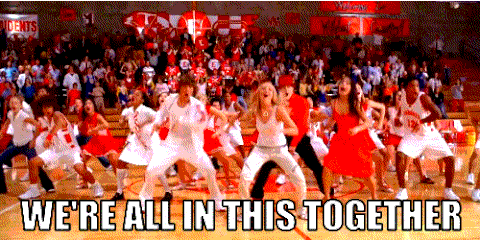 5. Kids drove their own cars
It wasn't uncommon for kids to come from families with multiple cars, so by senior year, most students were driving into the lot, music blasting, windows down, like they owned the world. Some kids even received a new car for their birthday.
6. Your class size average was about 12
On college tours, many universities would brag that their average class size was 12 and I didn't think it was all that special because I was so used to it. Growing up with small class sizes was something I took for granted though it gave me the opportunity to gain confidence in the classroom, and now I'm unafraid of participating in class discussions at college. It also made it easy to develop relationships with my teachers.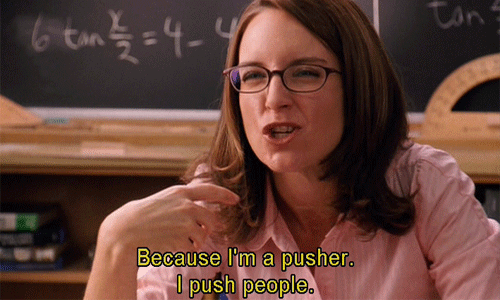 7. You were lucky if your best friends lived in the same town as you
Unlike public schools where everyone came from the same area, private schools had kids from all towns, people commuting from as little to 10 minutes away to an hour. This made it harder to hang out with friends, as my parents would have to carve time out of their schedules to drive me to friends' houses on weekends, and I couldn't just drop by whenever I felt like it.
8. Everyone drank Dunkin Donuts or Starbucks
In high school, you were either a Dunkin or Starbucks person and were fiercely loyal to it. Stops to Dunkin or Starbucks would be made before school, during free periods, or after school on the daily.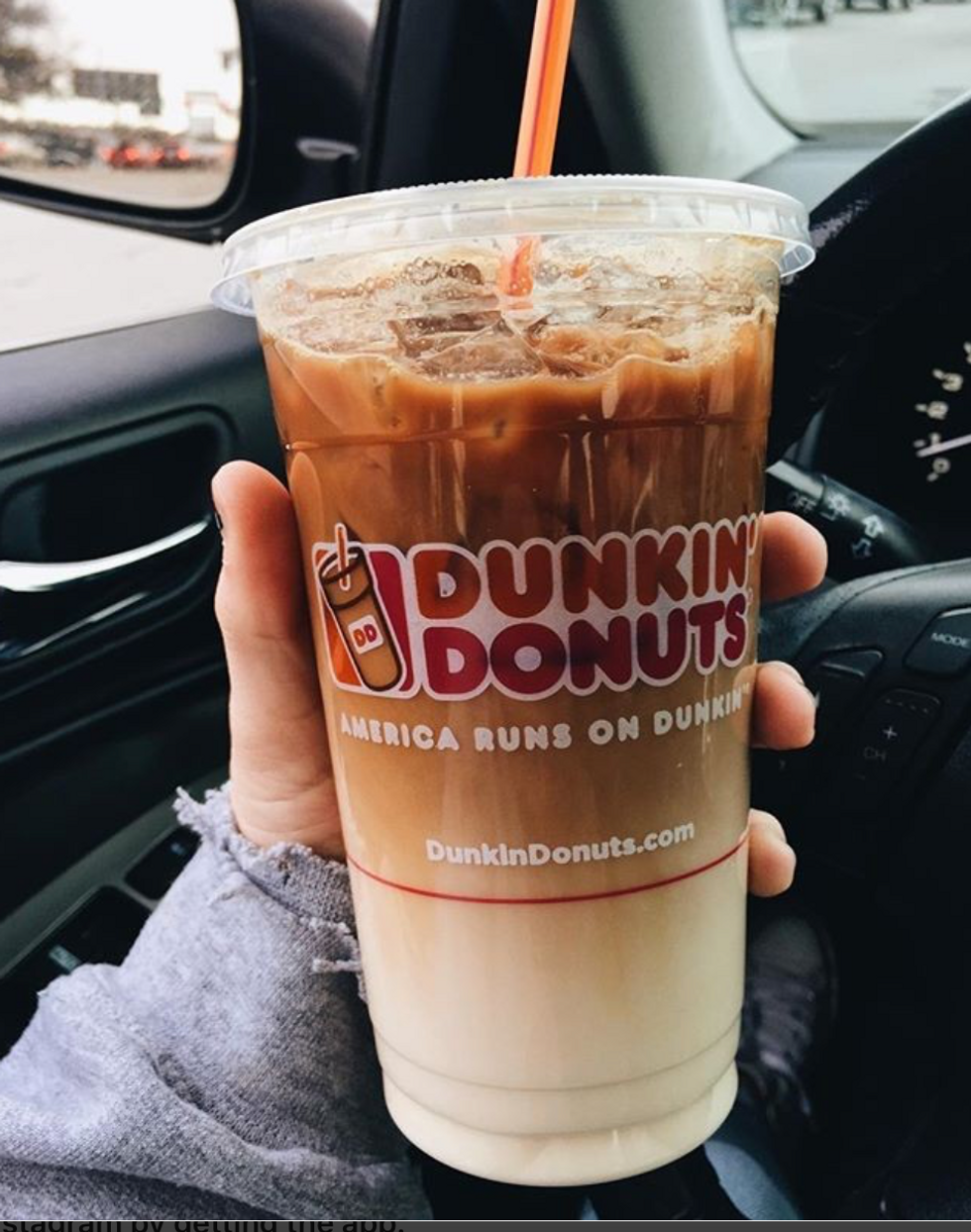 9. Your school had a turf field

None of that real grass stuff, we were classy. (And the school had enough funding and support to invest in turf.)
10. Lacrosse and ice hockey were big
Do you lax, bruh? Lax and ice hockey were the popular sports, and going to the boys' games was especially a big deal. You were definitely on a different level if you were an athlete on these teams as well.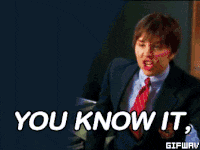 11. Field hockey was also a sport
Or fhockey as they called it. Basically ice hockey on grass or turf.
12. Everyone had a beach house down the shore
And if you didn't have a beach house, you had a ski place.
Horse racing for charity, but more importantly, classy af outfits and lots of tailgating and drinking. Even college students would come back for this annual event in Far Hills. One of the biggest social events of the year.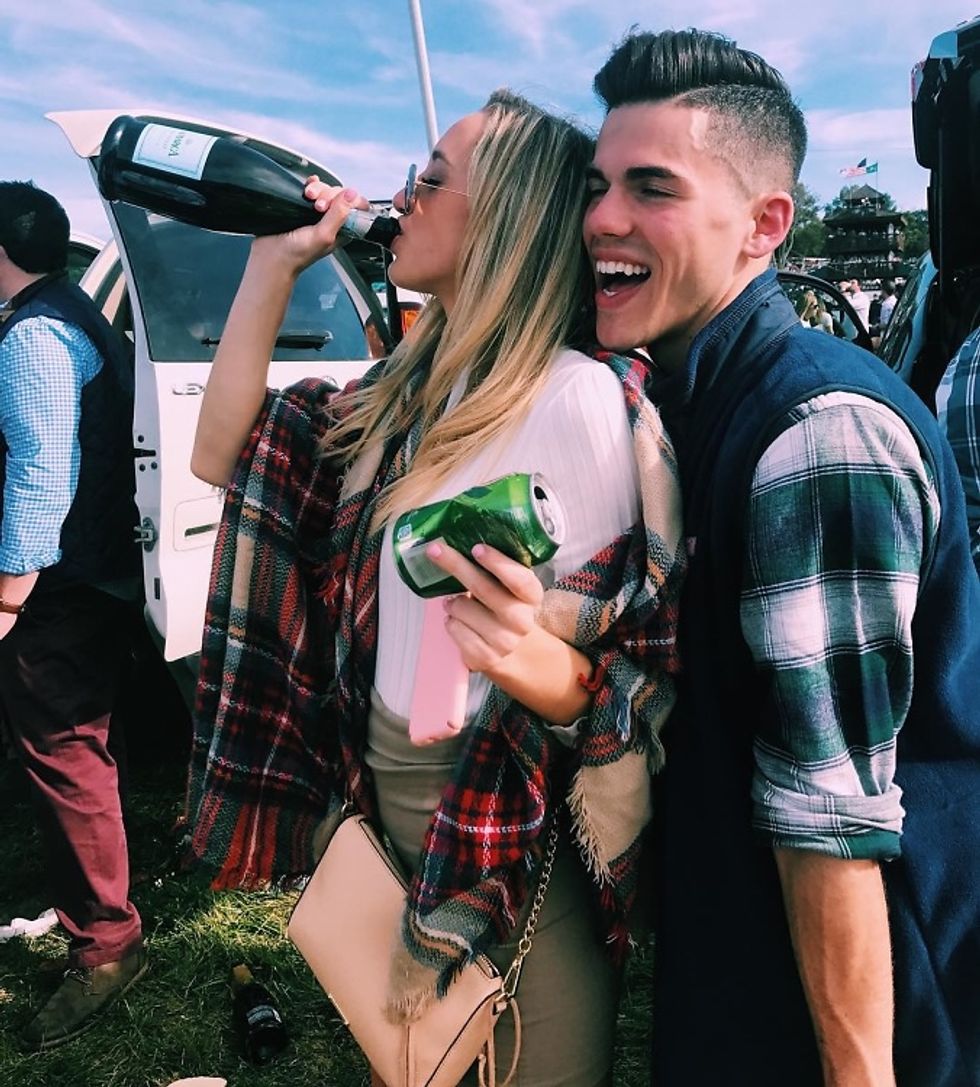 Writing this article and reflecting back on my high school experience, I am very aware of the insane amount of privilege I had growing up. From chilling on the turf during lunch and free period to having classes where everyone knew everyone, I am grateful that this was the norm for me during high school. Yet, on the other hand, I hated living far away from my friends or the fact that most of us came from the same socioeconomic class and definitely took our privilege for granted. Most of us were comfortable in our bubble. Nonetheless, attending a private high school was a character-building experience in which I learned a lot, and I am thankful to have had this type of education!