Your anxiety might be less real than you think it is.
There, I said it. Now let's have this conversation. I've found that's the best function of platforms like Odyssey and opinion sections in newspapers: they start conversations.
Sometimes I'll have an idea that I really want to write about, but can't find the words to. The opinion that my generation is letting the term "anxiety" cripple ourselves is one of them. But sometimes, I'm lucky enough to find an article someone else wrote that does put my idea into words. Then I can add to it to keep the conversation going, and that's really why I'm a writer in the first place.
I had been trying and failing to write an article warning Millennials not to let "anxiety" get in their way. Then last week, basically by chance, I stumbled across Monica Galarza's great article, "Millennials: Anxiety Might Not Be The Problem."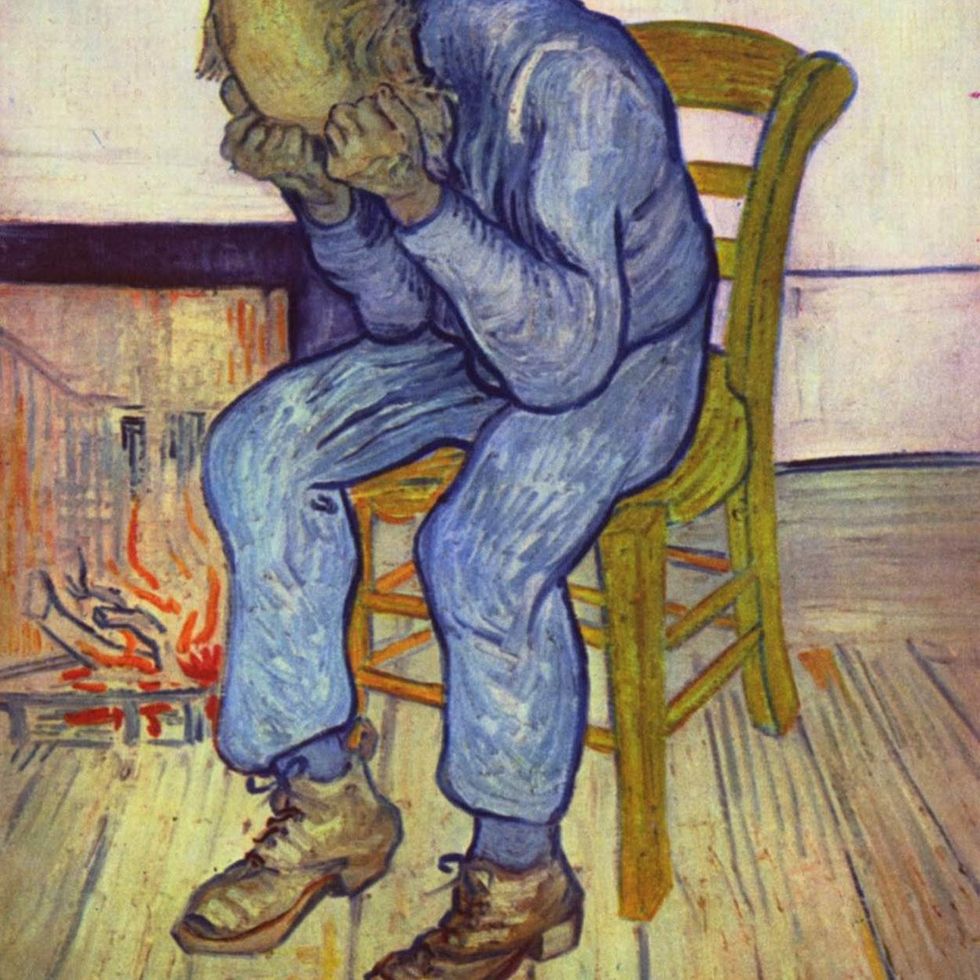 Galarza makes so many great points in her article, and I agree with all of them. She also starts out the article by acknowledging mental illness, anxiety disorders in particular, as very real problems that people deal with.
That is what's made this article difficult for me to write in the past. I am a student of Psychology, and have also grown up with a family history of mental illness. From first hand experience I know how these illnesses can affect someone, and how much they, and the people they care about, can suffer because of it.
I know that there are many studies that show the existence of mental illnesses. However, there are also a fair number of studies that show the mere act of smiling can boost your mood. Don't believe me? Here's an article from Psychology Today: Smile: A Powerful Tool, and another one from How Stuff Works: Does Smiling Make You Happy?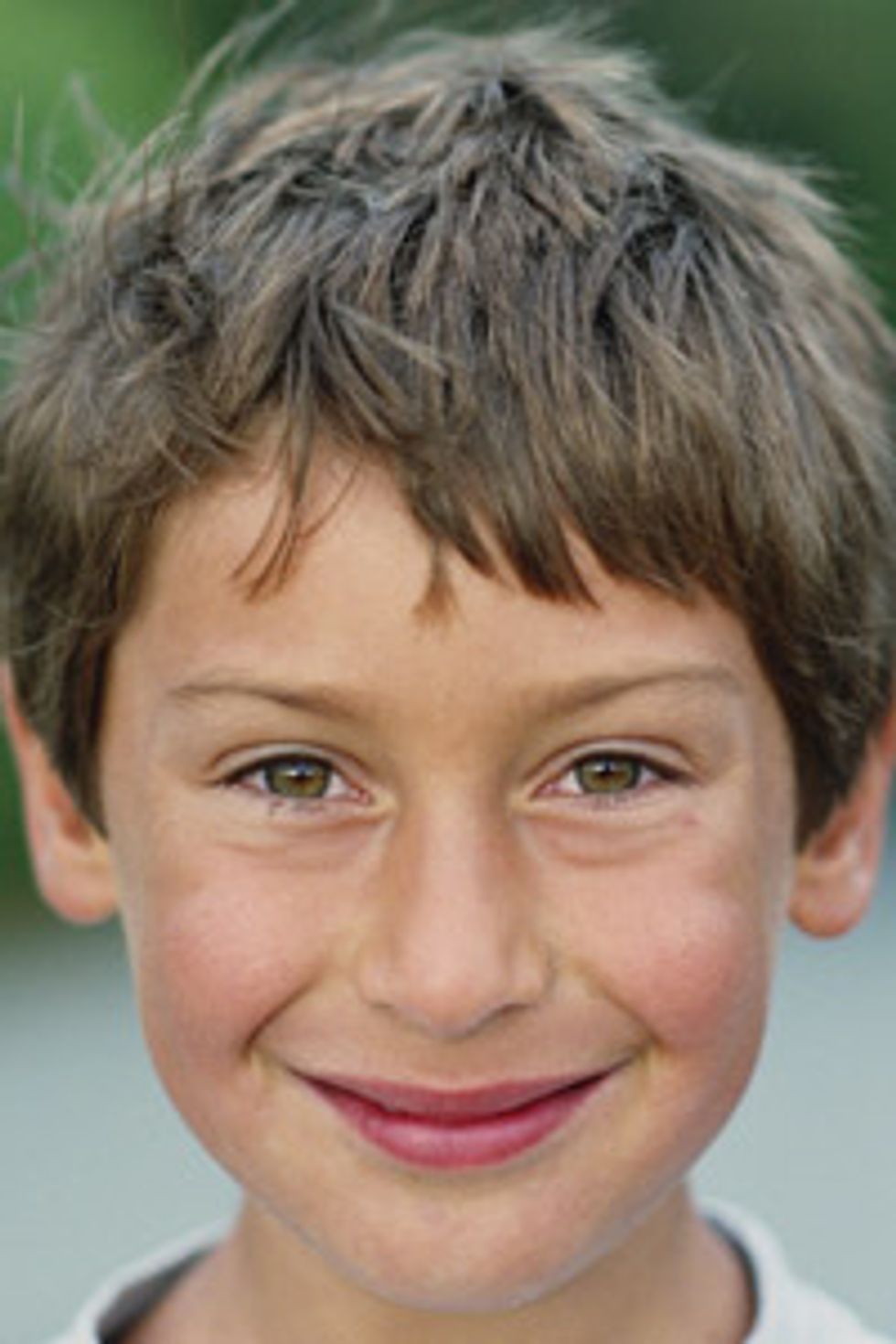 While we don't have total control over our emotions, we have more power to decide how we feel than we realize. That's why I agree with Galarza's argument that a certain extent of our anxiety might just be in our heads, so to speak.
Don't get me wrong. I'm not saying anxiety is made up. I know I have felt my fair share of anxiety. And when I do, I name it. Because for me, being able to put a label on how I'm feeling gives me power over it. I then know what it is, so I know it's going to go away, I just have to ride it out. I know what has helped me feel calmer in the past, and I know what has helped others ride out anxiety as well. All of this helps me master the emotion so that I'm still in control and can still be productive.
I'm going to reiterate: I know this doesn't work for everyone. People with actual anxiety disorders may need the help of medication or therapy to be able to do this. However, according to the National Institute for Mental Health, only 18.1% of the U.S. adult population suffers from an anxiety disorder.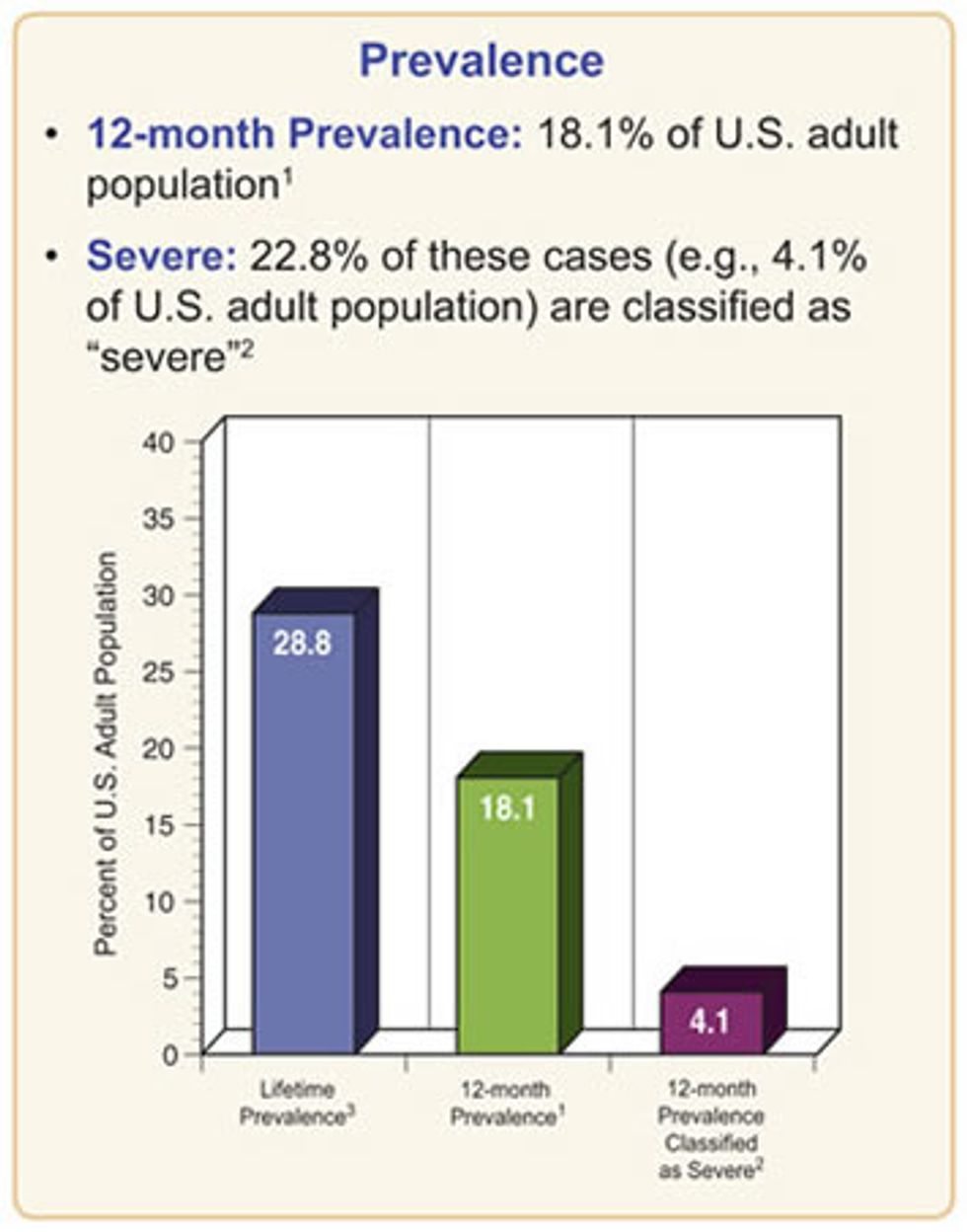 Given, anxiety disorders do tend to show up during adolescence and young adulthood, and, because of the nature of college, college students may be slightly more prone to episodes of anxiety, but that's still far from the entire generation of Millennials. And yet the entire generation of Millennials seems to have claimed anxiety as their own.
Like Galarza says, our generation isn't "any more entitled to anxiety than previous generations." I'll admit the world is a scary place right now. I have my concerns about the Trump presidency. But the world was a scary place during the Cold War, and the Holocaust, and the Great Depression too. We don't have it worse. In a lot of ways, thanks to the rapid advancement of technology in recent years, we have it better. We've solved many of the problems of the past, most notably disease and epidemics. And with the rate at which technology is moving, there's not reason to think we won't be able to solve the problems of the future.
"We have all the reason to feel positive towards the future, yet we don't." Like Galarza, I too have made this point in the past. Negativity seems to be in vogue. Galarza identifies anxiety as a "generational style" going so far as to refer to it as "such a thing." And she's not wrong.
Galarza states, "It might sound like a contradiction, but the fact that we have been able to diagnose anxiety as quickly, and treat it with medication/therapy is probably also what has enabled it to exist as powerfully as it does today." Anxiety exists today, in part, because we have a name for it. But humans have always had anxiety.
Anxiety is a side effect of having the powerful brain that we do and living in the kind of society that we do. And anxiety is more prevalent today because we finally have a name for it and way of diagnosing it. But this advancement should have given us power over anxiety.
Instead, it has restored power to anxiety itself. But that's our fault. Our generation has learned helplessness down to a tee. We always have an excuse, and we latch on to anything we can use as one.
That's how too many people use anxiety. Meeting new people is always going to be nerve-wracking. So is pursuing your dream job, and doing anything you never have before. Experiencing anxiety in these kinds of situations is normal for everybody. So anxiety isn't a valid excuse not to do these things.
Anxiety is a problem for some people, but it's not a problem for everyone. So next time you want to blame something on anxiety, try making the scary change or taking the scary leap instead. It probably won't be as scary as you thought. Excitement and nervousness are the same feeling, so next time choose excitement. It really is up to you. Give the power back to yourself.