When you think about the best states, many come to mind. In the end though, one is truly the best, and that is the state of Virginia. Virginia is home to some of the greatest schools, adventures, road trips, etc. I can go on for days about the great things that Virginia provides. Here are 10 reasons that Virginia is the best.
1. Jamestown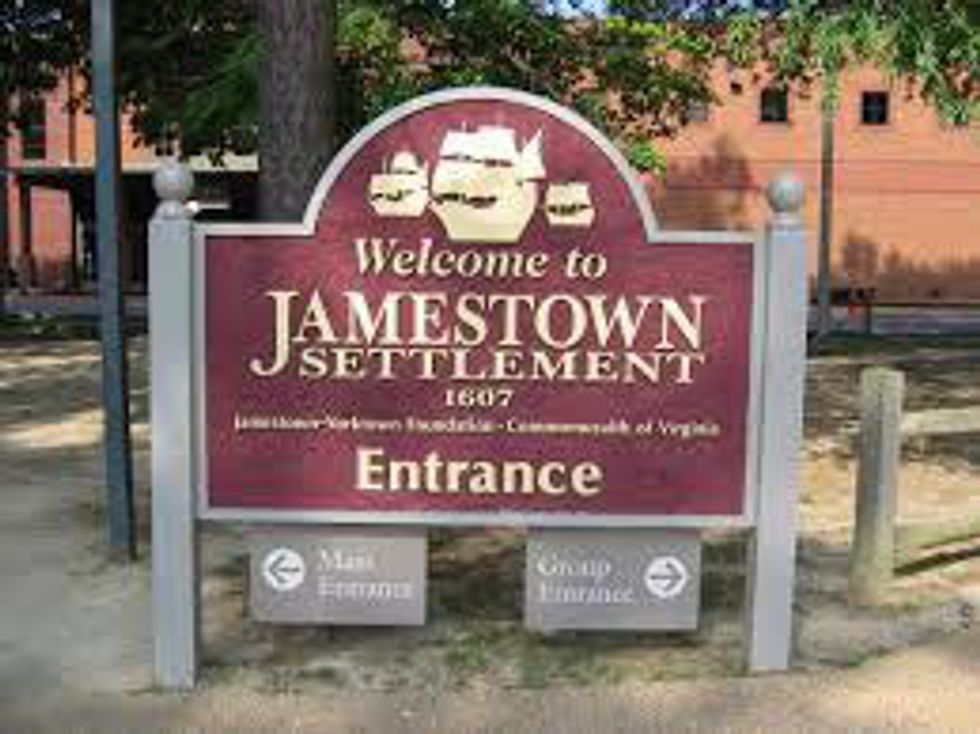 If you want to see where America started, you can only find that here in Virginia. Jamestown is home to where Pocahontas saved John Smith, a colonist, from the Powhatan tribe. This place symbolizes the start of the colonies and America. It's a great vacation spot where many parents take their kids.
2. Amusement Parks/ Water Parks
Virginia might have some of the greatest amusement parks and water parks around. In Williamsburg, you can find not just one, but two water parks. The first is Water Country USA, and the other is the Great Wolf Den lodge, a hotel resort with a gigantic water park inside. Then right inside Williamsburg is Busch Gardens. The park has a European theme compared to other Busch Gardens parks and has some of the greatest roller coasters in the country. If you go a little more north in Virginia, you will find two more places. Kings Dominion is another great amusement park to take the family to as well. Finally is Massanutten. Not only is it home to an amazing water park, but a ski resort as well.
3. Amazing Colleges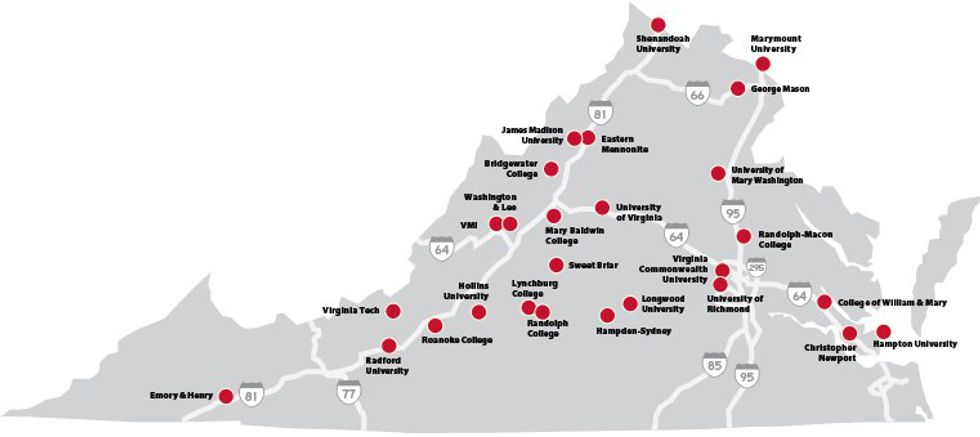 The University of Virginia, Virginia Tech, William & Mary, James Madison University, Liberty University, Radford University, Emory & Henry College, Christopher Newport University, Washington and Lee University...need I say more? VA is home to some of the greatest public and private colleges.
4. The Most Presidents Were Born Here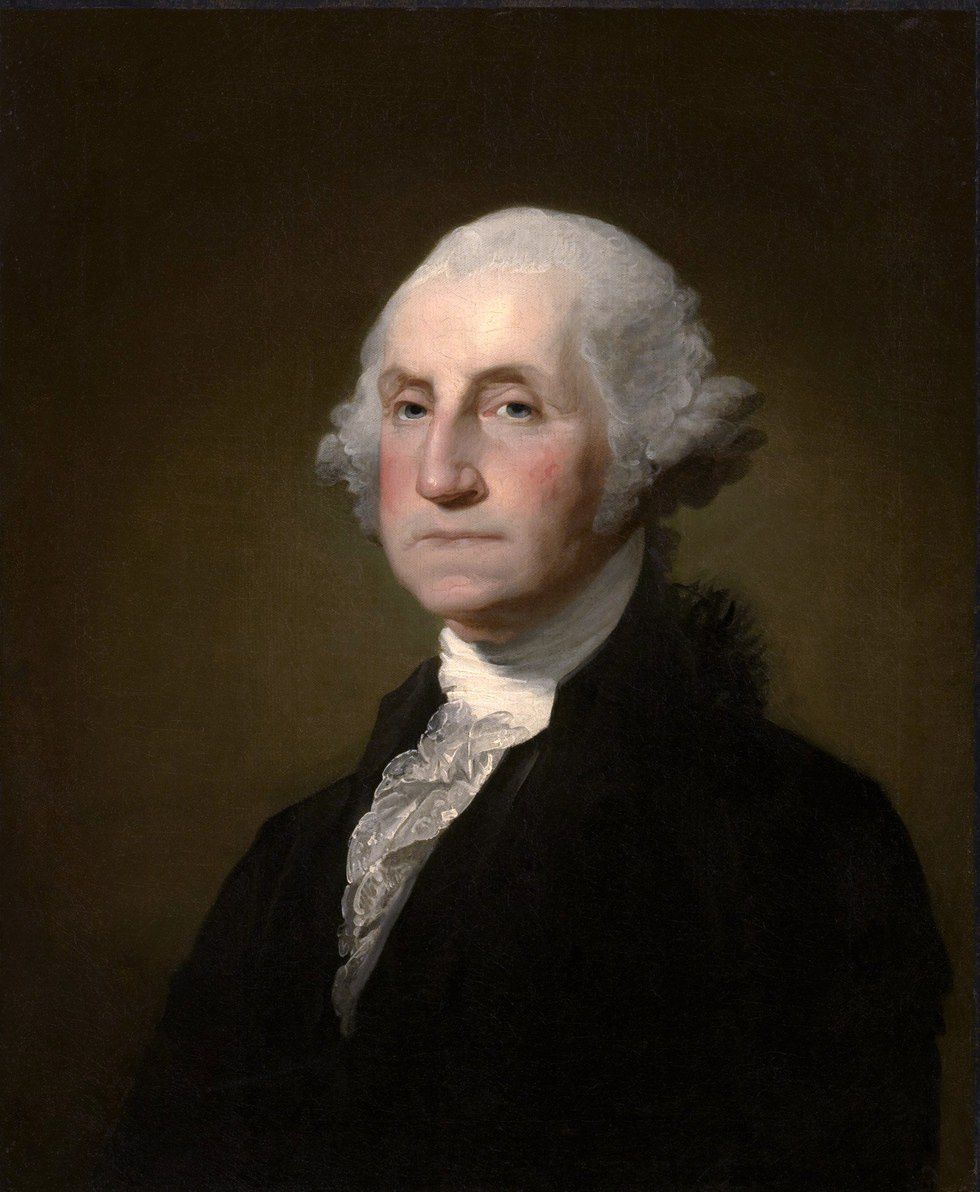 Not only is Virginia home to some of the greatest colleges in the country, but the most presidents have been born in the great state of Virginia. One fun fact is that four of the first five presidents were from Virginia. The complete list of the presidents who called VA home base are George Washington, Thomas Jefferson, James Madison, James Monroe, William Henry Harrison, Woodrow Wilson, John Tyler and Zachary Taylor.
5. Military History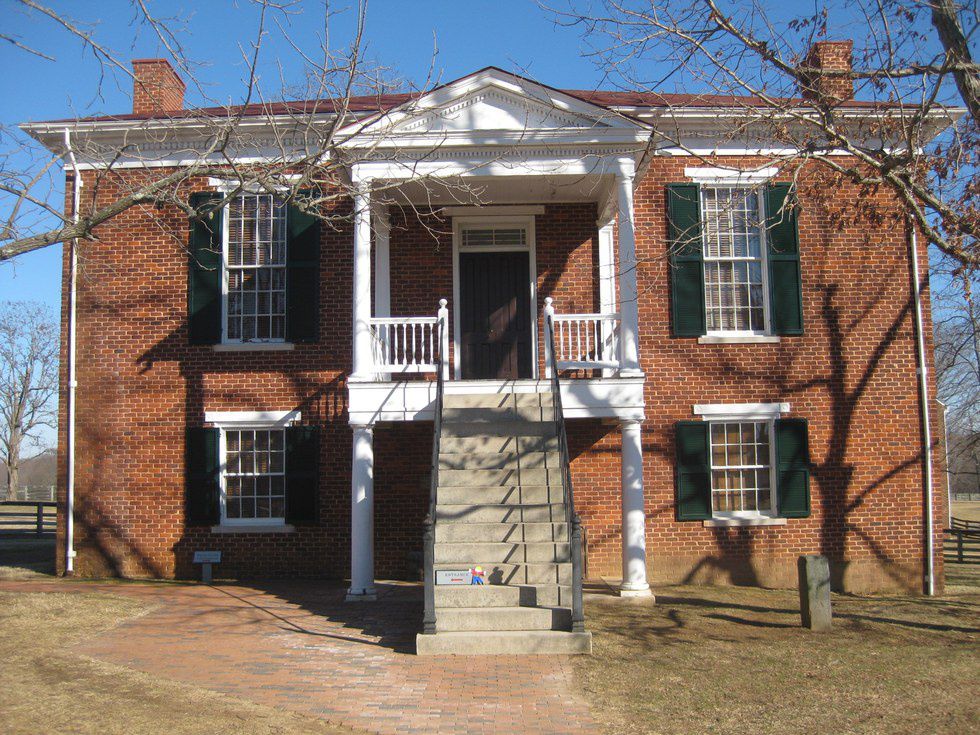 The American Revolutionary War and the Civil War both ended here in the state of Virginia. To see where the Revolutionary War ended, you just need to travel right near Williamsburg to Yorktown, where General Cornwallis of the British forces surrendered to America. To see where the Civil War ended, travel to the Lynchburg area to Appomattox, VA. In this city is where General Robert E. Lee surrendered to Ulysses S. Grant right inside the courthouse. Also, Richmond was the capitol of the Confederate states during the Civil War.
6. Virginia Beach
Looking for a trip to a great beach? There's no need to go to any other state. Virginia Beach was rated as one of the top 10 best beaches for families by Family Vacation Critic in 2015.
7. Great Hiking Spots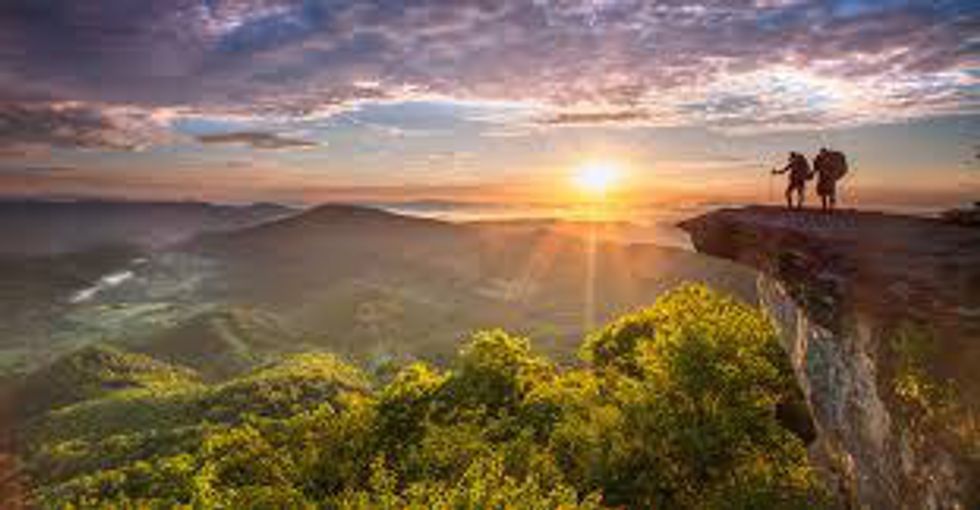 You can't go wrong with hiking spots in Virginia. There's McAfees Knob, Hawksbill Mountain, Mount Rogers, Devils Marble Yard, and The Cascades, just to name a few.
8. Home To A Natural Wonder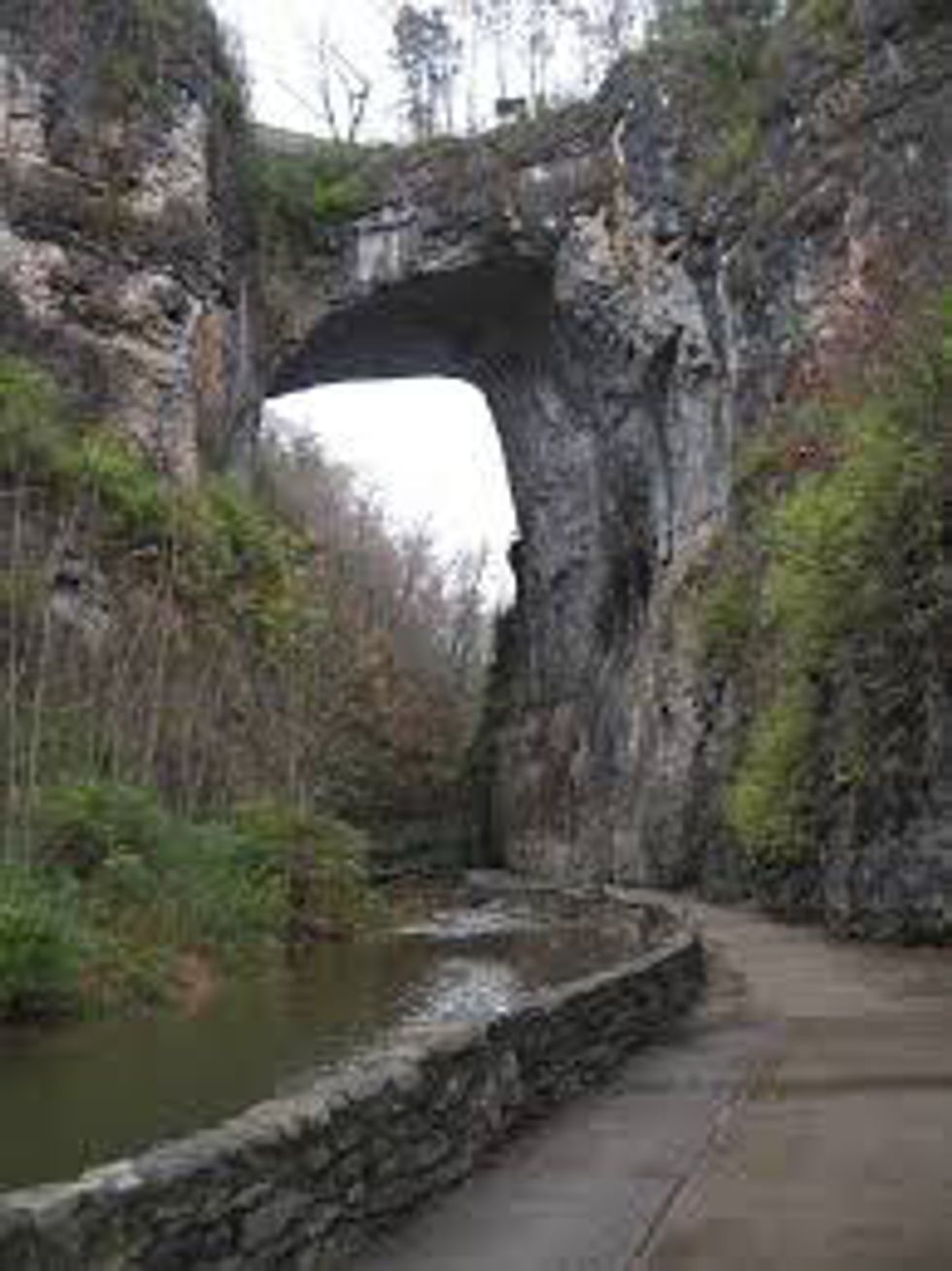 If you travel a little bit down the road from either Roanoke or Lynchburg, you will find Lexington, VA. It is home to Natural Bridge, one of the world's seven wonders. It's a great place to take a hike, has a nice hotel, and is the perfect place for a picture!
9. Home To Great Music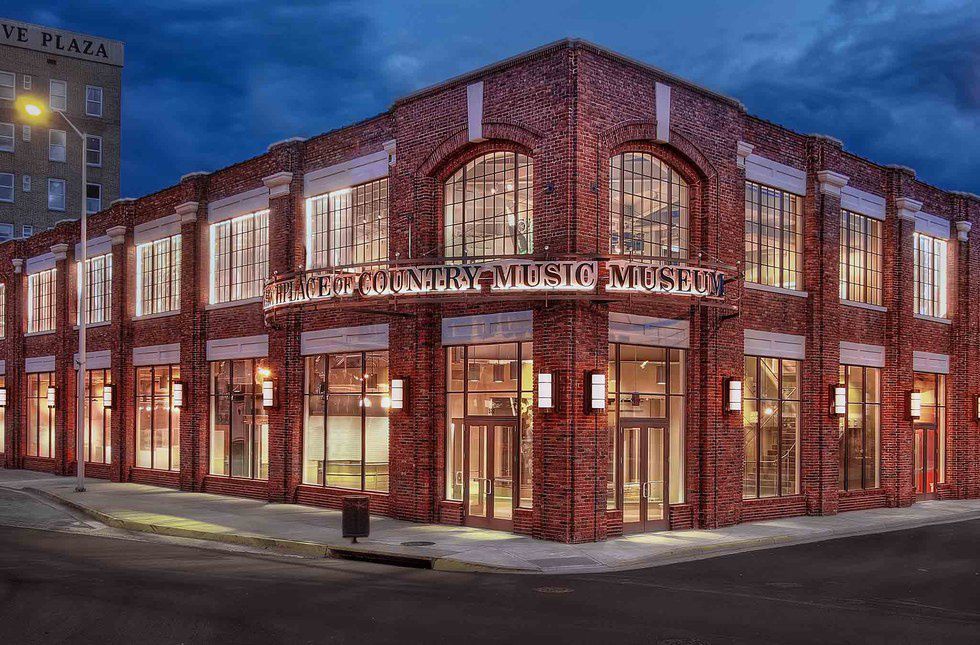 Virginia is home to some of the greatest music and singers of the world. Such artists who have lived or still live in Virginia are The Dave Matthews Band, Chris Brown, Old Dominion, Pharrell, Missy Elliot, and even Old Crow Medicine Show. Not only is it home to great artists, but it is home to the birthplace of country music. Right in Bristol, VA, country music was born. There is a museum there today to commemorate it. There are many great music festivals all over Virginia year-round if you ever have time to check one out.
10. Sports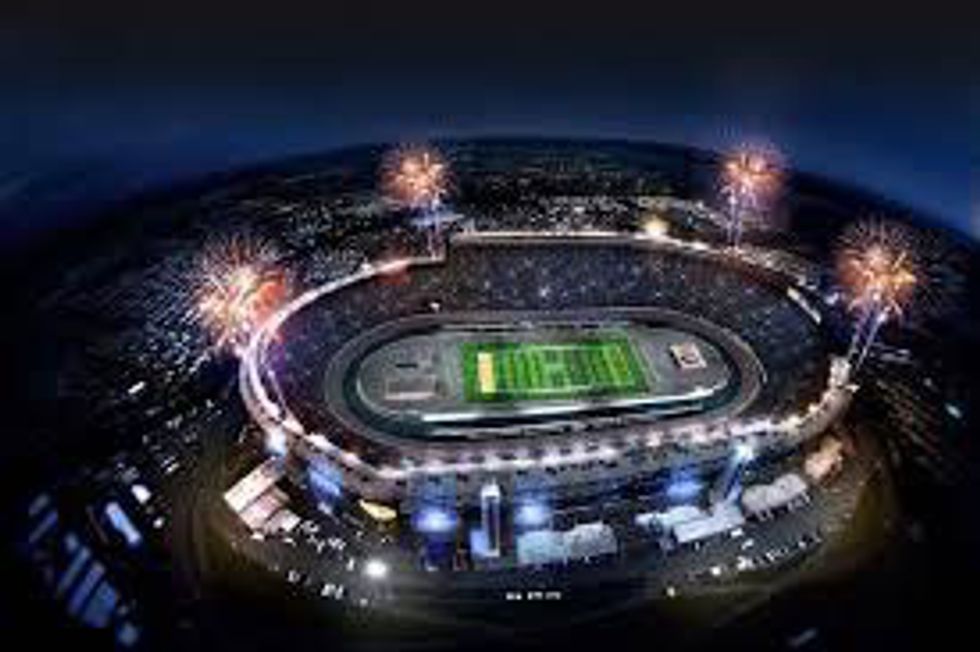 Virginia is not the place where you will find a professional top league team, but it is home to a place of great sporting events and teams. You have affiliates of Major League Baseball teams, such as the Pulaski Yankees, the Salem Red Sox, the Richmond Giants, and the Norfolk Mets. Then, who else can forget about the amazing NASCAR tracks in Richmond, Bristol, and Martinsville? Also, did I mention that Virginia will be the host of the largest ever crowd for a football game when Virginia Tech takes on Tennessee this fall at the Bristol Motor Speedway? No other state will be able to say that come September.
11. It's Home For Everyone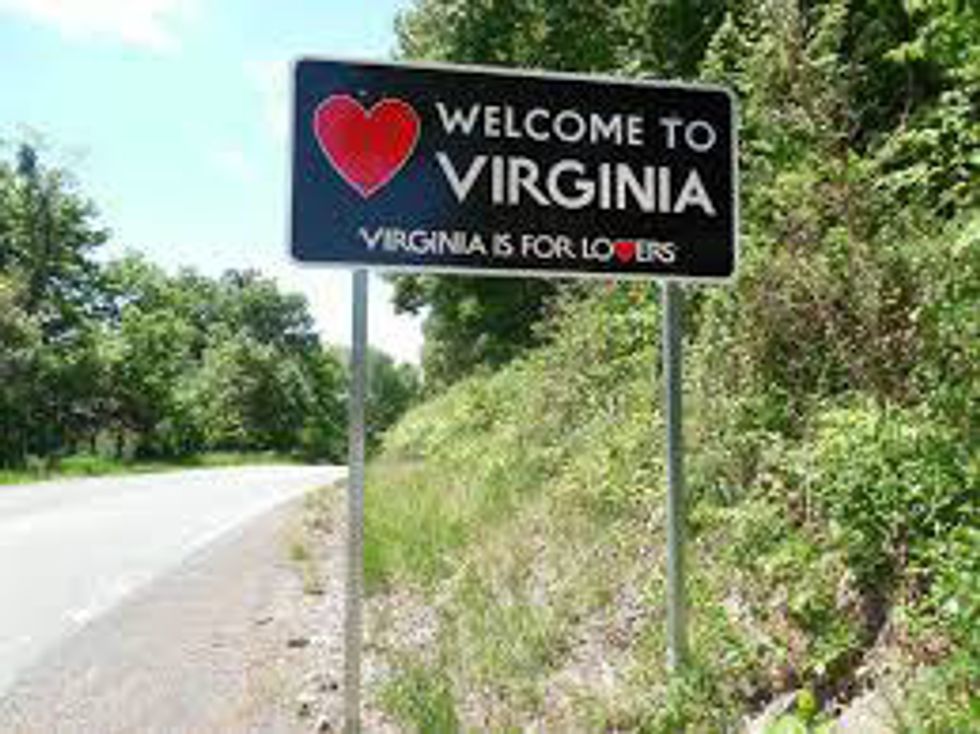 Virginia: It's home to many great things. It's home to lovers, it's home to you, it's home to your family, it's my home, and it can be anyone's home.