It is finally the wonderful season we've all been waiting for: summer. The season consisting of beach days, evening thunderstorms, ice cream, and the most important sport is in full force: baseball.
America's pastime has brought some very, very, beautiful men into baseball pants and into our hearts.There is nothing quite as beautiful as a man in baseball pants. By all means, the game itself is also very intriguing and fun to watch, but the heart throbs who play the game really steal the show.
Let's round the bases, shall we?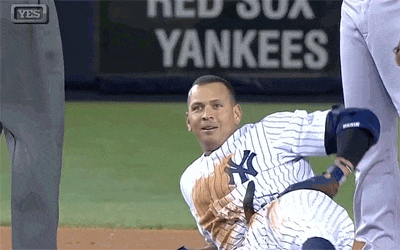 10. C.J. Wilson.
34 years old, pitcher.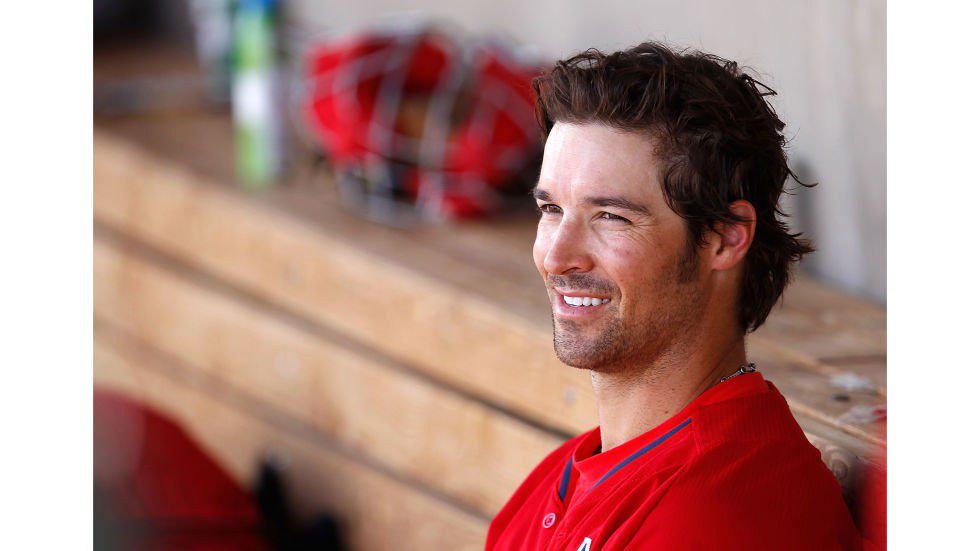 Have you ever seen an angel before? Well, here he is. And he plays for the Los Angeles Angels, how fitting.
9. Hunter Strickland.
26 years old. pitcher.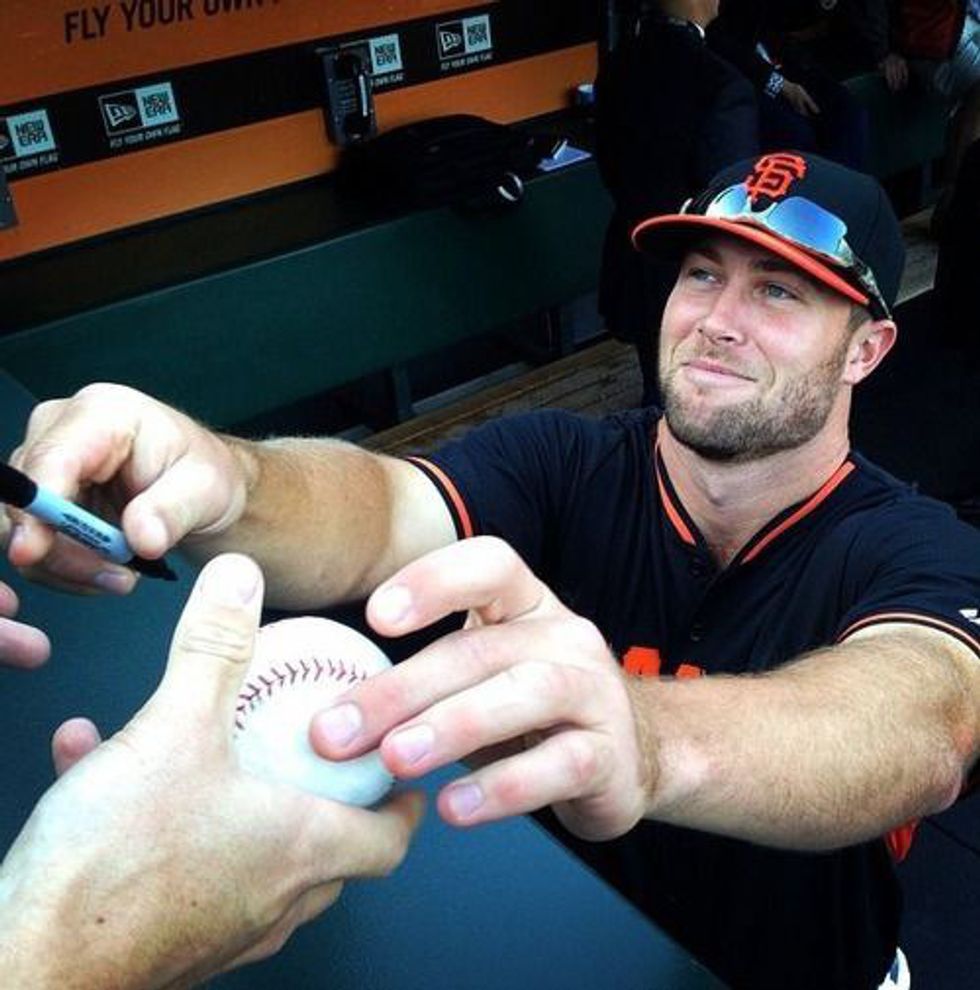 Now, this giant babe plays for the San Francisco Giants. He may be married, ladies, but we can still stare at him on the mound like everyone else, and it'll be considered normal. It's totally okay.
8. Matt Kemp.
30 years old. Outfielder.
The first hottie on the list for the Padres, Matt Kemp -- oh, my goodness. He could easily double as a model. What talent.
7. Trevor Plouffe.
29 years old. Third baseman.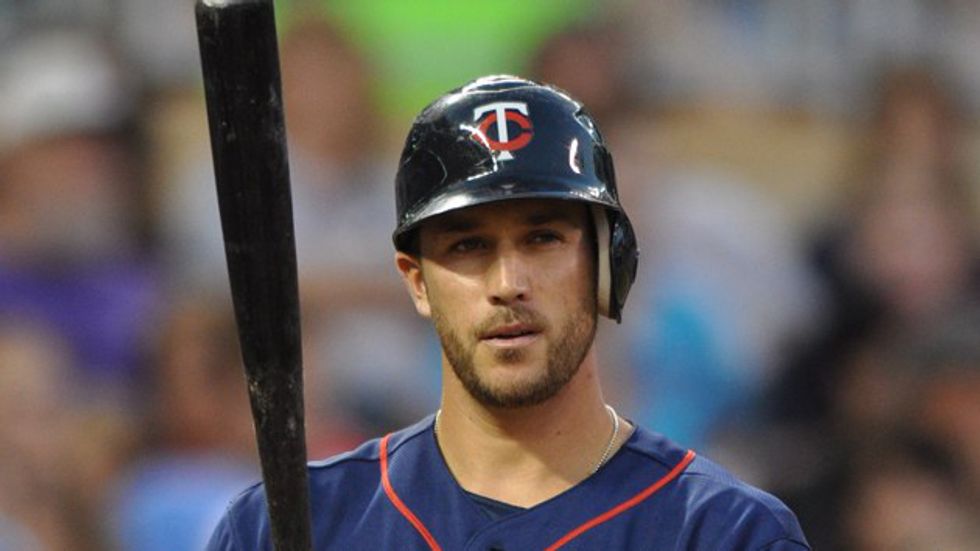 (Heart eyes emoji) Minnesota Twins, I just want to personally thank you for him.
6. Wil Myers
24 years old. Outfielder.
Ugh. Another ball of cuteness from the San Diego Padres won the the 2013 AL Outstanding Rookie award, and also won our hearts. Just look at that chiseled jaw -- amazing.
5. Buster Posey
28 years old. Catcher.

Former FSU alum, now plays for the New York Giants. He's lived in my state for four years and I've never met or dated him? Unfair.
4. Anthony Recker.
31 years old. Catcher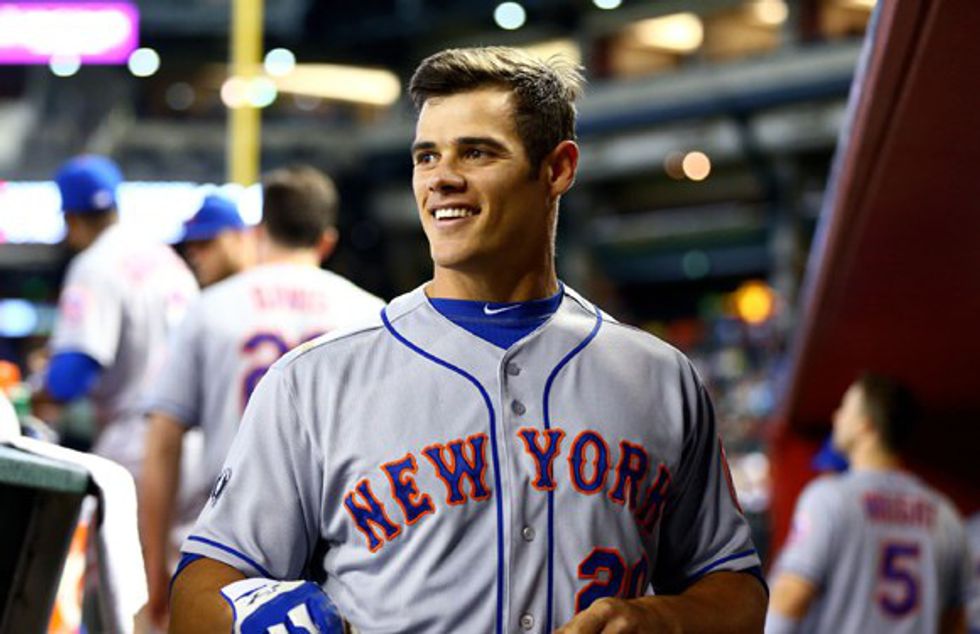 They aren't lying when they say there are some great things in New York, like the Statue Of Liberty, the Empire State Building, and this catch. I mean, how is he even real?
3. Daniel Norris.
21 years old. Pitcher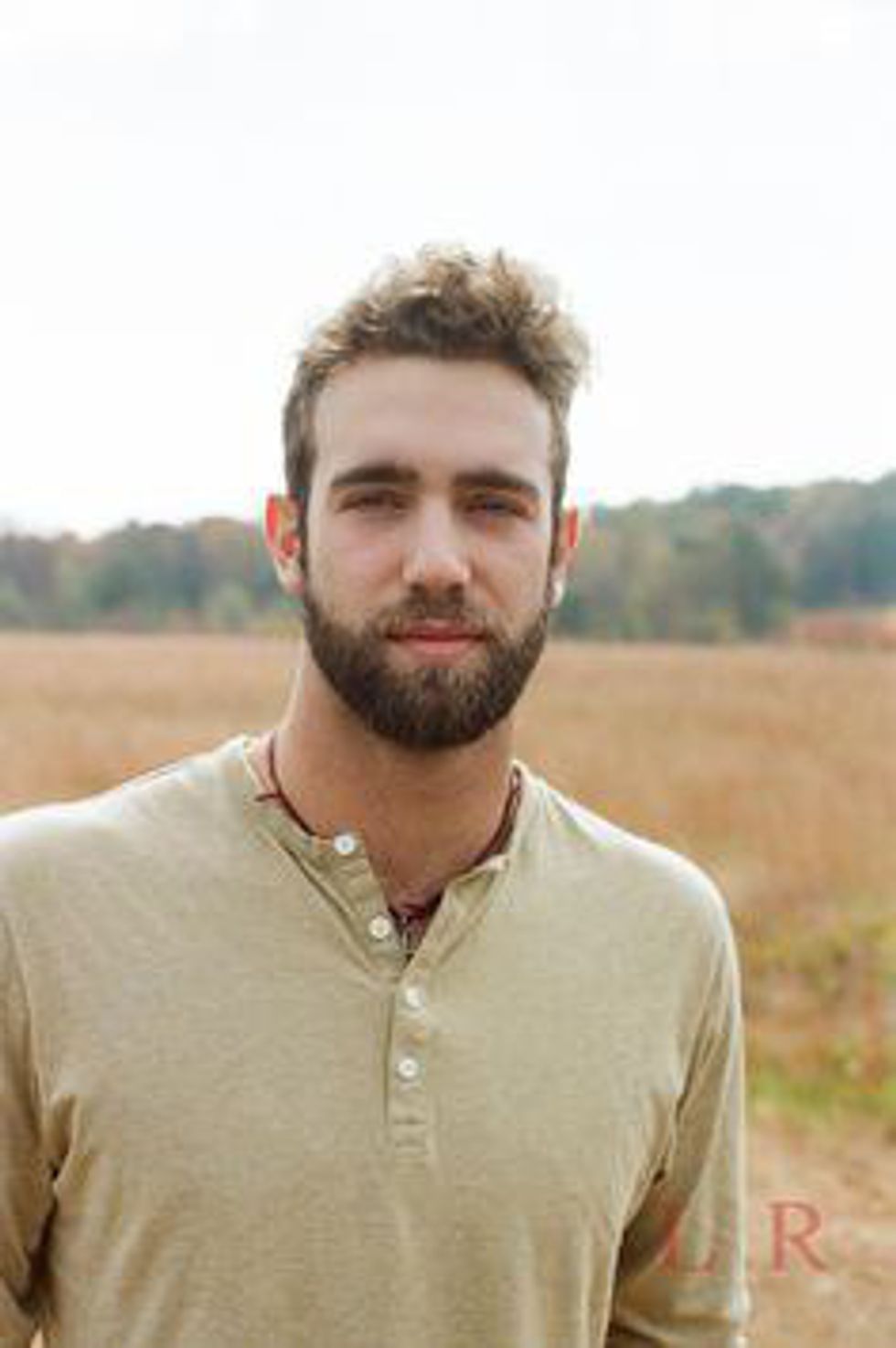 All you beard-loving ladies, story time: during his off season, this Toronto Blue Jays babe drives his 1978 Volkswagen van home to Johnson City, Tenn. and back to Florida for spring training. He cooks out of it, adventures with it, goes to the beach with it. You heard right -- he can cook!! As if being a hot baseball player wasn't enough for him, he's also a perfect travel buddy; is there a more perfect combination?

2. Derek Jeter.
41 years old (and still killing it). Retired shortstop.

The "Captain" deserves a fitting #2 on this list and is a timeless Yankees hottie. Thank you for all your years on the field and for your face. We like that, too.

1. Kevin Kiermaier
25 years old. Outfileder.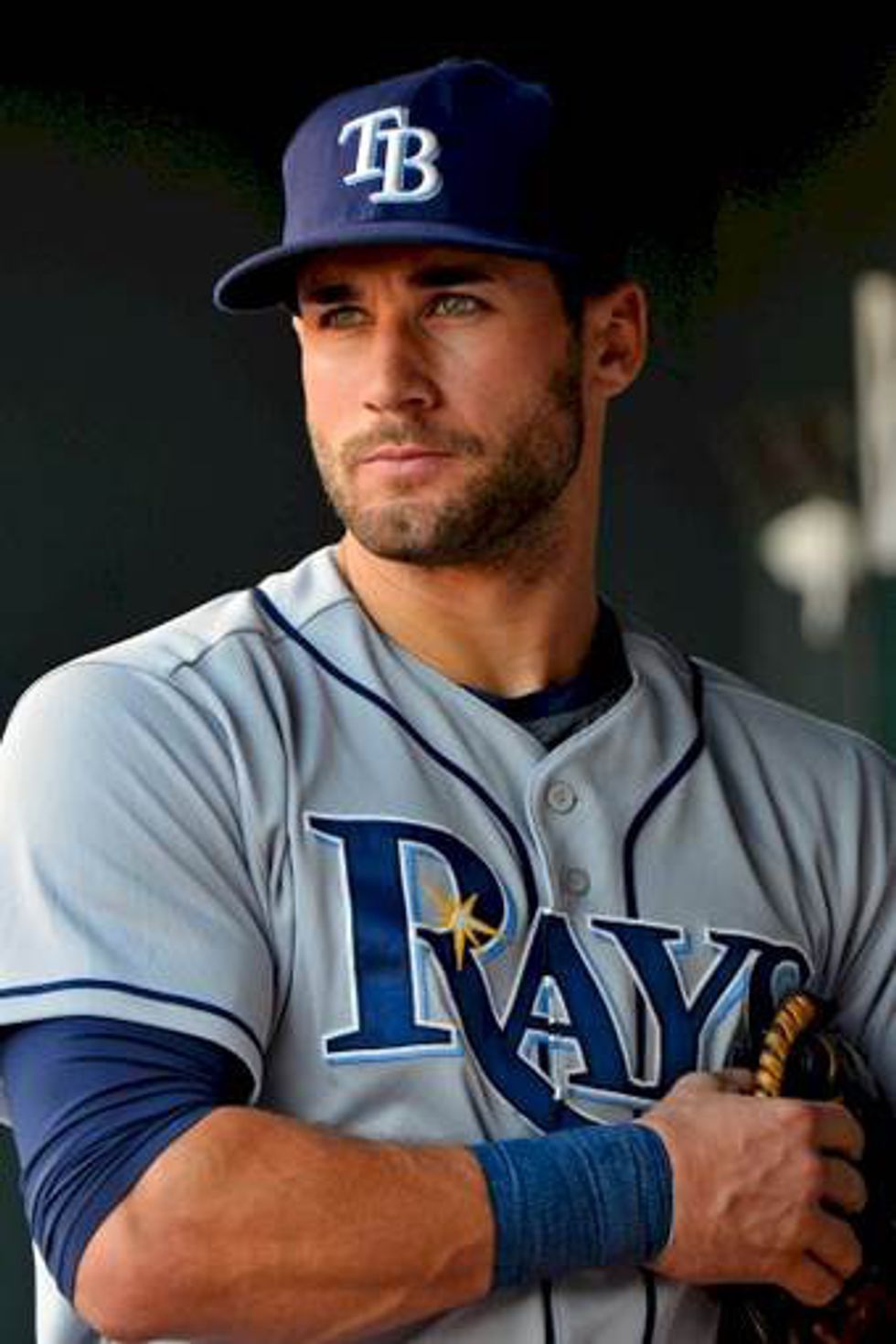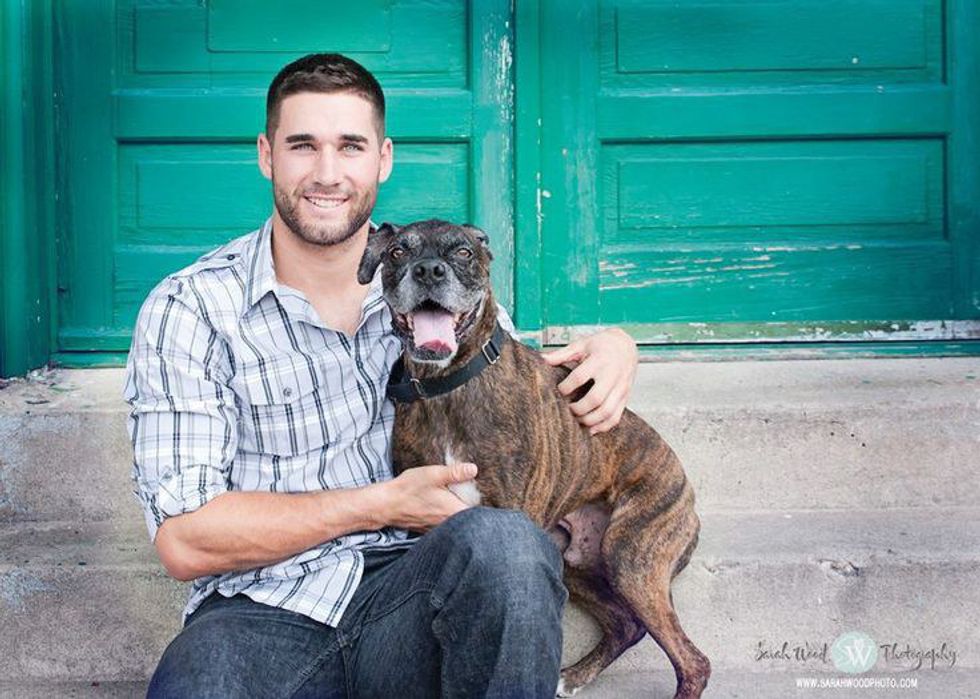 Boom, here's MLB's number one bombshell. The biggest hottie on any baseball diamond. He may be #39 on the field, but he is most definitely #1 in our hearts -- am I right, ladies? This green-eyed beauty is impossible not to stare at during the Tampa Bay Rays games. And he's single. So am I -- coincidence? I think not.
So, next game, just remember that you are not the only one who thinks the third baseman is a total dime. He most definitely is. Hats off to you, MLB.