The Chicago Cubs finally broke the curse, and Cubs fans can finally be happy again. The Hot Stove is already in action and teams are already looking at free agents to bolster their rosters. There are a lot of good players on the market and they are all predicted to end up in different landing spots.
1. Yoenis Cespedes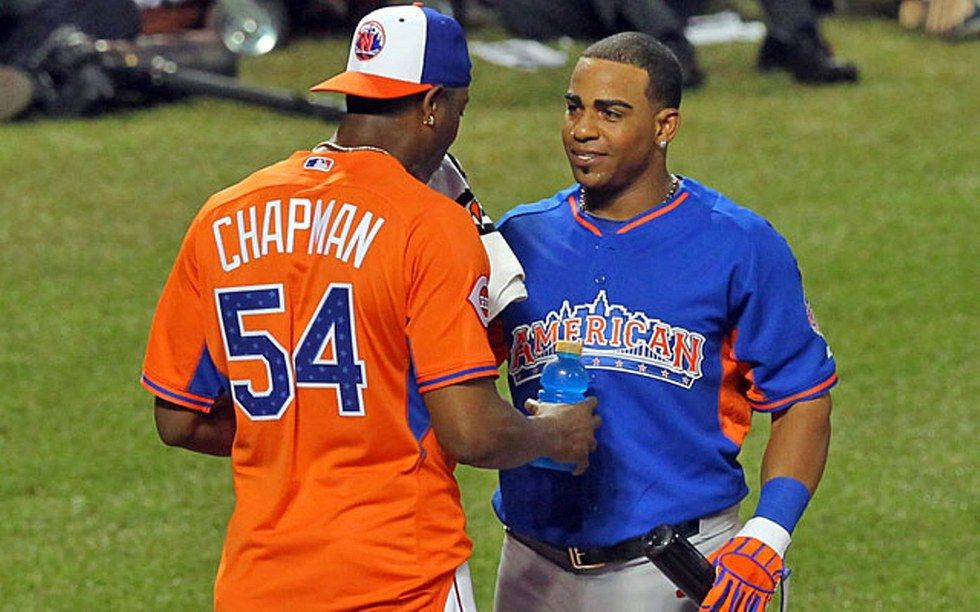 Image Source: Flickr
Cespedes has got to be the biggest free agent on the market with opting out of his contract with the New York Mets. A few of the west coast teams will be looking for a quality left fielder. The Angels and Giants have been in talks and they could be escalating.
2. Aroldis Chapman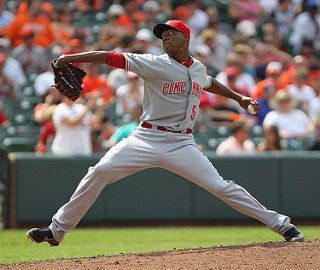 Image Source: Flickr

Aroldis Chapman was a huge part of the Cubs success down the stretch and into the postseason. The 100 mph hurler will be looking to make big money this offseason. The Giants have also talked to representatives of Chapman. If the Marlins feel strong enough, they could be a dark horse to sign him.
3. Justin Turner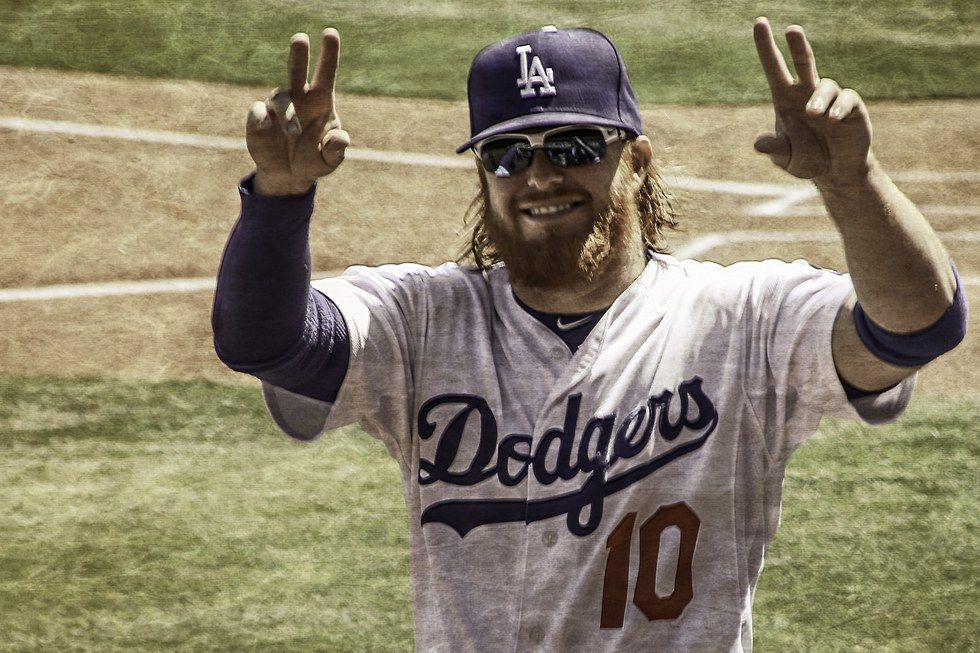 Image Source: Flickr

Justin Turner has been a very productive player with his time with the Dodgers. He works hard and most importantly has great hair. He has great power and I hope he finds a good landing spot.
4. Mark Trumbo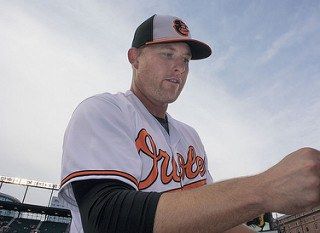 Image Source: Flickr

No other player in the majors had more home runs than Mark Trumbo. He has a lot of power, but with a lot of power comes a lot of strike outs. Someone will most likely overpay for him and it will be interesting to see if he has a year as good as last year.
5. Jose Bautista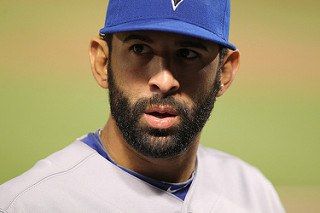 Image Source: Flickr

Bautista has battled with injury but a lot of his power still remains. However, he is not the player he used to be, his defense and contact rate are not the same, and he probably will not get maximum money. Teams will be cautious with him, and rightfully so.