1. For teaching us to stay humble and not benefit from the misfortunes of others.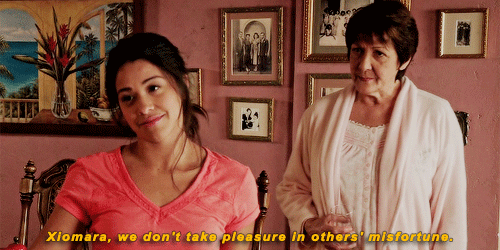 2. For telling us that sometimes, you have to make time for the little things in life -- like telenovelas.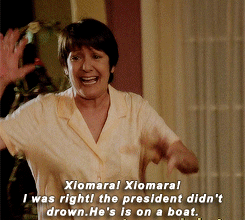 3. For teaching us that in times of stress and struggle, you must have faith.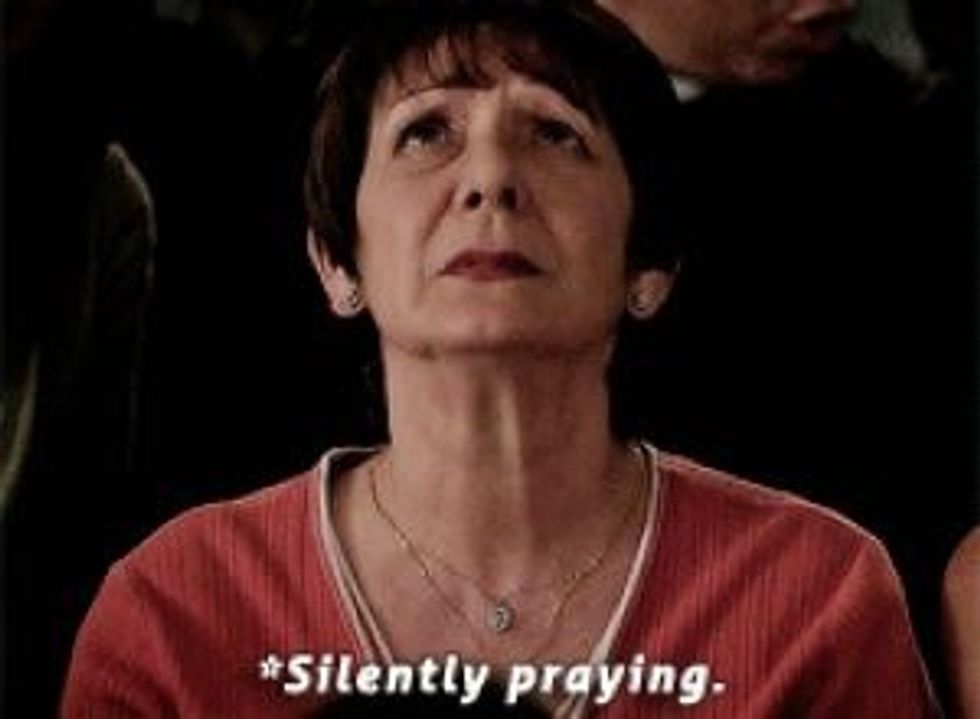 4. For showing us the power of love for your friends and family around you.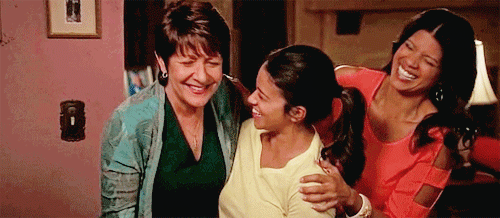 5. For honoring the value of forgiveness and enforcing it always.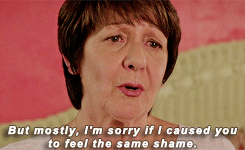 6. For letting us know that we should take a deep breath once in a while and be aware of our emotions.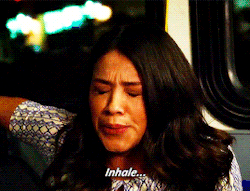 7. For standing up for what's right and marching for immigrants nationwide.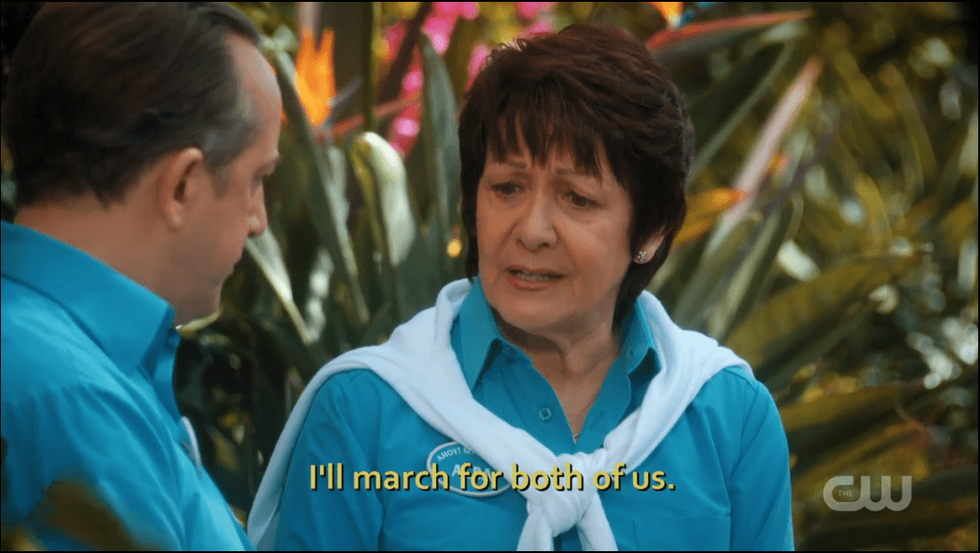 8. For showing us that you're never too old to have fun.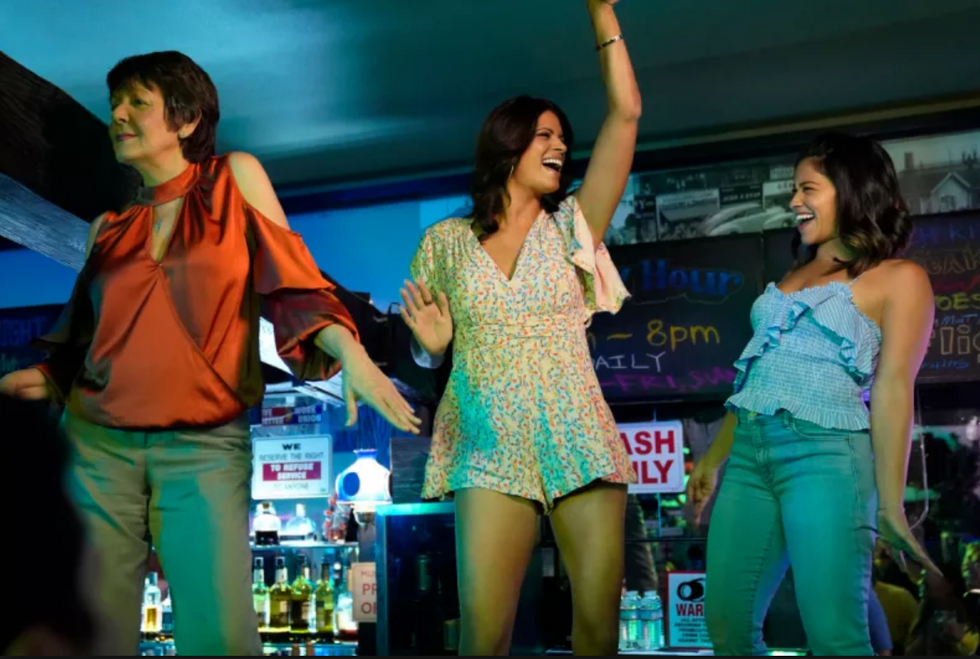 From giving life advice to raising the Villanueva women we know and love, Alba deserves endless recognition for just being her.