Jane The Virgin is a show on the CW based on a woman who was accidentally artificially inseminated...and is a virgin. Now, this may sound like a weird plotline, however, it is one of the most inspirational shows on T.V. (In my opinion, at least). I'm a big series binger and there has yet to be a show I have come across this unique, uplifting, emotional, funny and profound. Here are 11 reasons why:
1. Jane is honest, has her faults and works hard at being the best version of herself.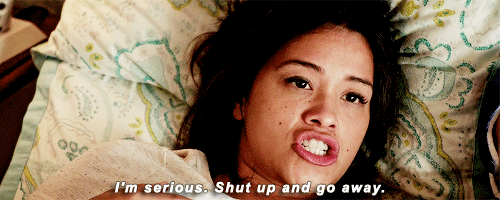 She shows us that life doesn't come easy, but its all worth it. ..Most of the time

2. Gina Rodriguez is a gift to the acting community.
She won a Golden Globe for goodness sakes. All I want is to be her best friend, honestly. And her wardrobe for Season 4 is killer.
3. The show gives you the twists and turns of real life. Showing us that there's not always a fairytale ending... but there's always a way to move forward and find happiness again.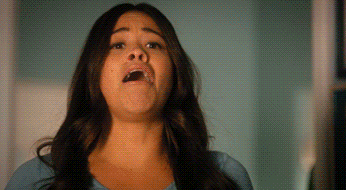 4. Rogelio is one of the funniest characters to grace the screen.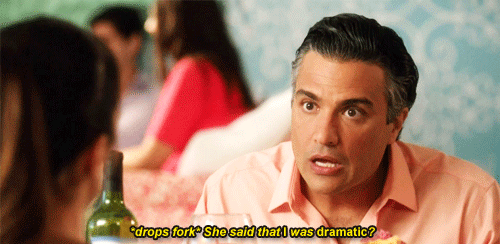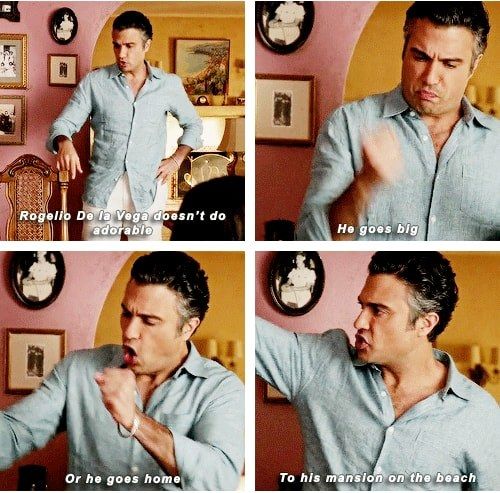 5. It's a show full of powerful, strong and diverse women.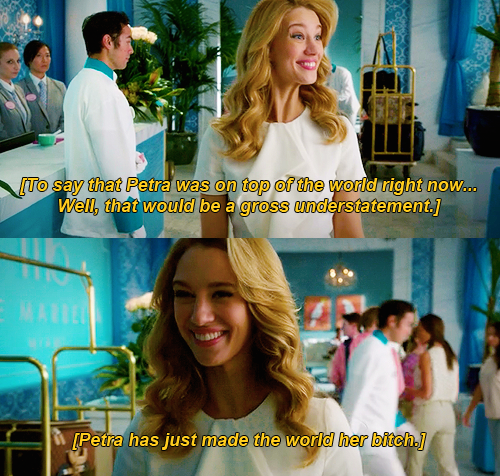 What other show on TV right now has so many diverse independent women ranging from a multitude of backgrounds?
6. Mateo(s) is the cutest.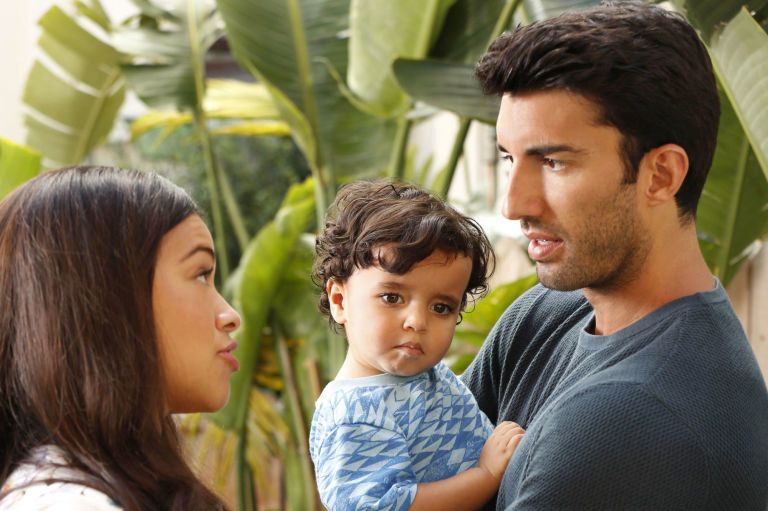 7. We get a lot of telenovela action, making the show unique from anything else on American TV.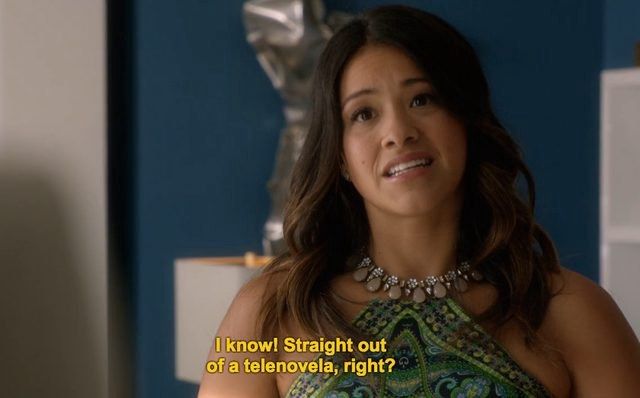 There are scenes that are so bizarre; you cannot help but keep watching.
8. The show makes fun of itself.
9. It teaches us that there's always a way to "let some light in."
10. The show isn't afraid to break boundaries and say it like it is.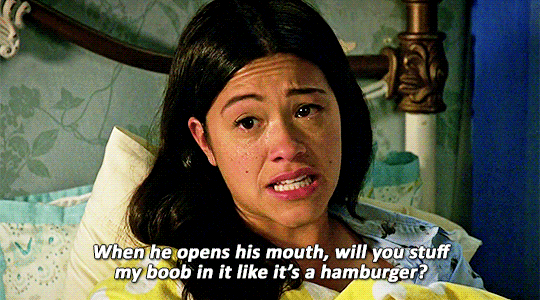 The filmography is top notch as well, giving us unique visuals and opposing opinions to hook viewers in even more.

11. The men are SEXY and will make you feel all the feels.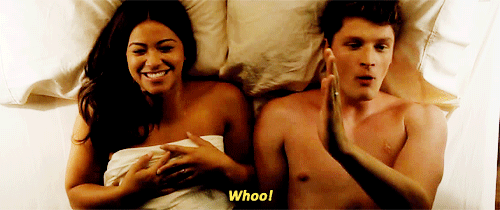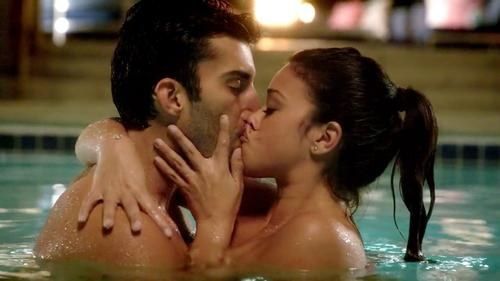 PSA: To all of the fans out there, Snow Falling is now a real published book.