If you follow pop culture and social media and don't live under a rock then you've at least heard of the hit CW show "Jane the Virgin." This mimic on a Telenovela series follows a young girl Jane, who has deep roots in her Hispanic background. She lives with her mother and Abuela in Miami, where she waitresses at an elaborate hotel. In the beginning of the series, she gets pregnant via in vitro. Oh, but here's the kicker, she's never had sex. Hence the virgin. Through the dramatic twists and turns that are seen as a comedic piece, Jane goes through all sorts of odd scenarios, family mishaps, and straight up entertainment that leaves fans wanting more. Here's exactly why you need to drop everything and watch this series.

The leading males are very attractive.
Rafael who plays the baby-daddy and Michael who plays Jane's serious boyfriend, are both total eye-candy. Everyone knows you have to have a little bit of sex appeal to keep a show successful, and they do just that. Michael who's a cop (yum) and Rafael who's a business owner of a very successful hotel, create a love triangle for a generous portion of the show. Like many forms of pop culture, you're on one team or the other.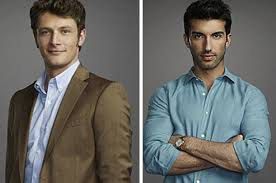 It's both drama and comedy.
There's not just one genre this series falls under. Throughout the mishaps and the incidents that happen one after the other, it's hard to classify the series as just one complete genre. Each character brings their own comedic talent to the series, and the narrator (whom no one actually knows who it is) pokes fun at the way the series is portrayed. It'll have you gasping one minute and laughing the next.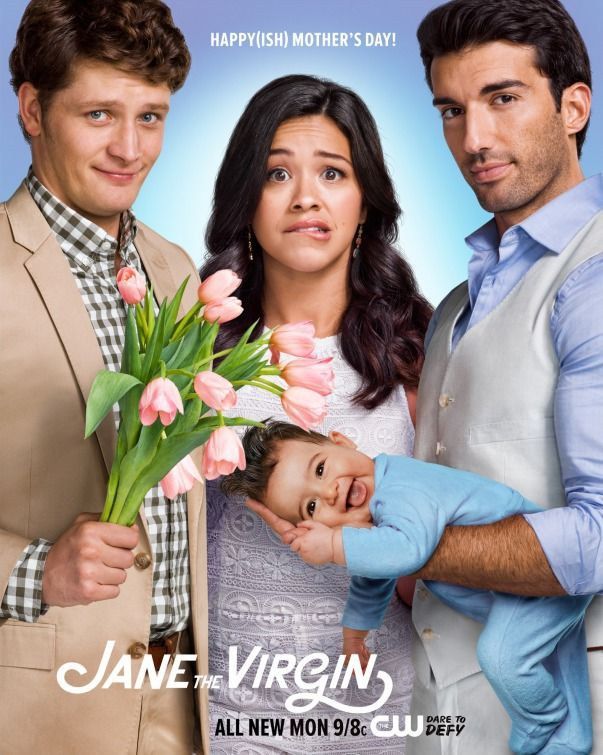 It's a diverse series.
While every ethnicity is represented, one of the major roles is a woman who is lesbian and the reason that Jane has become pregnant. The entire series emphasizes the Hispanic culture and proves that it is not your average daytime or nighttime series that highlights the happenings of an All-American family.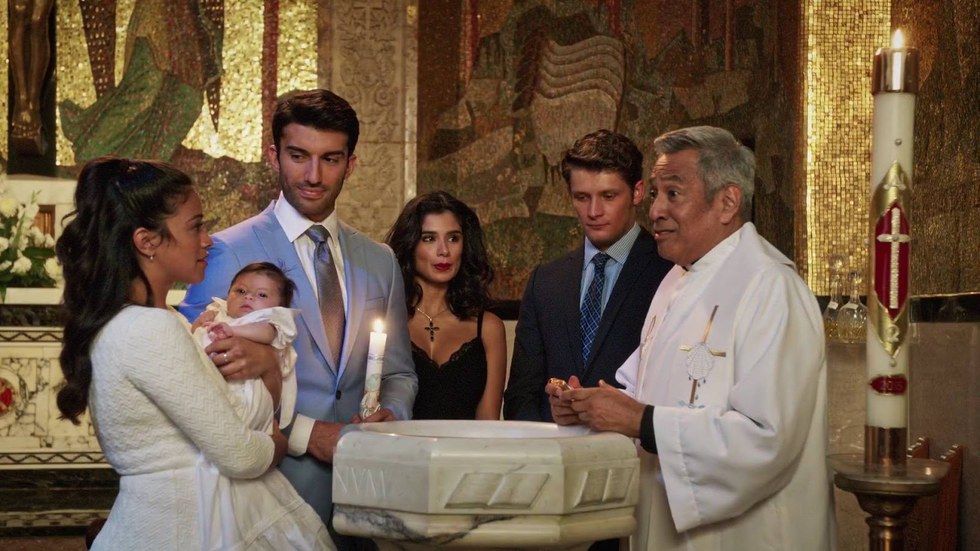 It teaches you that family is all that matters.
Jane talks fondly about how her mother and Abuela are her best friends. Like many friendships, they go through fights and make-ups like many best friend relationships do. Throughout the men that have come and gone throughout their lives they are always each other's biggest supporters and always have each other's back at the end of the day. The premise of why Jane is a virgin still is because she has made a promise to her Abuela at a young age and out of respect and love has decided to keep that promise to honor those wishes.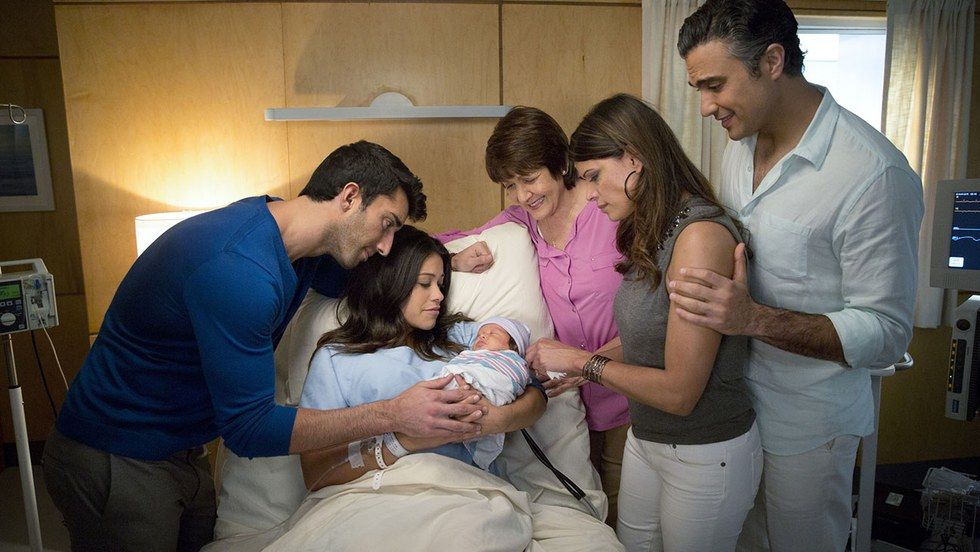 The main star Gina Rodriguez won a Golden Globe after 9 episodes were aired.

Face it, even the experts out there think that this show is amazing! After the first nine episodes were aired, Gina Rodriguez received a Golden Globe for the category of "Best Actress in a TV Comedy." If that doesn't sell you on wanting to watch it I'm not sure what will.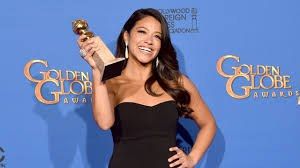 Did I mention attractive men…?
Come on ladies, what more could you want out of an already addicting show with great plots throughout each episode. You get to see them shirtless quite a number of times too!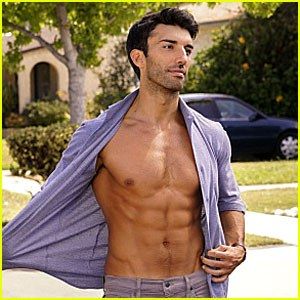 So the next time you're flipping through Netflix in search of a series to binge on, try out "Jane the Virgin." Or if you just need an excuse to procrastinate. This series will leave you at the edge of your seat and keep you wanting more. Luckily the series is still airing so there's much more to come and to keep you satisfied.