Everybody knows in Philadelphia we don't mess around. Home to the most ruthless sports fans in the country and some of the most historical sites in the states, Philadelphia has a lot to offer. With our great food and brotherly love, everyone who visits is sure to have a good time. Are you planning on visiting the Philadelphia area? Before you step into the 215, make sure you know these 20 key phrases:
1. Jawn
[rebelmouse-proxy-image https://media.rbl.ms/image?u=%2Ffiles%2F2017%2F01%2F30%2F6362134335342811061780801738_images%3Fq%3Dtbn%3AANd9GcSlXT1Oc-F8KnU9NZElcSqP-k8iSPEPwX12swfrH7aJhOK6NYJp&ho=https%3A%2F%2Faz616578.vo.msecnd.net&s=888&h=a09d50cd09e668e11e2b3b79e9a93944f5b183ea768f831c5c777b8027c22a24&size=980x&c=3371767368 crop_info="%7B%22image%22%3A%20%22https%3A//media.rbl.ms/image%3Fu%3D%252Ffiles%252F2017%252F01%252F30%252F6362134335342811061780801738_images%253Fq%253Dtbn%253AANd9GcSlXT1Oc-F8KnU9NZElcSqP-k8iSPEPwX12swfrH7aJhOK6NYJp%26ho%3Dhttps%253A%252F%252Faz616578.vo.msecnd.net%26s%3D888%26h%3Da09d50cd09e668e11e2b3b79e9a93944f5b183ea768f831c5c777b8027c22a24%26size%3D980x%26c%3D3371767368%22%7D" expand=1 original_size="1x1"]What's a jawn? Pretty much everything.
2. The Process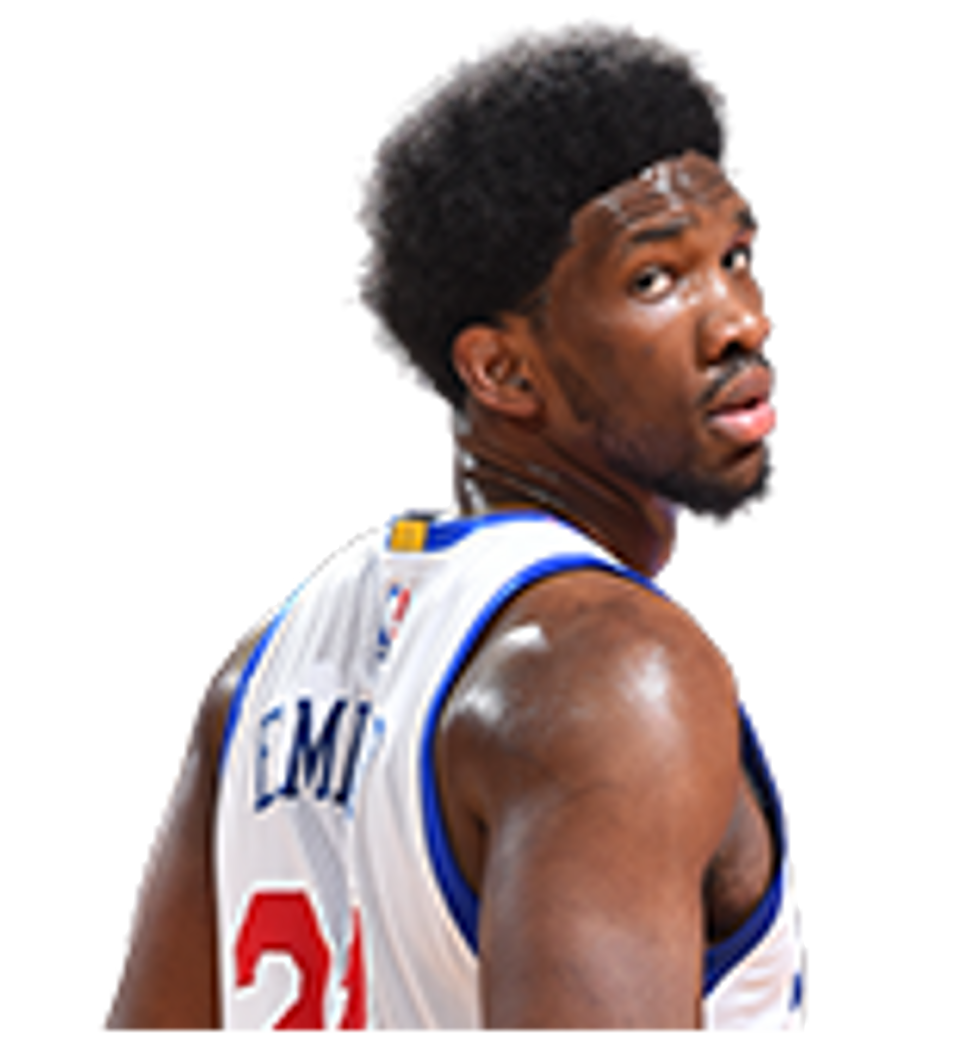 If you don't trust the process and you don't know Joel Embiid who should have been in the All-Star game, then don't bother coming into '6ers country.
3. Wooder
That clear stuff that comes out of the sink that the rest of the country refers to as "water." We can't relate.
4. Wooder Ice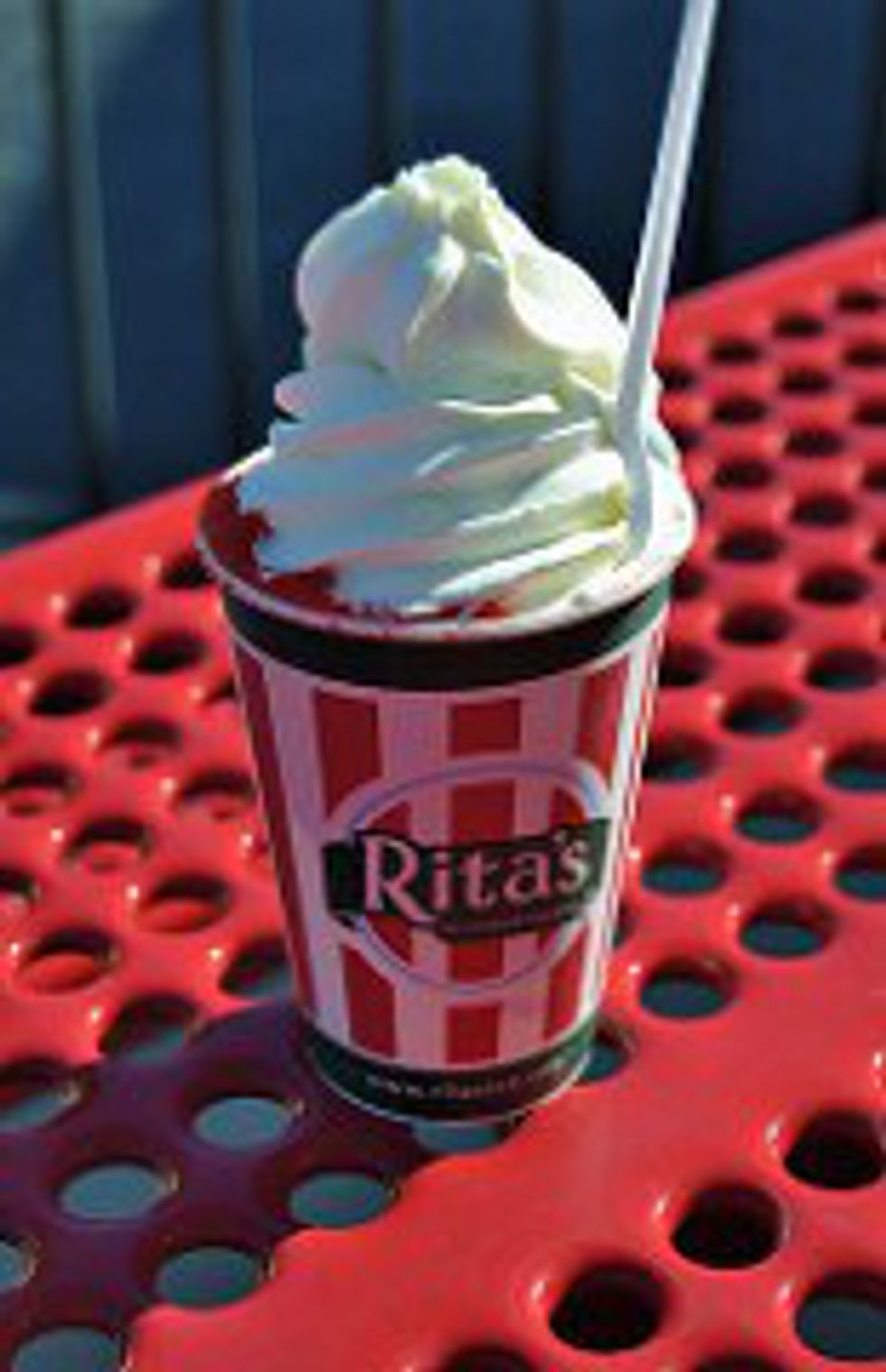 No, it's not Italian ice, it's wooder ice. It's different, it's better.
5. Youse Guys
Used in a sentence: All of youse guys can come over to watch the Phils tonight. No, we don't mean, "you guys."
6. The Linc
More commonly known as: Lincoln Financial Field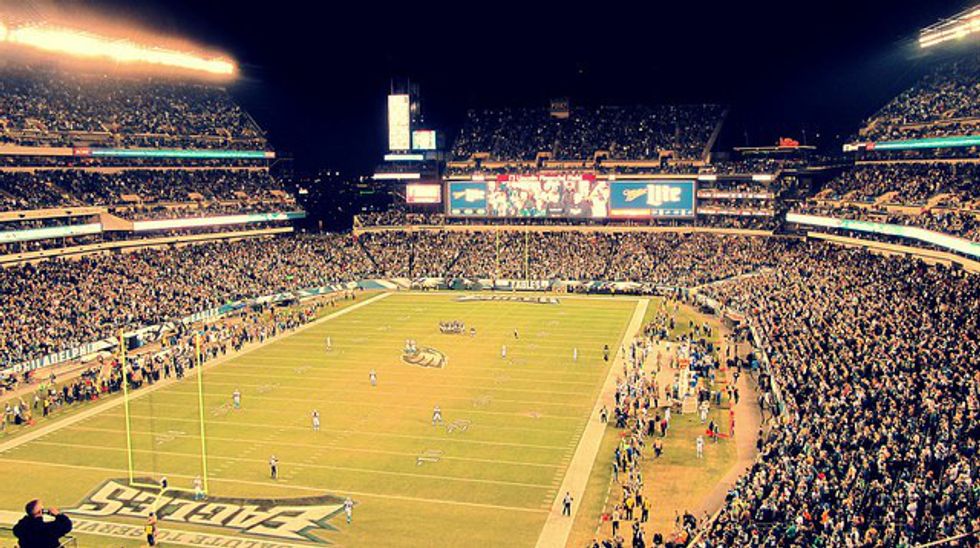 Home of the best football team in the nation with the greatest fans on Earth. We are America's real team.
7. The Wa
More commonly known as: Wawa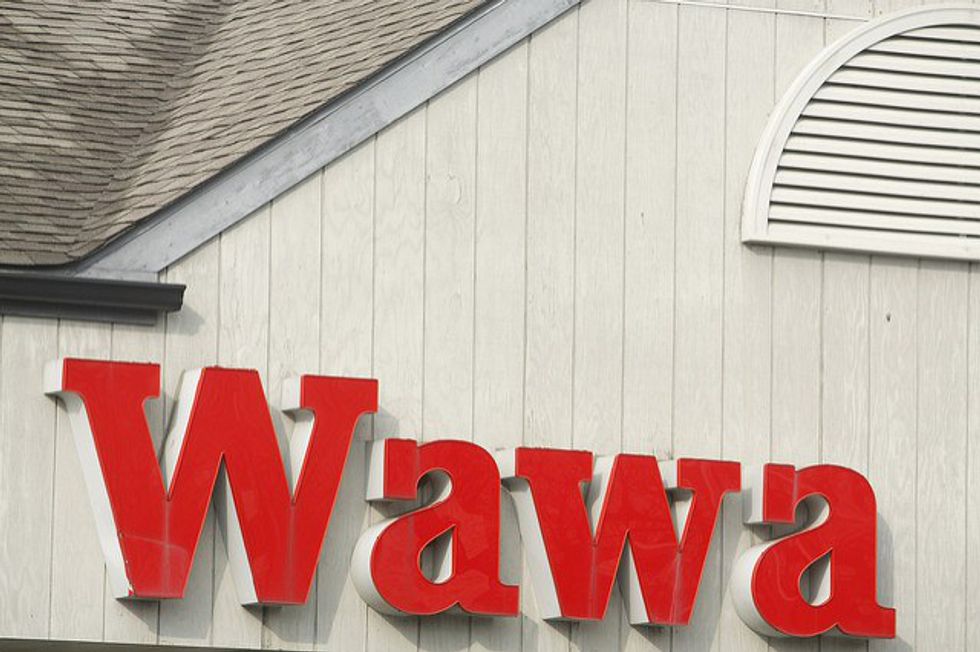 This is the way better version of Sheetz. Actually, scratch that, Sheetz can't even be compared to how good Wawa is.
8. Boul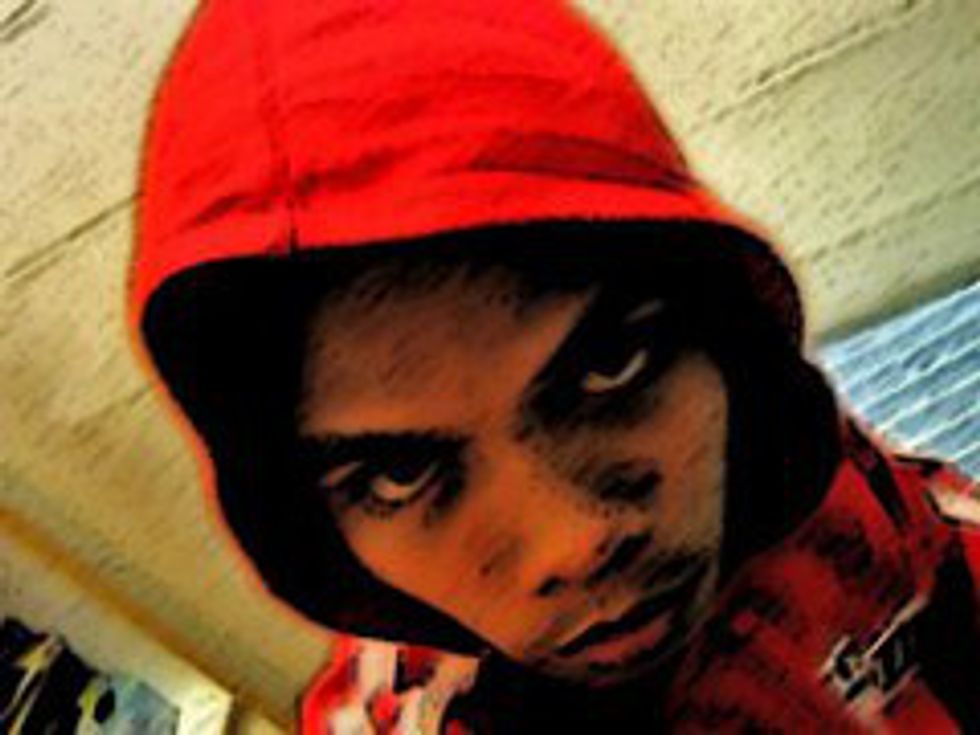 A pronoun for a male.
9. Shore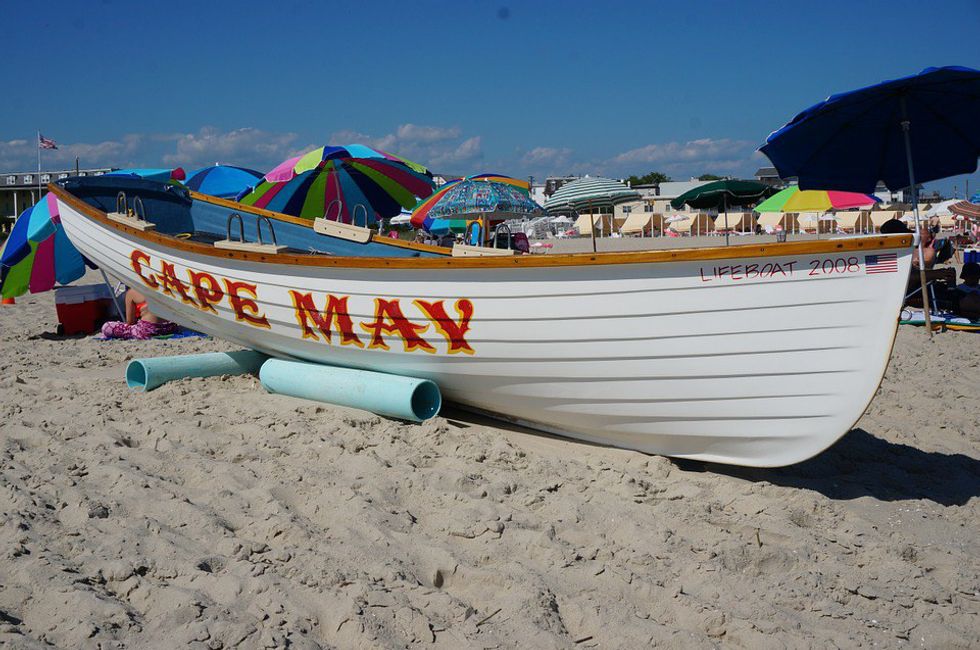 This is what we call the beaches of New Jersey, primarily.
10. Cheesesteak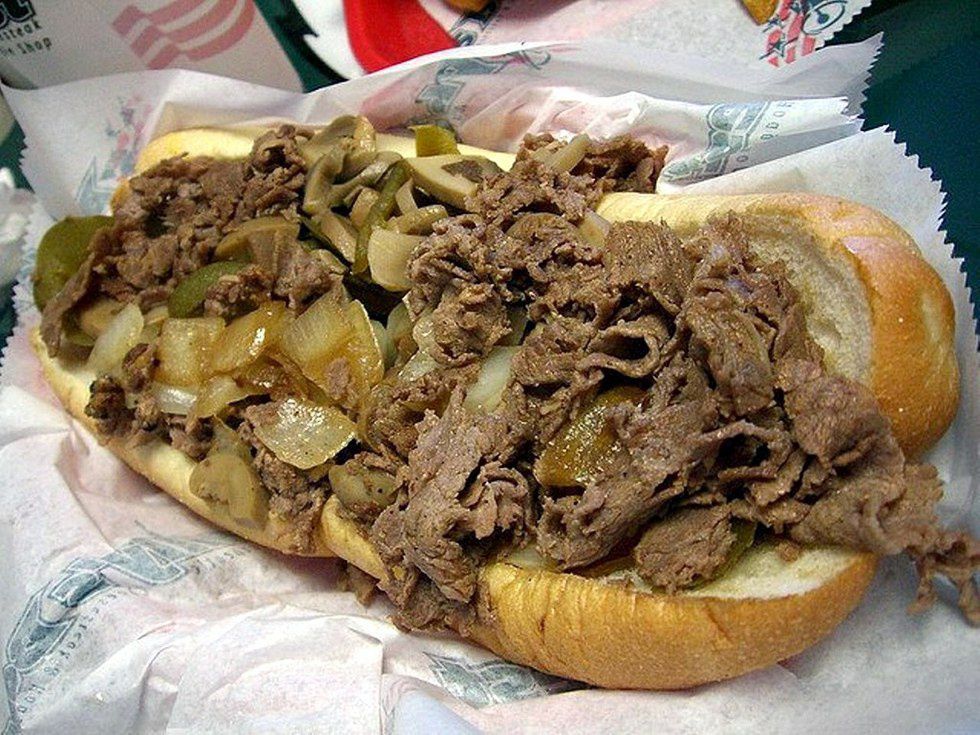 If you call this a steak and cheese you are wrong. The real question is are you gonna get it wit or witout?
11. The Iggles And The Phils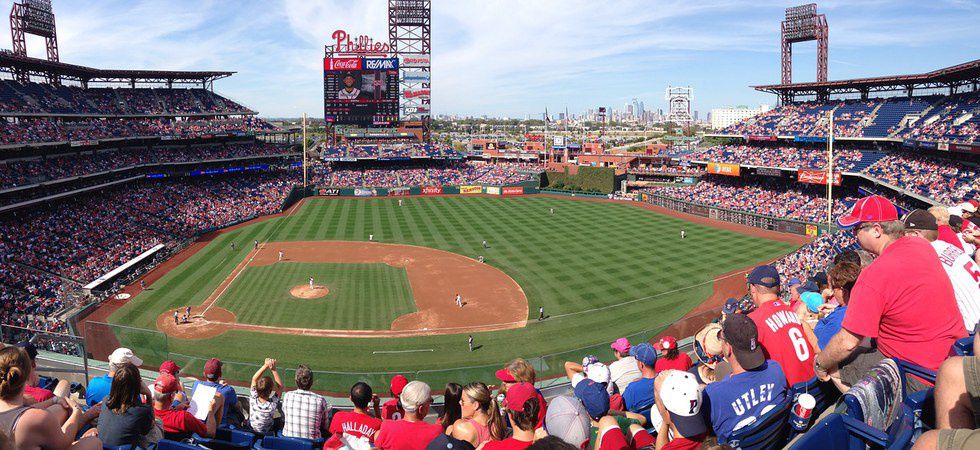 Our incredible football team, also known as the Eagles and our excellent baseball team, also known as the Phillies.
12. 2008 World Series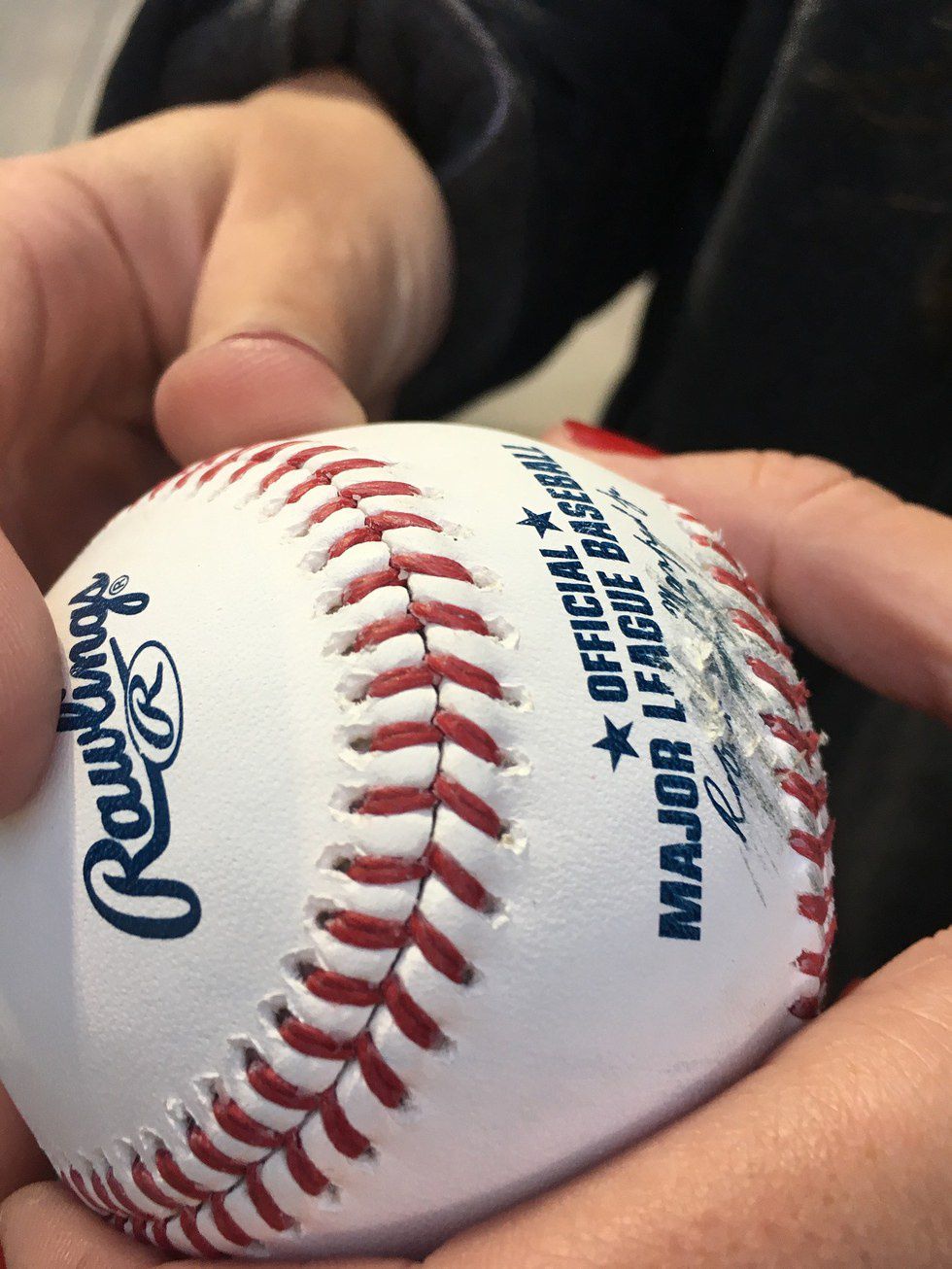 The last time we were the WORLD PH*CKIN CHAMPIONS.
13. Mummers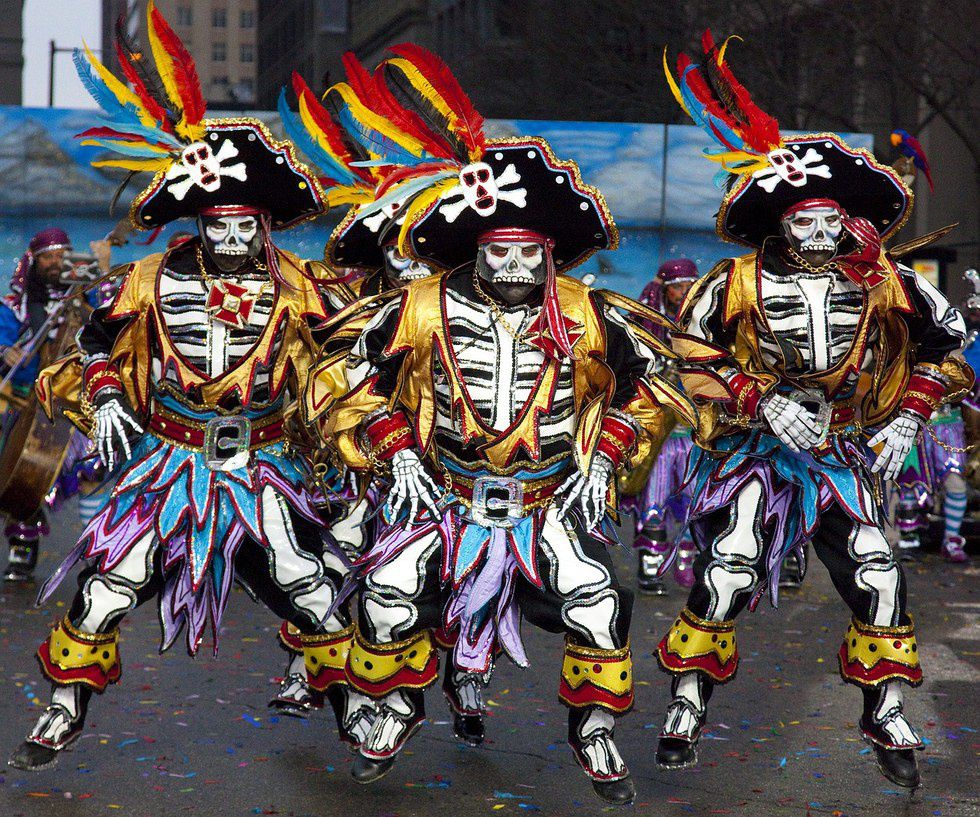 Philanthropic people who dress up in sick costumes and help Philly turn up for a day.
14. Beer Store/Beer Distributor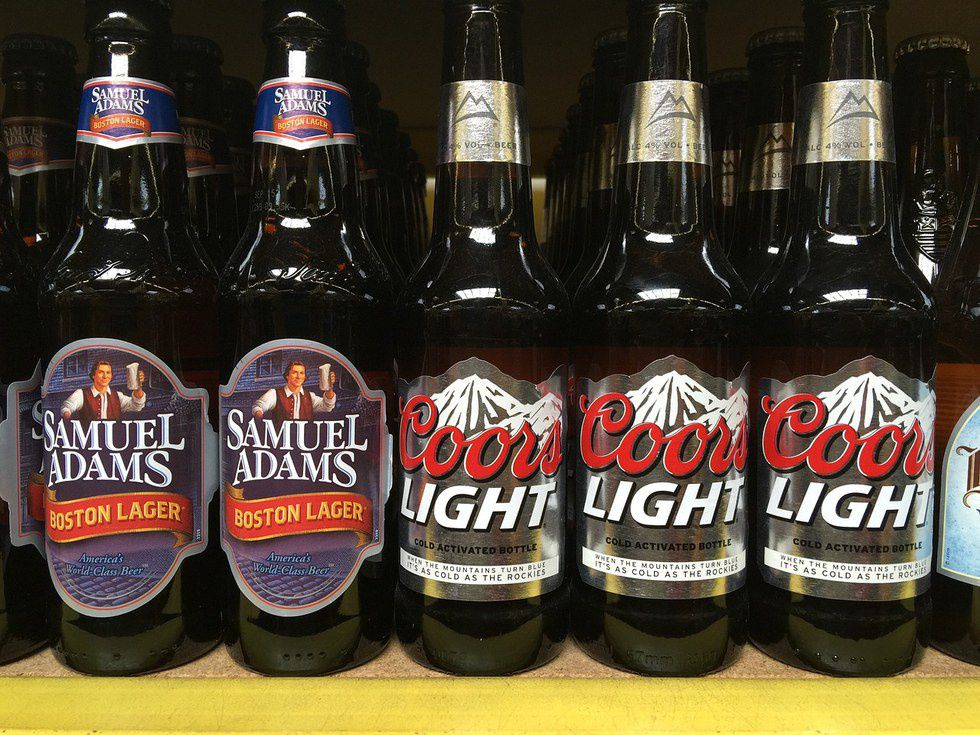 The place we go to buy beer because we have weird state laws that limit the amount we can buy from anywhere else.
15. Scrapple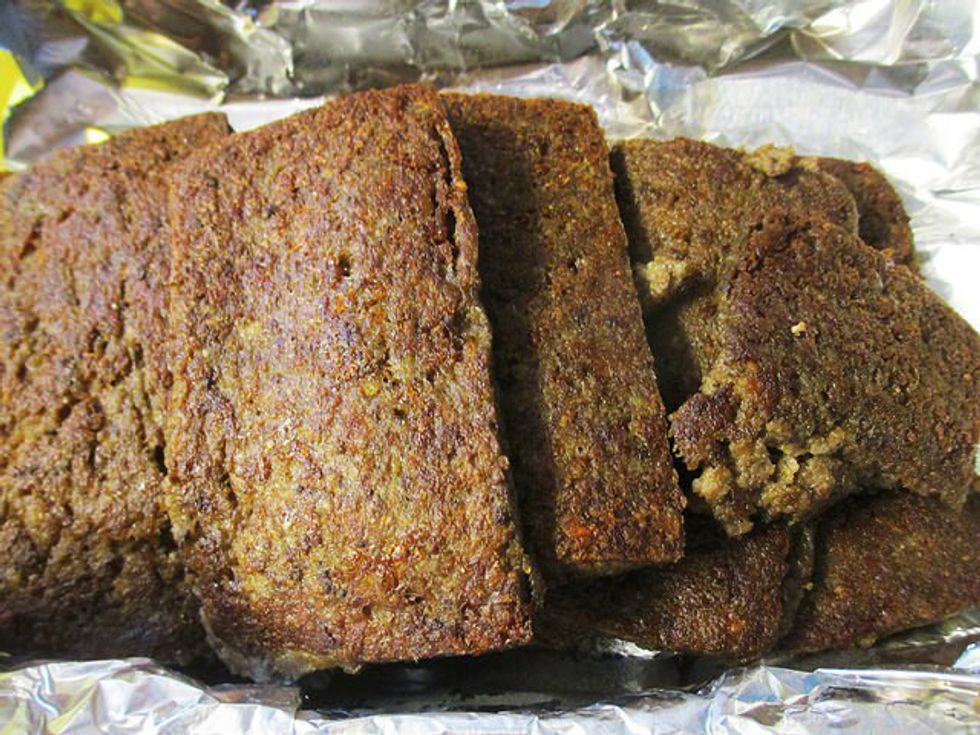 Don't ask what's in it, just eat it with your breakfast.
16. Yeah, no...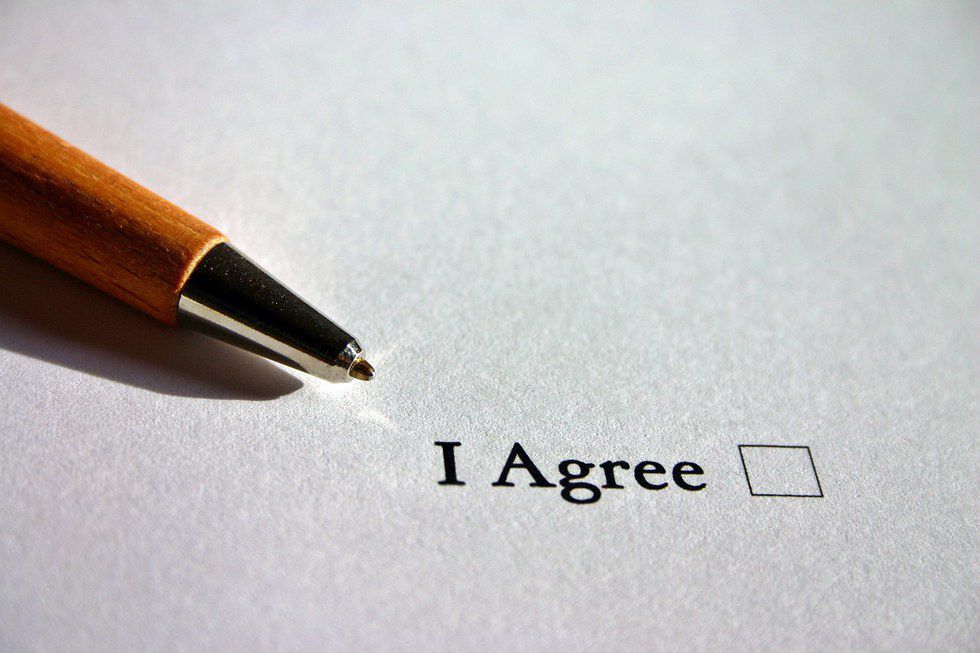 How you start a sentence when you agree with someone.
17. No, yeah...
How you start a sentence when you disagree with someone.
18. Beggles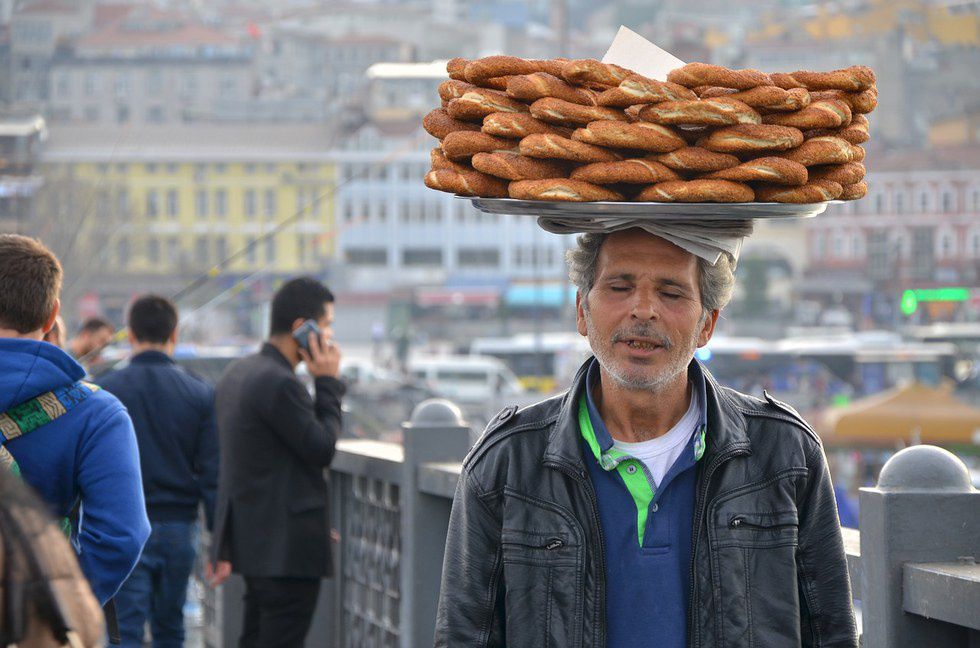 Other places call these bagels.
19. Carson City, Wentzylvania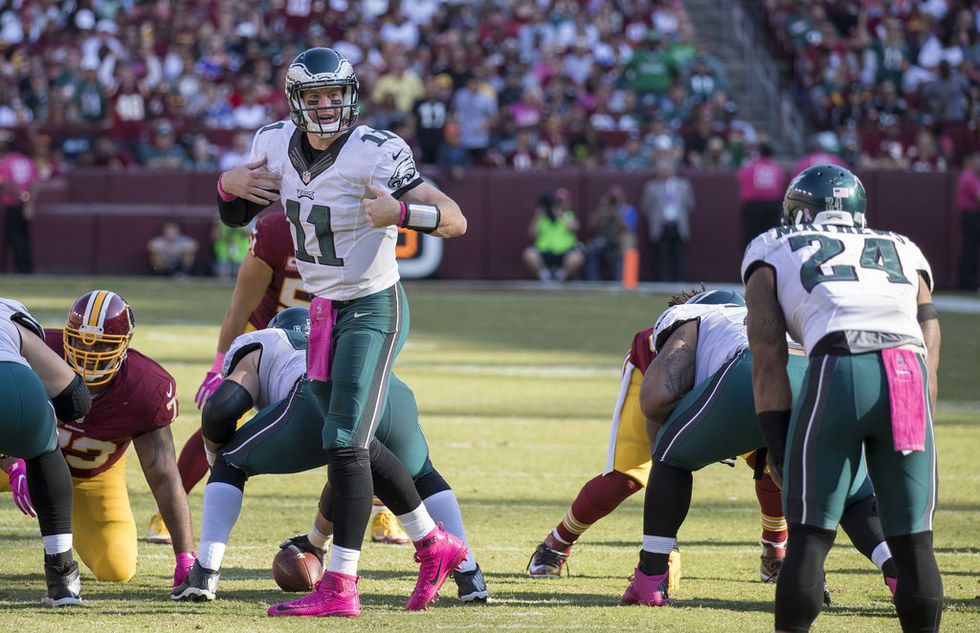 Next stop, the super bowl.
20. Hoagie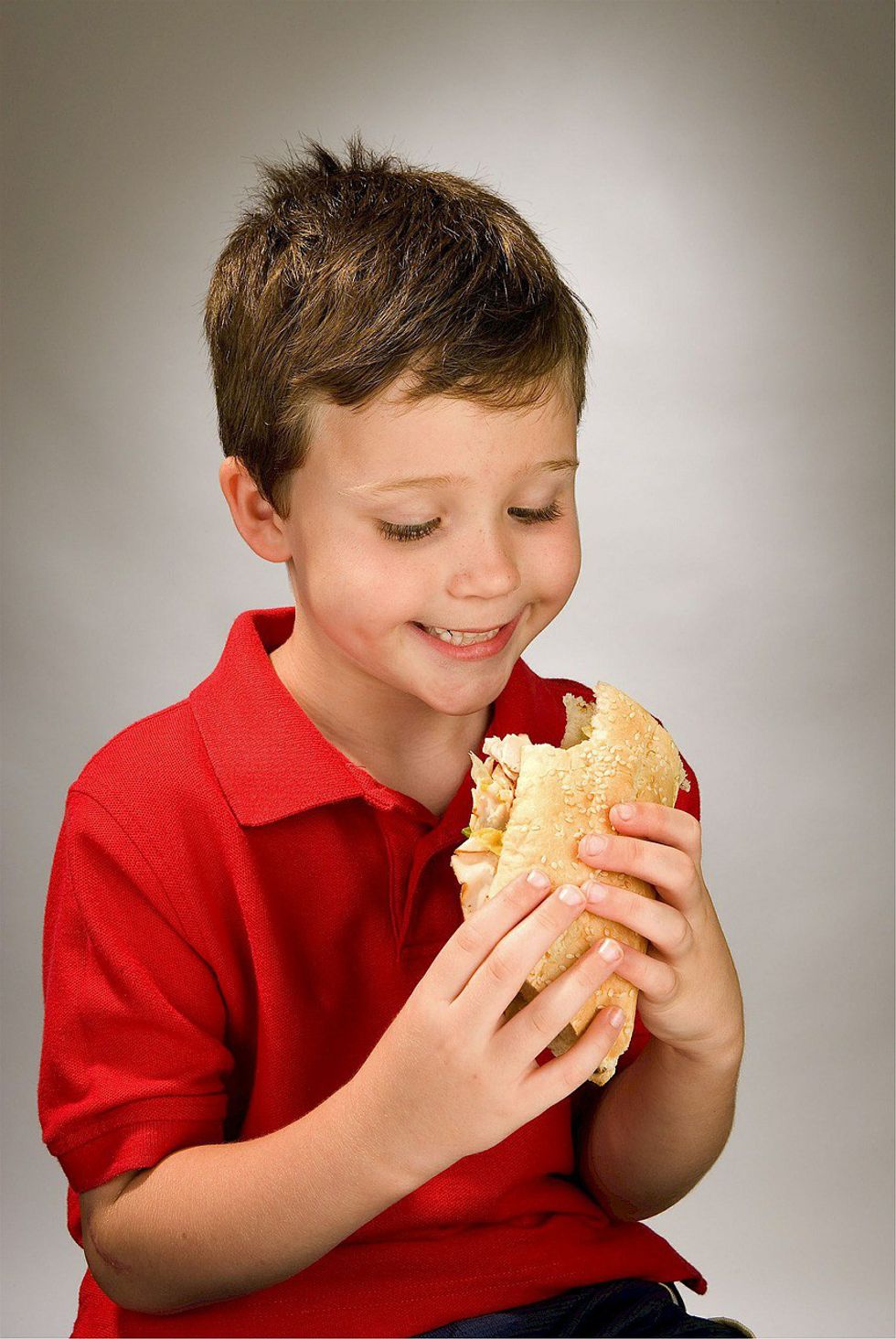 A delicious sandwich topped with anything and everything you desire. This is not to be called a "sub" because subs go in the water, not your mouth.
If you want to come hang in the 215 make sure you know what you're talking about. Learn this Philly slang and you'll be feeling like Rocky at the top of the art museum steps in no time.