Just 500 Words...
To say what? That I know some thing? That I have answers?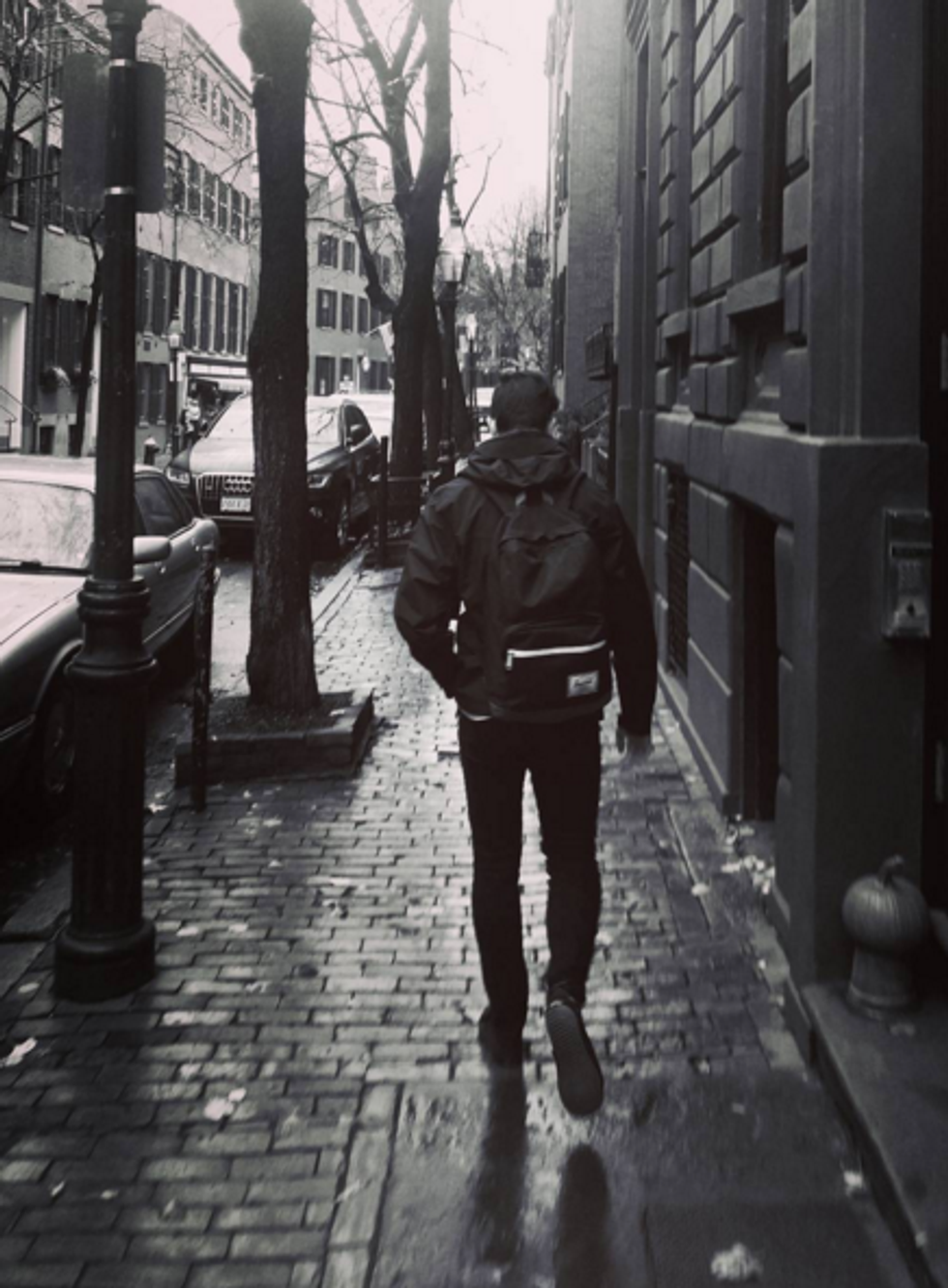 That these opinions are right or wrong?

I really don't know.
It's just 500 Words.
Op slechts 500 Woorden
Situé à seulement 500 mots
Nur 500 Wörter
Mólis 500 léxeis
Tylko 500 słów
רק 500 מילים
I could go on, but I digress. I think to myself everyday, where am I going? I look around and I see that I am in a good place. I have friends who support me, and I am going to a school I love. I work part time and sincerely enjoy what I do. However, the question still burns like coals that continue to cook under the ash. Where am I going? Should I know? Should I care? Some people, they know where they are going. Some people get worried when you tell them that you are not as sure as them, or that you have no idea entirely. That's okay. Let them worry if they so choose. "Are you worried?" I ask myself this new question. "Sometimes," I answer.
有時
a volte
kartais
ibland
as vez
أحيانا
weithiau
We all hear this same message. We all have had this answer.

Right now, this my
answer
.
But is it? Can it be? Should it?
It is truly startling, how all these questions seem to spiral right out of control. Existential questions are like ants at a picnic. You notice one, then another, and another, etc. You can choose to ignore them, but at some point you feel the need to do something. To say something! I am not saying that anyone needs to answer any questions, existential or not, but boy do we as humans want answers. It drives some of us (including me) absolutely up a wall when we can not answer a question. If an answer is withheld, we beg for it. It is in our nature to want to know. It is what drives us. Humans seek knowledge. Even if it's just to know what someone at the table across from us said. Perhaps it's for the opposite. An expectation was not met. Someone we cared about left us. The weekly special at our favorite restaurant has not changed in three months. We want an explanation!
There comes a time though, when we learn.
A time
время
am
thời gian
If you made it this far, you might as well continue, or not. Free will, you know?

I don't know what it is that you may learn, but I can tell you what I learned. I learned, over the course of 21 years, that one does not always need an answer. The answer is desire. It is wanted. It is precious! But, then I said, "I guess I don't actually need this." It took me months of wrestling with personal thoughts, depression, anxiety, and guilt. It took me four months of going for long walks along the water, hanging with friends, enjoying the summer sun and getting ice cream, too. There was good and the bad. People just seem to focus on the bad.
I realized that some instances in our lives can not be explained right away. Some will never be explained. Some may be explained in their own time, further on down the road. When I think back, I knew I had made this discovery before. We all have. We forget sometimes, and then we learn again. In some cases, no answer was acceptable. I felt like I was going against instinct, but at the end of the day, I was putting my ego in its place. I gained what I gained. I lost what I lost. One can only delve so deep into the existential. Unless the goal is to be swept away like sands across the water's edge. In that case, wade a little further in to see where the currents take you.
---