In college, many students are strapped for money. When you factor in food, rent, tuition, and other expenses, students aren't left with much extra money. While getting a job is the most obvious way to make money, not everyone has time for that in their busy schedule. So, below I've listed a few easy ways for students to make some extra cash!
Sell Unused Or Outgrown Clothing
Over time we grow in and out of clothes and our personal style changes a lot, so we're left around with a bunch of clothes that we no longer have use for. Why not sell those unused and in good-condition clothes and make a few bucks? Plato's Closet is one great option because you can just bring your clothes in, have them look over them, and offer you cash for the items that they like. They will even donate the ones that they don't want if you want them to! Another great clothes selling service is Poshmark. You just post pictures and some information about the item, list your ideal selling price, and boom you're done! Then you just wait for someone to make an offer and you can accept it, counter it, or decline. If you do sell the item, all you have to do is print off a prepaid (and free for you) shipping label, and send your item! When the buyer receives the item they just accept it via the app or website and the money you earn can either be directly deposited into your bank account, or you can have Poshmark send you a check. I've used both of these services and highly recommend both! You can check out my Poshmark page here and browse through my current listings!

Image Credit: Plato's Closet
Embrace Your Talents
Are you good at sewing? Crafting? Math? Playing a sport? Embrace that! Start an Etsy shop and sell your own goods, or advertise around campus or to your friend groups. If you're ridiculously good at math or another tough subject, become a tutor. Post in study groups and tell people in your classes that you're willing to tutor for a fee. Or if sports are more your thing, try to find a paid coaching position, or try to find someone to train. The best part about these ideas, is that they are most likely things that you already enjoy doing!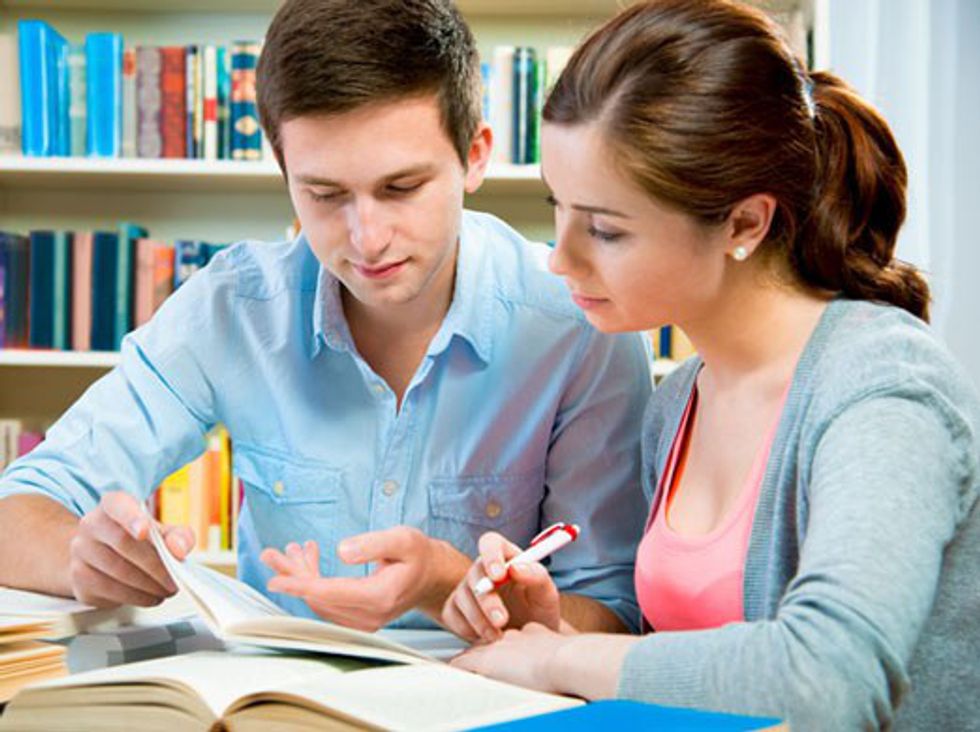 Image Credit: Google
Start A YouTube Channel
If you're funny, or like to share your views on interesting topics, or enjoy playing video games, think about starting a YouTube channel! Successful channels have the opportunity to join the Partner Program . When you join the partner program you can monetize on your channel content through ads or sponsored content.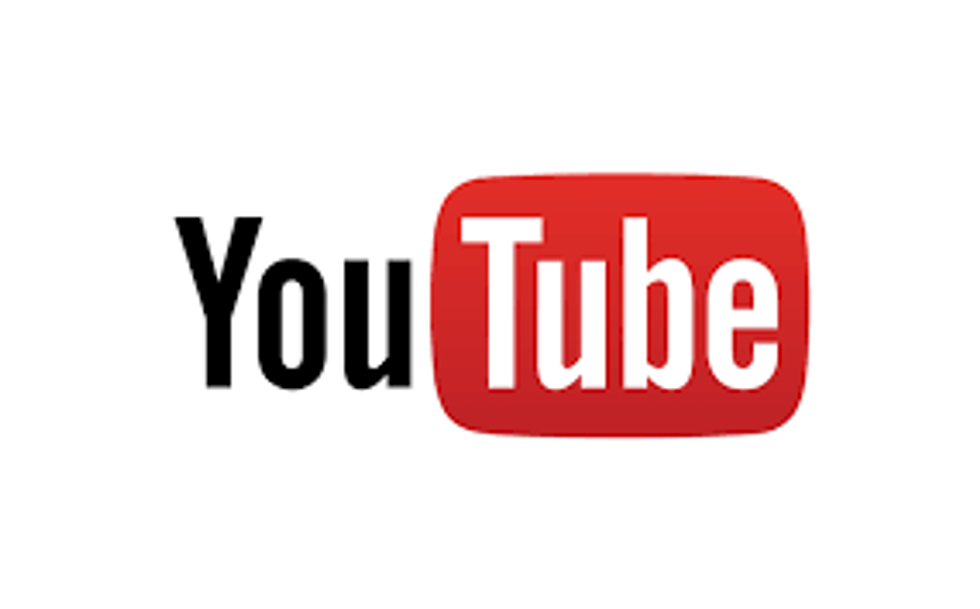 Image Credit: YouTube
Write For The Odyssey

The Odyssey is always looking for new writers to produce interesting content! They also have an incentive program, which rewards writers for successful articles and page views! You can apply here.

Image Credit: The Odyssey