Best friend: someone you know even better than you know yourself, the first one you think of when making plans, and the one you call when you need someone to talk to. Your biggest fan, go-to person, shoulder to cry on, and the one you never, ever get tired of.
SEE MORE: Things To Do With Your Friends This Summer
A best friend is someone to make the most of every moment and share this crazy life with. Here are 39 ways to do just that.
1. Own matching onesies.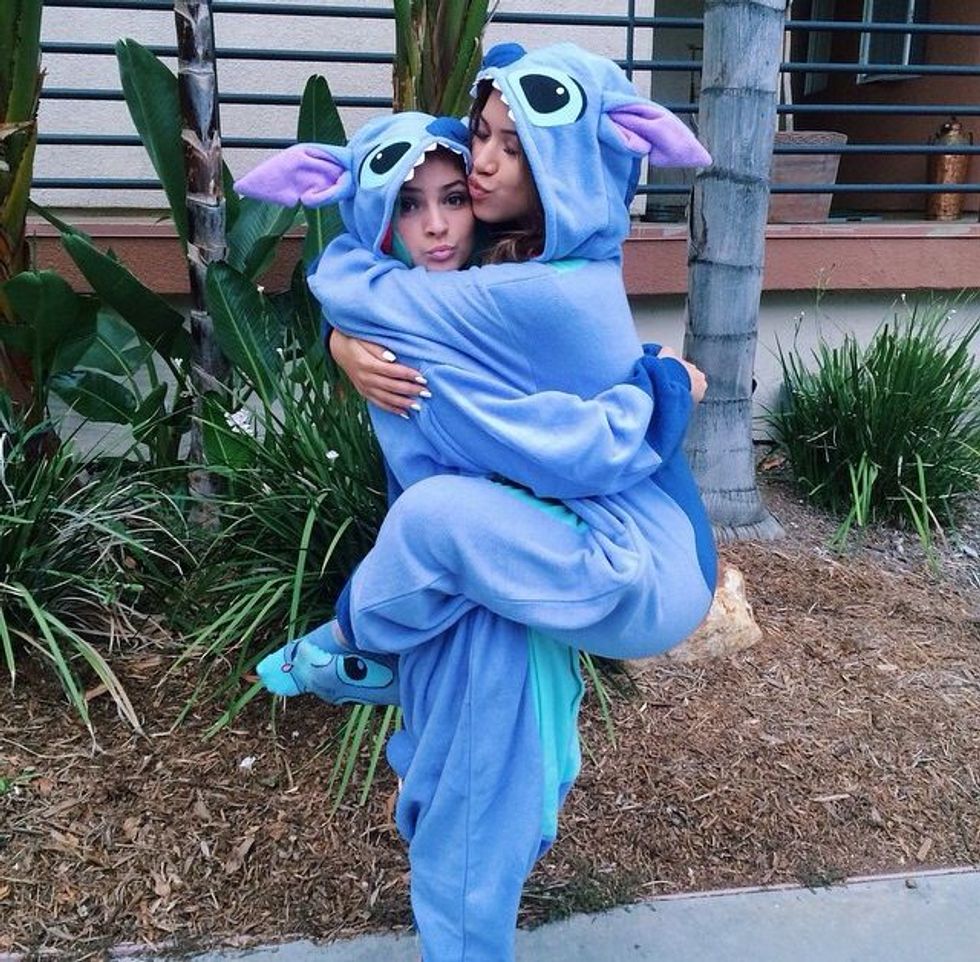 And wear them together with pride.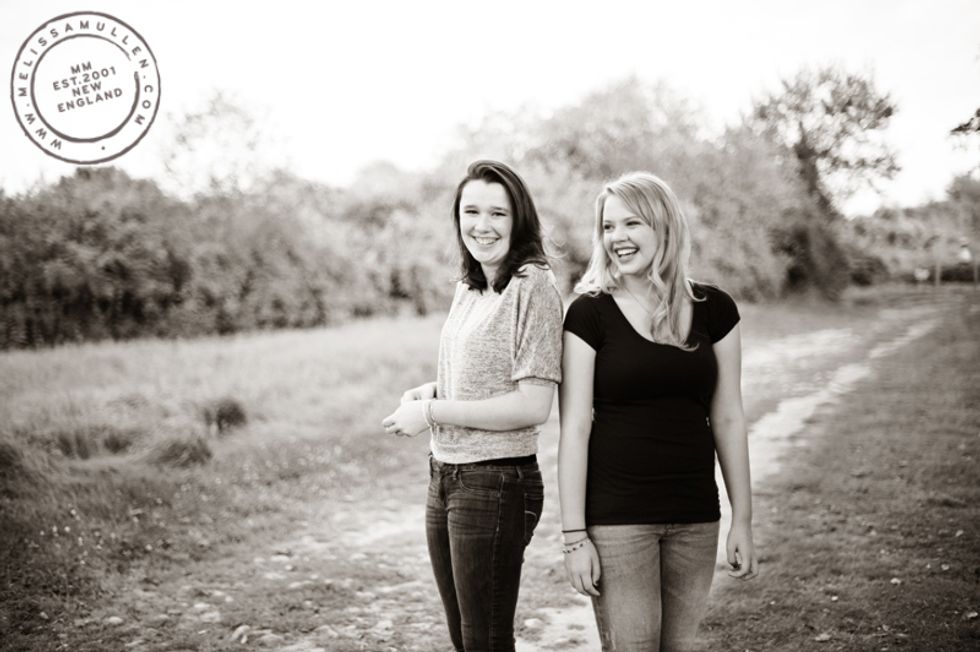 3. Go on a vacation together.
Going to the beach? So much fun. Going to the beach with your best friend? Even better; the most fun.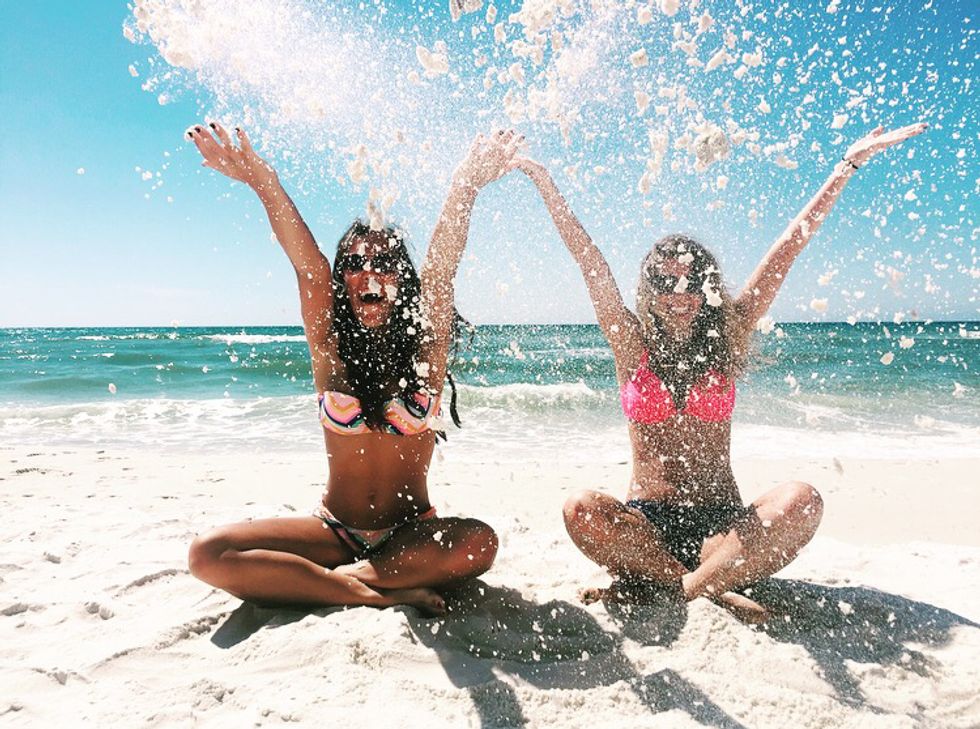 4. Spend an entire day together watching old Disney movies.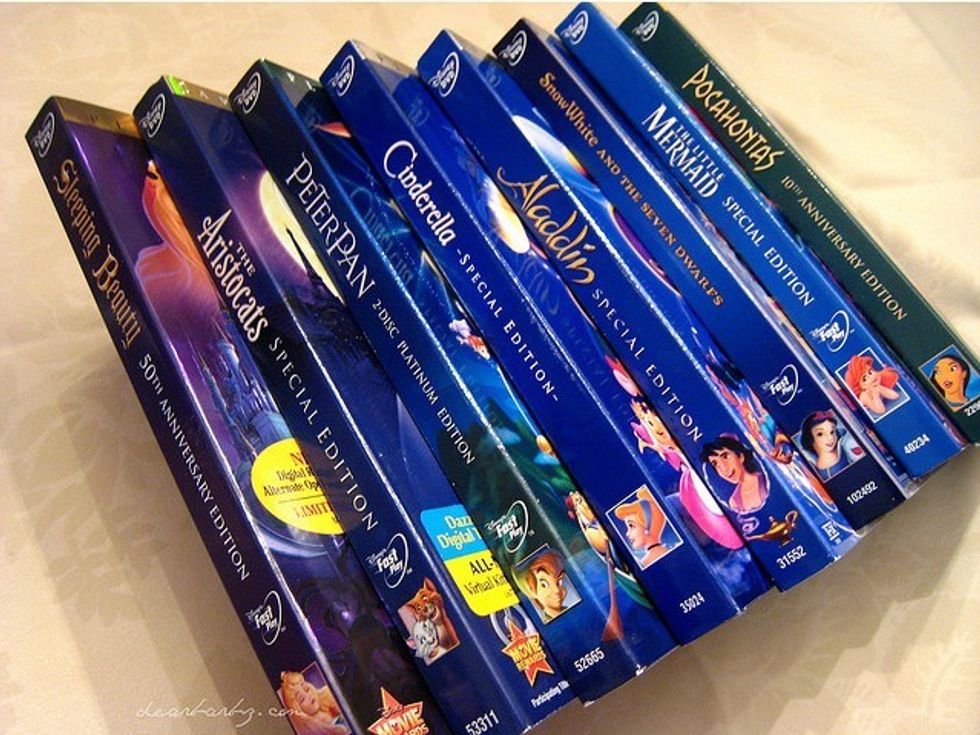 Because throwbacks and lazy days are good for the soul.

5. Go to Build-a-Bear and make matching stuffed animals.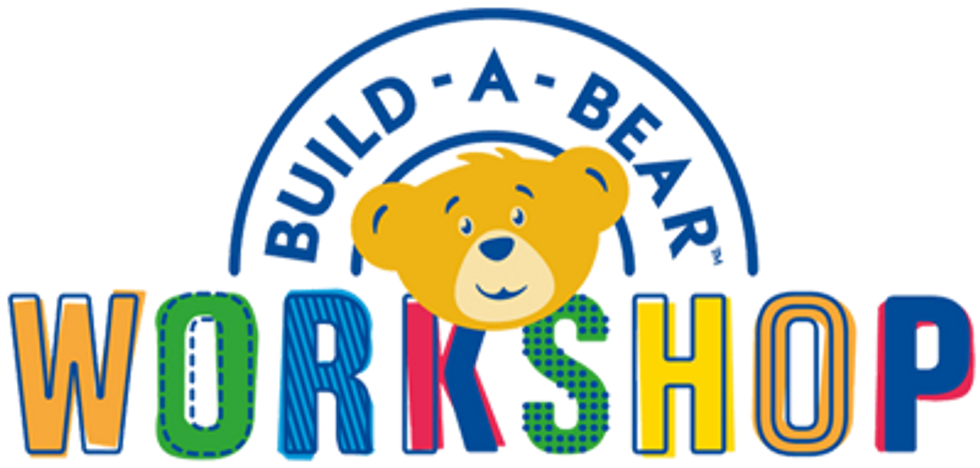 Because this place definitely shouldn't be just for kids, it's way too much fun.

6. Spend National Best Friends day together.
[rebelmouse-proxy-image https://media.rbl.ms/image?u=%2Ffiles%2F2017%2F06%2F19%2F636334318482954430-1925164744_national-best-friends-day-june-8.png%3Fssl%3D1&ho=https%3A%2F%2Faz616578.vo.msecnd.net&s=383&h=4fd8b4cbaa7d8837e0733eb1525bdd9961f6e6bf751e941702ad118ba47c607d&size=980x&c=3108259970 crop_info="%7B%22image%22%3A%20%22https%3A//media.rbl.ms/image%3Fu%3D%252Ffiles%252F2017%252F06%252F19%252F636334318482954430-1925164744_national-best-friends-day-june-8.png%253Fssl%253D1%26ho%3Dhttps%253A%252F%252Faz616578.vo.msecnd.net%26s%3D383%26h%3D4fd8b4cbaa7d8837e0733eb1525bdd9961f6e6bf751e941702ad118ba47c607d%26size%3D980x%26c%3D3108259970%22%7D" expand=1 original_size="1x1"]
7. Have a shared Pinterest board.
Use it to pin anything and everything to do with your friendship. Things that you know will make them happy, food to try to cook together, inspirational quotes for each other, and more.
8. Volunteer together.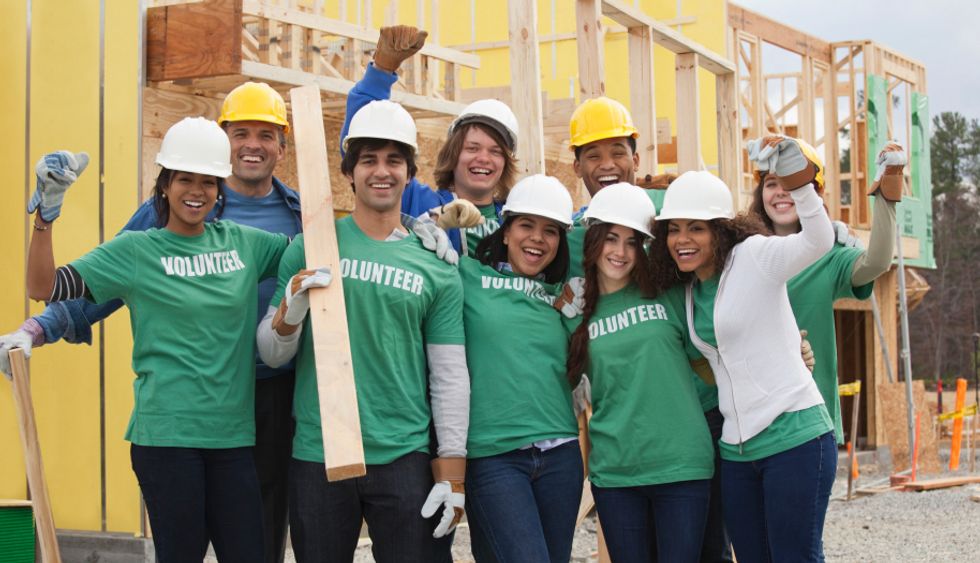 Especially if you share a passion; animals, children, taking care of the earth. Whatever it is, take the time to give back together. It's worth it.

9. Work together.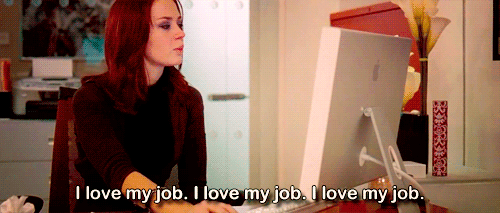 This would make working anywhere so much more bearable.

10. Go on an epic road trip.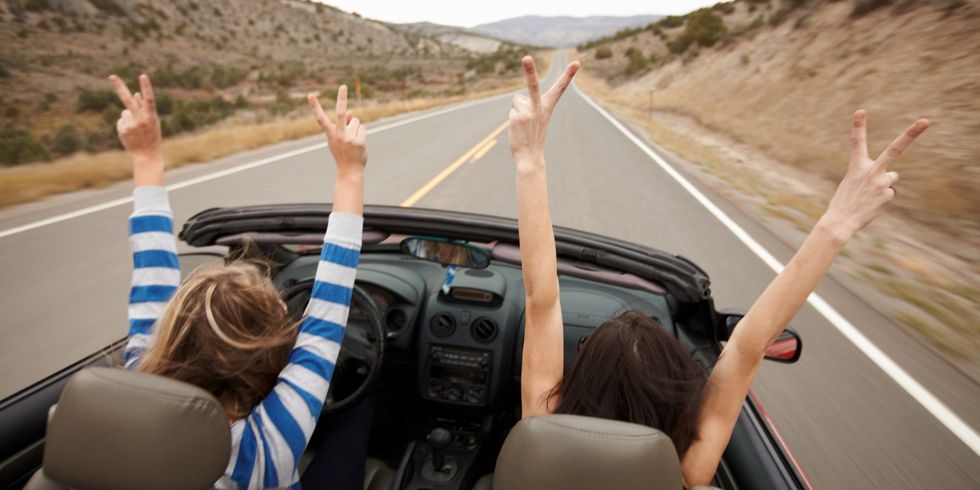 Roll those windows down, blast your favorite songs, sing obnoxiously loud at the top of your lungs together, eat lots of junk food, have some deep conversations, and just drive.

11. Have a super long secret handshake.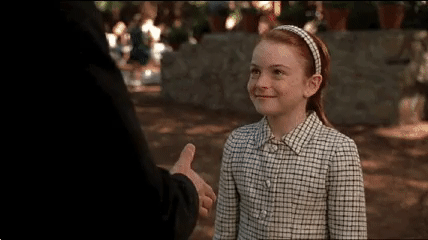 You know, like the one from the Parent Trap. Except even better.

12. Explore a new city together.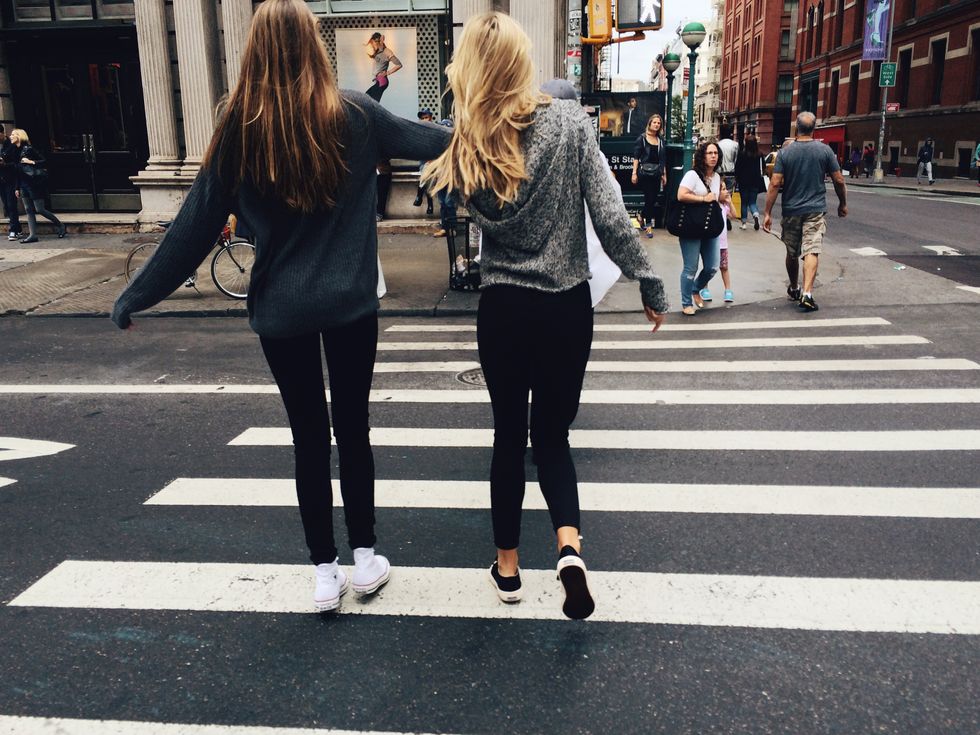 Never been to New York City? Who better to discover it with than your bestie.

13. Binge Watch an entire TV series.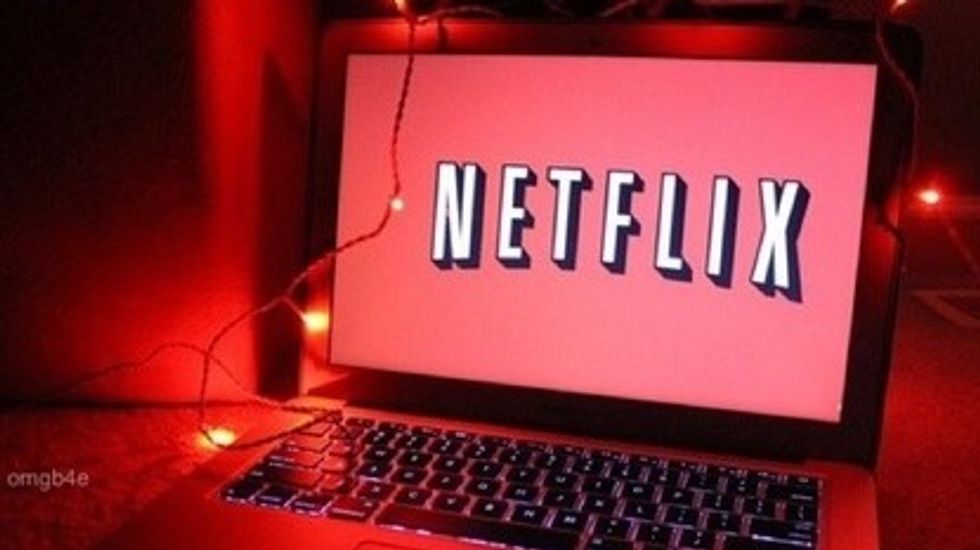 Or two or three... :)

14. Travel abroad together.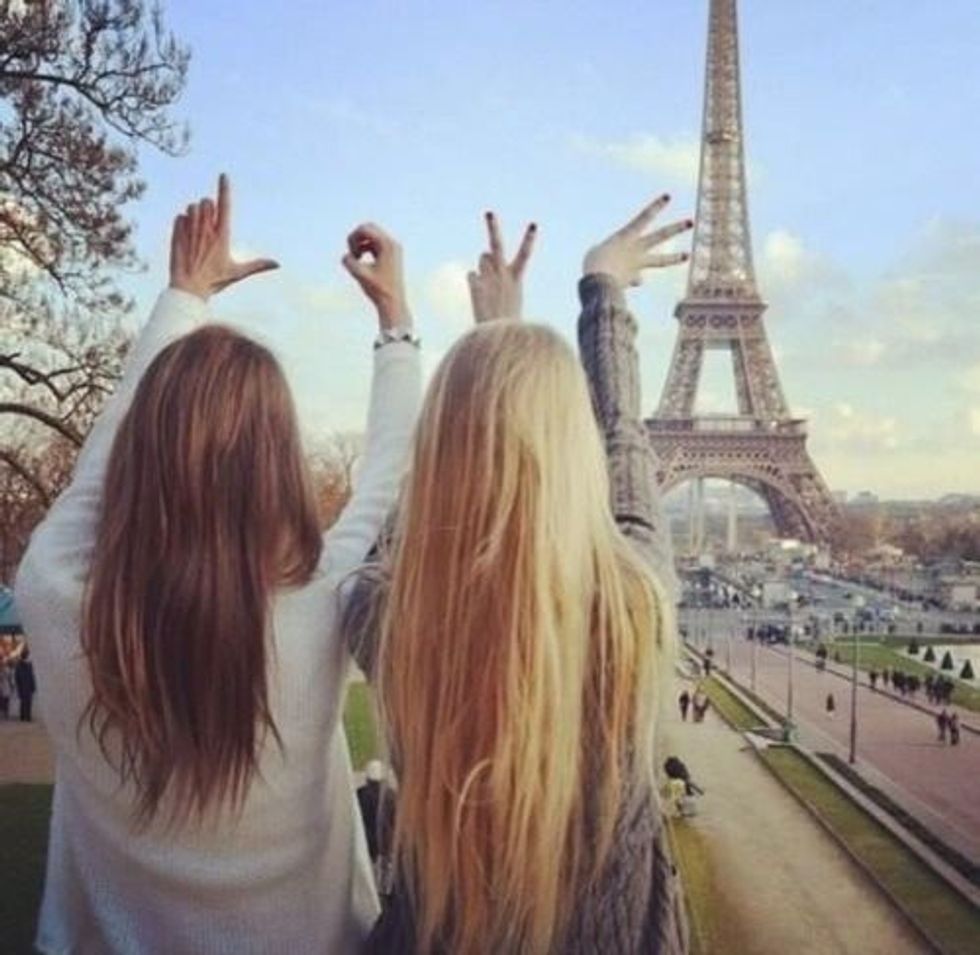 15. Go to a concert.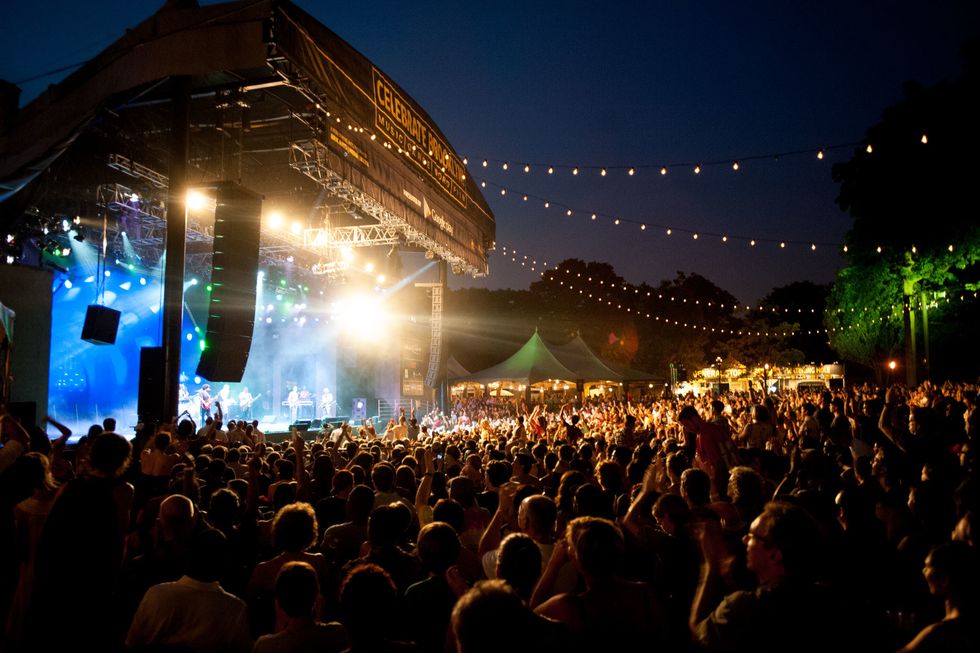 16. Learn a new skill, or start a new hobby together.
17. Take pictures in a photo booth.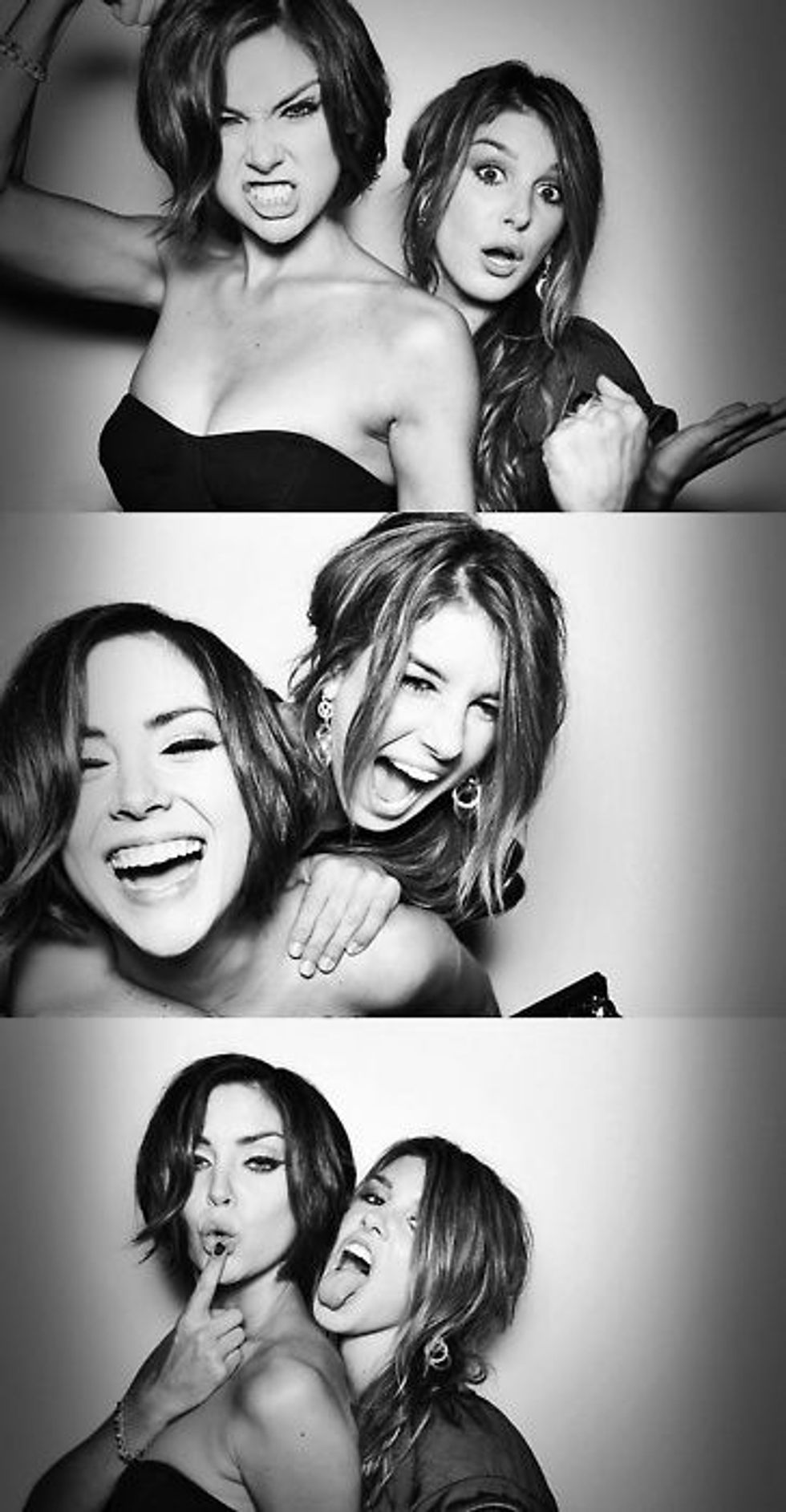 Because there's nothing like paying $5 for pictures that you could take limitlessly on your phone just because they're formatted in a cute way. So worth it.

18. Live in an apartment together.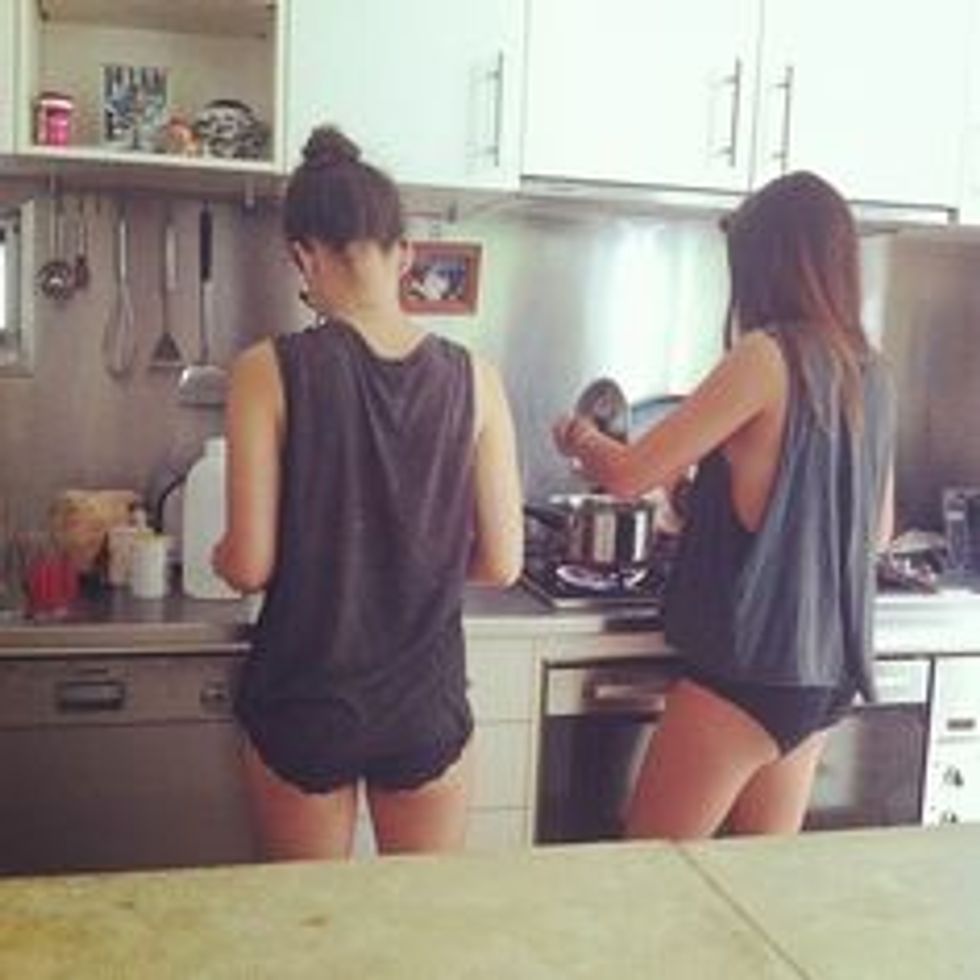 19. Make playlists of your favorite songs for each other.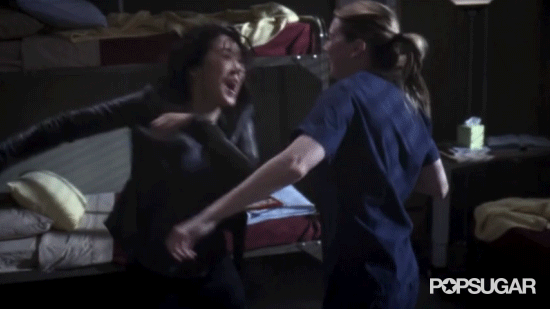 There's very few ways to truly get to someone better than listening closely to the lyrics of all of their favorite songs. And of course you should also have endless dance parties to them as well.

20. Take 100 polaroid pictures together.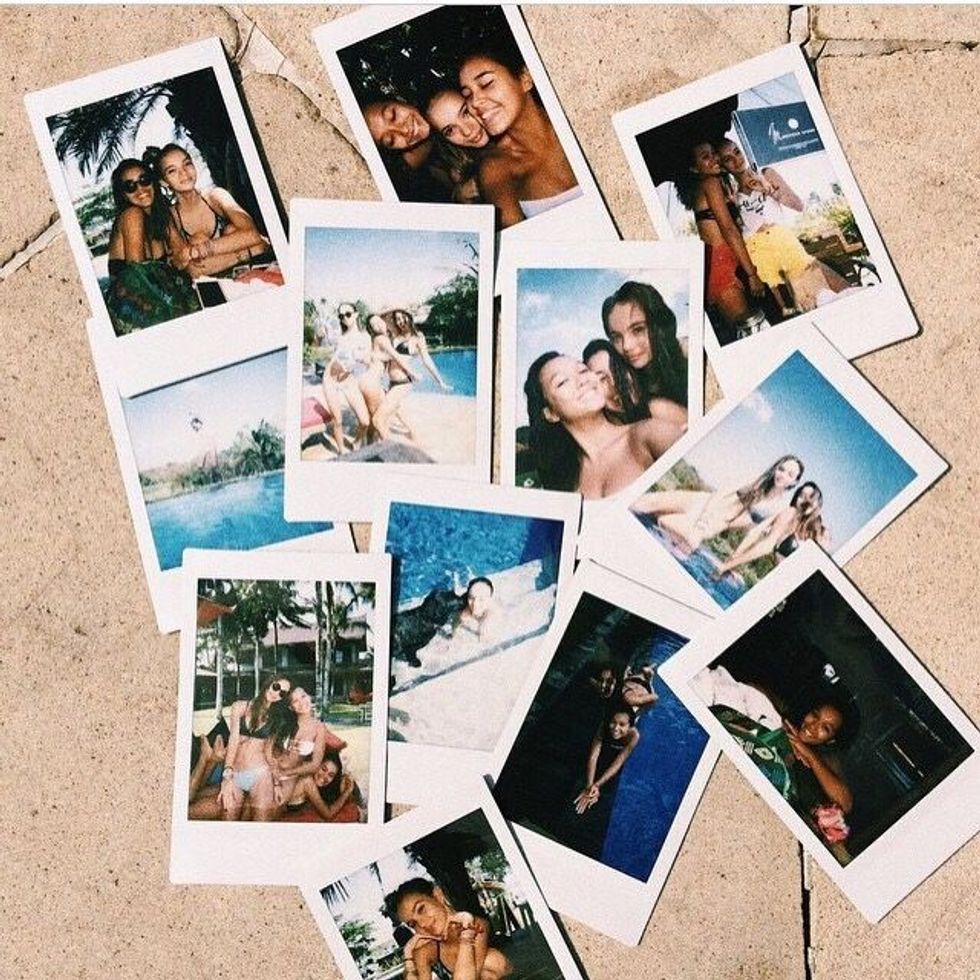 21. Buy matching best friend jewelry.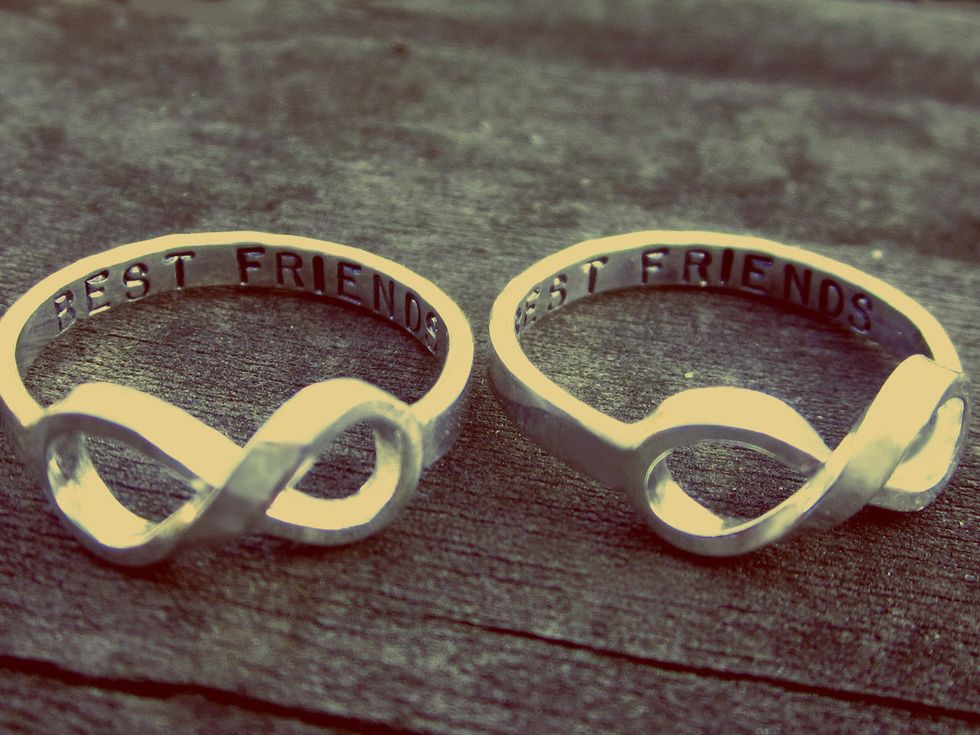 22. Spend an entire week together without getting tired of each other.
This is the true test of your friendship.
23. Play hide and seek in Ikea.
Because why not?
24. Come up with ridiculous nicknames for each other.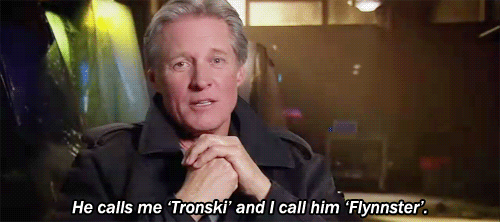 Using these is of course only a best friend privilege.

25. Do a color run together.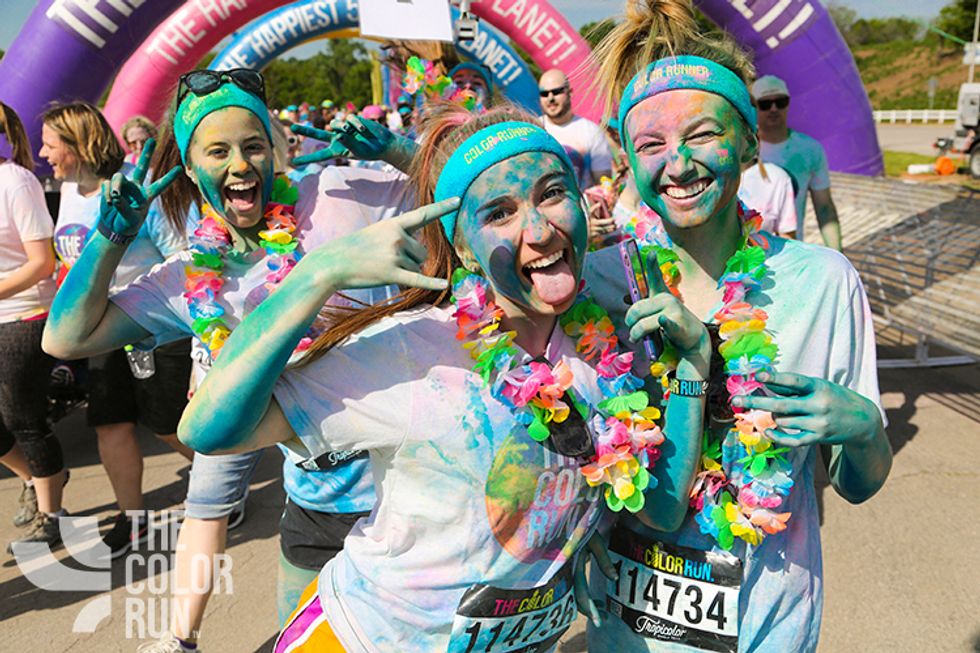 Or you could just walk. Yeah, do a color walk together.

26. Go on a double date.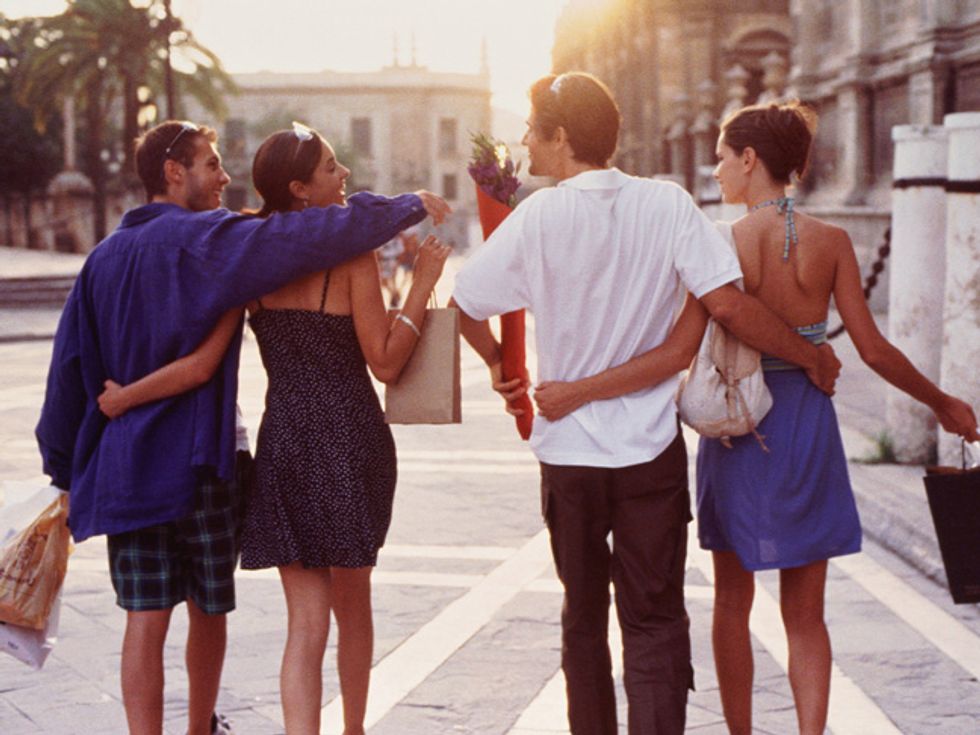 Or set each other up on blind dates.

27. Go on lots of best friend dates.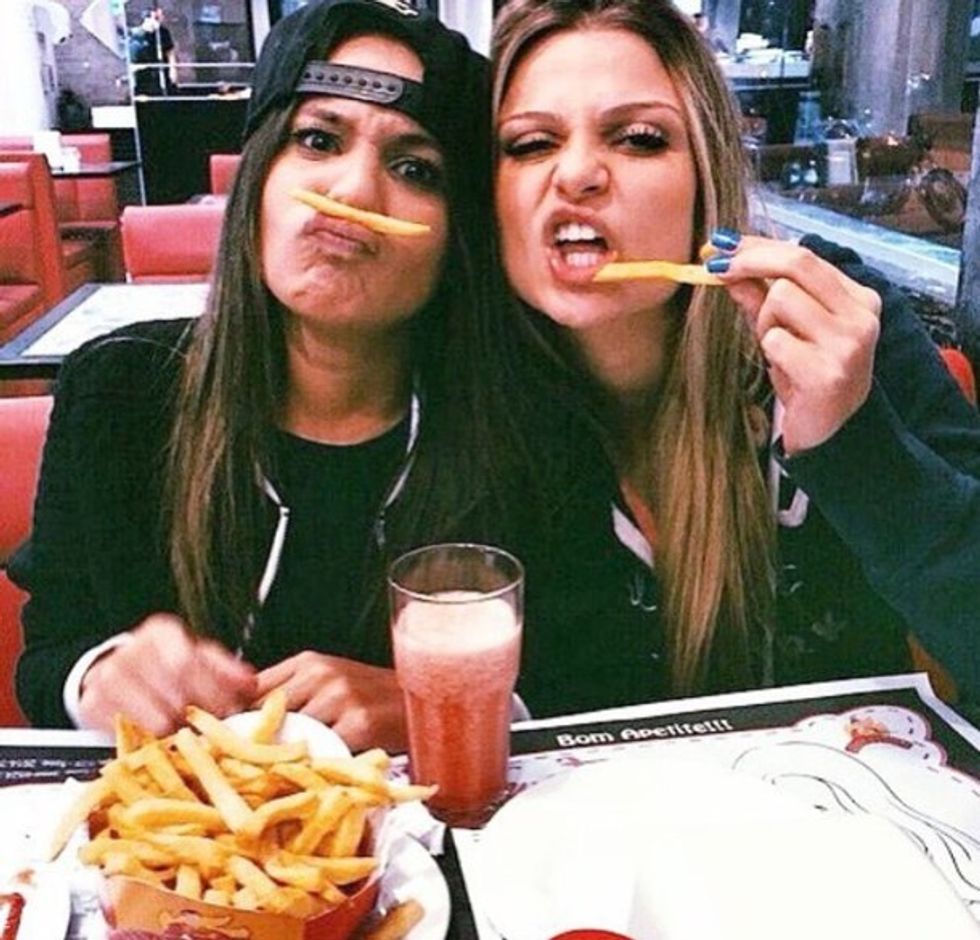 These are the best kind because you know they're not going to break your heart in the end. I mean, some people probably think you're a couple already anyway.

28. Throw surprise parties for each other.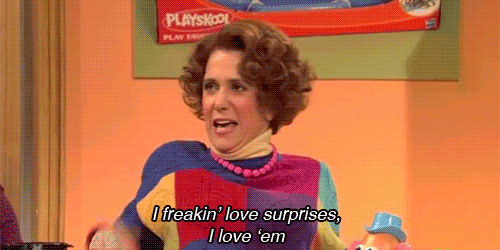 Because nothing is better than seeing the look on someone's face when all of their people are unexpectedly gathered in one place to celebrate them. And only your best friend knows exactly who (and who not) to invite.

29. Go camping.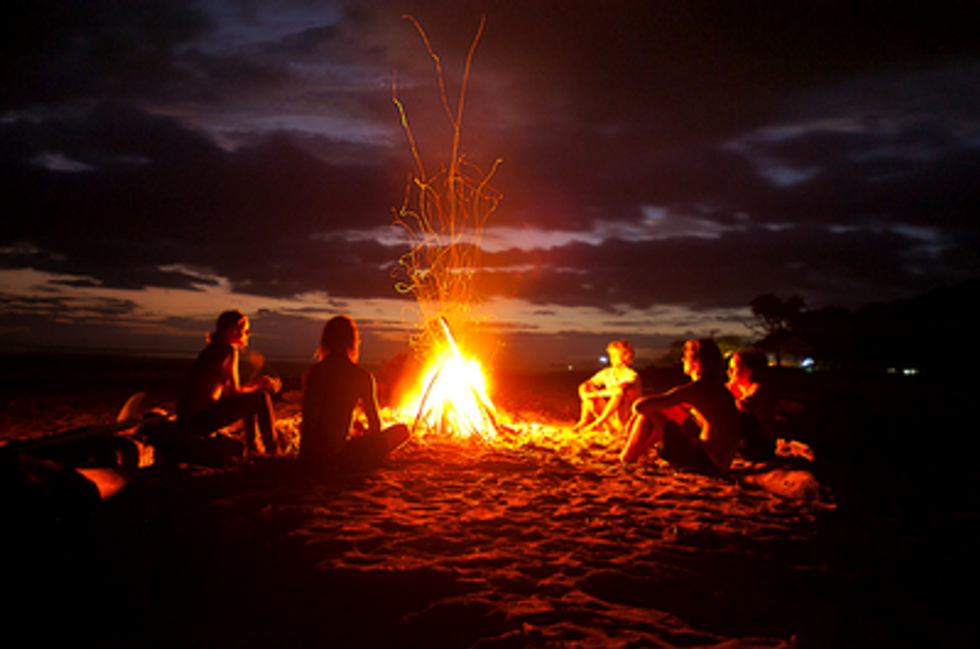 30. Bury a time capsule.
And open it together when you're old and grumpy, and reminisce about the good old days.
31. Do something crazy or adventurous; face your fears together.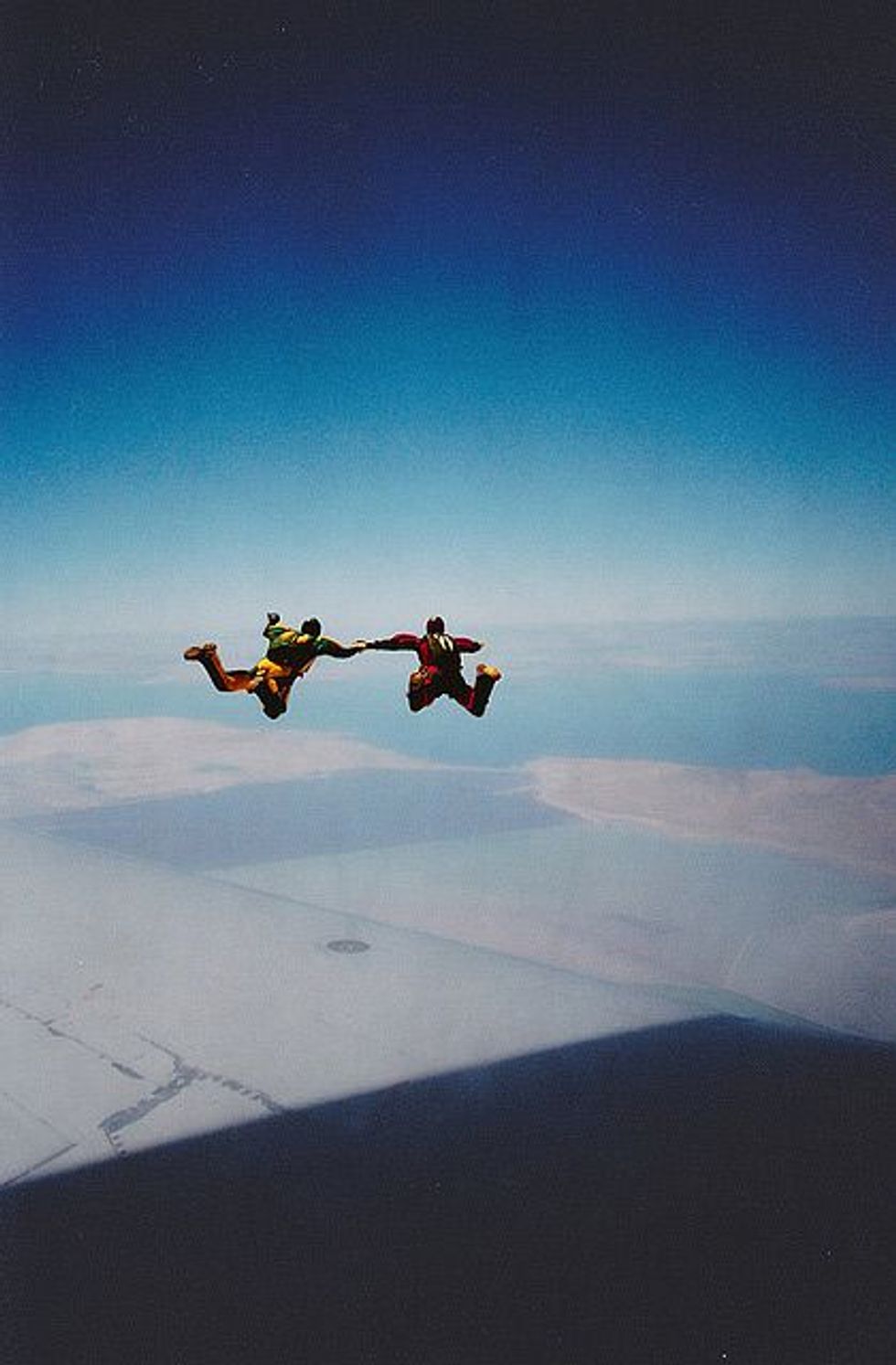 Steal a street sign, go skydiving, pull an prank on someone... Whatever it may be, just do it together and have a blast.

32. Get matching tattoos.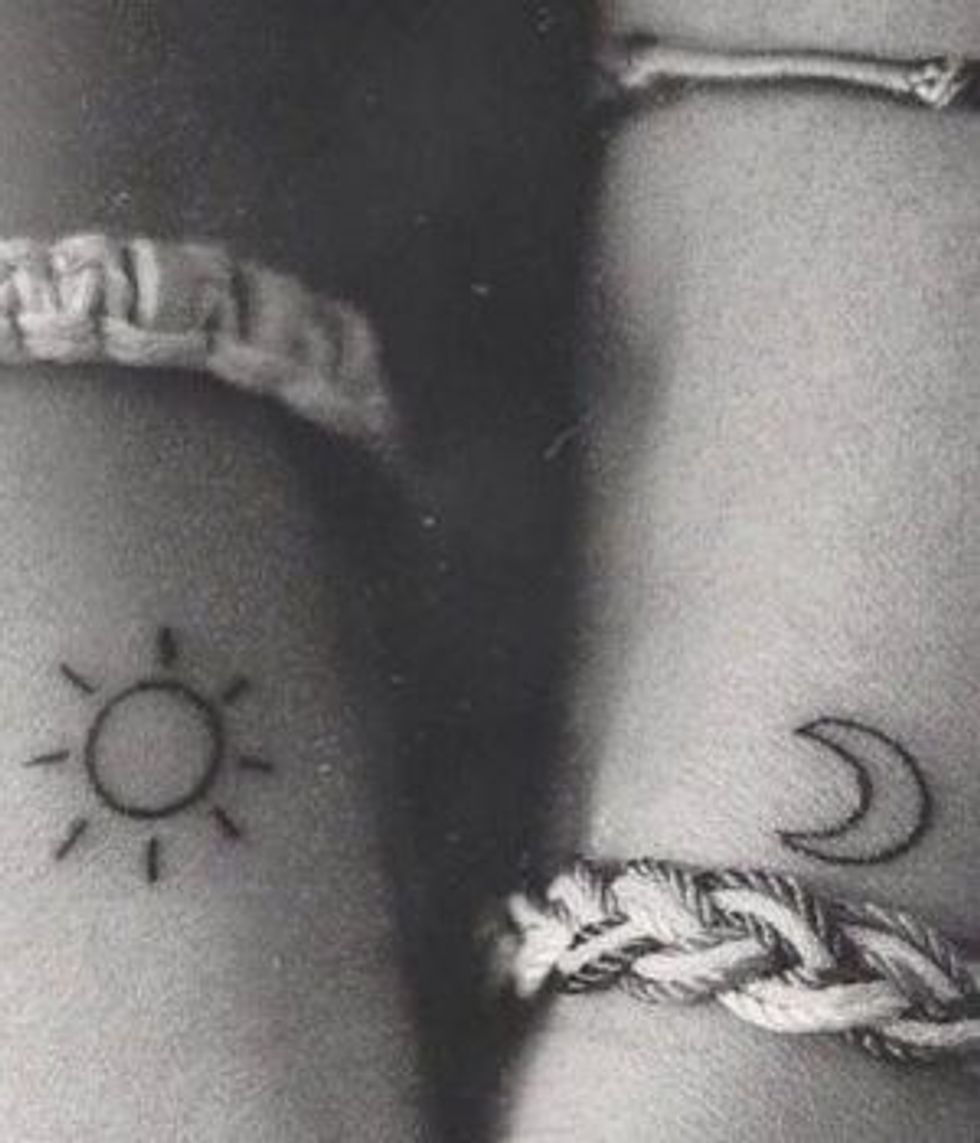 33. Visit Disney World together.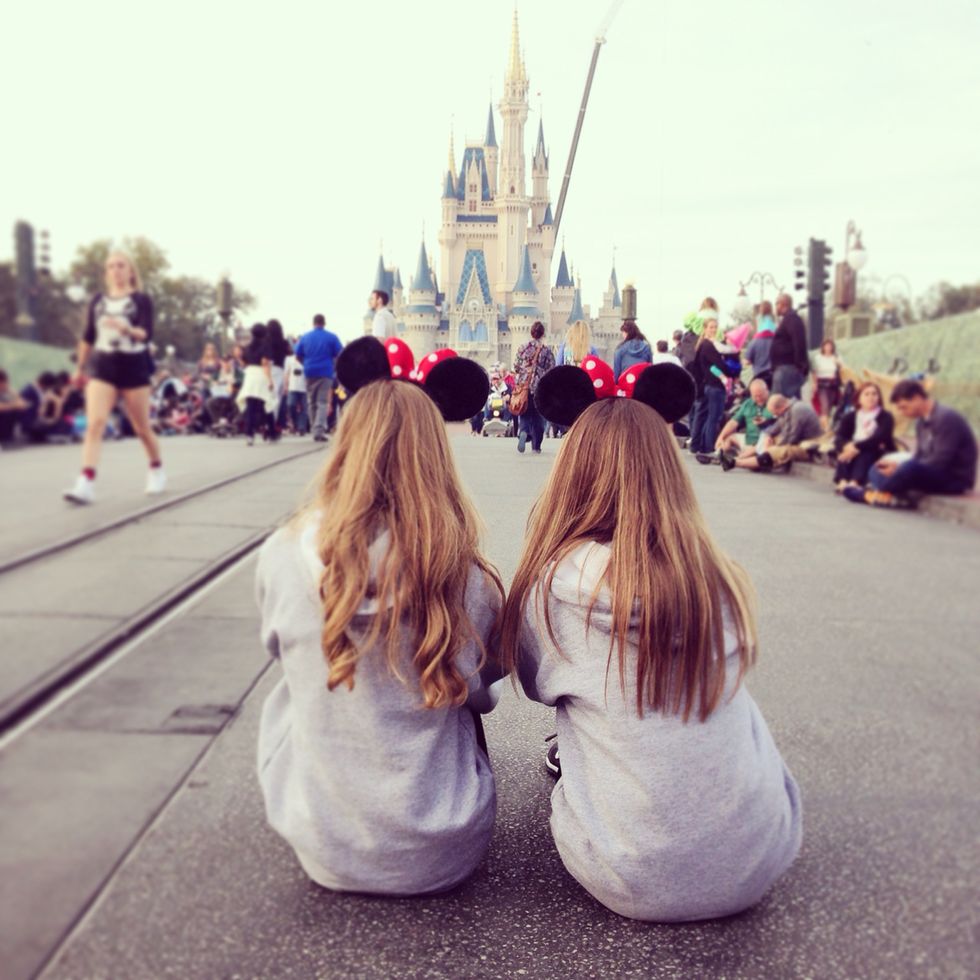 34. Go Black Friday shopping together.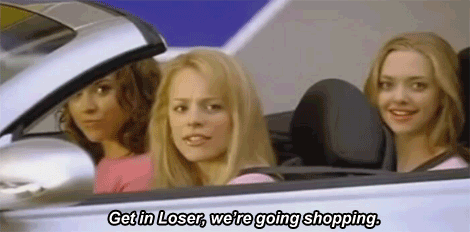 Who better to face the madness with? Also, who can turn down good deals and a shopping spree with their bestie? Not me.

35. Write letters to each to each other and open them in 10 years.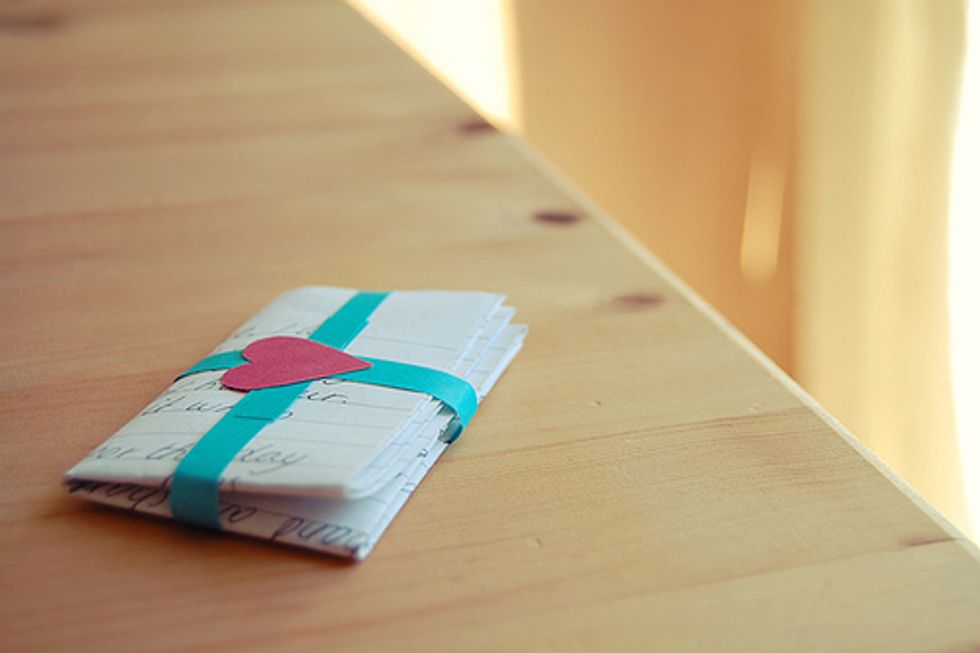 36. Adopt twin puppies.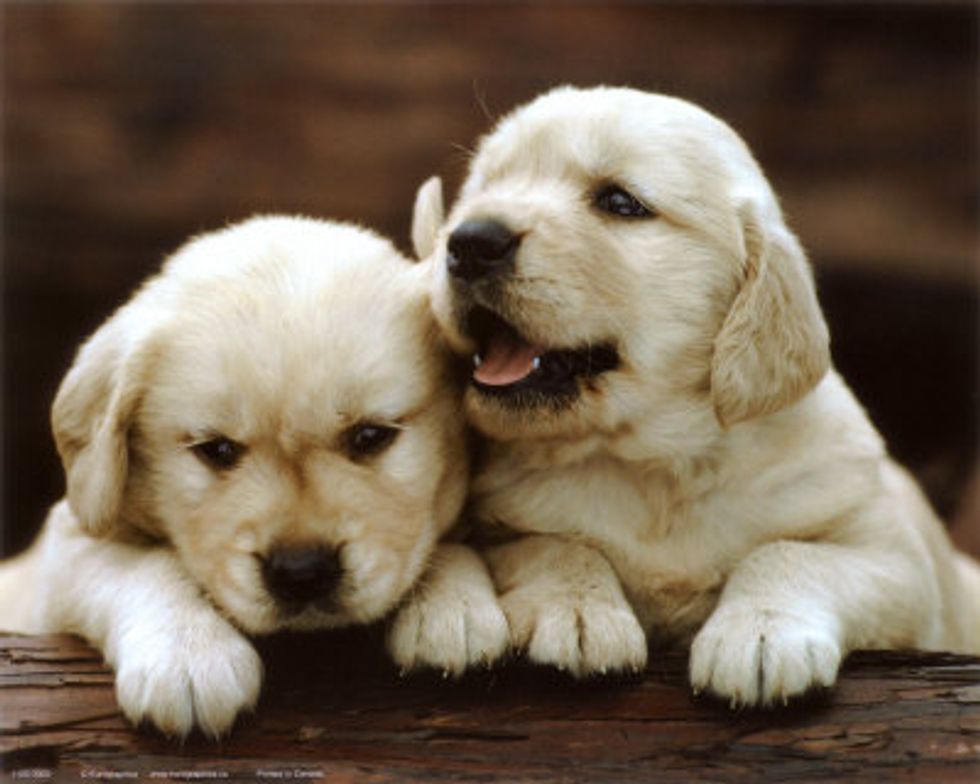 And give them coordinated names. You already know they'll be too cute to handle.

37. Be the maid of honor at each other's wedding.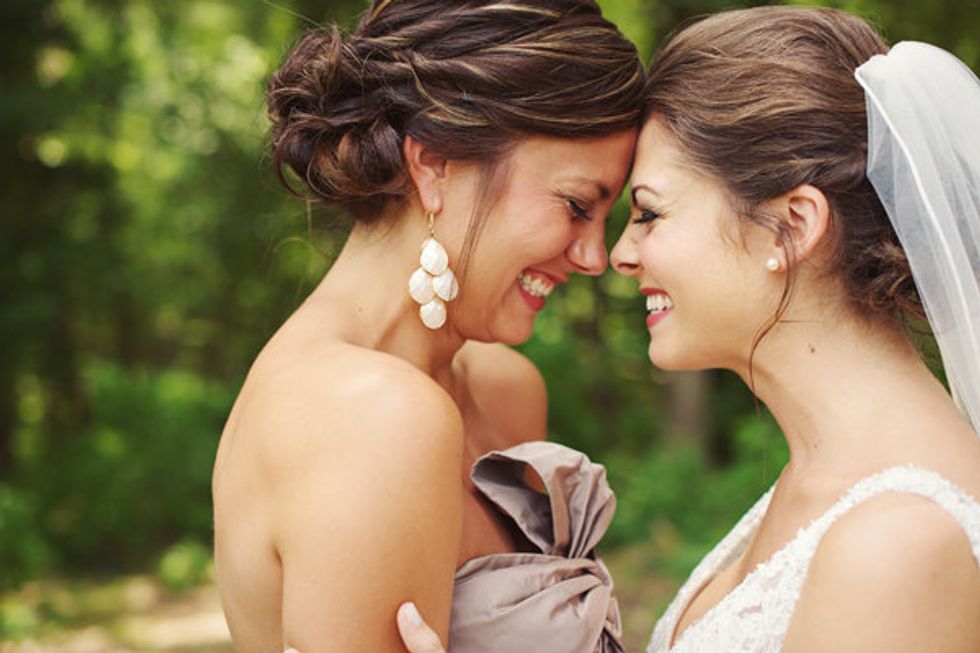 And of course tell all those embarrassing stories you've been saving in your speech.
38. Have your kids be best friends too.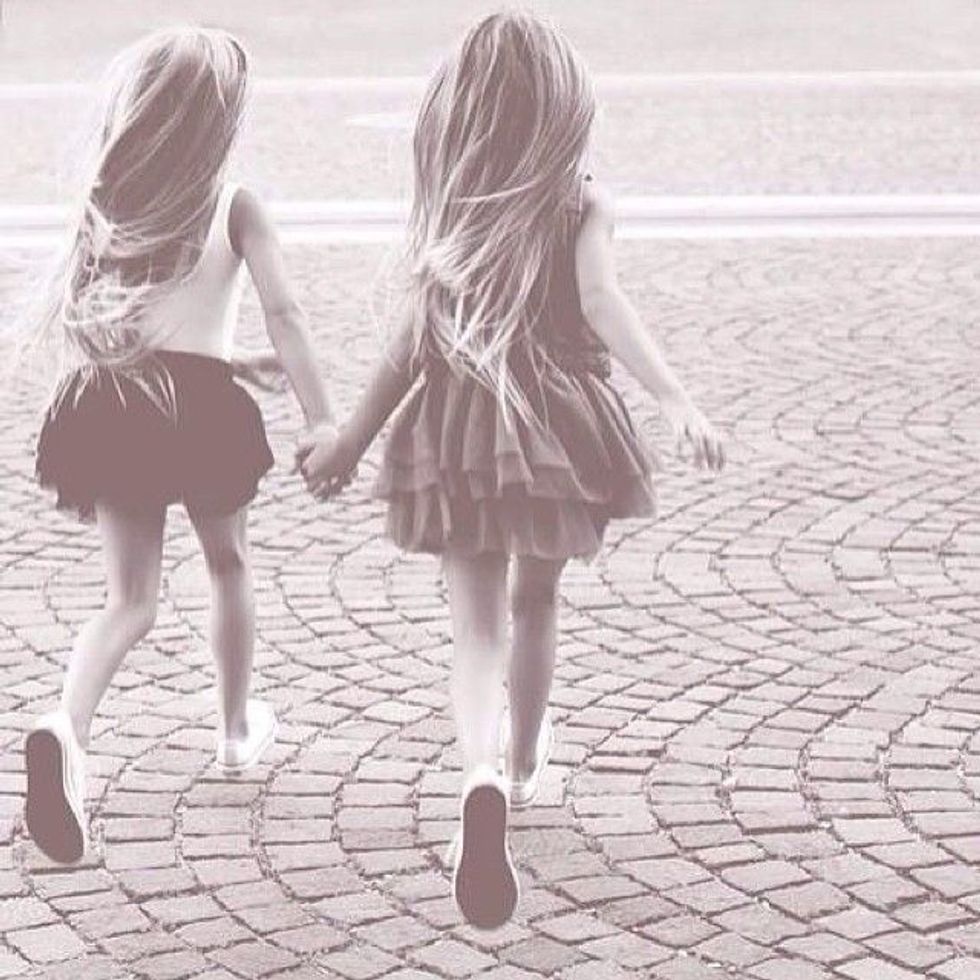 39. Grow old together.
And truly be best friends forever.
This one's for my best friend. Can't wait to take on the life with you, and do all these things and more. Let's do this ❤️