PSA: The New York Rangers have a new smoke-show in town and his name is Brady Skjei.
According to Head Coach Alain Vigneault, Skjei is officially in tonight's lineup against the Oilers, hitting the ice in his debut as a New York Ranger. Since the announcement, I've been counting down the hours...and writing this article. (What are finals anyway???)
If you don't believe how attractive he is, take a look for yourself.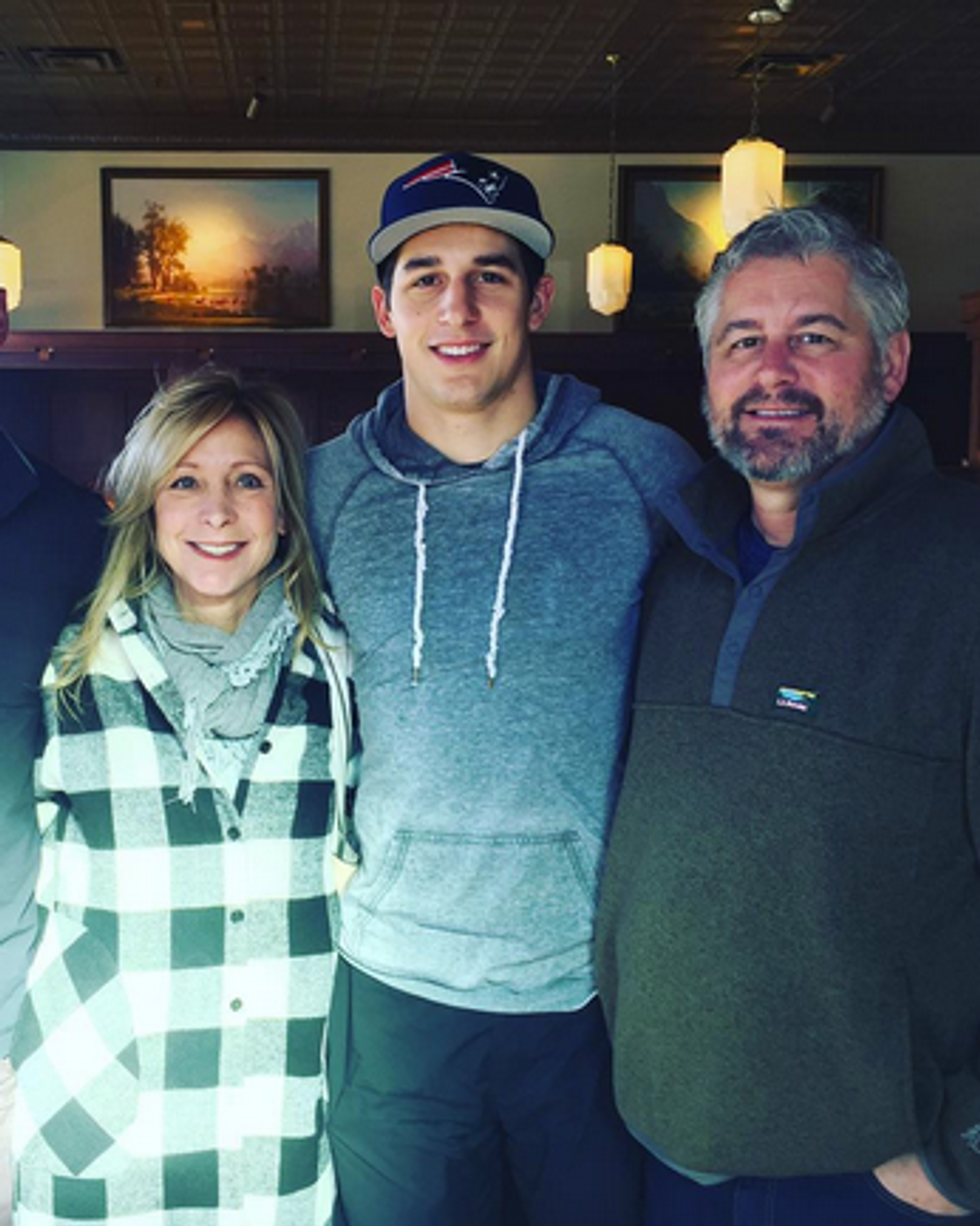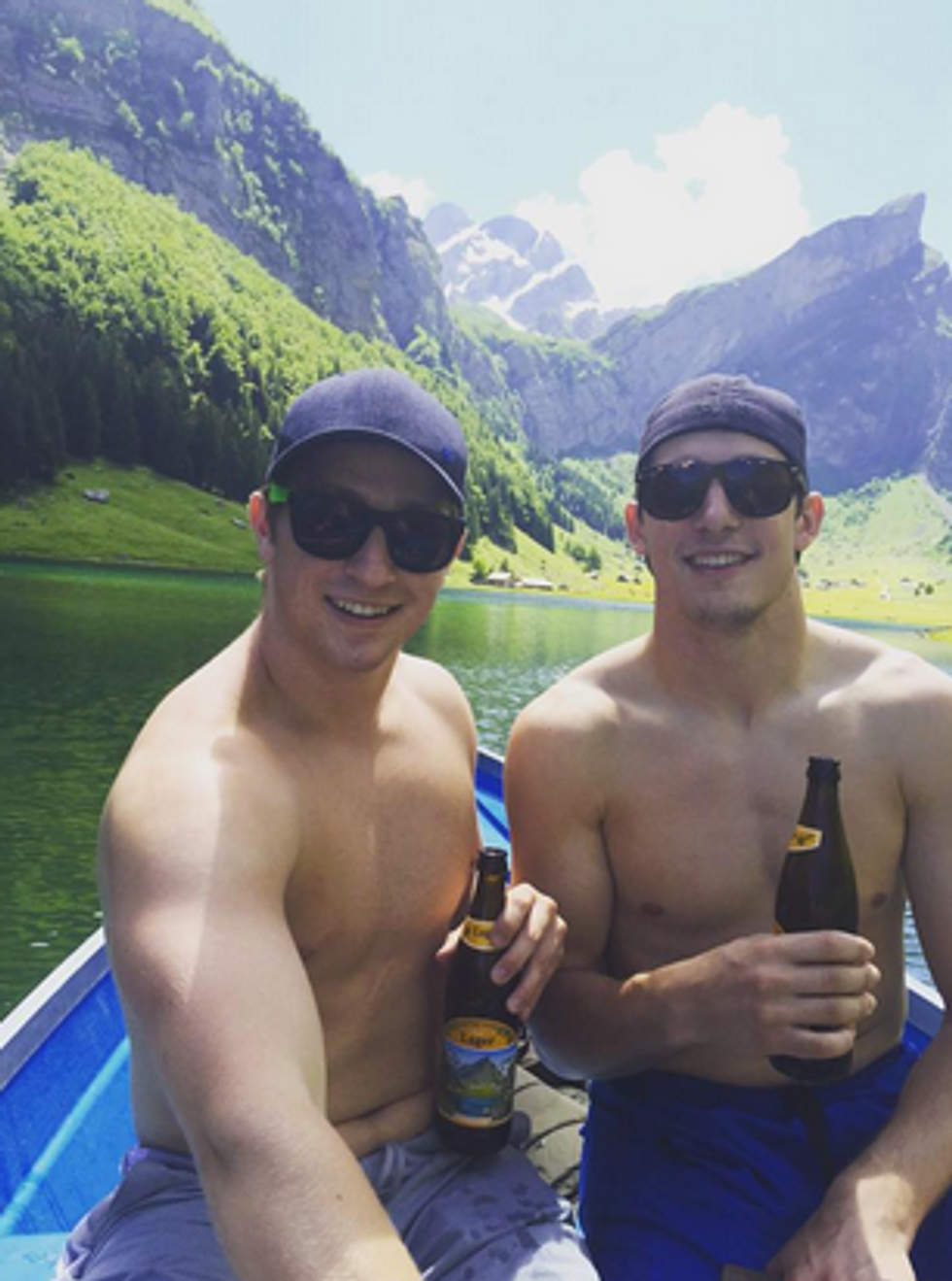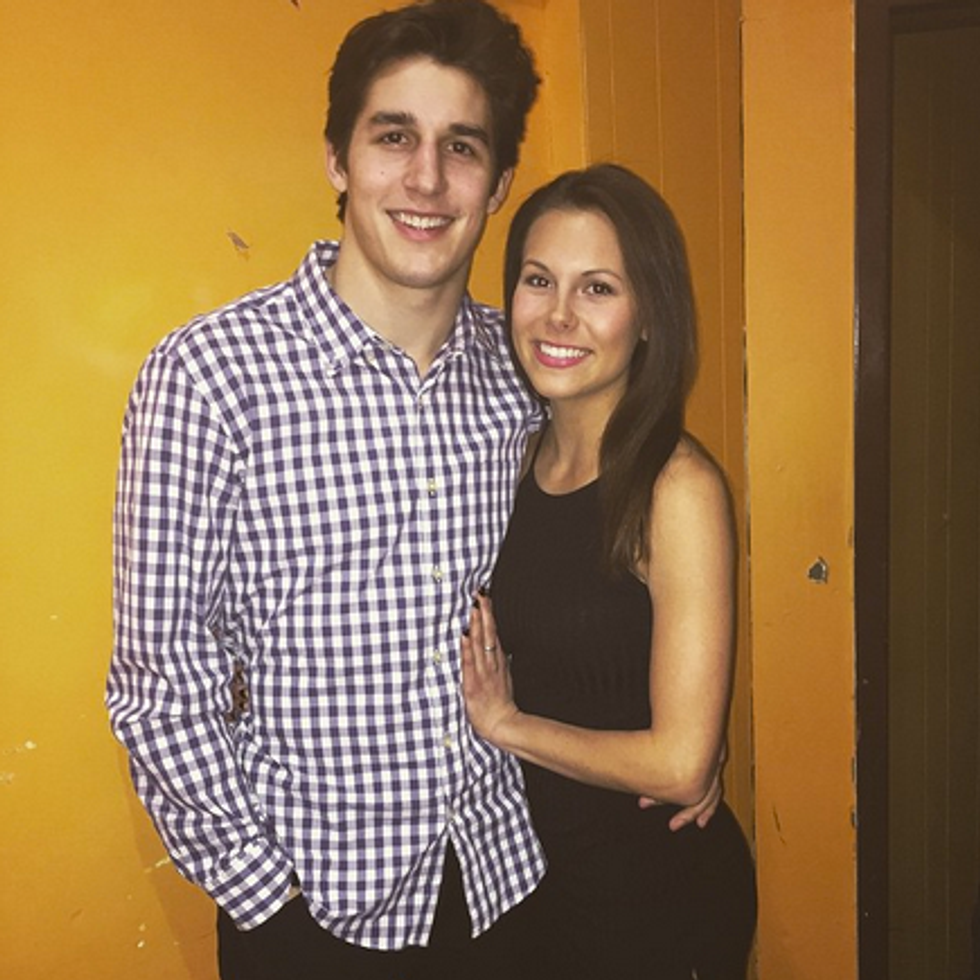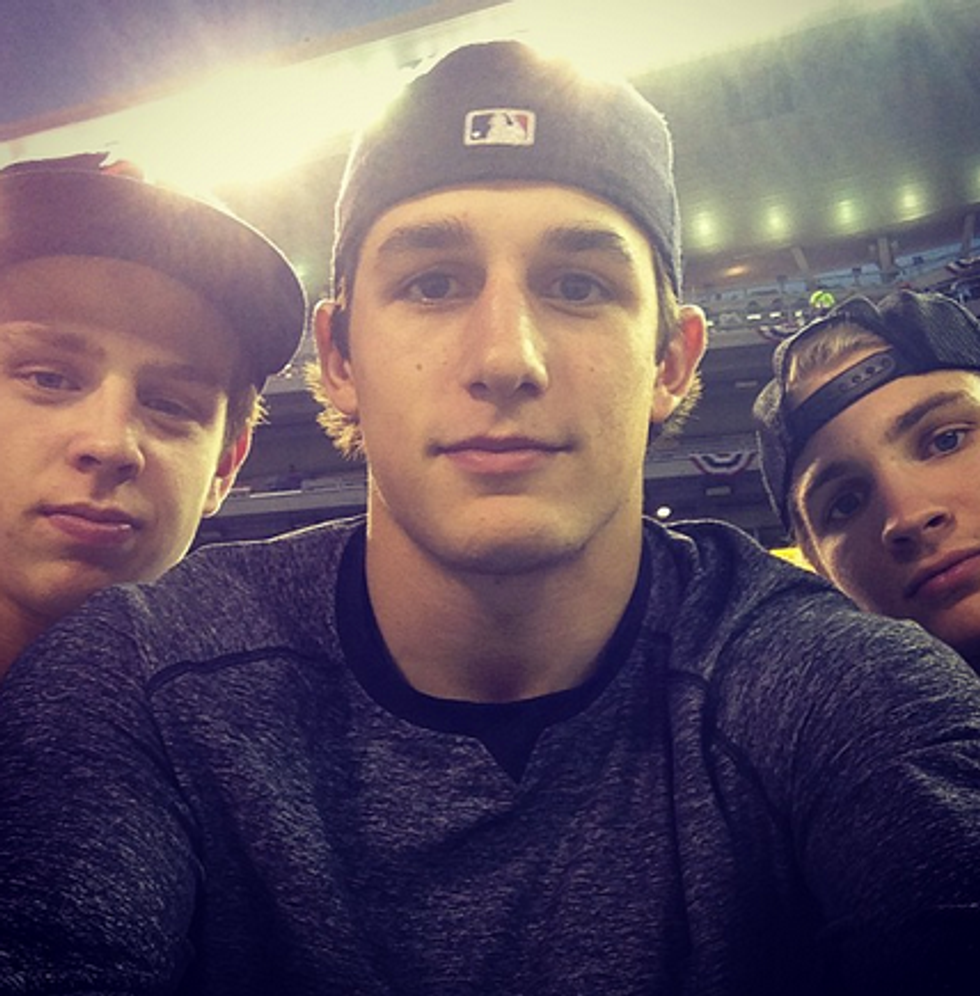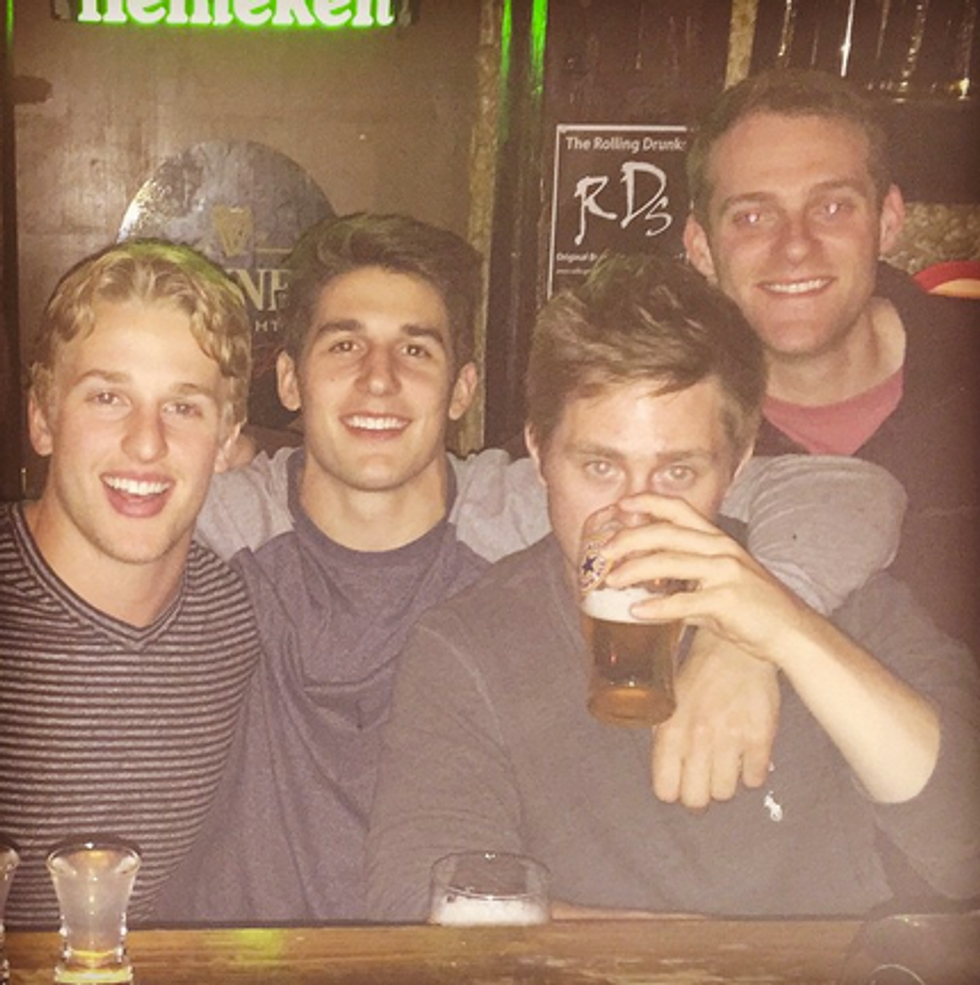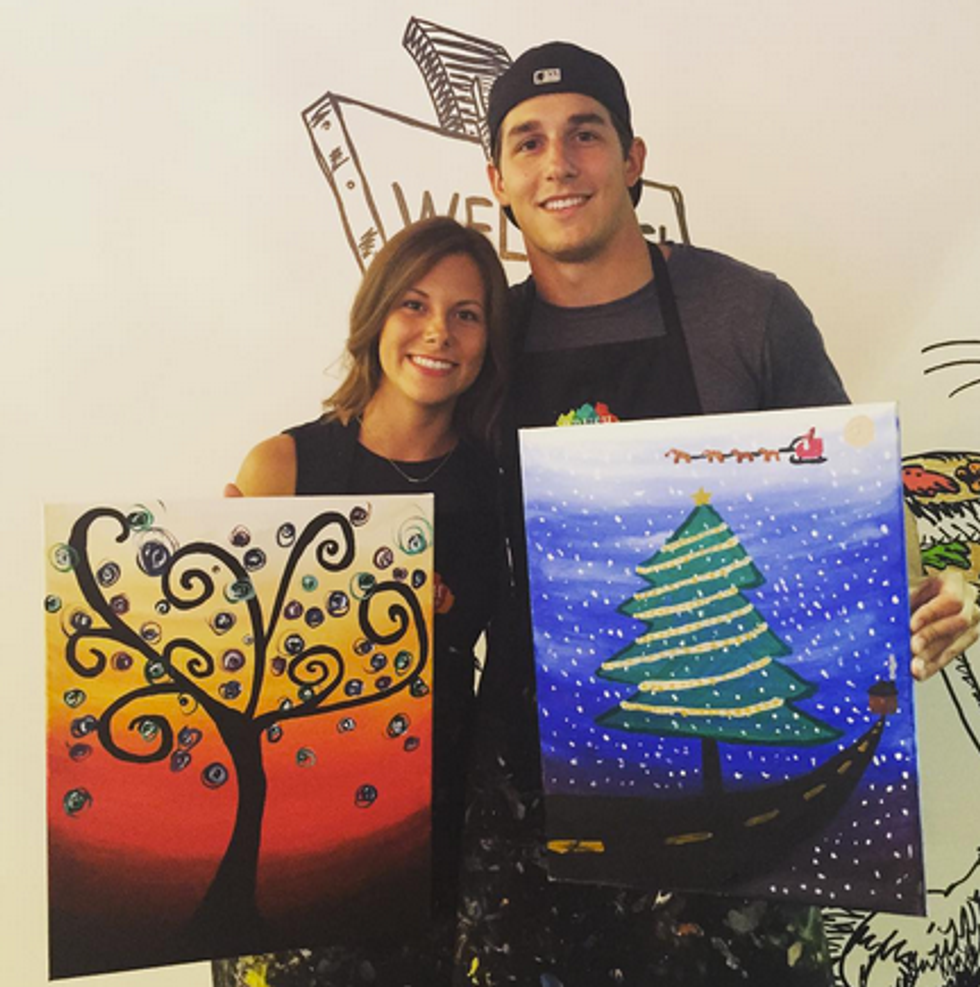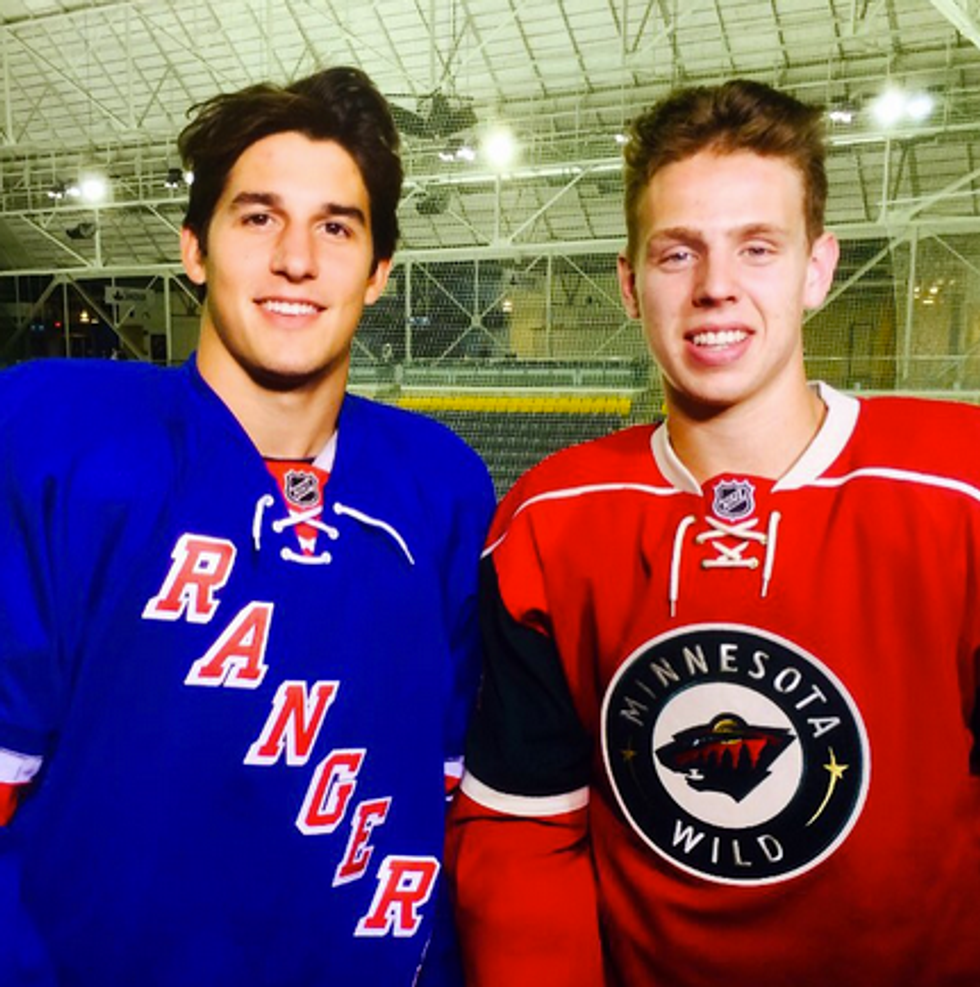 Yeah...all I want for Christmas is you, Brady Skjei.