Any contribution, big or small makes all the difference! Reading about people who contribute for a good cause is always heart warming. There are so many people in need all over the world and sometimes we oversee that. However, when you read about children, those who have just begun living, those who are thought to not know enough about life, making a contribution to society your heart just melts! Here are some kids I read about that, with their charity work and angelic natures, are spreading love and positivity in their neighborhoods and helping the underprivileged. Get inspired and act. Be the change you want to see in the world.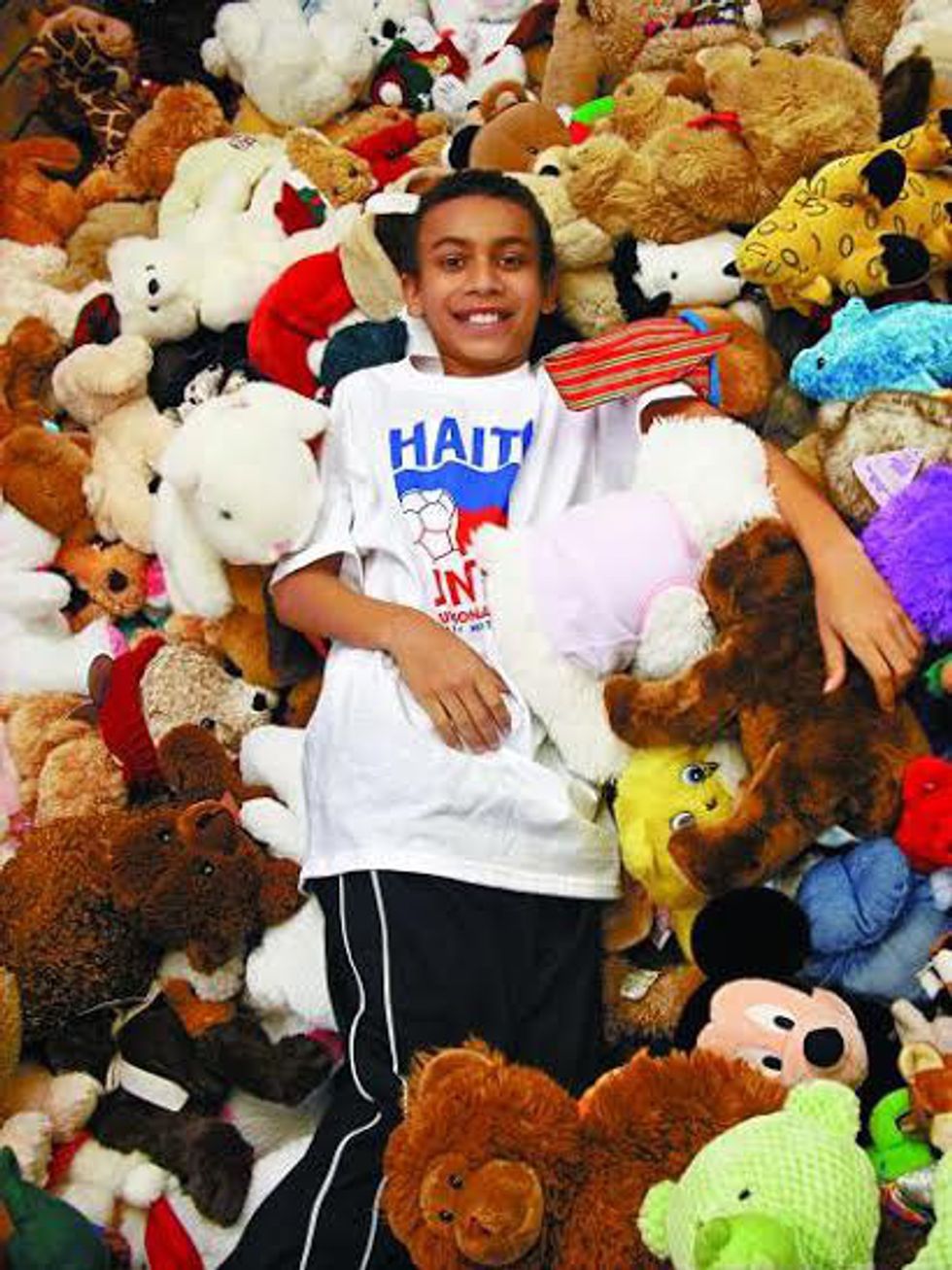 Blare Gooch
Organization: Hugs for Haiti
Most of us have recognition of the devastating earthquake that hit Haiti back in 2010. The story of Blare begins back then. He saw a little boy crying in a pile of rubble and this caused him to shed tears. He wanted to start a drive for Haiti after he went back home and remembered the stuffed animal that comforted him when he was that upset. He began to make announcements at his school, than he sought a local TV and radio station, along with other schools in the area to gather over 40,000 stuffed animals, bringing to life "Blare's Bears for Haiti."
I was so ecstatic reading this because his words were so inspirational: "It doesn't really matter how small or old you are. If you're young and think you can't make a big difference in the world, well, you actually can." And he is right, a $100,000 donation from a 60-year-old or a smile from a six-year-old can make a huge impact.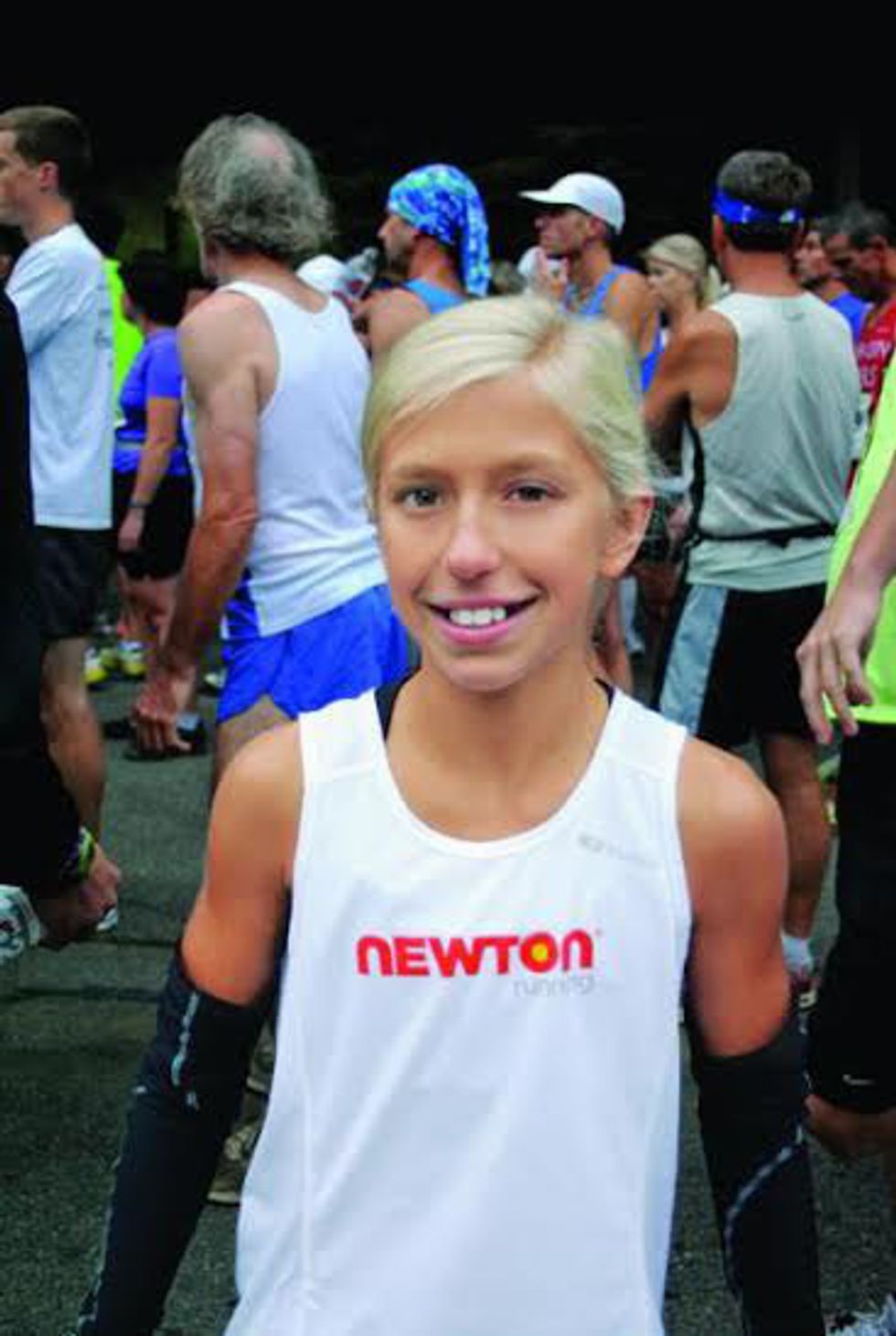 Charlie Coons
Organization: Spreading World Peace, One Blanket at a Time
When we hear stories about what occurs in other nations and the circumstances others live in, we get affected. At the age of 11, Charlie felt sympathy for others after her brother returned with stories from a volunteer trip at an orphanage in Jordan. Charlie took the initiative to make fleece blankets with some friends to send to Jordan. It brought a smile to my face to read that the kids in the orphanage received their gifts by sending Jordan back a picture.
She created a group with the help of her dad and public speakers in the area called HELP, which stands for, Hope, Encouragement, Love, Peace. It all started with one orphanage in Jordan, but Charlie was not done there, she wanted more. She wanted to send blankets to orphanages worldwide and so she accomplished just that. She was able to send blankets to nine nations teaming up with international groups. She is truly changing the lives of children all over, one blanket at a time and she is truly inspiring.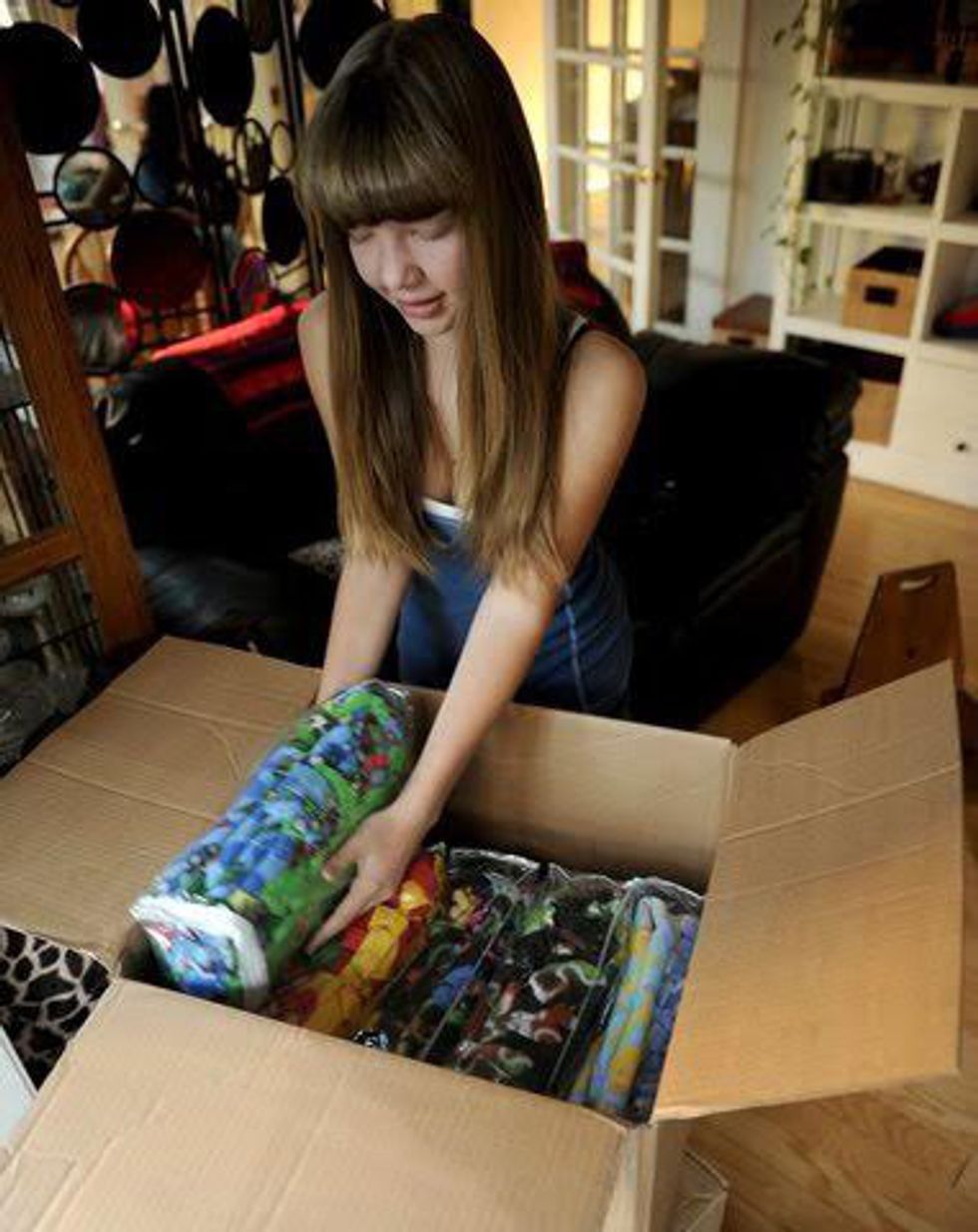 Winter Vinecki
Organization: Racing Against Cancer
Winter was encouraged by her family to get involved in races because they all run. Charity races are popular all over the nation and Winter is very familiar with that. During her first race she was able to raise $1,100 for cancer research. This expanded her ideas and decided to gather others to run together to raise more money, forming Team Winter. Unfortunately, her father was diagnosed, which would be the core of Winter's fundraiser. When she was 9, Winter participated in a triathlon and along with her team, she raised money for prostate cancer awareness and research, what her father was diagnosed with.
She has spread awareness about this deadly disease on social media and has continuously contributed to the cause. Sadly, her father did not live to see his daughter accomplish what she has. However, this has not stopped Winter from continuing on this path and she knows that her father is proud of her: "I know he's watching me."
There are other children and young adults around the world who seek to make a change. They dedicate themselves to charity work and have changed lives worldwide. It can all begin with a teddy bear, like in the case of Blare. It does not have to be expensive or innovative. In life, we have all the access to change the world. We just have to take the initiative.