Below are some things I've done to curve my boredom as I try my best to quarantine myself for my and other's health during this time.
Dororo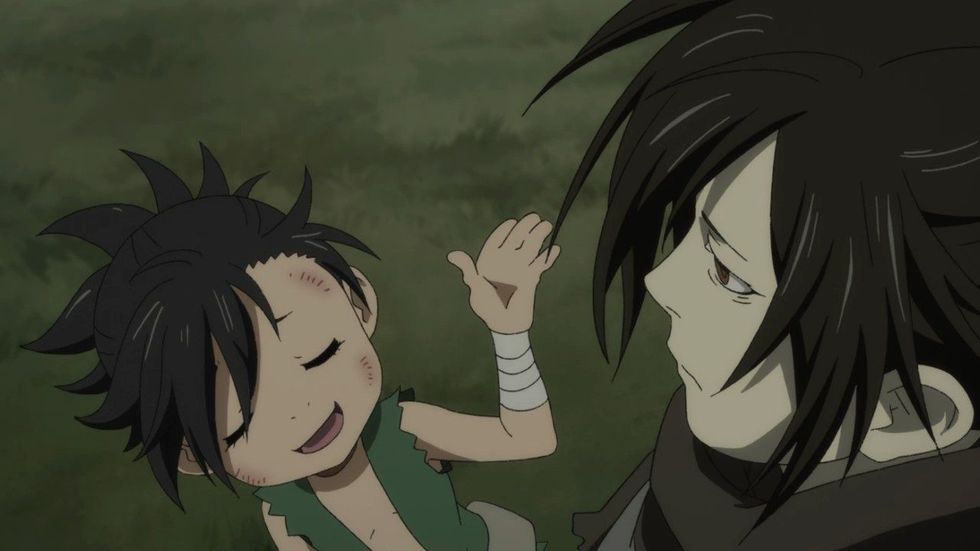 https://lostinanime.com/wp-content/uploads/2019/01/Dororo-01-48-1280x720.jpg
This Spring I was on and off binging the 2019 version of the anime Dororo. Its storyline was really interesting, as the main character, Hyakkimaru, having being born without limbs, hunts demons in order to take his body parts back, while traveling with his companion, Dororo. It can be pretty dark and sad, but Hyakkimaru has swords for arms and how could you not like that? If you're looking for a great adventure anime, I would highly recommend.
COD Mobile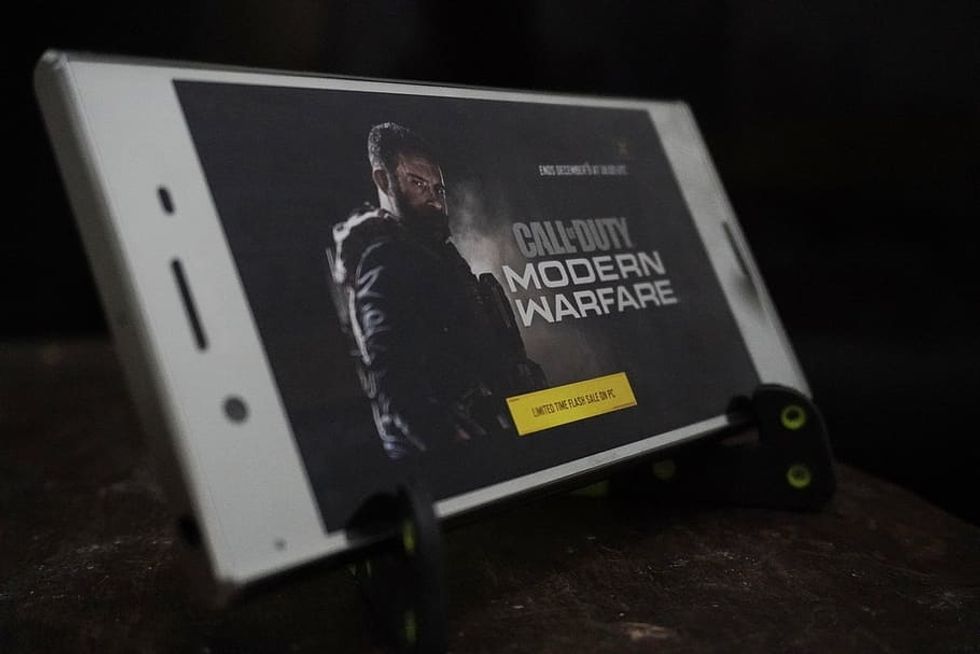 Call of Duty Mobile just came out with the new Ranked Season 4, entering the month of April, adding a lot of new content to the game. I was disappointed at the start of the season, but since the new additions, the game has been way more fun. Currently, they've added in 2v2 showdown with randomized load-outs, added back Warfare mode to Battle Royale (which I'm very happy about), and lastly added a lot more time-limited, and much more obtainable, tasks for credits, weapons, and loot, and that can be gotten from leveling up in Ranked Matches. Overall, with these additions, I'm very pleased with how the game is playing out right now and look forward to what they do in the near future.
New Music
There has been a lot of new heavy music to come out this Spring ranging from Code Orange to Testament, Heaven Shall Burn, and Suicide Silence, there have been a lot of awaited albums published and a lot more to come, which gives you something nice to do while in quarantine. Code Orange, iconically at their record release show, live-streamed it to fans worldwide, as it was going to be closed to the public because of the COVID-19 virus, which was pretty cool. Other than that I've just been exploring more of heavy music in general, delving into more old school death metal and researching more about those that have pioneered heavy metal subgenres and built what heavy music is today., a good use of my free time.
Physical Health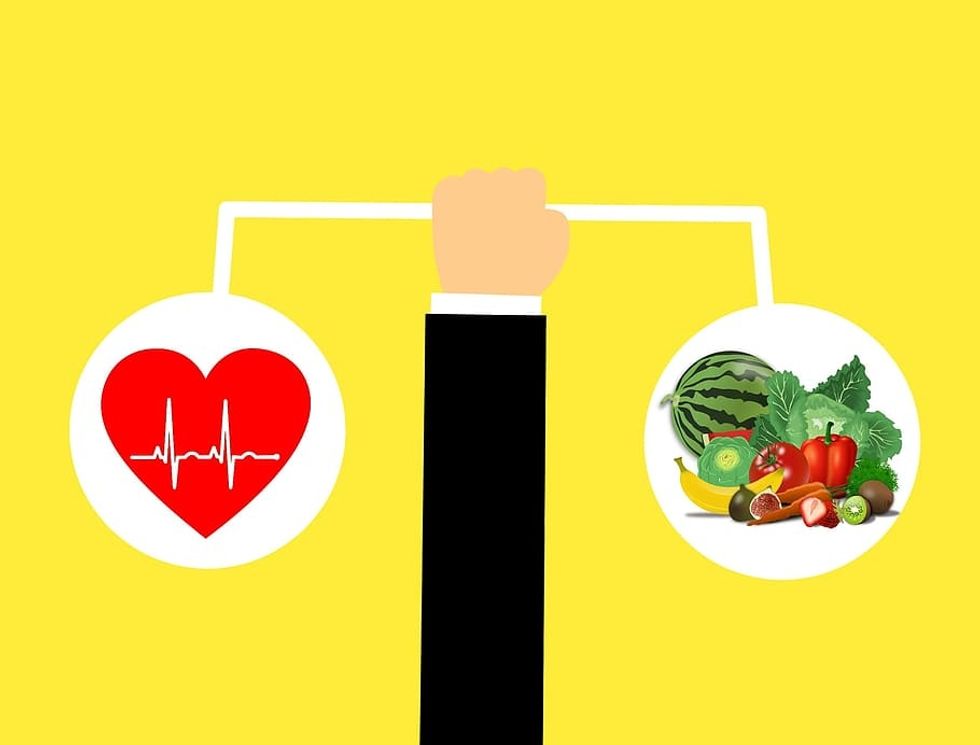 With everything going on right now and taking necessary precautions to stay safe and protect those around me, I've focused a lot on my physical health. Right now until the end of the semester, I'm at a caloric deficit, or "cutting" as others call it, in order to not particularly lose weight, but lose excess fat. By being inside a lot more than I'm used to it is way easier to just sit around all day, but I have been doing a lot of at-home workouts in order to stay in shape. Also, with most places doing takeout now, it's easier to portion control my food and drink plenty of water so I stay hydrated throughout the day so I'm not so tired.
Keeping Connected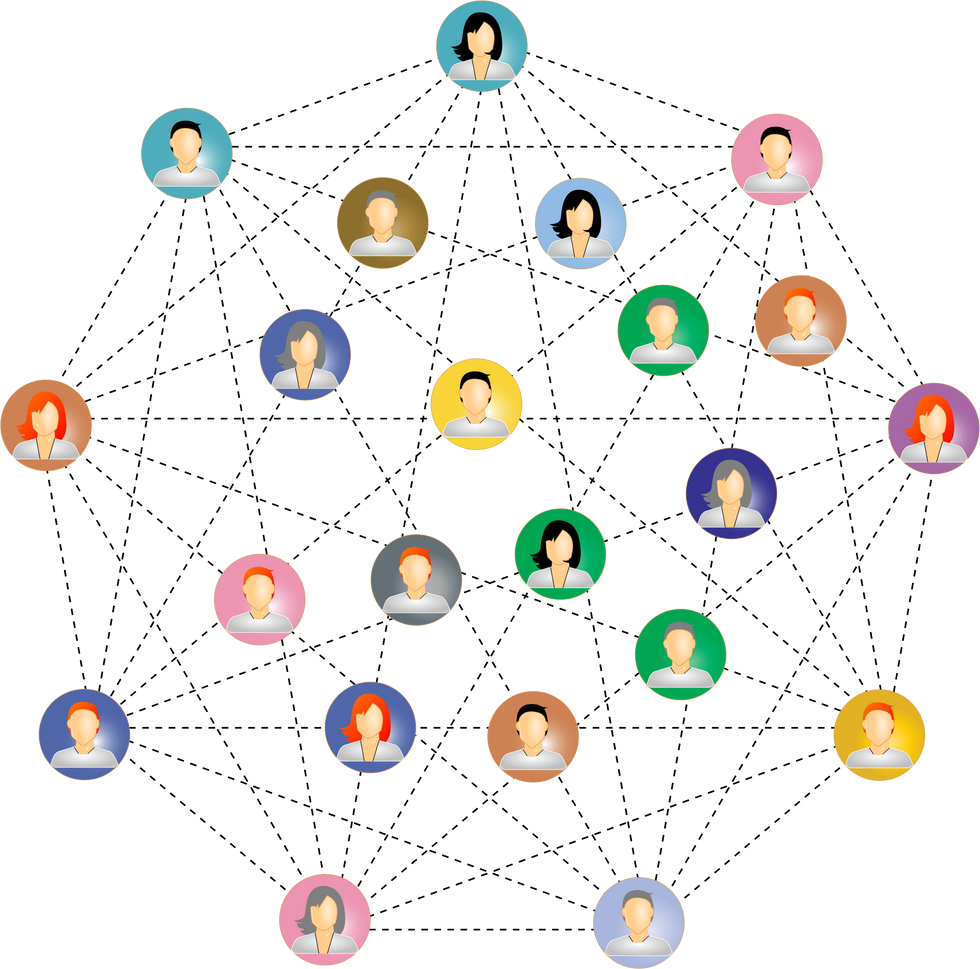 At this time, I've been keeping up more with friends and family, a lot more than usual as I'm not currently in a position to see them face to face on a regular basis. Social isolation makes it easy for people to feel lonely at times, but keeping up with people every week helps. Zoom has been great for this process, making it easy to call people at any time. It's times like these that I'm thankful for my and my family's good health.