Spring has sprung! The sun is shining! The birds are singing, and every store is breaking out all the cute spring merchandise!
Of course the first thing you are going to do is grab some friends and hit the beach/pool. However, once you've gotten that out of your system, you are going to want to check out this list of 5 DIY projects to further prepare yourself (and your household) for the amazing spring fever that is about to hit! Woo! FEEL THE EXCITEMENT.
"Hello Spring" watering can wall art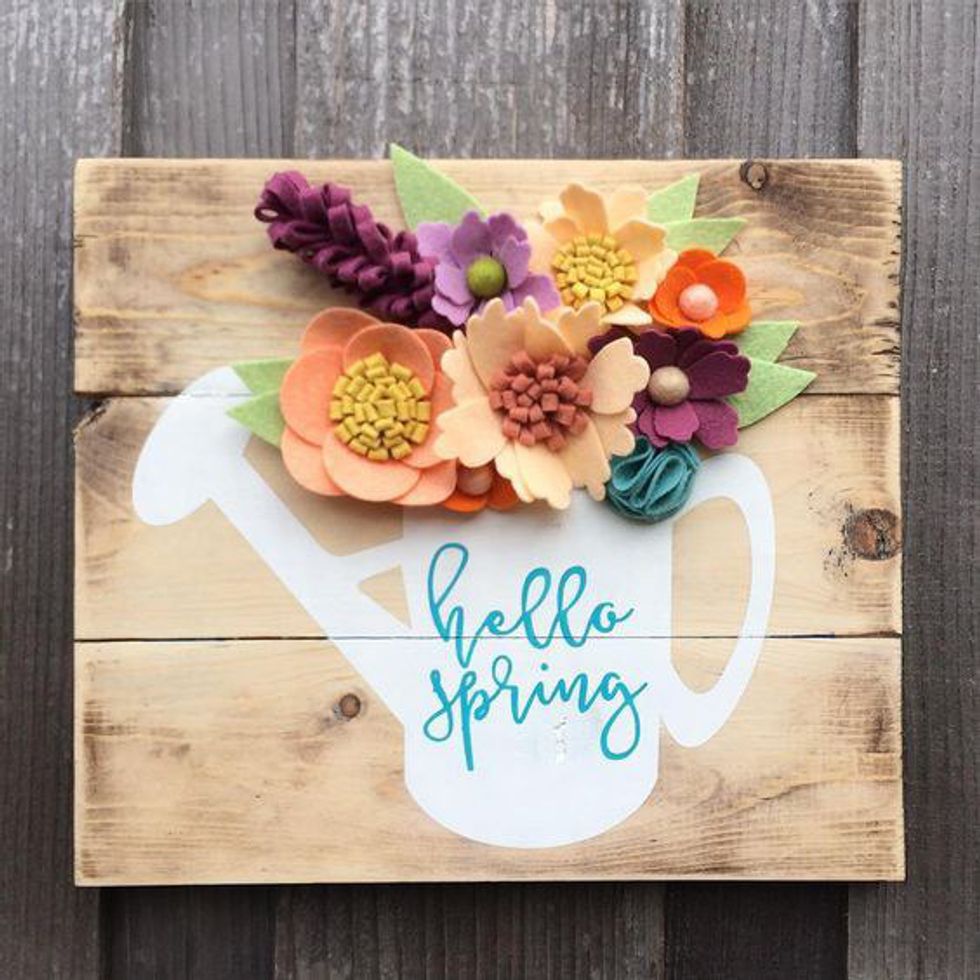 2. Pastel pine cones! Bring the outdoors indoors and add your flavor to them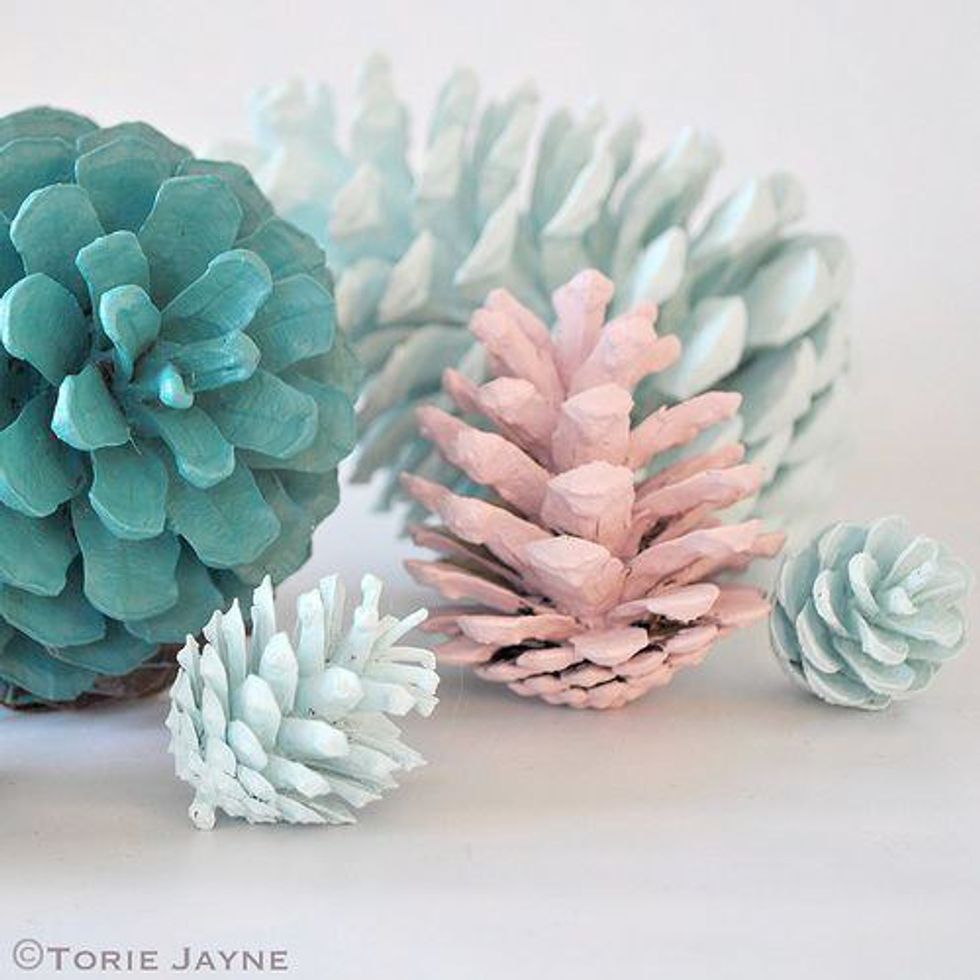 3. Mason jar centerpieces with your favorite spring blossoms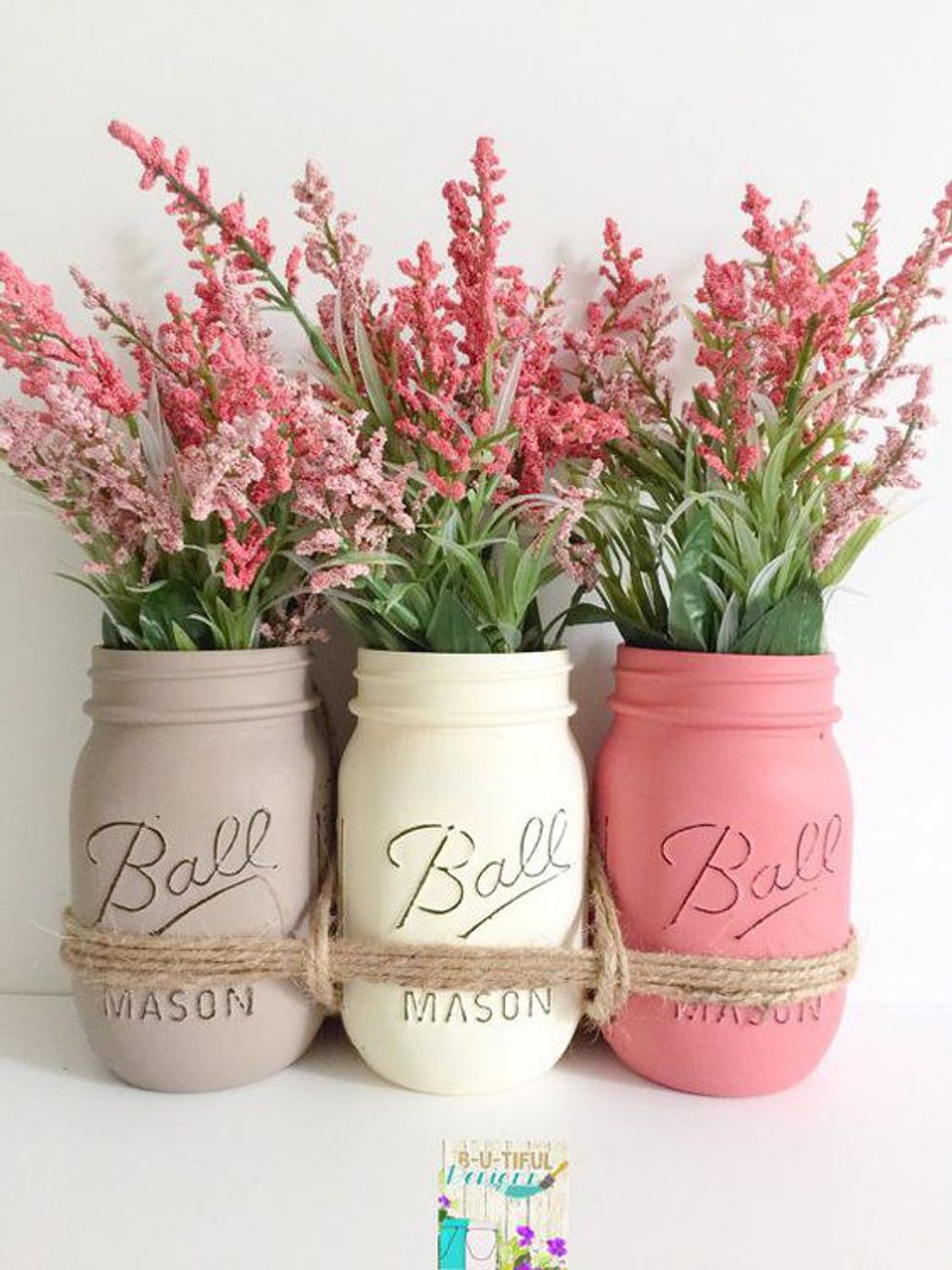 Check out more at: https://www.etsy.com/listing/262448375/mason-jars-...
4. Don't spend $100+ on a classic when you can simply make your own

http://amber-oliver.com/2016/06/diy-cornhole-board...
5. For you Dollar Store fanatics, you'll love this. Flip Flop Wreaths!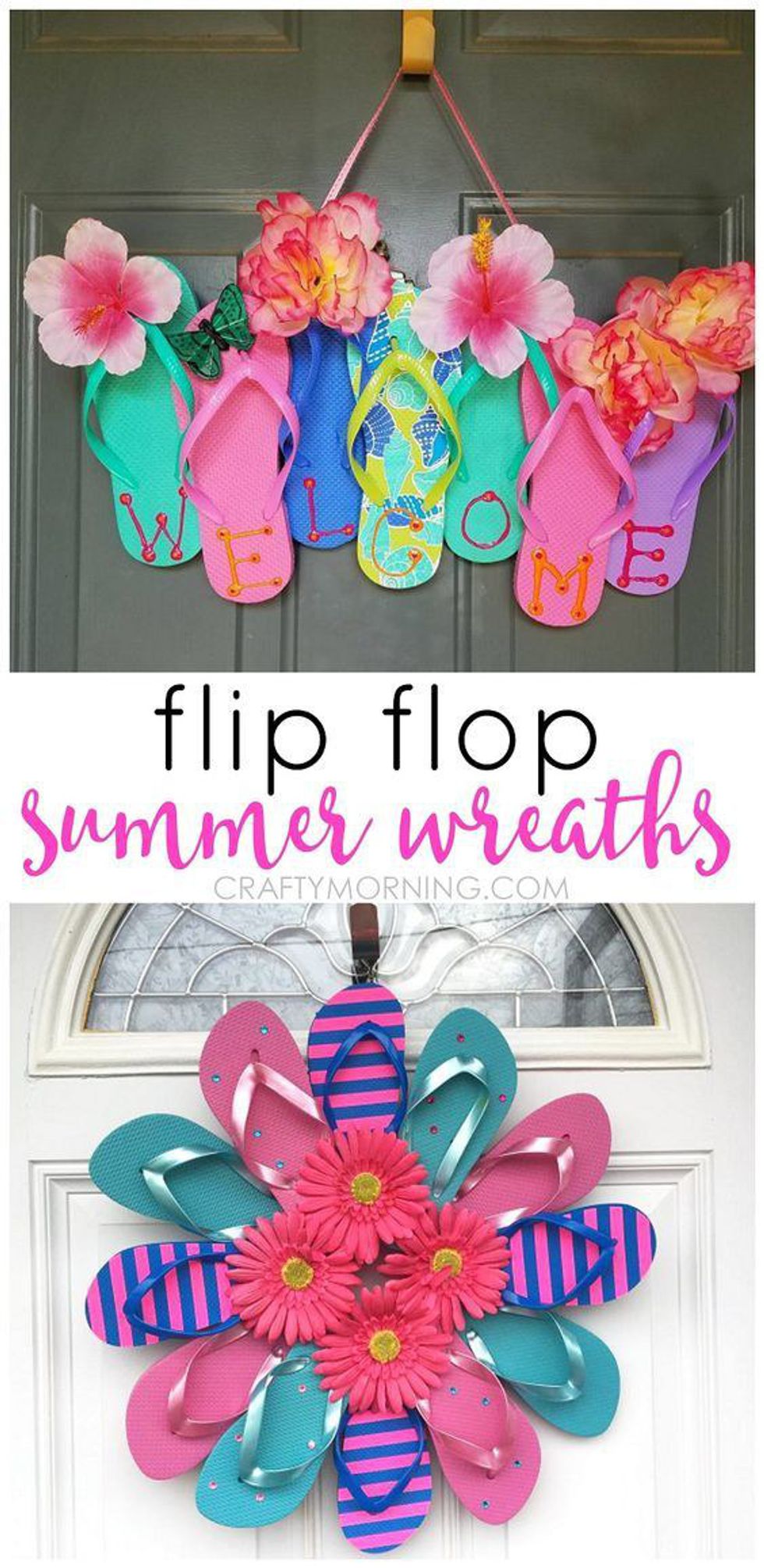 http://diyjoy.com/dollar-store-crafts
Why are you still reading?? Get to work, silly!
via">http://giphy.com/gifs/bye-im-out-rPACAp2Nas4q4">vi... GIPHY