We've all been there, stuck in a painfully long date that makes you want to rip your eyebrows out. The guy is a bore, maybe he won't stop talking, or maybe he just said something that is painfully offensive to you. Now let's be real, the dating world is a jungle and sometimes it may feel like every guy has the potential to go crazy. You may be thinking, it is something in the water? Bad dates happen and it is good to know you aren't the only one struggling.
Now while we are all locked down during this quarantine, it is safe to say none of us are going out on dates (or so I hope), and if you have crazy anxiety like me, you might even still be replaying that last god awful date in your head.
Here are 16 funny stories that will make you laugh out loud.
1. "I once went on a date with a guy that asked me to pick him up about 30 minutes before we were supposed to meet. The first red flag! When I picked him up he looked like a white wannabe gangster. Think 6 feet tall with blonde hair."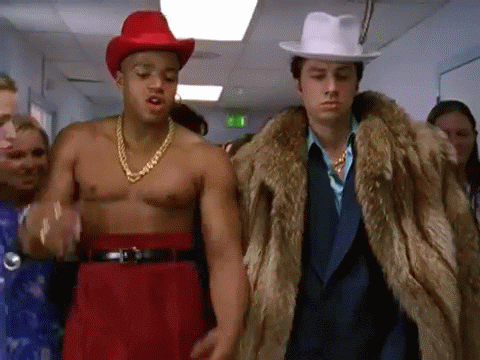 Giphy
2. "He showed me a video of himself as a kid actor and talked about himself the whole time."
3. "One time I talked to a guy for TWO weeks and he told me we would have 'cute athletic kids' and how I'd make such a cute athlete mom/wife for our family... and I don't even want to have kids."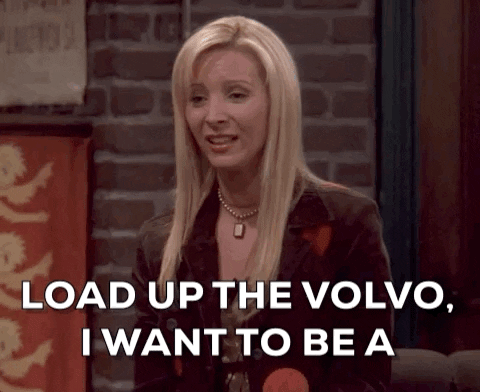 Giphy
4. "He asked me how often I use the restroom and when my last menstrual cycle was."
I had to ask and yes this was the first and only date.
5. "My senior prom date turned out to be a drug addict and was having withdrawals and fainted AT PROM. I had to take him outside and sit with him the whole night."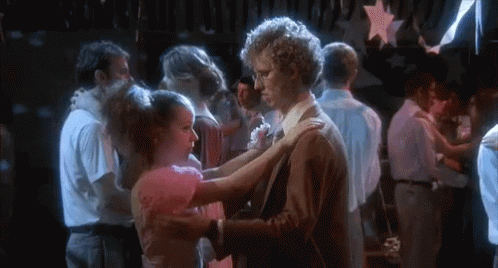 Giphy
6. "He told me he didn't agree with the #MeToo movement, knowing I was a feminist."
7. "I had some guy on Tinder call me and ask me how many people I slept with and if I have STDs."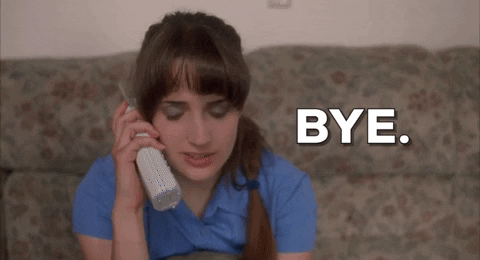 Giphy
8. "I kissed a boy in the back row of the movie theater standing up in front of the projector. It was super awkward."
9. "The guy said he had to go to the bathroom and then left completely. It was very disappointing."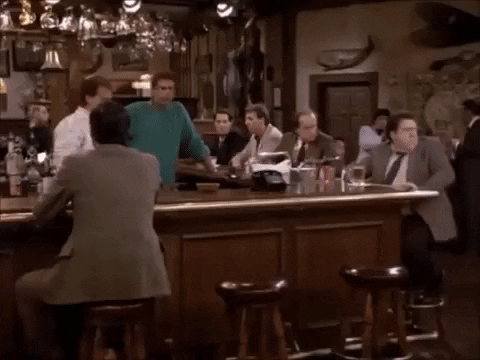 Giphy
10. "I had to change all the locks and get a security system because he kept getting inside my apartment."
11. "He kept talking about what he looked for in a fiancee... it was the second date."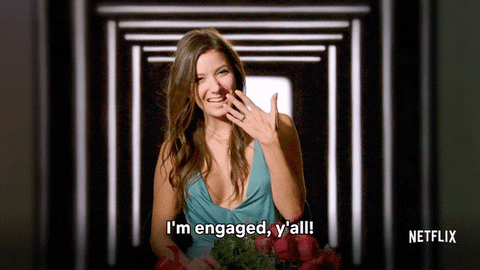 Giphy
12. "After a date, this guy asked me to drive him to a gas station. He kept asking the guy at the counter for $2 cigarettes which they didn't sell there. Then he got angry and started screaming at the guy and told him he was a liar."
13. "He started crying in the middle of the date. I am all for emotions but wasn't entirely sure how to handle it."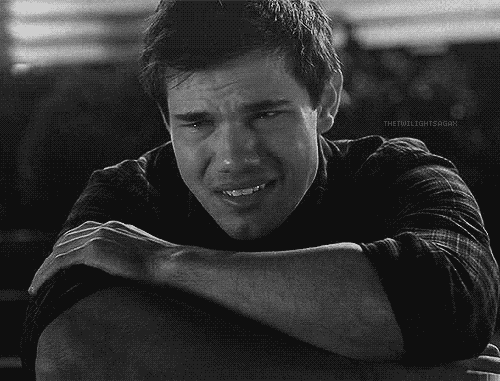 Giphy
14. "I suddenly got really sick in the middle of the date so I told him I wasn't feeling well. Instead of taking me home, he brought me back to his apartment. Presumptuous much?"
15. "I went to dinner with this guy and when the waitress came over she asked if we were brother and sister. I said 'No' obviously, and he said 'Yeah.' I asked him why he said that and he replied with 'I'm not sure how I am feeling about this so at least I can attempt to go for that' and pointed to the waitress. I ate my free meal and left."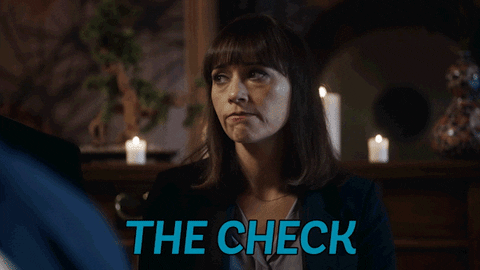 Giphy
Plot twist, when this person graduated, the guy started texting her like he still had a chance. As if she didn't forget what happened on the first date.
16. "On the third date we went to a bar to watch some baseball (he knew I was a baseball fan) and the Yankees were on, (I am a die-hard Yankees fan). He went on a 10-minute rant about how Yankees fans suck and they only like them because they like to win, not because they know about baseball and said 'Don't you agree?' I said 'Absolutely not, I have been a Yankees fan since I was 5' and he thought it was a joke. I showed him pictures of young me in a Derek Jeter jersey. He said I was a bitch and never wanted to hear from me again."
"Side note, the guy next to me was a Yankee fan too, he bought me a beer and we dated for three months."
Follow Swoon on Instagram.