I personally couldn't work out for the majority of quarantine because of a severe knee injury that even after surgery left me immobile for another six weeks. We're all on different paths, and that's OK.
You're seeing transformations everywhere.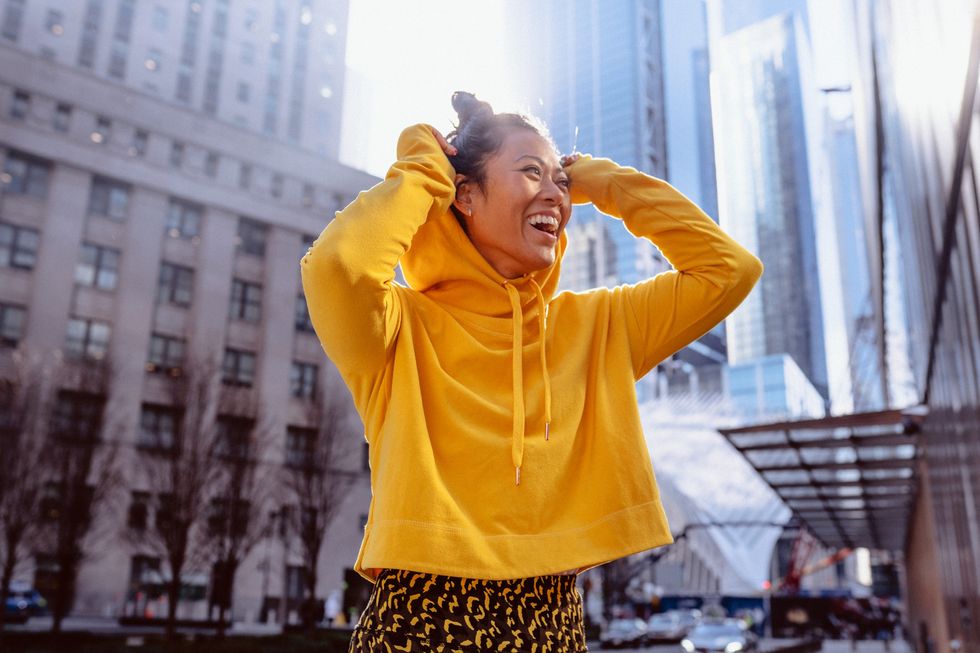 10 Things I've Done For My Mental Health Since Last Year's World Mental Health Day Unsplash
It might be TikTok, IG, Facebook, or even your friends and family. It seems like EVERYWHERE you go someone is raving about their fitness transformation. You might be feeling a bit left out, maybe even a little extra self-conscious.
That's OK.
Some of us lost weight, some of us gained weight.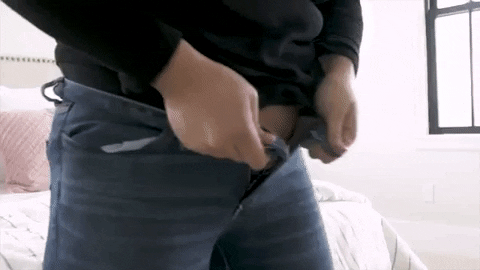 dieting weight loss GIF by Xyngular
Giphy
Like I said before, we're all on different paths.
Some of us can no longer fit into tight pants and THAT IS OK! Some of us finally feel comfortable in a bikini and THAT IS OK! We are all different people, we all carry weight differently, we all fluctuate differently.
Please do not compare yourself to others. Focus on you. <3
Taking care of yourself is different for everyone.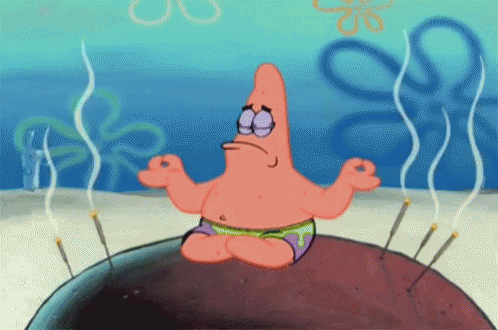 Meditation Self Care GIF by MOODMAN
Giphy
The pandemic was a really scary time period and even now, almost a full year later, we are still dealing with it. We all found different coping mechanisms to get through it. For some of us, that meant working out and for some of us, that meant spending a little more time on the couch or in bed watching TV. Whatever your coping mechanism was/is, I am proud of you for getting through everything you have gone through.
Weight loss looks different on everyone. 
I think that when it comes to fitness journeys and weight loss talk, it is incredibly important to mention that weight loss looks different on everyone. Some people can shed weight like it's nobody's business if they start working out, and for others, they can work hard for months and not see results.
For some, working out may not even mean dropping numbers on the scale because they are gaining more muscle.
Whatever the case may be, keep your head high and keep working for whatever you are working for. You got this!
Be proud of yourself!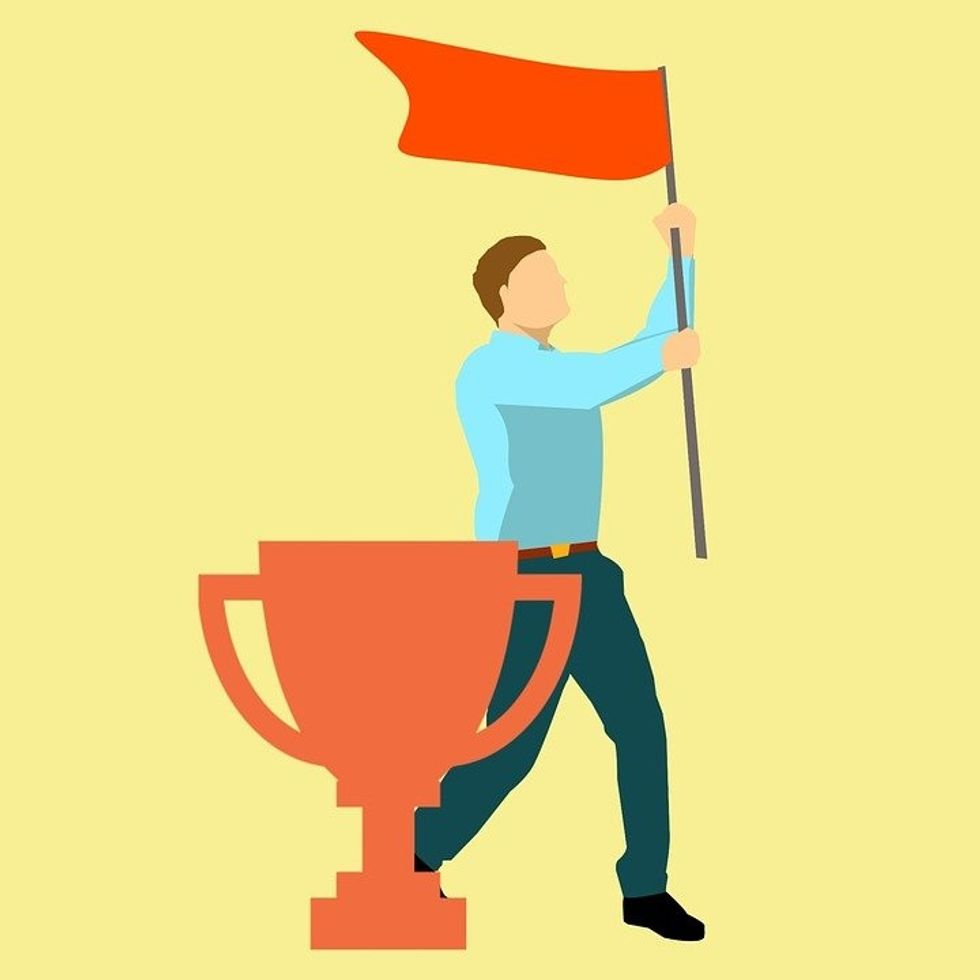 Winning Flag Proud - Free image on Pixabay
Winning Flag Proud - Free image on Pixabay
No matter where you are, no matter how much you weigh, you are important. You are loved. You are beautiful.
Be confident in yourself, you deserve it!