Many of us right now are in the same position: stuck at college while doing online classes. Things can get boring very easily, so I made a list of 5 things my friends and I came up with to help pass time!
Find Your Old Video Games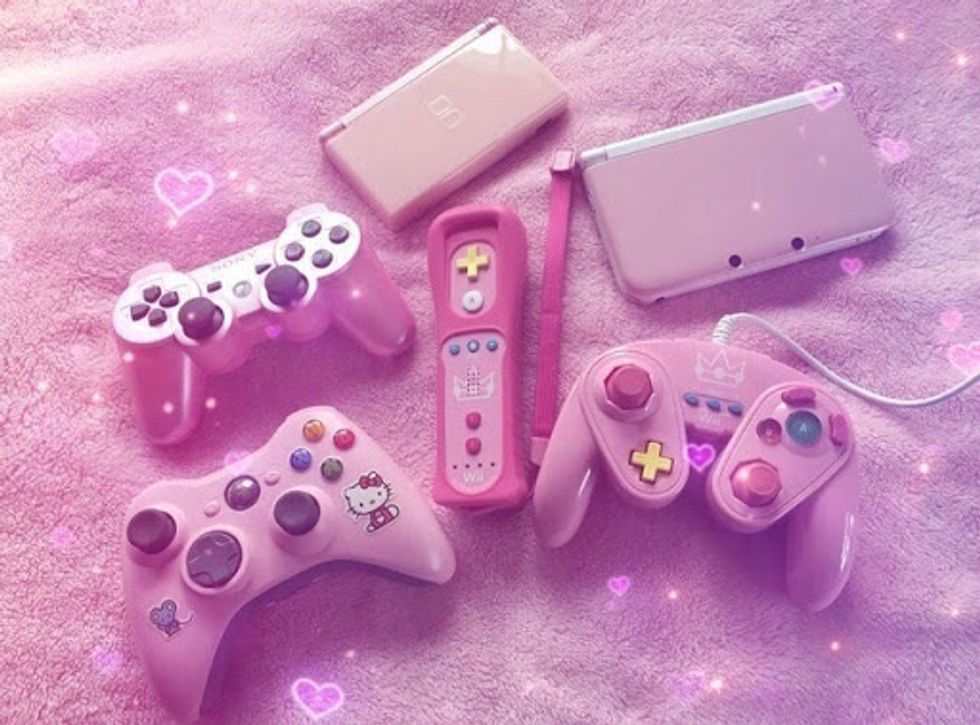 favim.com
Maybe it's time to finally complete that Super Mario Galaxy game from your childhood. Digging out your Wii, DS or any other game console from your childhood can bring so much entertainment and nostalgia for you and your friends! It's the perfect quarantine activity while being stuck in your college dorm or apartment. Most gaming consoles have multiplayer features so you can play with a group.
Start A New Crafting Hobby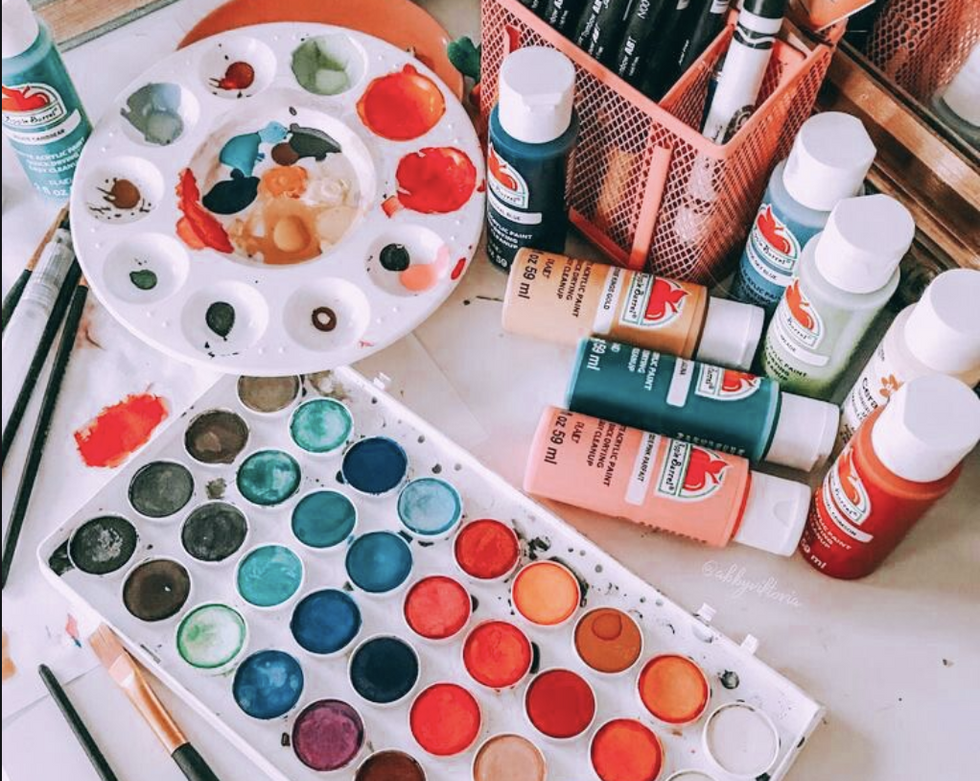 Pinterest.com
You can come out of quarantine with really awesome painting or crafting skills. In your spare time, working on crafts or painting can not only be super relaxing but can also get your brain energized for additional classes.
Begin A Home Workout Routine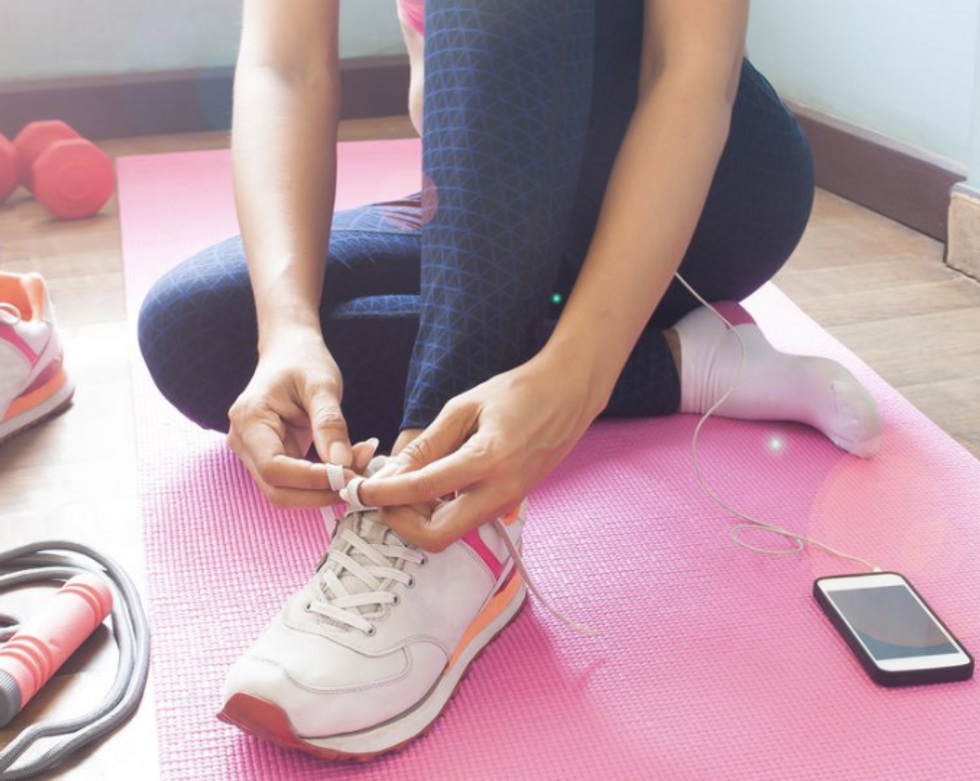 NetDoctor.com
Starting a regular workout routine can help improve your mental health and overall wellness. Setting aside some time each evening to be a bit active can help you feel energized from your day!
Explore The Nearby Park Or Forest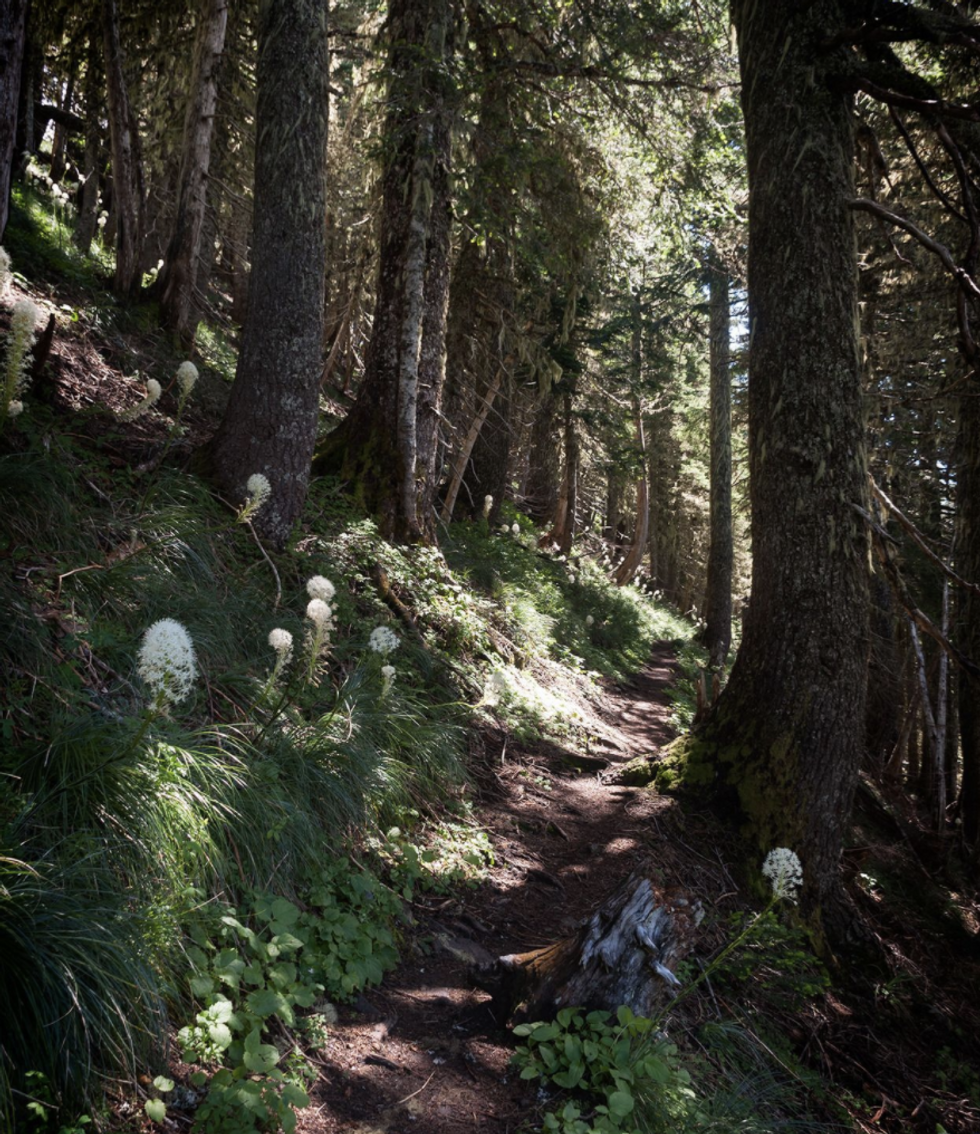 Pinterest.com
Getting out by yourself to sightsee your campus' nearby park or trail is a great idea to be socially distant and also get our for a bit. The wilderness can be so relaxing and peaceful in contrast to a crowded campus.
Journal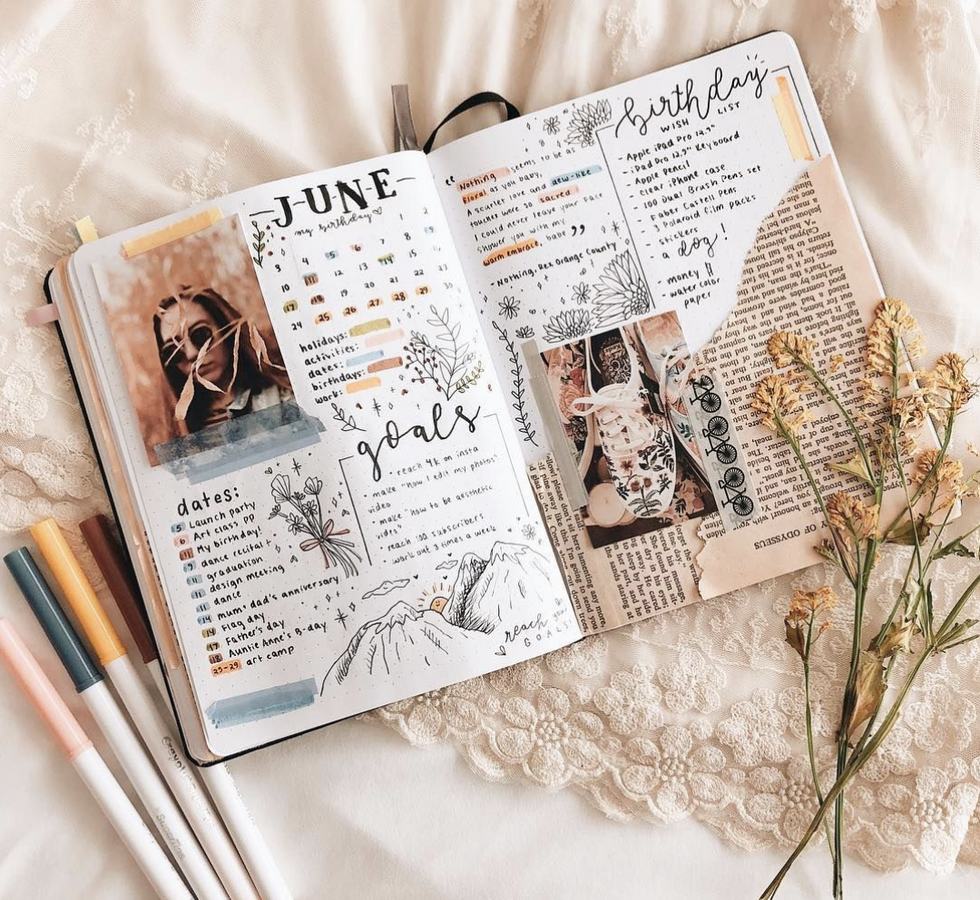 Pinterest.com
Journaling is an excellent way to get your thoughts out onto paper.