Welcome back to another great year of College Football. As I write this, we are only 1 day into the season and have already had some exciting drama. The Tennessee Volunteers pulled off an overtime win against Appalachian State, a team the Vols should have wiped out. Thats the beauty of College Football, anything can happen. This also holds true when it comes to a player earning the Heisman trophy. Everybody knows the typical candidates but there are a lot of great competitors this year. Everybody has a chance to win and there are some dark horse candidates you should know about.
1.) Josh Rosen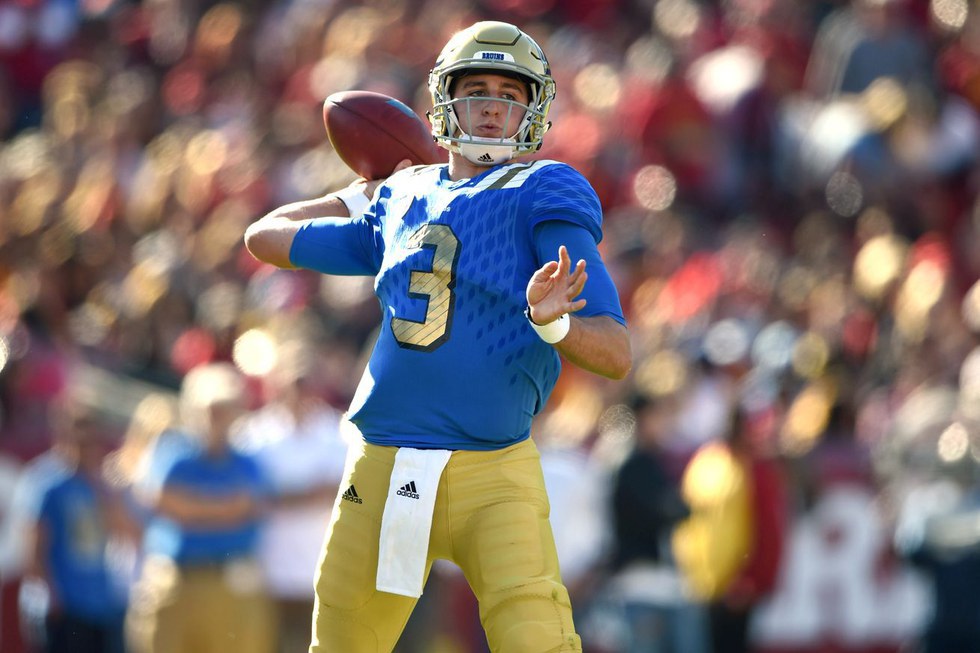 Image Source: USA Today

Josh Rosen was fantastic last year. He plays with a pro style and has a great pocket presence. He looks like he already plays in the NFL and he is only a sophomore. I think if his supporting cast does him well, he has a good chance to compete for the Heisman.
2.) Greg Ward Jr.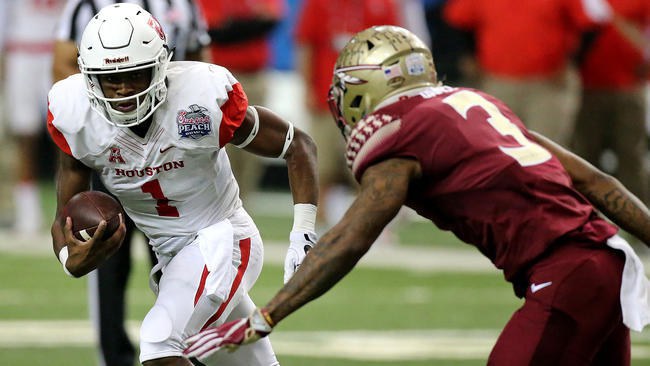 Image Source: LA Times

Greg Ward Jr. is a throwing option and always a running option. He can burn you both ways and his team is heading in a great direction going into the 2016 season. He is the leader of Houston and they can make a push for the playoff as well with a successful season.
3.) Chad Kelly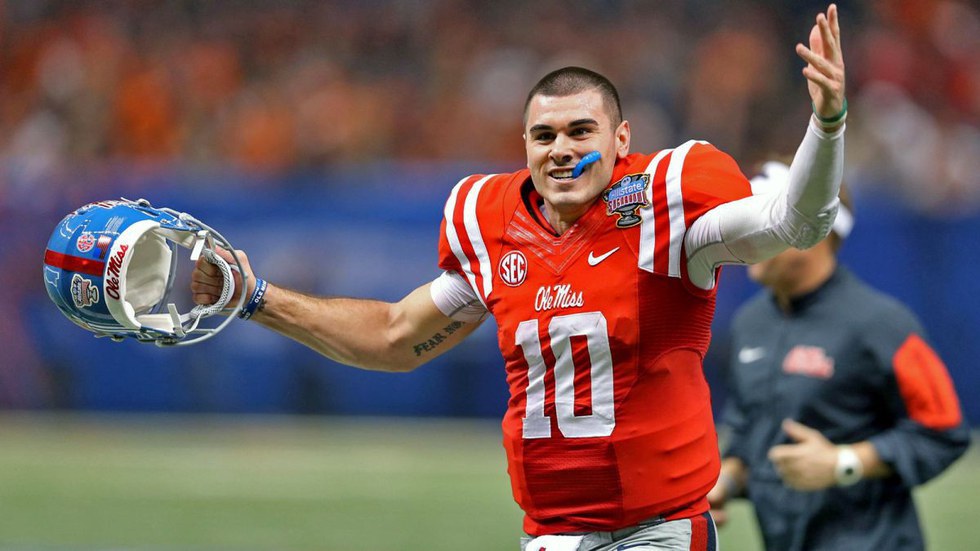 Image Source; Fox Sports

Ole Miss has lost a lot of the pieces that made them a really good team last year. Treadwell was Kelly's number one target and Tunsil protected him to make those plays. Kelly does not have either of those available to him this year so it will be interesting to see what he is really made of.
4.) Luke Falk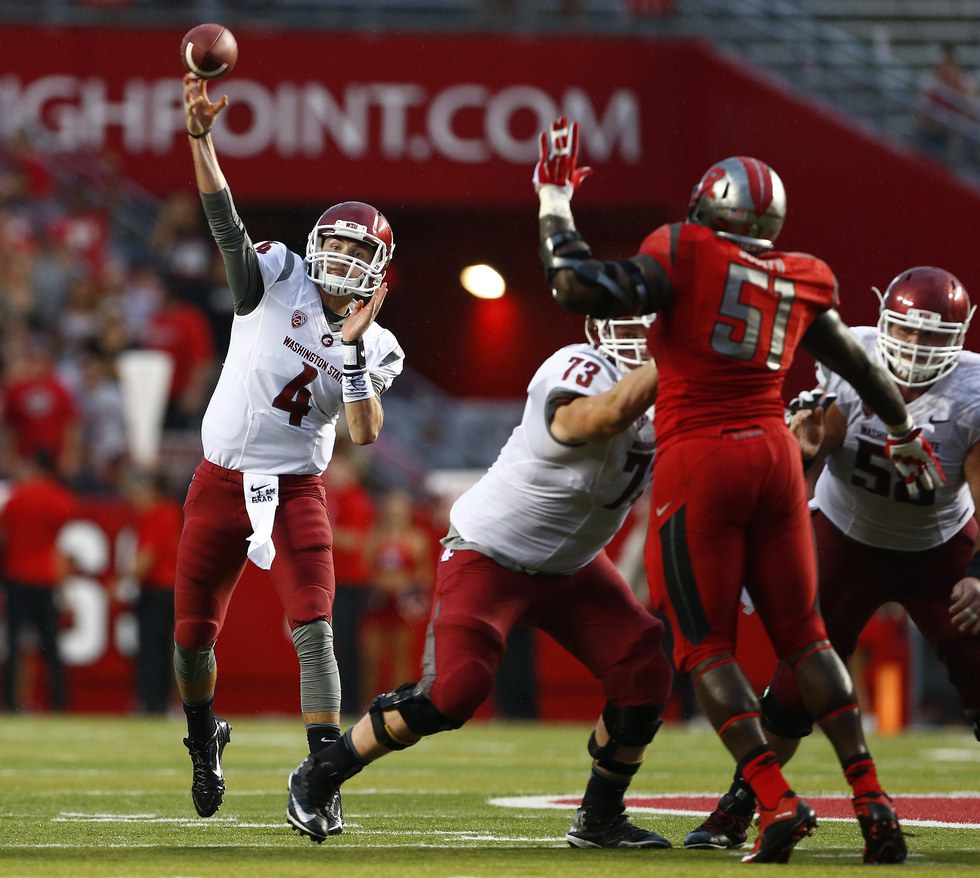 Image Source: Pac-12
Luke Falk is just a pure gun slinger for the Cougars. He has a strong accurate arm and he knows exactly where to put the ball. If he puts up great numbers consistently, I think he has a great shot to join the Heisman race if not compete for the trophy.