When people from outside New Jersey ask me where I'm from, I always say Parsippany and that it's in northern Jersey. Usually though, even after that, they still have no idea what I'm talking about until I say it's near Morristown. This is kind of an annoying encounter that I'm sure other people from Parsippany have as well, but obviously we can't blame people for not knowing every single place in New Jersey.
The thing is, now that I attend college in New York and have friends who have lived in the city, I actually prefer the small-town feel of Parsippany. Whether people know about it or not, it's a beautiful town and home to thousands of residents. With that said, this article is for all of my friends and neighbors back home who love living in Parsippany just as much as I do!

1. You know about the Brooklawn vs. Central and Hills vs. High rivalry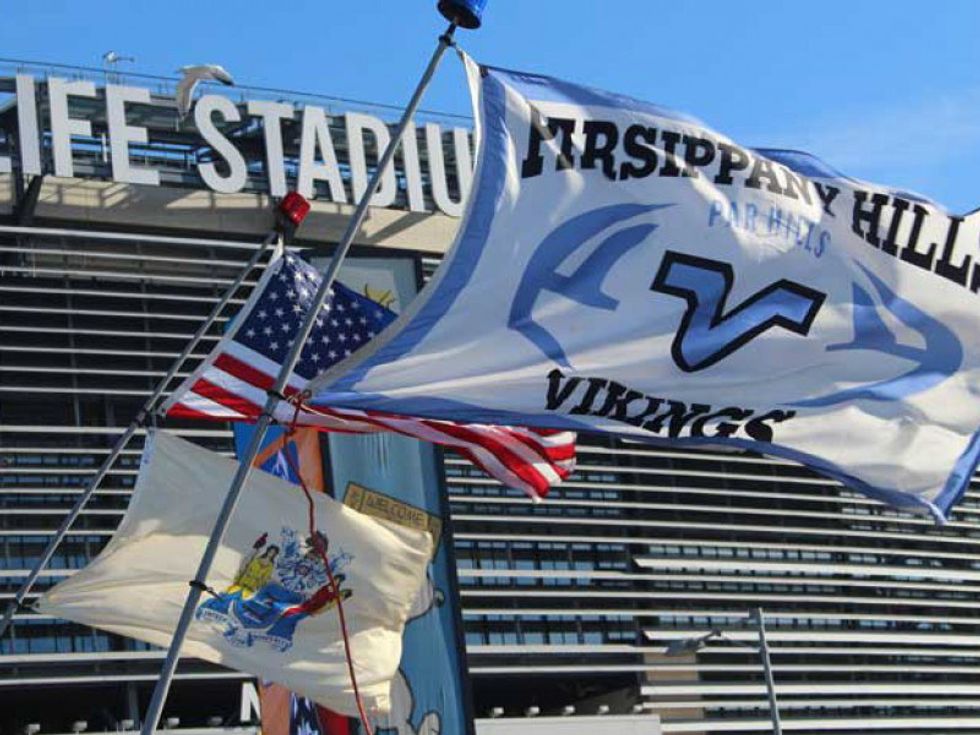 Depending on which side of town you lived on, you probably either went to Brooklawn Middle school and Parsippany Hills High school, or Central Middle school and Parsippany High school. Sports games between the two sides of town were usually the most exciting, and to this day, you probably believe in some stereotype about the other side of town. All I'm gonna say is that the Knights and Vikings are clearly better (jk... maybe).
2. The first three numbers of your phone number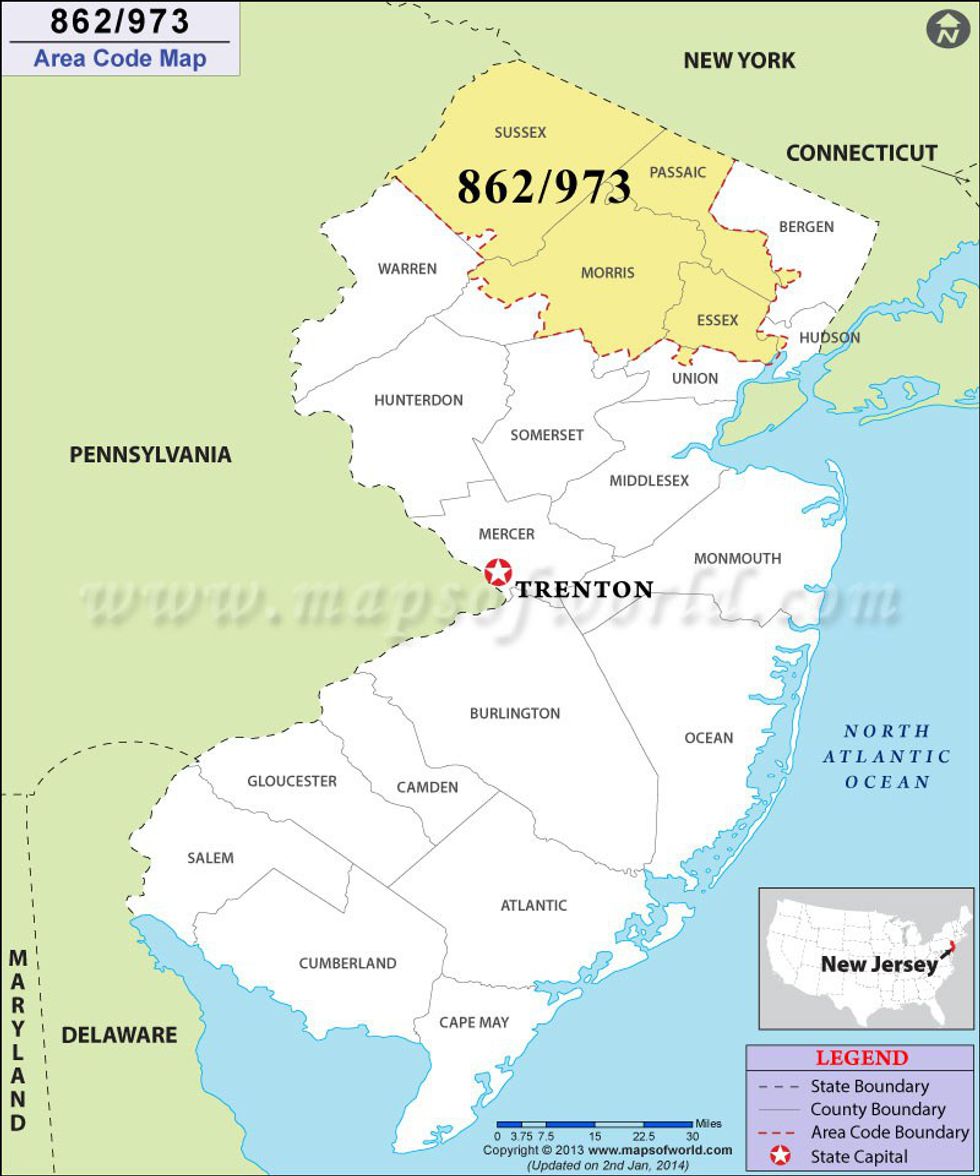 Are you an 862 or 973 person? Either way, you're probably from somewhere in the area.
3. You have the same "hangout" places as everyone else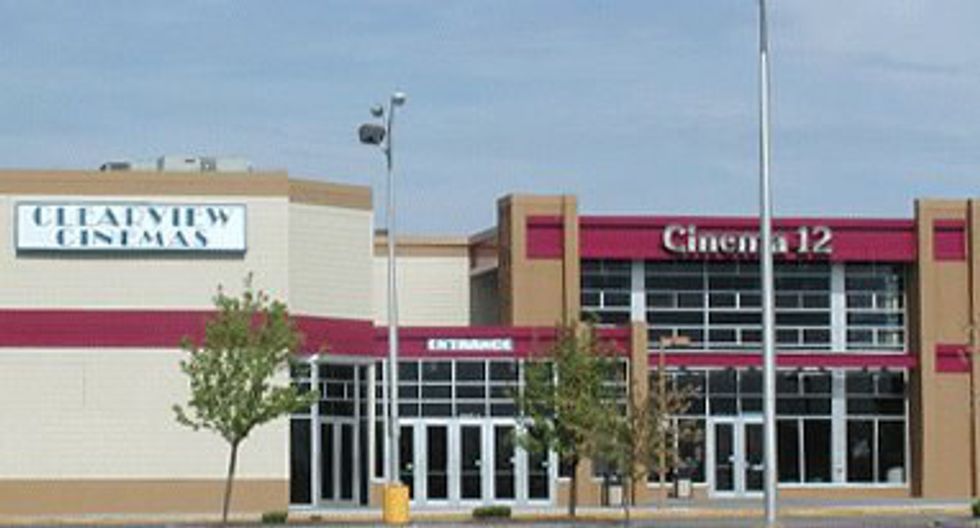 Let me guess -- whenever you and your friends want to spend time together, you go to Cinema 12, Tabor Pizzeria, Rockaway/Willowbrook mall, Denville Dairy, Hanover Lanes, TGIF, Applebees, Rita's, Panera, Taco Bell, or Chipotle. Did I leave any places out? Either way, you're bound to see someone you know at all of these places.
4. You shop at Rockaway Mall, Willowbrook Mall, Livingston Mall or the Short Hills Mall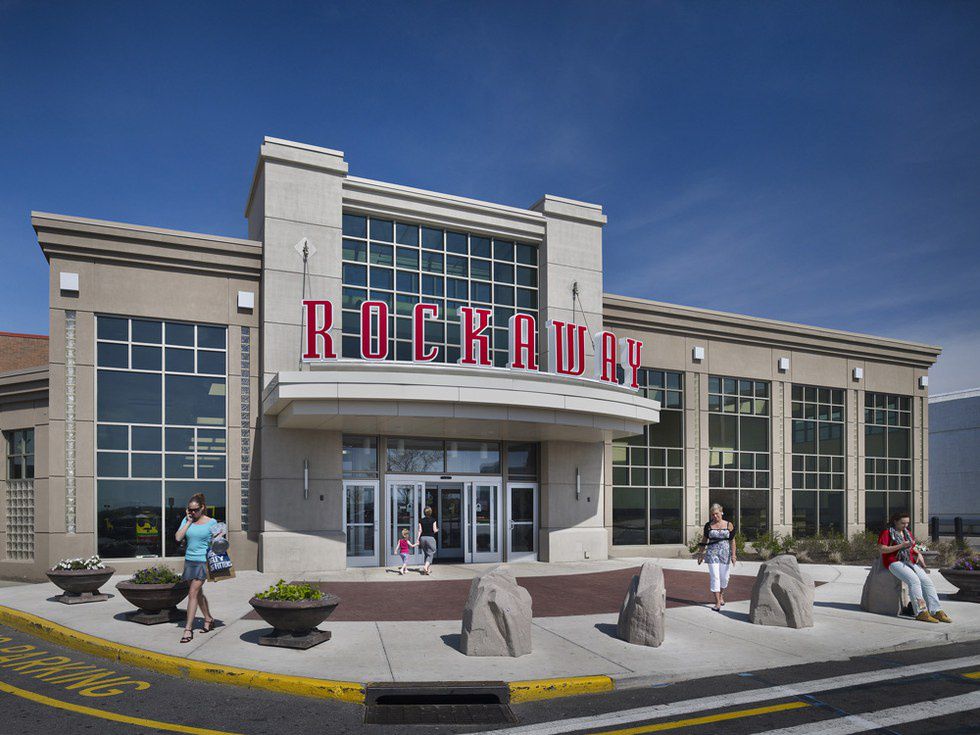 One of the best things about living in New Jersey is that there will be at least three malls close to your home. Who doesn't love shopping, right?

5. Some of your friends are probably Asian, more specifically Indian
[rebelmouse-proxy-image https://media.rbl.ms/image?u=%2Ffiles%2F2016%2F03%2F27%2F6359463762183439522023227172_tumblr_nax9t2gSbv1rn9f3yo1_500.gif&ho=https%3A%2F%2Faz616578.vo.msecnd.net&s=980&h=04c0502c55c308c0ba56b04f73b6477927f7ef9ae04765b5c9c9c5b362444365&size=980x&c=1348336735 crop_info="%7B%22image%22%3A%20%22https%3A//media.rbl.ms/image%3Fu%3D%252Ffiles%252F2016%252F03%252F27%252F6359463762183439522023227172_tumblr_nax9t2gSbv1rn9f3yo1_500.gif%26ho%3Dhttps%253A%252F%252Faz616578.vo.msecnd.net%26s%3D980%26h%3D04c0502c55c308c0ba56b04f73b6477927f7ef9ae04765b5c9c9c5b362444365%26size%3D980x%26c%3D1348336735%22%7D" expand=1]
Parsippany is known for being a really diverse town, and having a high Asian population. I bet some of your friends in school are Indian, or some other type of Asian. If so, you probably know a little bit about their culture and/or have attended a cultural even at school. Plus, there are a bunch of Indian, Chinese, Japanese, etc. food places in town, so that's when you know!
6. You played soccer for the Parsippany Soccer Club or basketball at the PAL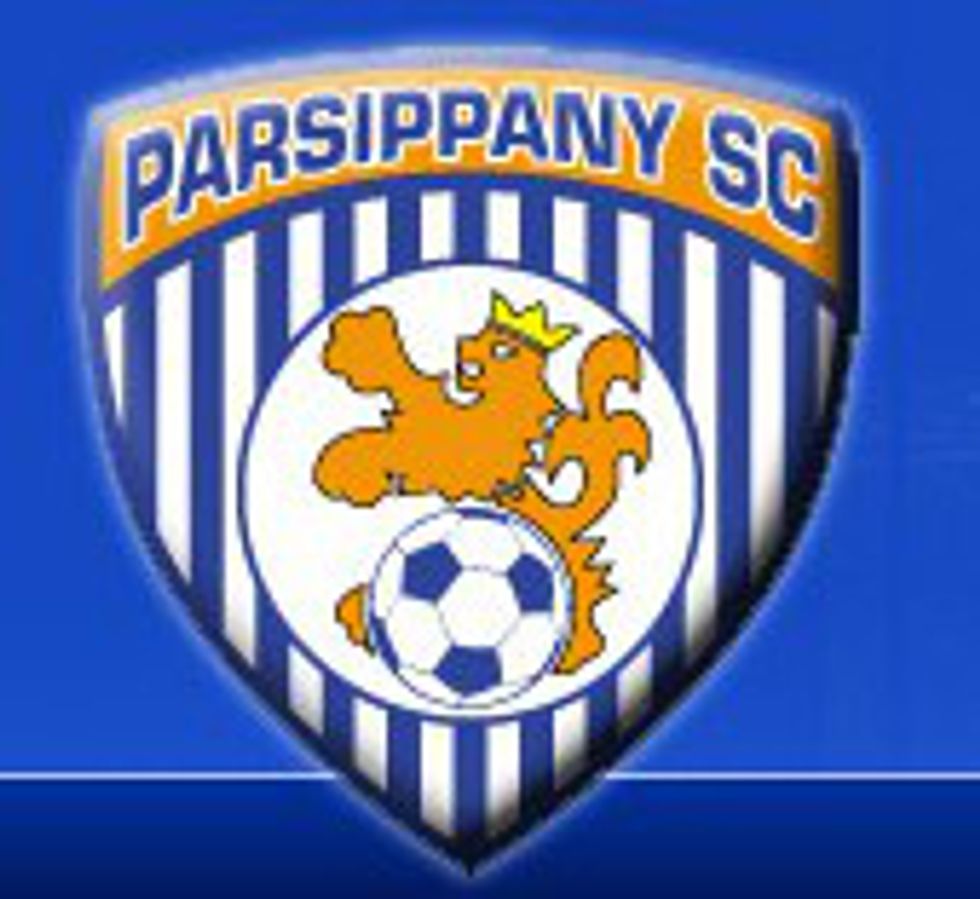 I mean, you might have not played every single year, but chances are that you at least tried once. I personally loved playing soccer for the PSC, and anyone who did as well will tell you that tournament days were the most fun!
7. You went down the shore for prom weekend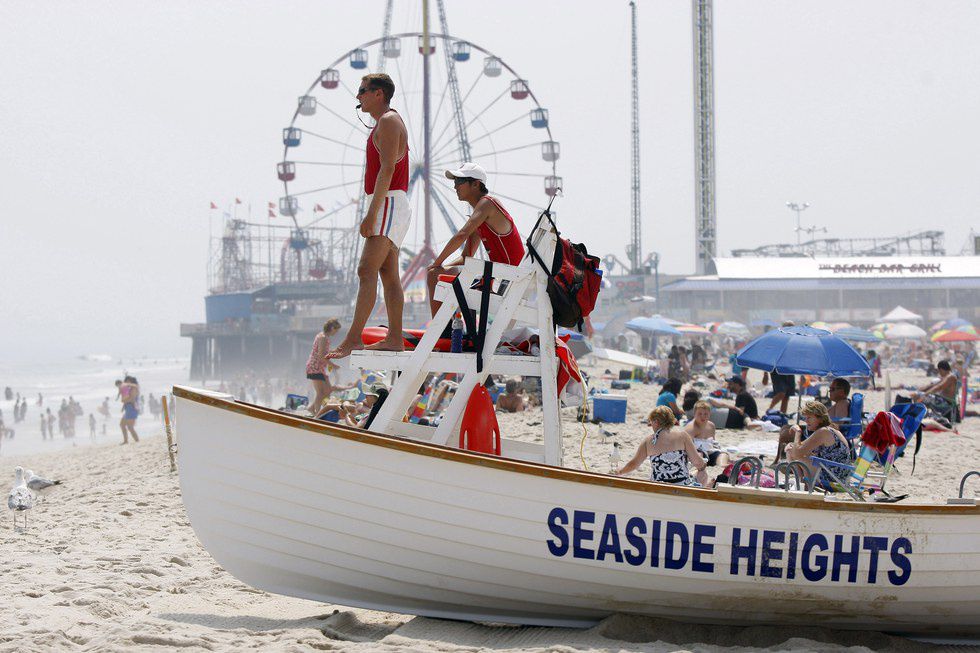 Chances are that you and your friends rented a house or stayed at a hotel in Seaside Heights, Wildwood, or some other beach town. This is something that was planned months ahead of time and that everyone, including your senior year teachers, knew about.
8. You live in a specific "area" of Parsippany
[rebelmouse-proxy-image https://media.rbl.ms/image?u=%2Ffiles%2F2016%2F03%2F27%2F635946344550824478-1200063981_079dd64353db1cb869e081daa897b308.JPG%3Fitok%3DmfWtmlDb&ho=https%3A%2F%2Faz616578.vo.msecnd.net&s=890&h=2dddb9c5e7226d1d88f08769dcb18c9d63d0021a2040cea334bd95b68fdf813c&size=980x&c=843314548 crop_info="%7B%22image%22%3A%20%22https%3A//media.rbl.ms/image%3Fu%3D%252Ffiles%252F2016%252F03%252F27%252F635946344550824478-1200063981_079dd64353db1cb869e081daa897b308.JPG%253Fitok%253DmfWtmlDb%26ho%3Dhttps%253A%252F%252Faz616578.vo.msecnd.net%26s%3D890%26h%3D2dddb9c5e7226d1d88f08769dcb18c9d63d0021a2040cea334bd95b68fdf813c%26size%3D980x%26c%3D843314548%22%7D" expand=1 original_size="1x1"]Even though Parsippany is just one big town, there are different parts of it and most of them are named after elementary schools. For example, if a friend asks where you live, you'd say, "in Lake Par," "in East Lake," "in Mount Tabor," "in Powder Mill", etc.
9. You tell all your non-Parsippany and Denville friends that you live near Kevin Jonas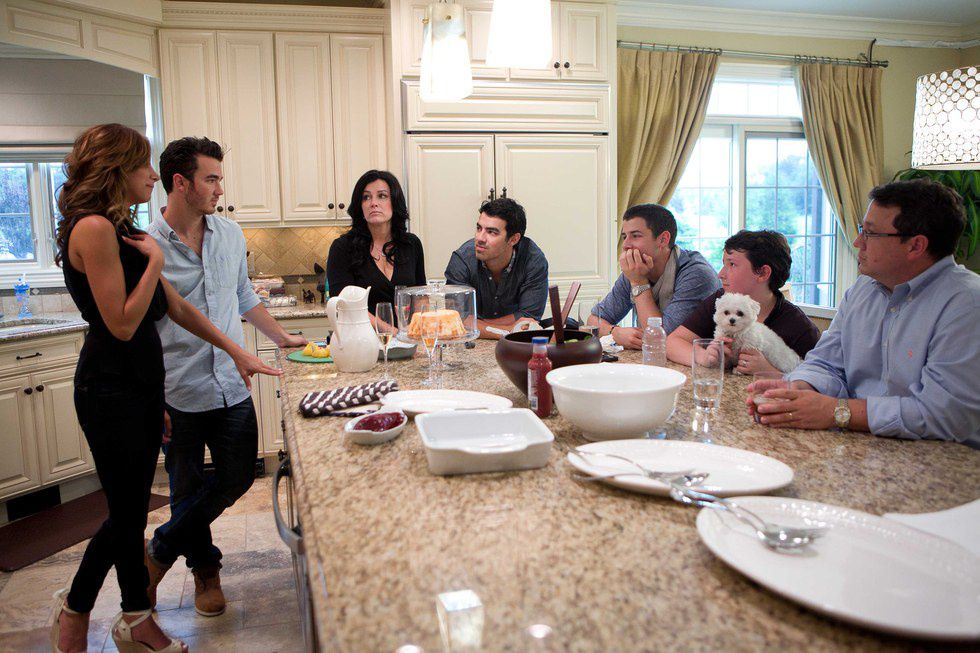 Since Kevin Jonas and his family used to live in Denville, which is the neighboring town of Parsippany, people used to see them all the time. Now they live in Wyckoff, but I've heard stories and seen pictures about people meeting them at Shoprite, the nail salon, the mall, etc. My friends and I were even lucky enough to randomly meet Kevin Jonas at Cinema 12 one day!
10. You love walking around the Lake Parsippany lake when it's nice outside

If you live on the "Lake Par" and "East Lake" side of town, I guarantee you've gone around the lake before. It might have been to get exercise, or to just post a sunset picture on Snapchat and Instagram.
11. You took your driver's test at the Wayne DMV or Randolph DMV

And people probably told you to go to the Wayne DMV because it's easier to pass there!!
12. You've been to at least one party at the Lake Parsippany Clubhouse or Aashirwad Palace
And there's a 99.99% chance that it was a Sweet 16 for one of your friends!
13. You had at least one lockdown because there was a bear around school property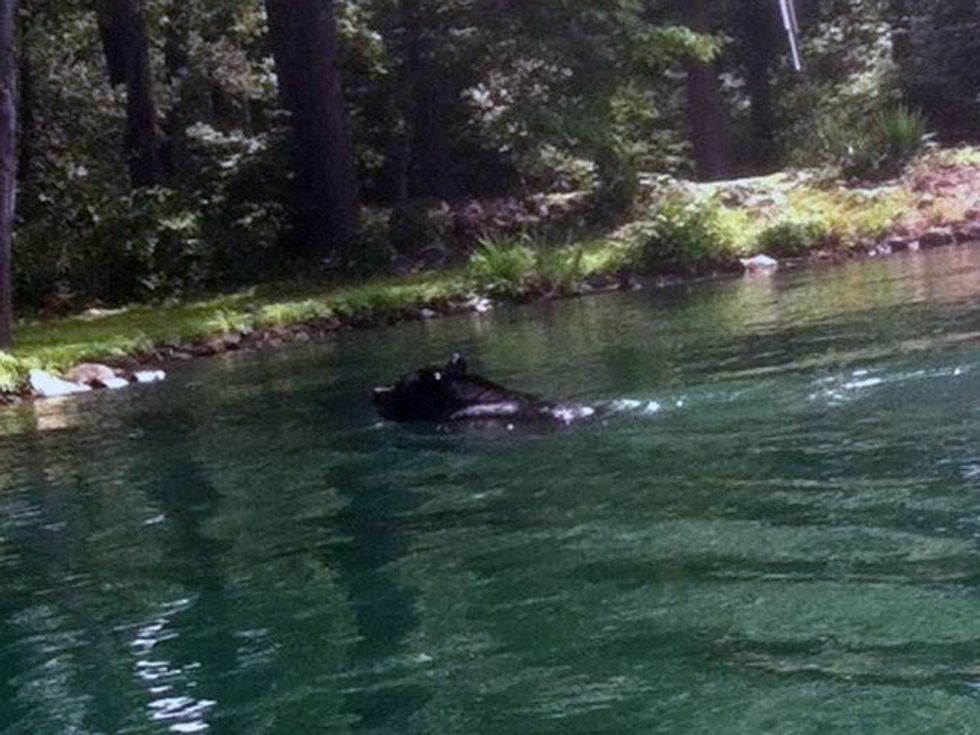 As funny as it sounds, I've lived in Parsippany my whole life and have had this happen several times. People usually just laugh about it and continue on with the rest of their day, as long as nobody got hurt (which has never happened, as far as I know). Fun fact: there was actually one time where a bear went swimming in Lake Parsippany!
14. You've been to one of the many parks in town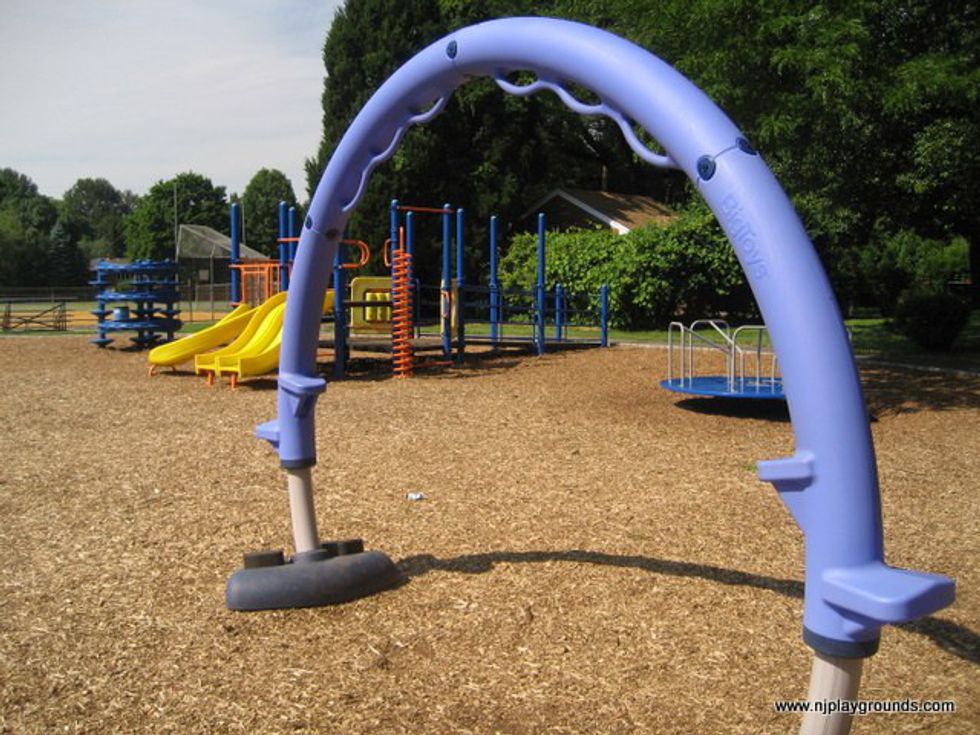 There's literally a bunch all over town, but some of the ones I know are Lake Parsippany Park, Veterans Memorial Park, Smith Field Park, and Hills of Troy Park. I bet there are a few that you hung out at as a kid, had sports games at as a teenager, or took prom pictures at in high school!
15. You and everyone else you know go to Parsippany Hills High School on Fourth of July to see the fireworks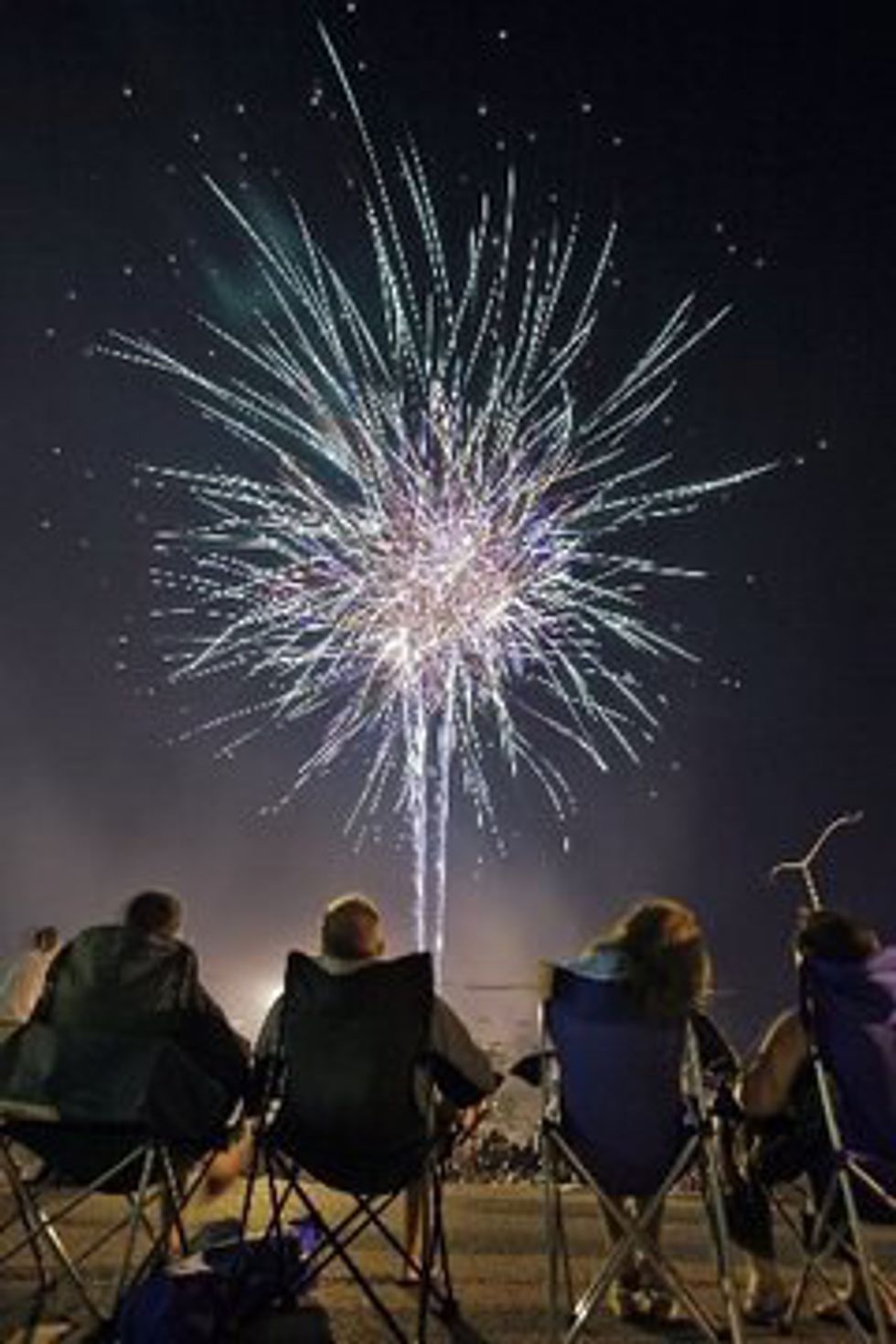 I can't even begin to tell you how much I love this town tradition! It's always so nice to see friends and neighbors all at the same place during the summer. They even have musicians and food each year, since hundreds of people from Parsippany and nearby towns come!
16. You know places according to what route they're on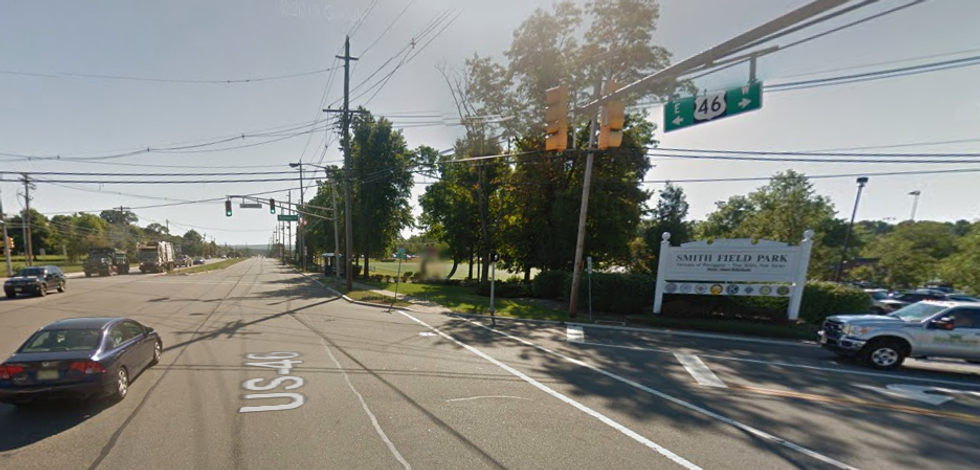 Parsippany is lucky enough to be around a lot of major roadways, so we'd be crazy to not take advantage of that. I bet you know that Taco Bell is on route 46 with literally a million other stores and food places, that Barnes & Noble is on route 10 across from Kohls, and that Dunkin Donuts is on route 202 by Dominos. Someone who lives in a major city wouldn't be able to know all this, which is why living in a smaller town has its perks!
17. Even though you sometimes complain, Parsippany will always be home ♥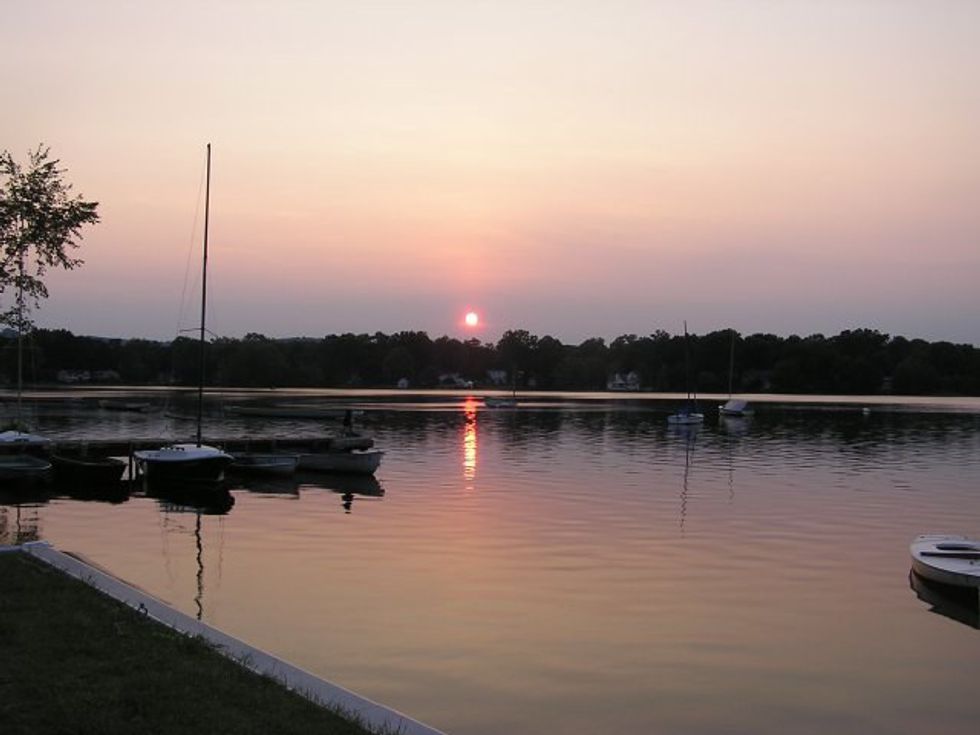 For instance, before going to college, a lot of people complained about how there's nothing to do in town and how we all wanted to move somewhere else after college. But let's face it -- now that we're actually in college, we can't wait to come back to Parsippany during winter and spring break. Visiting our old friends, our favorite places in town, our high school, etc. remind us of all the great memories we made here and why we're so lucky to live in an amazing town!