If you bleed black and gold and you are screaming "Whodat" at the T.V. every Sunday in the fall, then you are probably a Saints fan. Saints fan are some of the most loyal fans in the entire NFL. From the "Whistle Man" to the fans dressing up likes actual fans, the Saints players know that they have some of the best fans in the league. In addition, there are also many things that offer a distiction bewteen Saints fans and other NFL fans. Here are a few:
1. The word "Whodat" is a part of your vocabulary.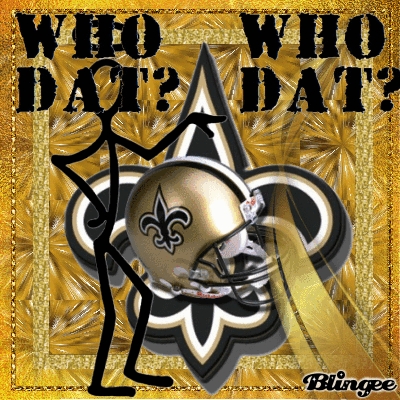 The chant goes "'Whodat, Whodat, Whodat say they gonna beat them Saints," and Saints fans have this engraved into their souls

2. Your favorite colors are black and gold. Literally.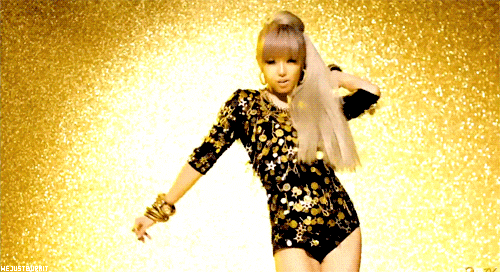 My household is filled with gold walls and black accents. Almost all my wardrobe is black and gold. And my future wedding colors will be black and gold. Wait on it.
3. You have a love for the Manning family.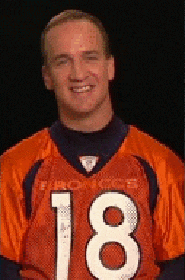 The Mannings were born and raised in New Orleans, and Archie Manning was a star QB for the Saints. So, even despite
Peyton and Eli deciding to take their football careers elsewhere
, there will always be love for them (and even Cooper too).
4. You get extremely excited when you see a Saints fan anywhere besides Louisiana.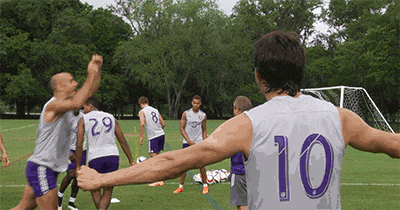 My family no longer lives in Louisiana, so every time I see somewhere wearing Saints apparel here up north, I become so excited and go introduce myself to this person. The same goes for fans still living in Louisiana when they travel the country on vacation. My dad is notorious for yelling "Whodat" all around Disney World.
5. Abdul's CD's are apart of your everyday music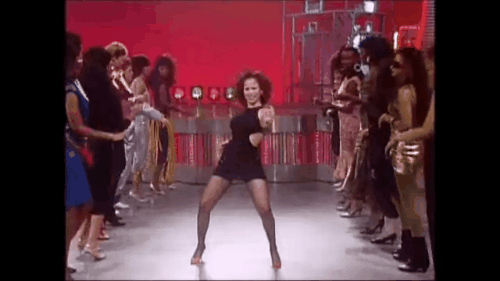 Abdul is a singer that has made tons of CDs of songs that are all about the Saints. If you're like my family, vacation car rides consist of 12 hours of straight up Saints jams such as "What I like about Deuce" and "Black and Gold Fan."
6. You hate the Falcons as much as you love the Saints. (That's a lot).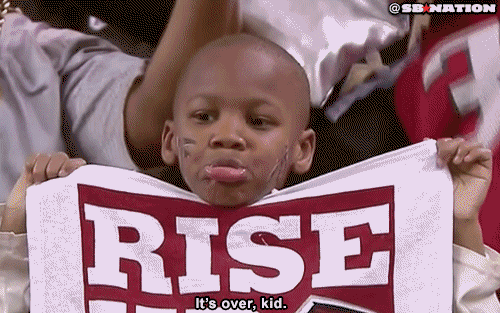 The Saints and the Falcons have a huge rivalry. The two teams
love to hate on each other
. But we all know who the better team is. In the past ten years, the Saints and the Falcons have met in regular season 20 times, and the Saints have won 15 of those matches. Whodat.
7. Your Monday mood at work depends on how the game went on Sunday.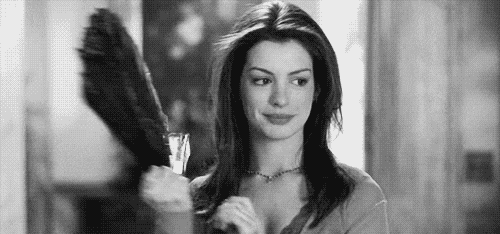 You can either be in the happiest, most cheerful mood, or you can be the devil himself. Just leave it up to the Saints to determine that.
8. You might pull your hair out if you see Cam Newton dab one more time.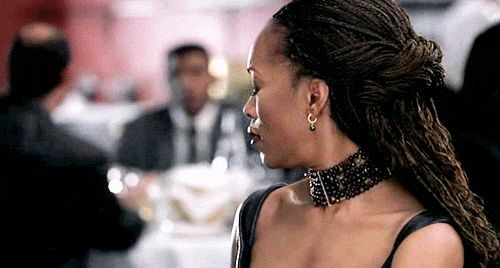 And you were also a huge Broncos fan in Super Bowl 50 (Go Peyton).
9. November 1 is a holiday for you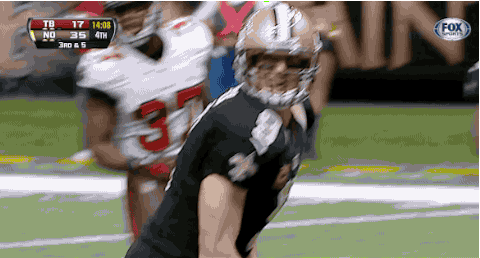 November 1, 1967, the
day the Saints were created
. It's All Saints Day for many people celebrating religiously, but for you, All Saints Day is the day the greatest team in football was created.