Over 150 American colleges and universities have helped to produce Olympic medal winners. American collegiate athletic programs are powerhouses that help develop some of the best athletes in the world. Some athletic programs have been able to flourish medal winners over and over again. Here are the top ten schools that have brought home the most Olympic medals.
*Medal counts include those who have attended the university before, after, or during their Olympic appearance, do not include the 2016 Rio Summer Olympics and are as accurate as possible to my knowledge
**The following list only includes Olympic athletes and excludes any coaches and other staff
10. Ohio State – 100 Medals
The Buckeyes round out the top 10 with 100 medals. The U.S. Olympic team in Rio includes over 20 athletes with Ohio State connections.
Popular Olympian: Jesse Owens (track & field)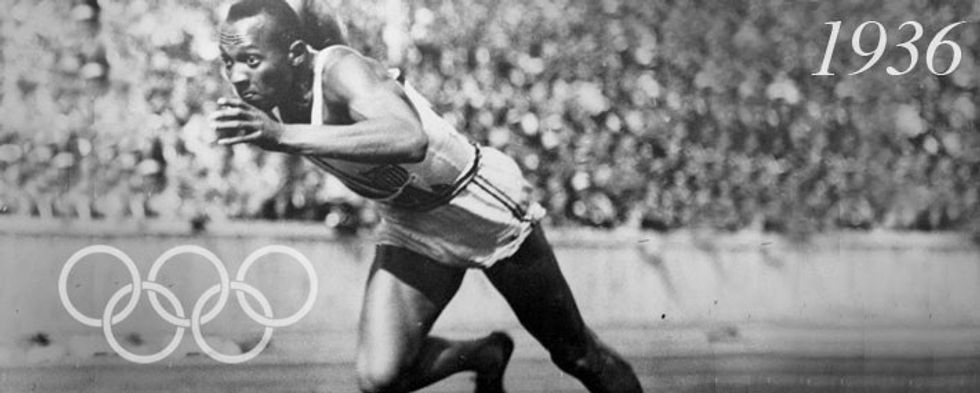 9. Yale University – 104 Medals
Over 160 current and former Olympians have attended Yale. This summer, Yale students and alumni are representing Canada, USA, and Brazil.
Popular Olympian: Donald Schollander (swimming)
7. Harvard University – 108 Medals
This Ivy League school is tied for the seventh place with 108 Medals. Edward Eagan attended Harvard University and is the only athlete in the history of the Olympics to ever to win a gold medal in both the Winter and Summer Games.
Popular Olympian: Julie Chu (ice hockey)
7. University of Florida – 108 Medals
The Gators have won medals in at least eight different sports including: baseball, basketball, bobsleigh, gymnastics, soccer, swimming, tennis and track & field. The University of Florida has also represented 36 different countries.
Popular Olympian: Ryan Lochte (swimming)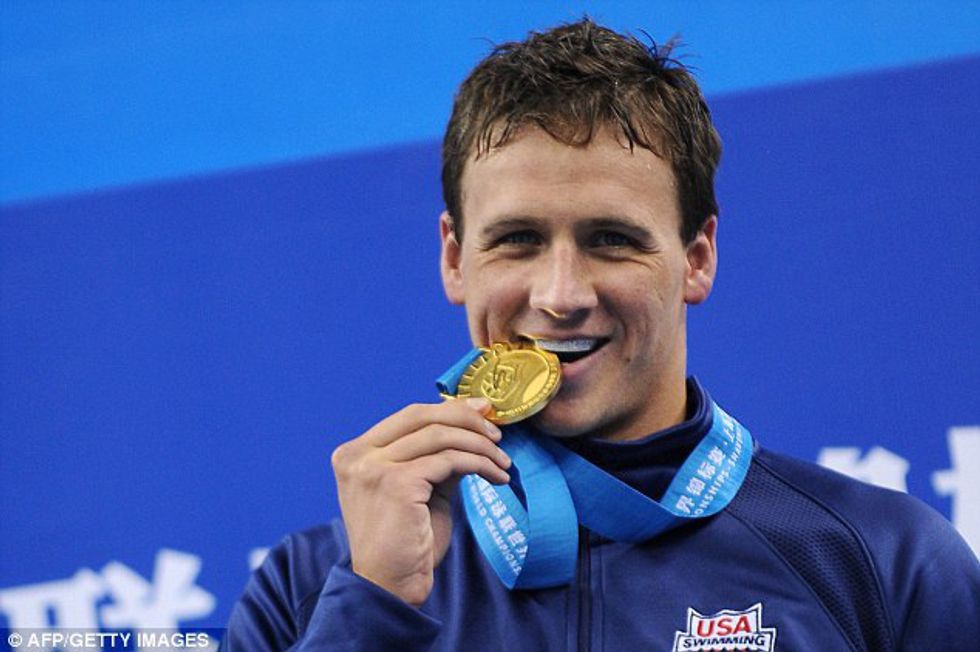 6. University of Texas, Austin – 130 Medals
The Texan Longhorns have brought home many medals for the USA team as well as representing other countries in the Olympics. Longhorns have represented and competed for Canada, Haiti, Mexico, Jamaica, Liberia, Nigeria and the Virgin Islands.
Popular Olympian: Sanya Richards-Ross (track & field)
5. University of Michigan – 134 Medals
Michigan has had their far share of summer Olympic medals. The University of Michigan has brought home a medal at every summer game, except the 1896 Olympics.
Popular Olympian: Michael Phelps (swimming)
4. University of California, Berkeley – 185 Medals
This university has seen their fair share of gold medals. In 2012, if Cal were its own country, it would have tied for sixth in the world for the number of gold medals won. Cal is expecting to bring home more gold this summer.
Popular Olympian: Missy Franklin (swimming)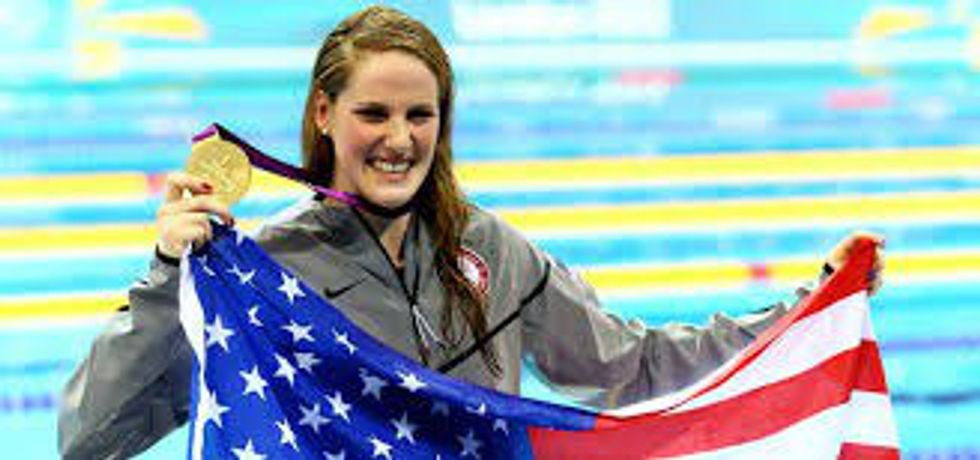 3. University of California, Los Angeles – 224 Medals
UCLA has a rich Olympic history, during the 1984 Summer games in LA the school helped house competing athletes. The school has also sent 398 athletes to compete in the Olympics.
Popular Olympian: Sydney Leroux (soccer)
2. Stanford University – 280 Medals
With 280 medals, this California University takes second place. However, Stanford has 31 athletes competing in the 2016 Rio games so they are likely to add medals to their tally.
Popular Olympian: Katie Ledecky (swimming)
1. University of Southern California – 288 Medals
With 135 gold, 88 silver, and 65 bronze, USC has earned the top spot with 288 medals. A USC athlete has won a gold medal in every Olympics since 1912, and recently at the 2012 London Summer Olympics, USC brought home 25 medals.
Popular Olympian: Allyson Felix (track & field)