The NFL consist of 32 teams from all across the country, but one team is by far the best. They many not have cheerleaders or a mascot, but they are armed with six Super Bowl trophies, an amazing slogan, and a Terrible Towel that will help bring them extra luck on Sundays. This team is the Pittsburgh Steelers. With plays like Antonio Brown, Martavias Bryant, and Heath Miller I'd say we're ready to win Super Bowl 51. If your current NFL team isn't cutting it for you and you are in the market for a new one, here are four reasons to become a Steelers fan.
1. We have fans all across the country.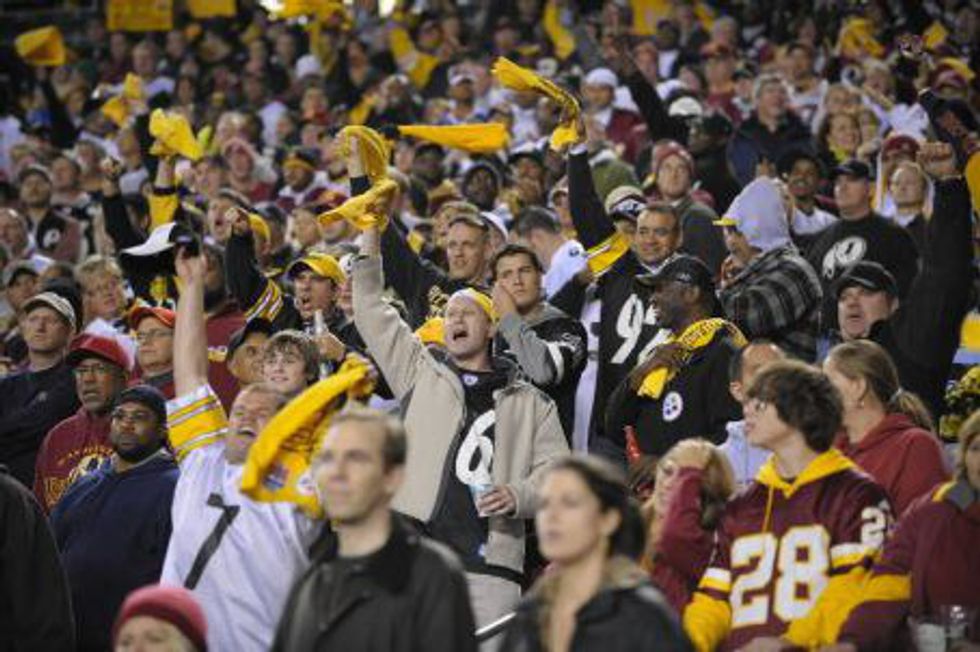 In 1975, former Steelers radio announcer Myron Cope came up with the Terrible Towel to give the Steelers a little extra luck against the Dallas Cowboys in the Super Bowl (and it worked). Since then, you can always spot a Steelers fan with a least one towel. The towel has become so popular that newborn babies are wrapped in it when they're in the hospital and is used in weddings. Sorry, other NFL teams, our towel is by far the best.
2. Black and gold look good on everyone.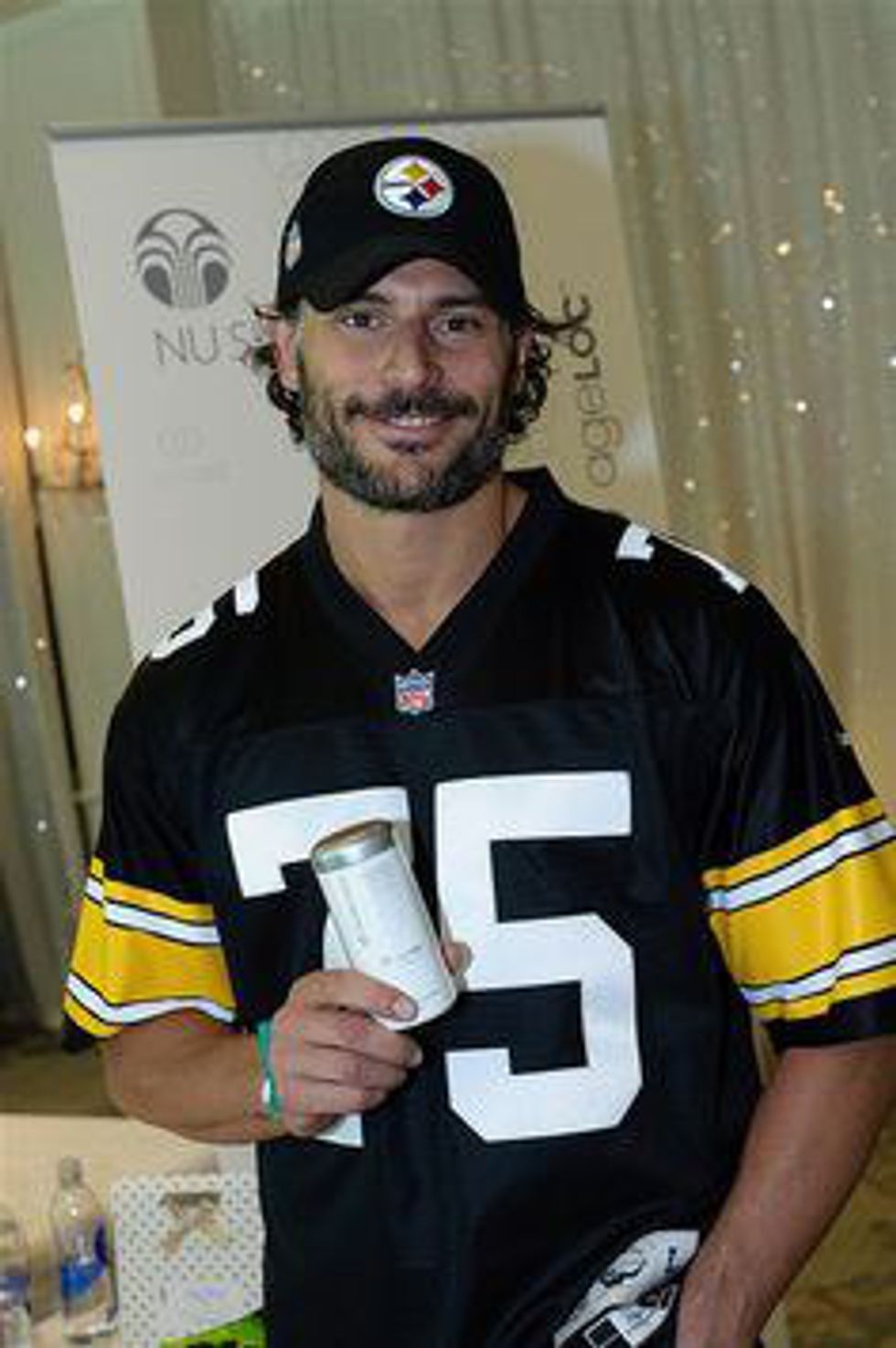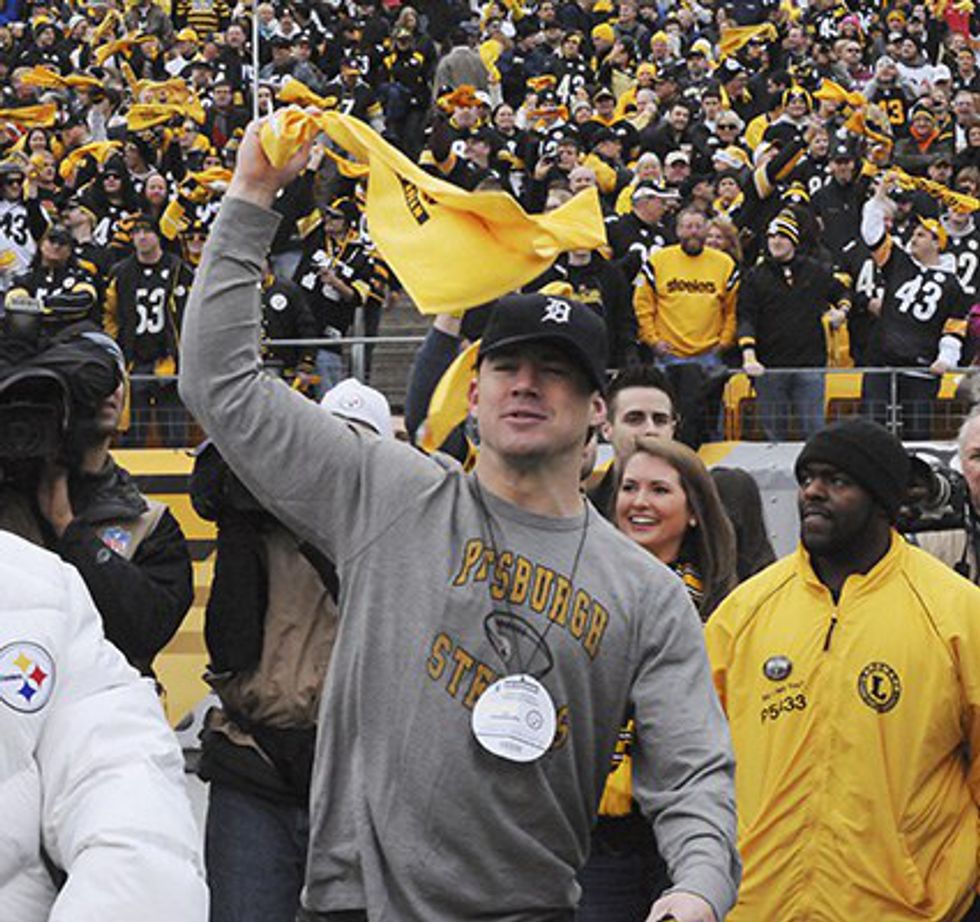 Let's face it, not every NFL team has the best colors. Some are just ugly! Our colors, black and gold, are the perfect colors to rock whenever you're running to the grocery store, getting ready to cheer on the Steelers at Heinz Field or need something to wear during the day. You can even catch some black and gold on celebrities such as Channing Tatum (bottom picture) and Joe Manganiello (top picture).
3. We have the most Super Bowls out of all the teams in the NFL.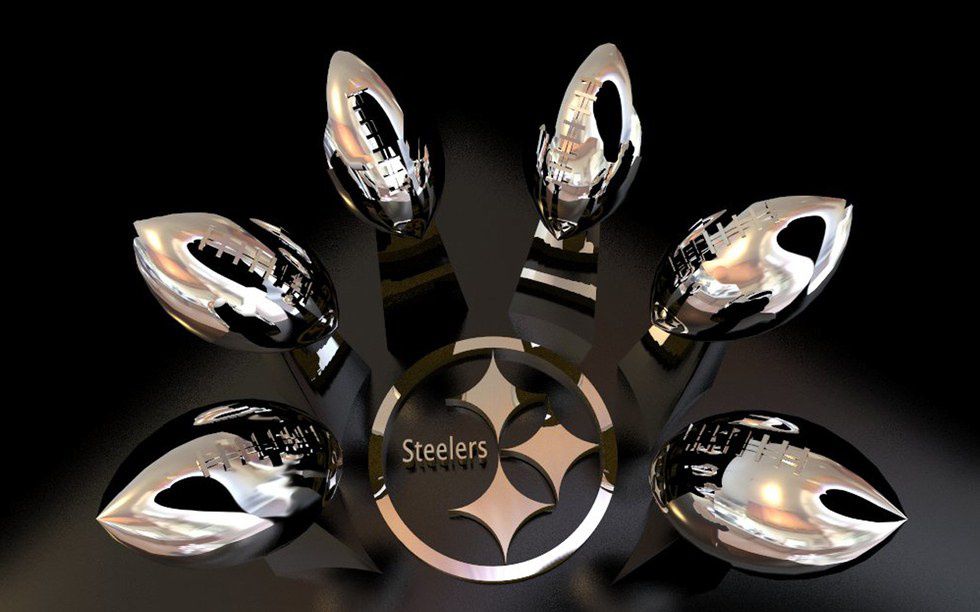 Need I say more?
4. Our slogan is really easy to remember.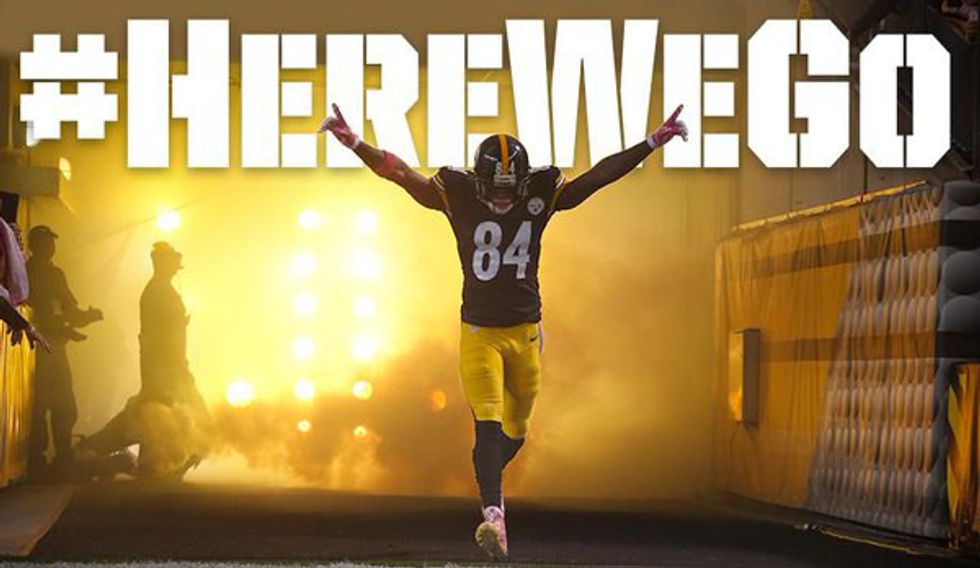 No matter where you are, you can always hear a Steelers fan yelling, "Here we go! Here we go Steelers! Here we go"! The best part about our slogan is it's short, sweet, and to the point.
So if you're ready to take the plug, Steeler Nation will accept you will open arms (especially if you used to be a Ravens fan and saw the error in your ways)!