Psychology is an interesting subject, but when you go more in depth with it, you can see why some people have had these hilarious phobias. Here are some of those phobias you probably never knew existed.
1. Androphobia - fear of men
[rebelmouse-proxy-image https://media.rbl.ms/image?u=%2Fwp-content%2Fuploads%2FGIF%2F2014%2F06%2Frun-away-gif.gif&ho=http%3A%2F%2Fgifsec.com&s=32&h=760230cb9c6a93215c0fc84db52a339a426039bd01c5858b4a89b04deaddb048&size=980x&c=1315654480 crop_info="%7B%22image%22%3A%20%22https%3A//media.rbl.ms/image%3Fu%3D%252Fwp-content%252Fuploads%252FGIF%252F2014%252F06%252Frun-away-gif.gif%26ho%3Dhttp%253A%252F%252Fgifsec.com%26s%3D32%26h%3D760230cb9c6a93215c0fc84db52a339a426039bd01c5858b4a89b04deaddb048%26size%3D980x%26c%3D1315654480%22%7D" expand=1]
That means that you are basically petrified of slightly less than half of the people in the existing world. There are a significant amount of toddlers who have a fear of men which seems to come from being afraid of larger, not as delicate things. But it just blows my mind away to hear that adults have this fear, too. There is also a fear of women, called gynophobia.
2. Dextrophobia - fear of objects to the right side of one's body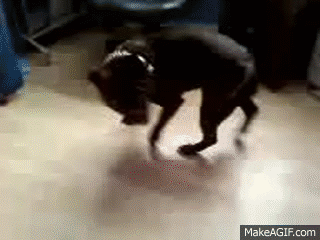 That must have to deal with the left side of your brain and how it perceives objects.
3. Russophobia - fear of Russians
That one made me laugh out loud. I think many people in America have developed this one over the past year.
4. Linonophobia - fear of string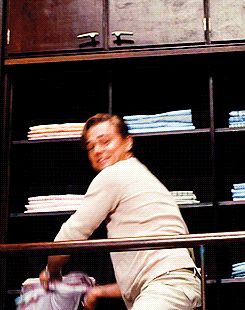 That makes me wonder what type of clothes they wear and much money they spend on a different type of clothing material. The fear of actual clothing is called vestiphobia.
5. Gerascophobia - fear of growing old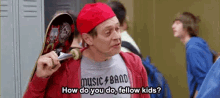 With modern technology, hopefully there will be great advances in medicine over the next few decades that will rejuvenate people.
6. Allodoxaphobia - fear of opinions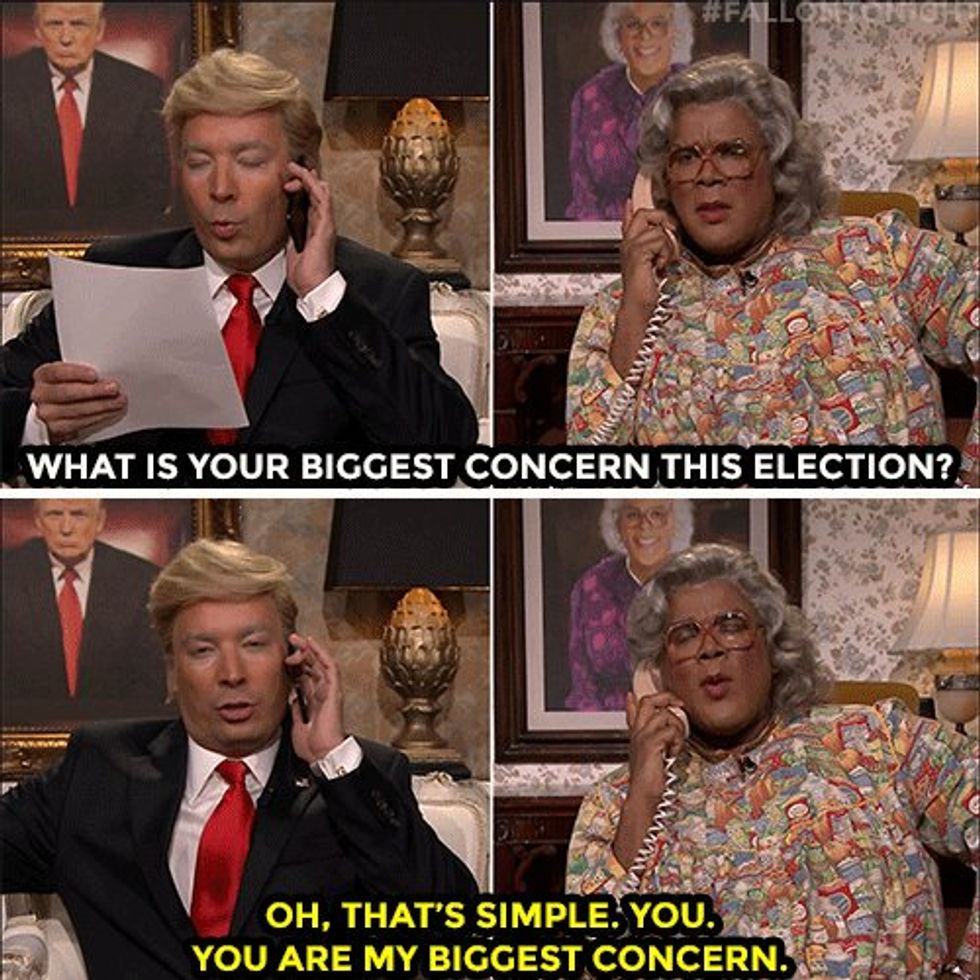 That basically is how America is running nowadays when having to deal with politics and reality.
7. Optophobia - fear of opening ones eyes
[rebelmouse-proxy-image https://media.rbl.ms/image?u=%2Ffiles%2F2017%2F03%2F24%2F6362597229001110811636250481_crazy-eyes-1.gif%3Fw%3D558&ho=https%3A%2F%2Faz616578.vo.msecnd.net&s=505&h=f002bd743244e55c1095662399a4c80b47bd1a610309a43ff0a9c5376a6b19c1&size=980x&c=3675096898 crop_info="%7B%22image%22%3A%20%22https%3A//media.rbl.ms/image%3Fu%3D%252Ffiles%252F2017%252F03%252F24%252F6362597229001110811636250481_crazy-eyes-1.gif%253Fw%253D558%26ho%3Dhttps%253A%252F%252Faz616578.vo.msecnd.net%26s%3D505%26h%3Df002bd743244e55c1095662399a4c80b47bd1a610309a43ff0a9c5376a6b19c1%26size%3D980x%26c%3D3675096898%22%7D" expand=1]
That has got to be a harsh life
8. Atychiphobia - fear of failure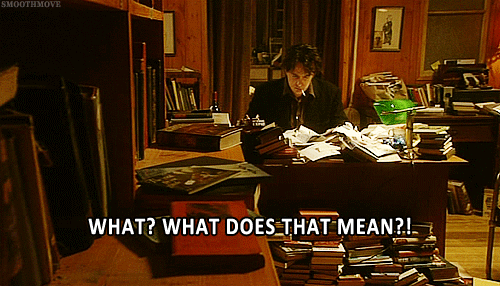 Now as far as us college student, this fear would be quite helpful. You would probably study for hours a day and never procrastinate. Thumbs up!
9. Hippopotomonstrosesquipedaliophobia - fear of long words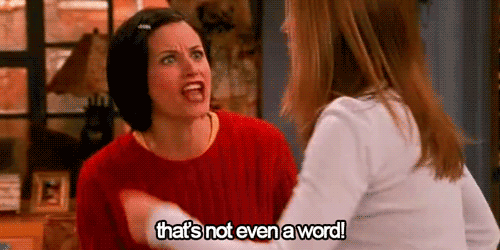 Well the name of the phobia is quite ironic.
10. Chromophobia - fear of color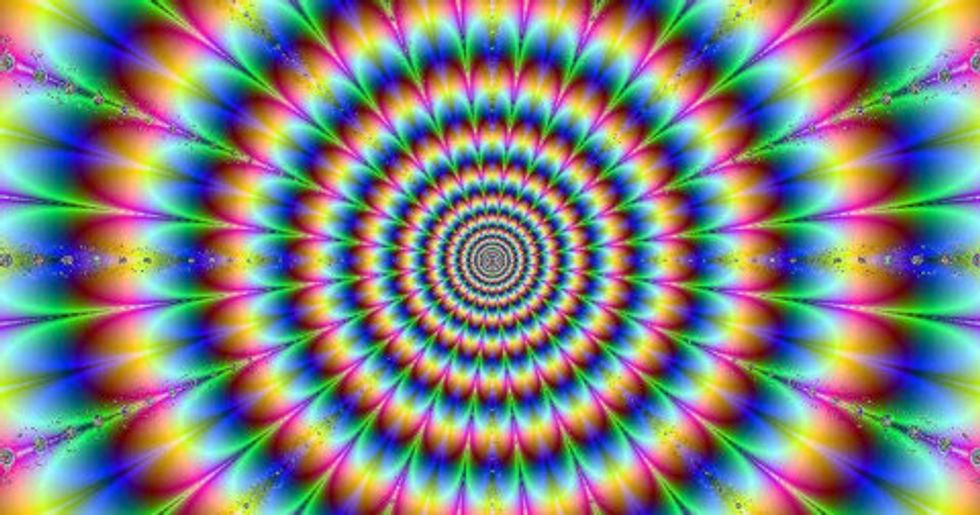 I know that color blindness is usually inheritable, so who knows if there is a treatment out for it yet. On the other hand, causing color blindness might be simpler than the reverse, so maybe doctors can help this diagnosed person.
11. Scolionophobia - fear of school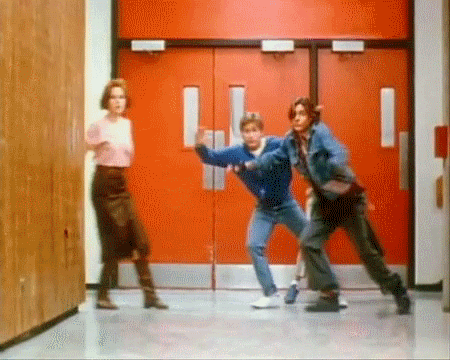 This is a brilliant excuse that can be used if you want to drop out. After all, classes can make you want to pull your hair out.
12. Phagophobia - fear of swallowing or eating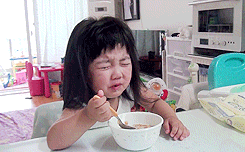 I assume that a noticeable percentage of people with eating disorders, such as anorexia or bulimia might have a mental phobia in relation to this one.
13. Triskaidekaphobia - fear of the number 13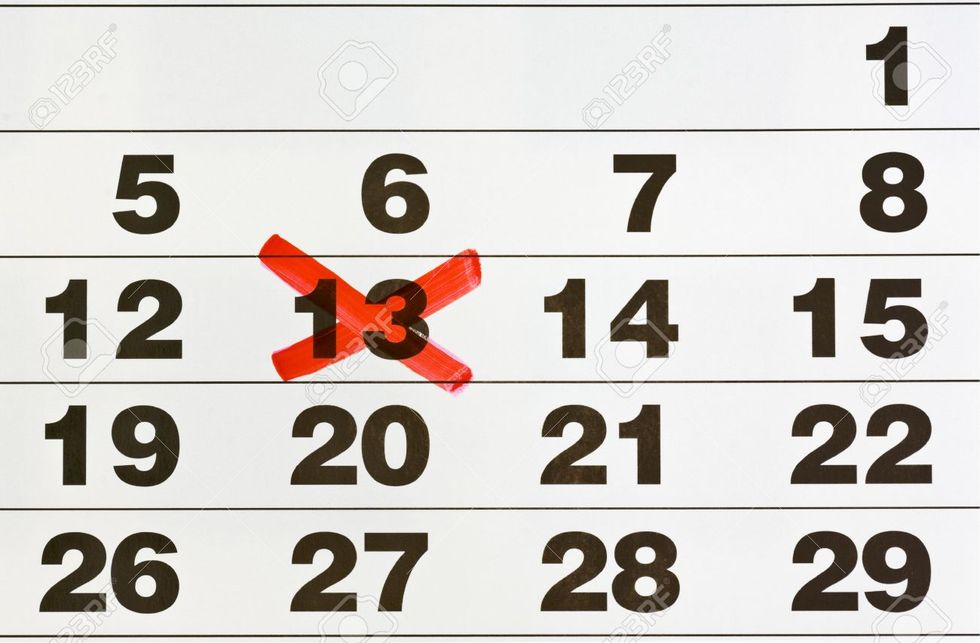 Now that is just nonsense. There are actually names for phobias of many other numbers also.
14. Gymnophobia - fear of nudity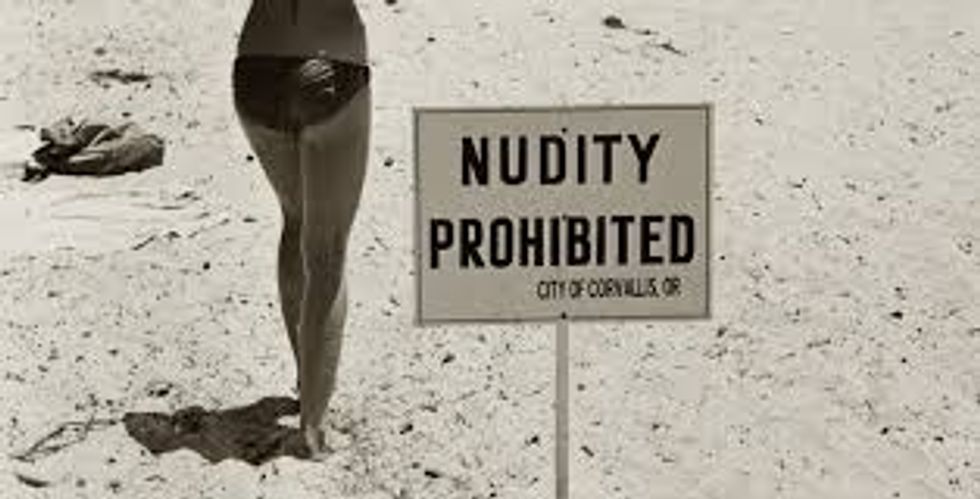 I literally spit out my drink when I researched this one.
15. Papaphobia - FEAR OF THE POPE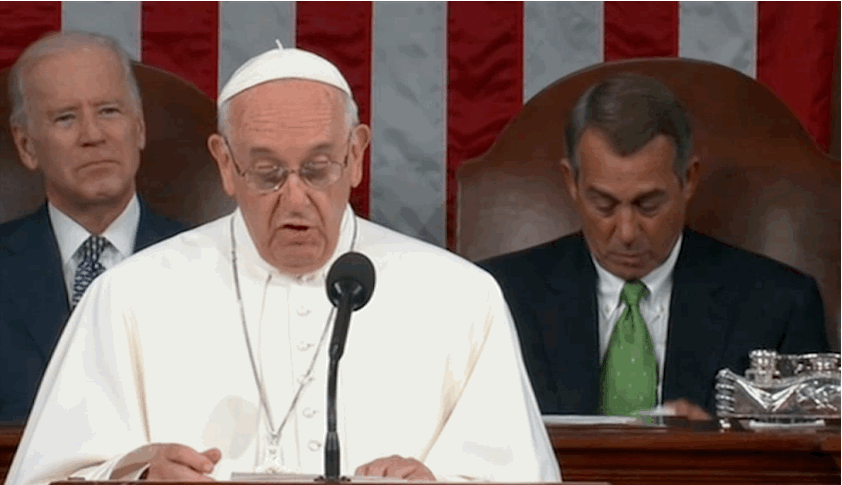 Sorry Pope Francis, some people do not want your blessings. They are more likely to cry in fear around you. Sounds insane, but it's true.