The Patriots going to the Super Bowl...AGAIN.
It is both astounding and nauseating to see this type of consistency from them.
Remarkable and dull.
Incredible and groan-worthy.
Ridiculous in both good and bad ways.
Times change, empires fall, death, taxes...and the Patriots are playing in the Super Bowl.
What's so remarkable about their next chapter in Super Bowl lore is that they're playing against the same team they won their first against, the Rams.
Super Bowl XXXVI: Rams vs. Patriots highlights www.youtube.com
The only thing that's consistent about their opponent from the first Super Bowl match-up is literally just their nickname, the Rams.

Different coaches, different players, even a different uniform AND A DIFFERENT CITY.
The 2001 Rams were in St. Louis, the 2018 Rams are back in their old home of Los Angeles.
The Rams franchise didn't go through one rebuild, they through MULTIPLE rebuilds to make it back to the Super Bowl after 17 years.
Most great teams usually have a five-year window to win titles, but Tom Brady, Bill Belichick, and the New England Patriots have defied time itself with their dynasty.
The stats are ridiculous:
5 Super Bowl championships.
8 Super Bowl Appearances.
13 AFC Championship Games.
16 Division titles.
If you want to know how long this insane run by New England has been going on, take a look back at what was like when they won their first Super Bowl.
You probably were alive during it, but it's now basically ANOTHER ERA IN HISTORY.
These are 10 things that were happening when Tom Brady and Bill Belichick won their first Super Bowl that makes you feel old.
1. Jared Goff was 6 years old.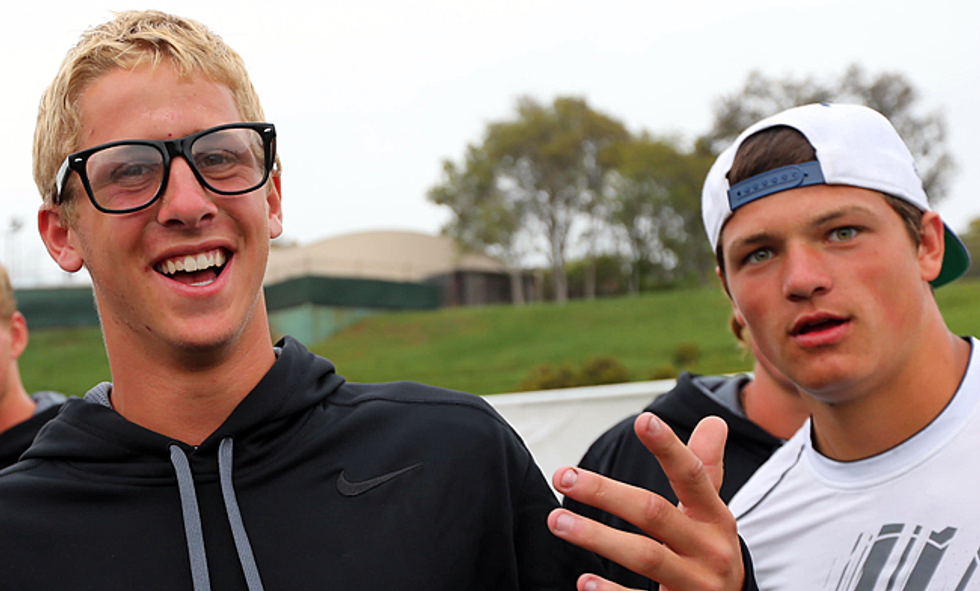 In case you didn't know, Jared Goff is the quarterback facing Brady in the Super Bowl.
2. Patrick Mahomes was 5 years old.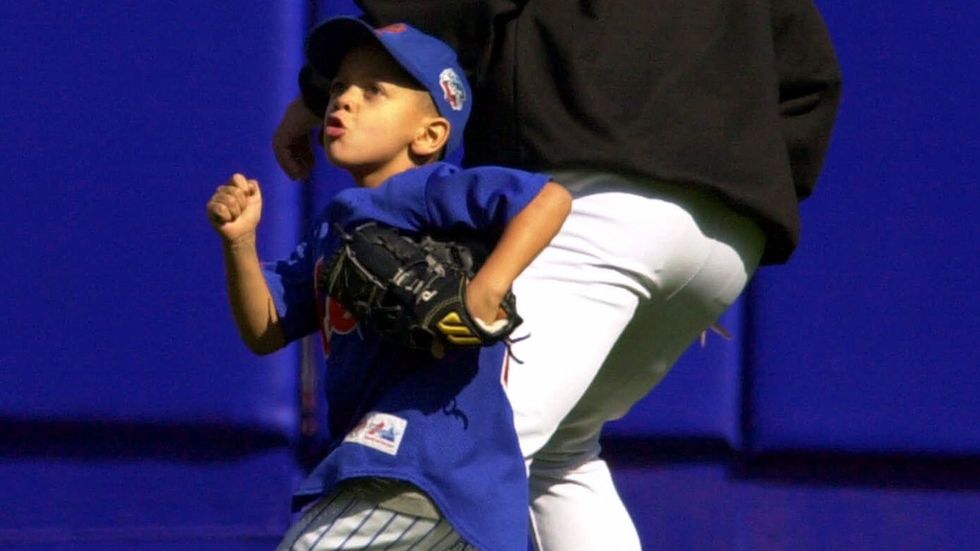 Tom Brady defeated Patrick Mahomes and the Kansas City Chiefs in the AFC Championship Game to advance to the Super Bowl.
3. Sean McVay was 16 and in high school.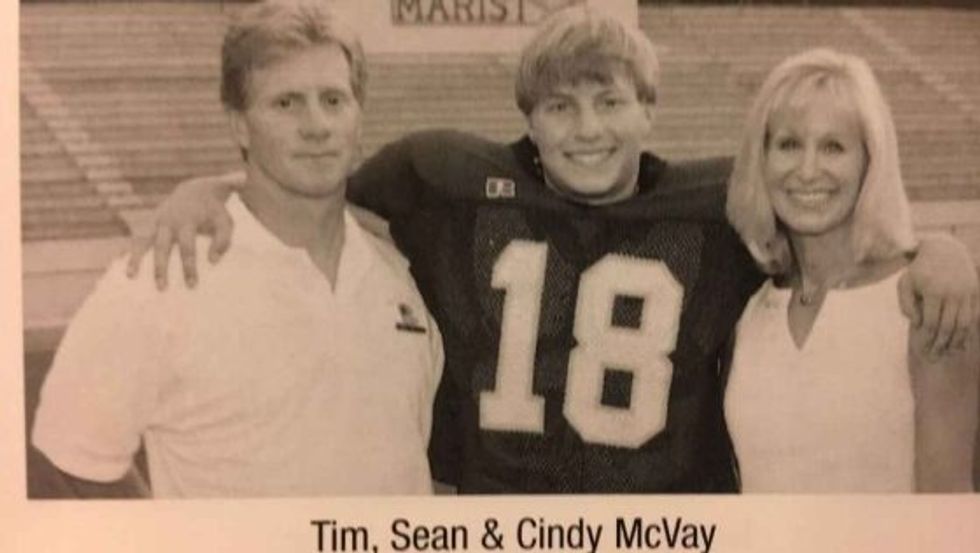 Sean McVay is the head coach of the Rams facing Brady and the Patriots.
4. George W. Bush just finished his first year in office.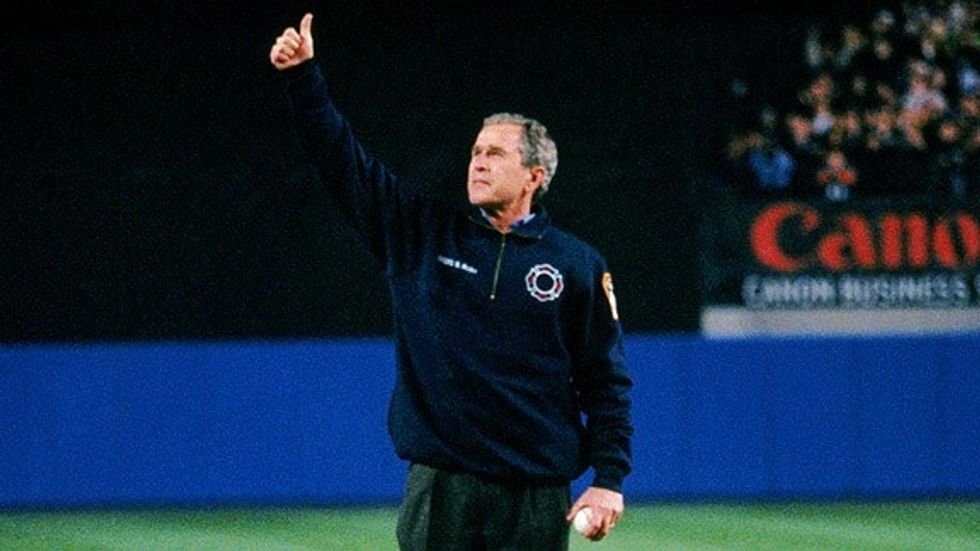 Bush had probably the most difficult first year a President had ever faced since Abraham Lincoln and Franklin Roosevelt with the 9/11 attacks and the beginning of the war on terror. Obviously, the rest of his presidency turned very controversial, but at least plenty of Americans are starting to appreciate the good things he did in the most difficult of times.
6. The main cast of "Stranger Things" were not born yet.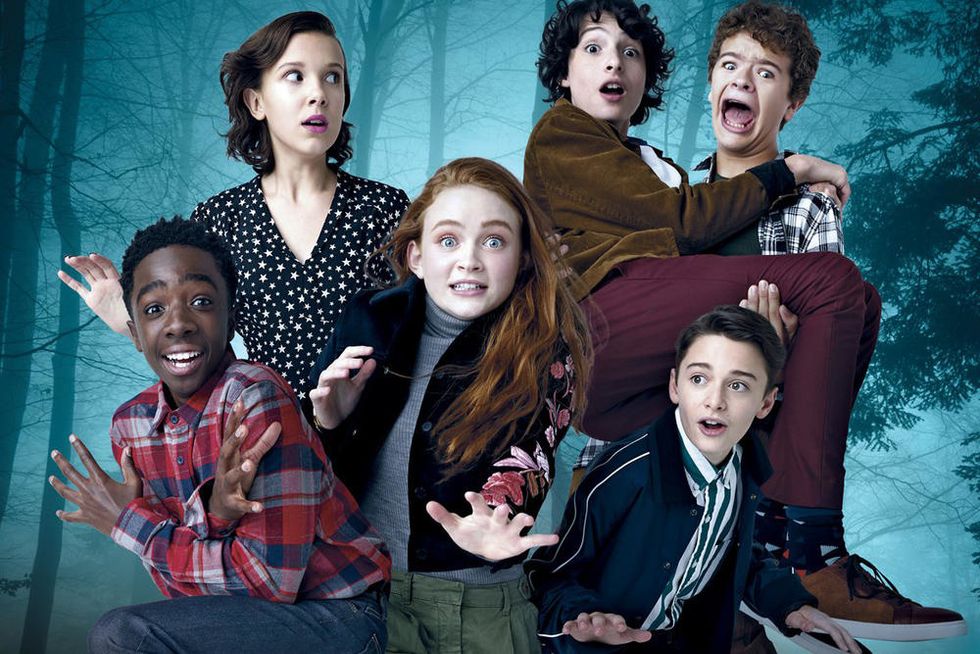 Out of the six main kids from the legendary "Stranger Things", only Caleb McLaughlin (Lucas) had been born when Tom Brady and Bill Belichick took part in their first Super Bowl.
Wait until you see how much bigger they got in the new season this July.
7. Steve Jobs introduced the iPod 5 months earlier.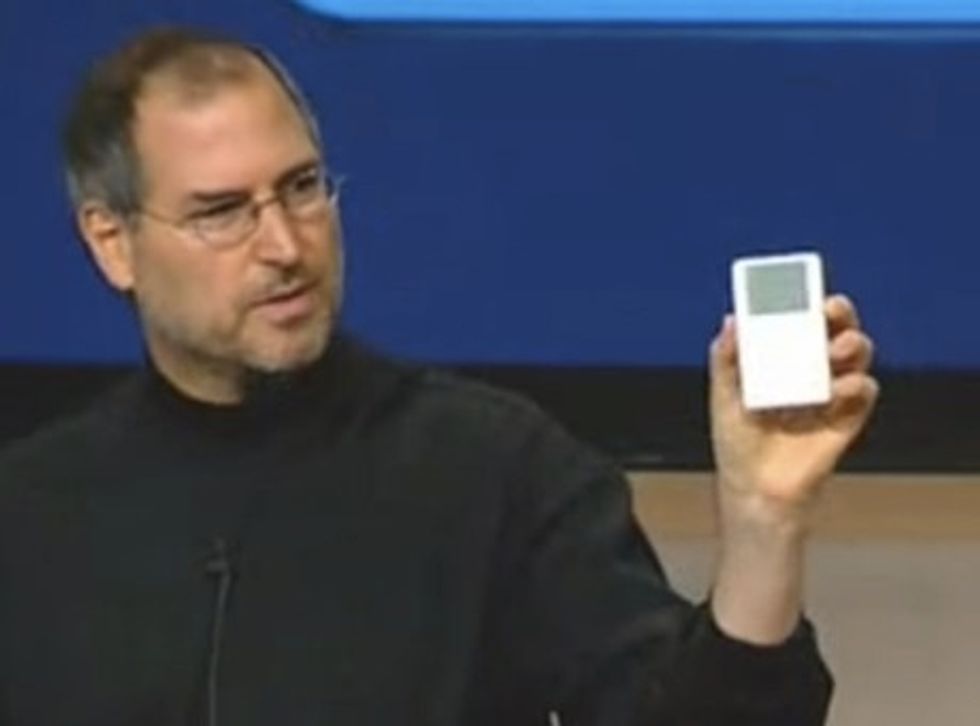 That crazy jerk Steve Jobs who flamed out at Apple all those years ago? He's got this thing now called the iPod?
Good luck with that, like that dude is gonna have any impact on my life in the future...
8. The first "Lord of The Rings" movie was in theaters.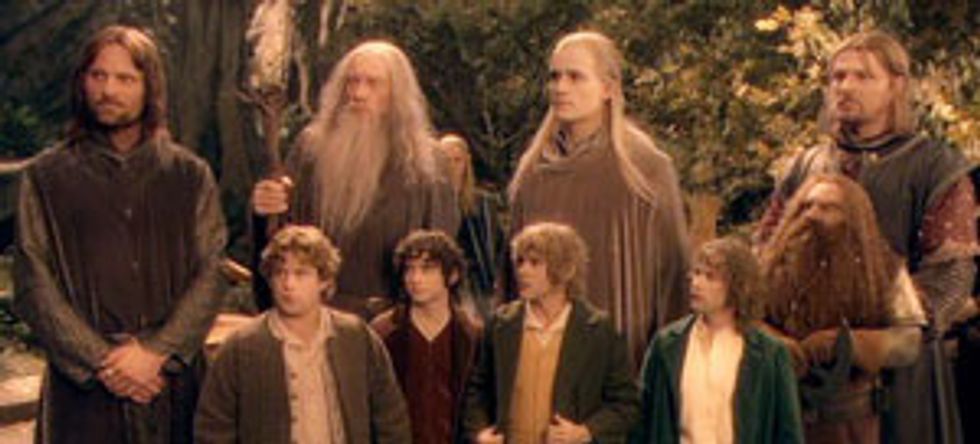 Wait...so this three hour fantasy movie is actually the first part of a 3 movie series? What is it called....a trilogy?
Jeez, we gotta watch two more of these long movies and they think we're gonna remember what happened last time?
Sequels? Trilogies? Computer graphics and 3D animation? That garbage will never last in Hollywood!
9. Kobe & Shaq at their peak.
While the Golden State Warriors make Kobe & Shaq's Lakers from the early 2000s look beatable, they were still a historic force to be reckoned with.
By the time the Patriots won their first Super Bowl the Lakers had defeated the 76ers in the previous years NBA Finals and were on their way to their third straight championship in defeating the New Jersey Nets (they should've lost to the Kings though but that's another story.)
Watch this funny from SB about Kobe & Shaq's last NBA Finals win in what is considered "The Worst NBA Finals."
The season after, that team from Cleveland selected a local high school kid who was pretty good.
What was his name again
10. The Rock battled Hulk Hogan at WrestleMania X8.
Before you tell me that "Wrestling is Fake" listen to the crowd in this video and tell me that this match between Hulk Hogan and The Rock isn't awesome!
Arguably the two most recognizable names in wrestling history, "Hollywood" Hulk Hogan made his return to the then-WWF after a decade in WCW before its downfall. His first match back was at WrestleMania 18 in Toronto against future Hollywood star (and President) Dwayne "The Rock" Johnson.
Despite playing up his villainous nWo gimmick he created in WCW, the wild crowd in Toronto couldn't help but cheer for the Hulkster who inspired an entire generation of fans in the 1980s.
The younger Rock would take the victory, however, and would go on to defeat John Cena in another WrestleMania dream match ten years later.
11. Ja Rule Topped The Charts
Before teaming up with Billy McFarland to create the greatest music festival disaster of all-time with the Fyre Festival, Ja Rule topped the Billboard charts in early 2002 with his hit single "Always on Time" and apart of J-Lo's "Ain't It Funny"