When I first heard about THINX – the magical period-proof underwear that replaces tampons, pads, or menstrual cups, I did not believe that such a thing existed and worked. For the past few months, I kept seeing advertisements pop up about THINX and saw some reviews online that said they worked. THINX is working to reduce the incredibly large amount of waste that people produce each month by using disposable pads and tampons. But, one of the greatest things about THINX is that for each pair of THINX underwear purchase, a portion goes helping girls and women in the developing world. Women and girls in developing worlds may have to miss a week of school or work each month for something as natural as their periods because it's their "week of shame." However, THINX is working to change that by donating pairs to girls and women in developing countries.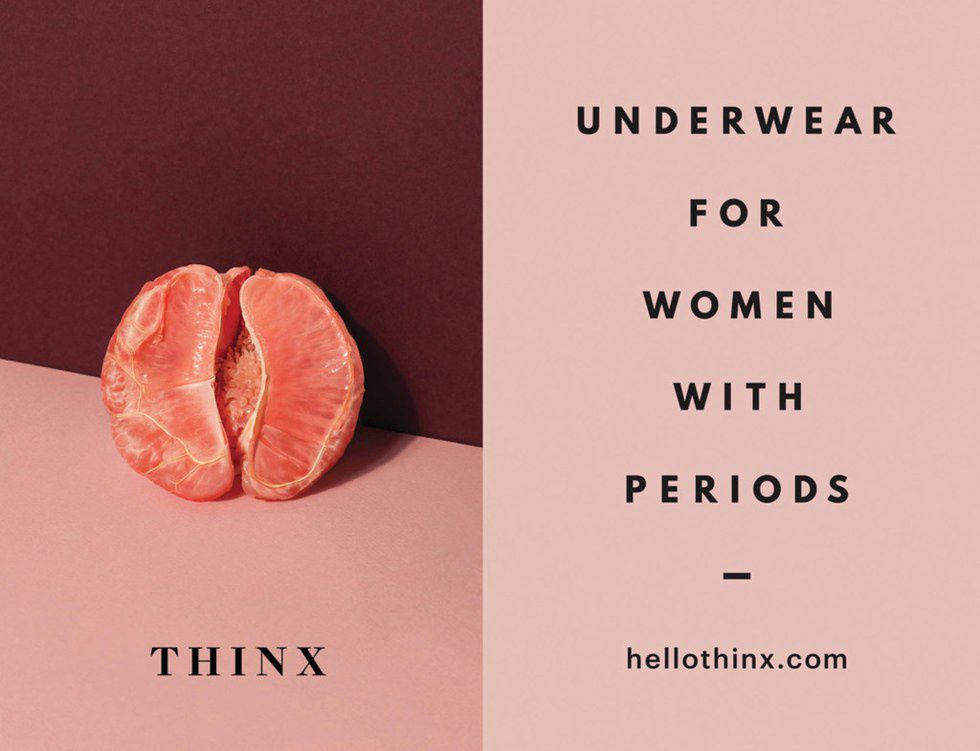 If you haven't heard of THINX, THINX underwear is period-proof underwear. It's underwear designed to be worn while a woman is on her period and stop any leakage from happening. This brand of underwear is made to be worn while you bleed into them – they're leak-resistant, antimicrobial, moisture-wicking, and absorbent. Different styles of the underwear hold different amounts of blood – hiphuggers for the heaviest days to thongs for the lightest.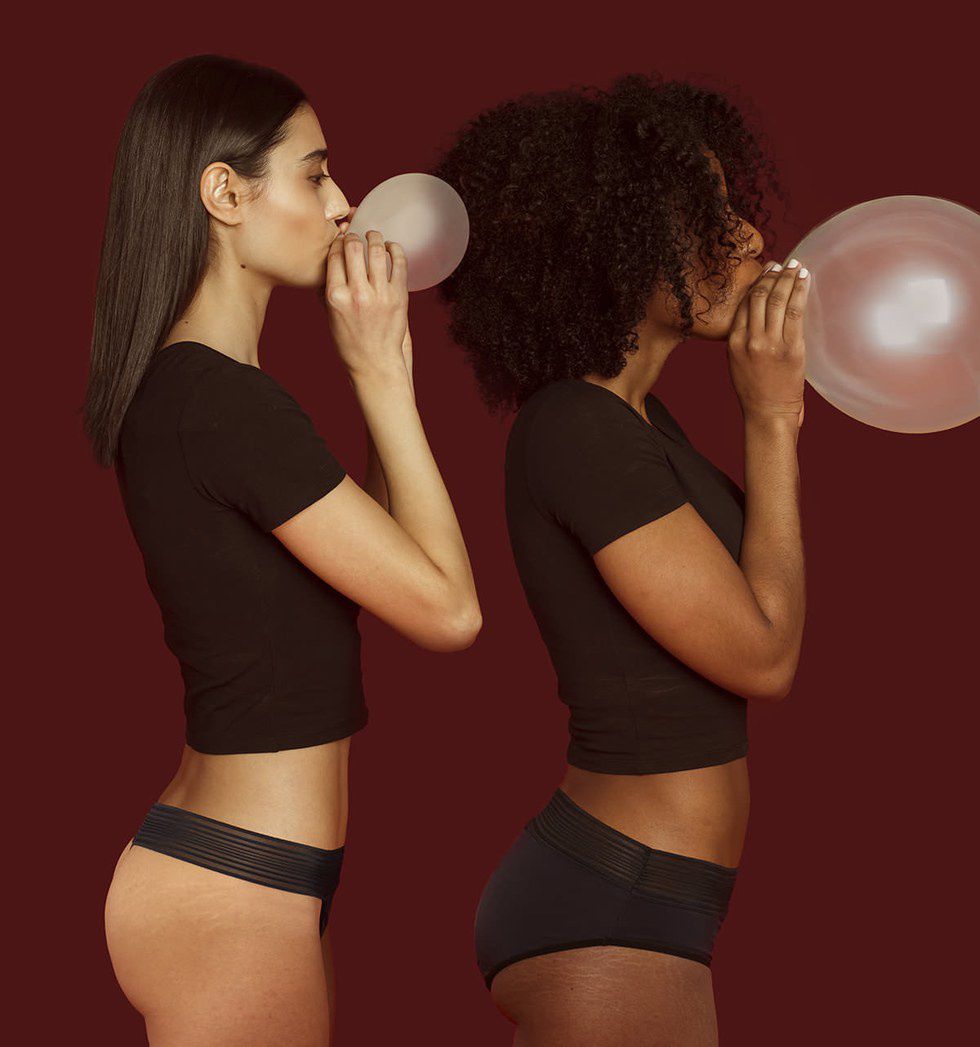 Since I kept seeing advertisements for THINX, I decided to try them. While the underwear ranges from $24-39 depending on the style, I decided to invest $65 in some underwear. It seemed ludicrous to me, but the hype finally got to me since I tended to be on team maxi and was sick of having to carry around pads, have a pad bunch up the bum, or just contribute to the waste of using 3-5 pads a day.
When I received the THINX sport and hiphugger, they seemed like normal pairs of underwear to me – they were silky, but had just a tad bit more thickness. I washed them, let them dry, and waited for my period to begin. I didn't waste using them on the first day because it was so light, I wanted to really test these miracle panties. Day two rolled around and I pulled on the sport pair and while they were a little snugger than I would have liked, they felt like a normal pair of underwear. I was able to move around easily and soon, I barely remembered I was wearing them. I was afraid of leakage or dampness after wearing them for a few hours, but they held up so nicely. I wore the sport pair for about 10 hours before rinsing them by hand, then putting them in a cold wash, and then letting them hang dry. I wore the hiphuggers overnight and they held up during my long slumber. THINX is no fraud – these suckers really work.
While the only downside I had was that after using the bathroom and pulling them back up, sometimes it was a bit cold (team maxi girls will know what I mean). And I had only bought two pairs, so every day I had to wash and let them hang dry before I could use them again. But after using the two pairs I had for a full week of a period – I bought two more pairs. I know that each purchase I make helps girls and women in developing countries lead more normal lives and that I am reducing my waste.
I highly recommend THINX, I think every woman should have a period panty set of these because that's how brilliant they are. If you want to buy some, go to https://www.shethinx.com/

If you do order, their sizes are true to size. They may be a wee snug, but you don't want anything leaking out. If you want more information on the designer and developer behind THINX, check out this article.