I wish I was one of those girls who could wear pretty underwear every day, but if you ask me, wearing thongs all the time makes it feel like you're suffering from a permanent wedgie.
Of course, there are times where I'll wear my sexiest pair just to give me that extra boost of confidence. In that case, no one actually sees them, but it doesn't matter because it makes me feel like a million bucks.
Now, there are definitely instances where you choose to wear lacy, colorful pairs, and you shouldn't have to justify the reasons why. You also shouldn't have to waste time trying to figure out which ones are worth buying. I've got you covered, girlfriend.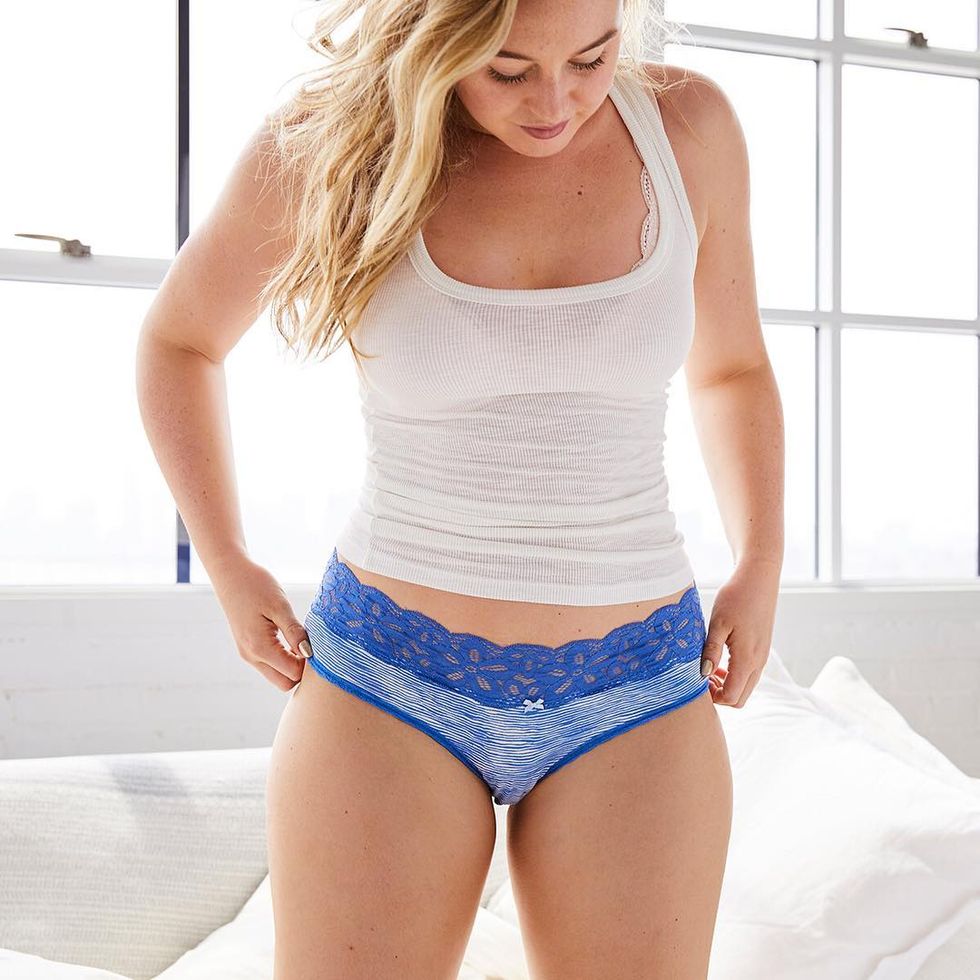 Quite possibly the most reliable place to get your underwear from, you can never go wrong with Aerie. You can get comfort and lace in one undie bundle, and that's pretty much all a girl needs to be happy. The boybriefs are definitely a go-to, and if you're not into all that coverage, but would rather not bare it all with a thong, try the cheeky style for the best of both worlds.
Undie deal: 7 for $29 (watch out for 10 for $35 sales around holidays and three-day weekends)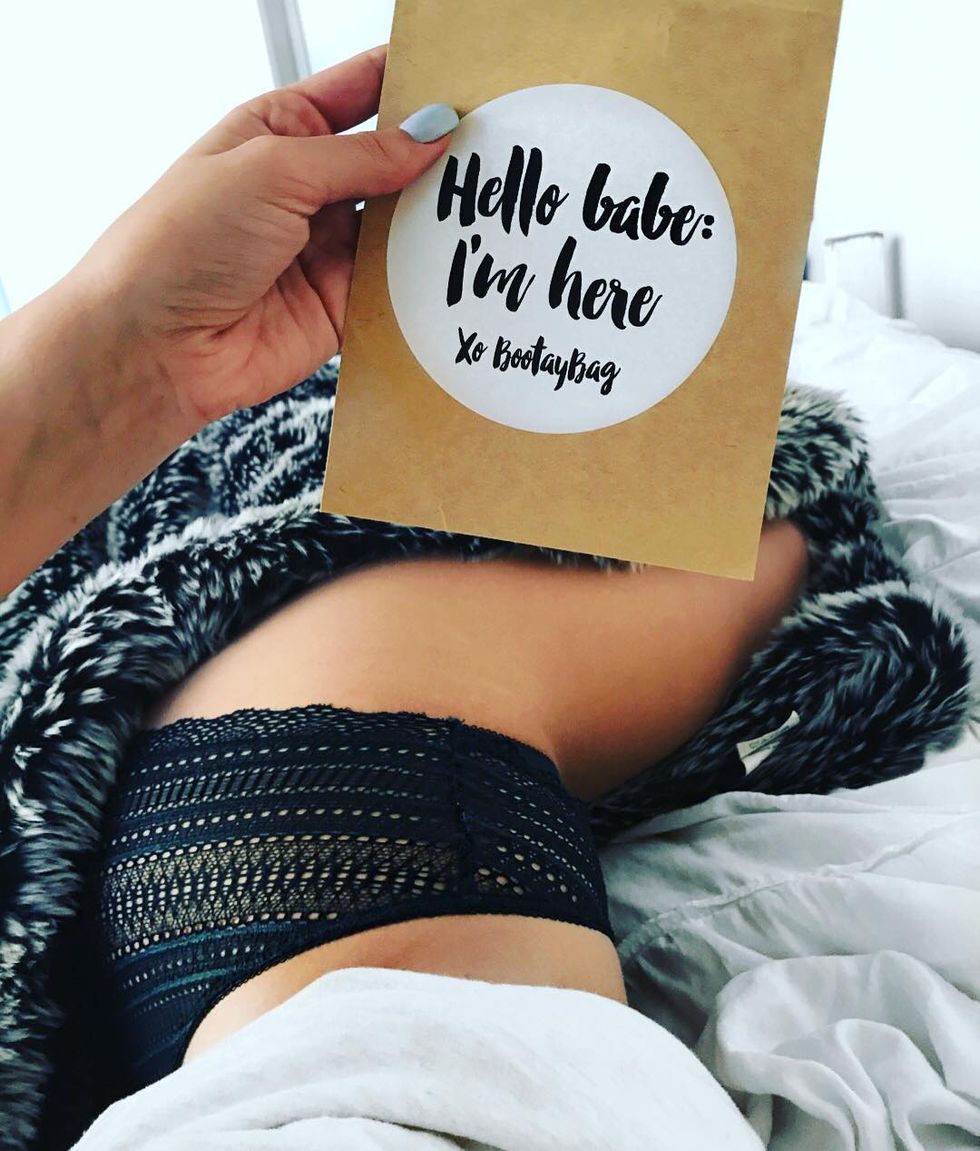 I freaking love getting my underwear from here because it's so convenient and always a surprise. For $12 a month, you can get two gorgeous pairs shipped to your door. On their website, you'll have the choice of "never thongs," "always thongs," and "mix it up." If you're looking to upgrade your undie collection, I suggest picking "mix it up." This is the one I've always had, and I've gotten some of the most beautiful pairs. The quality of these undies is phenomenal, and if you're still not convinced, there's plenty of testimony on their website that will sway you for good.
Undie deal: 2 for $12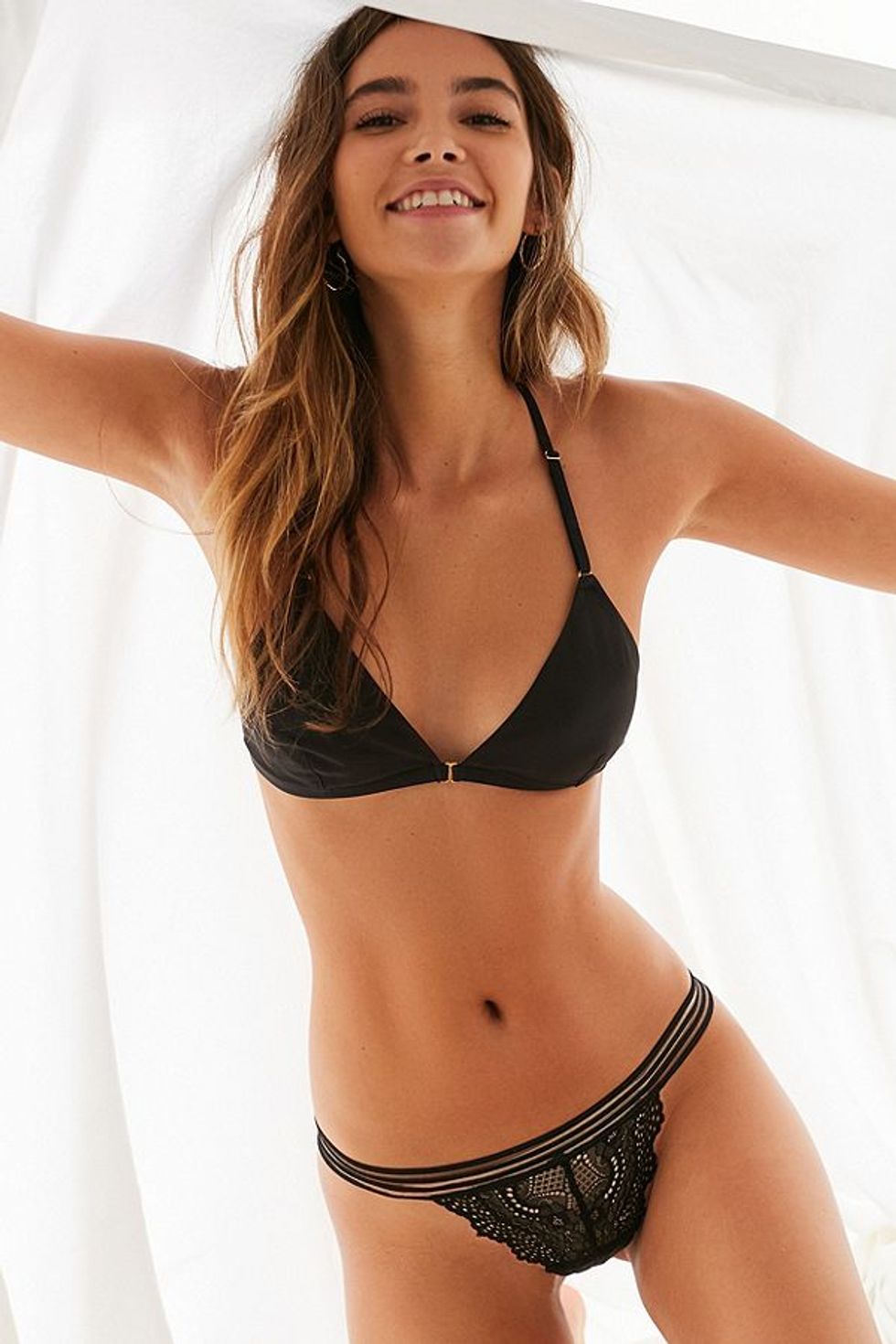 Carried exclusively at Urban Outfitters, I'm actually impressed by the selection. There isn't as much to choose from as Aerie, but they do have matching bralettes to go with most of the undies, which is a nice touch.
Undie deal: 5 for $25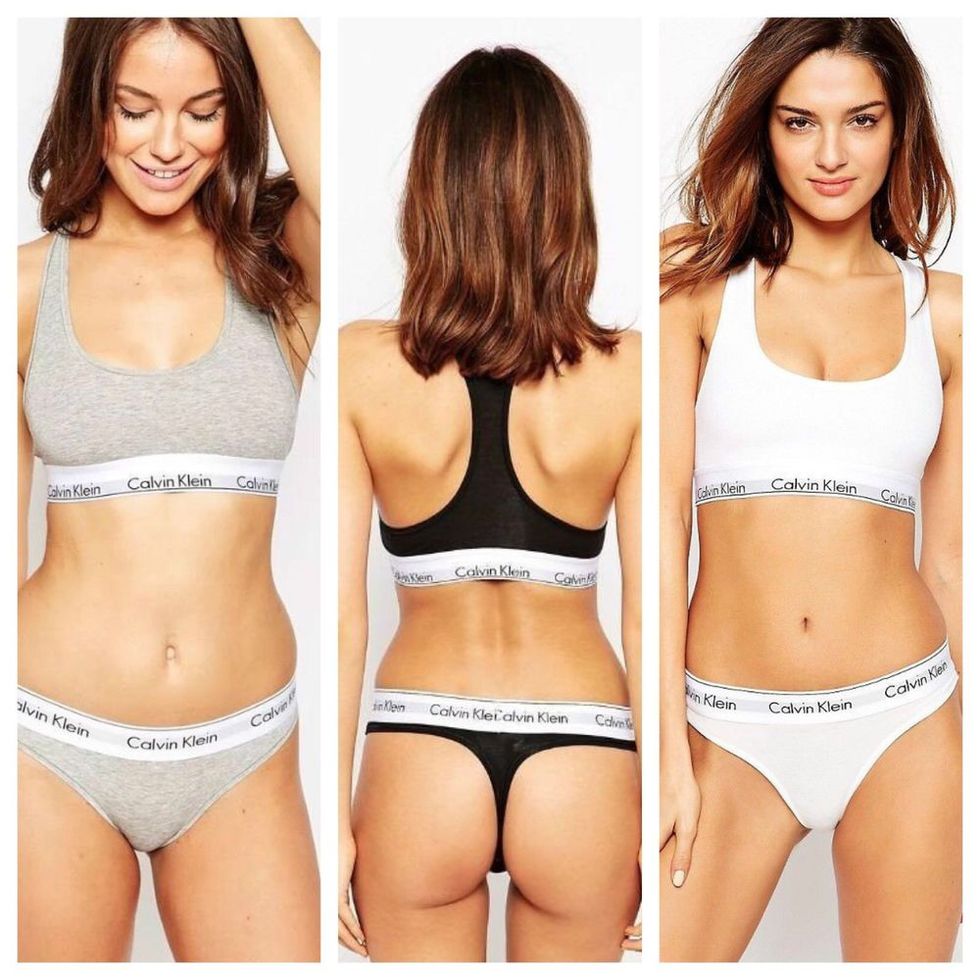 Definitely a classic, sporty look that every girl loves to lounge around in. The logo band adds a simple touch and it doesn't scream for attention, still keeping a sophisticated feel. The best part is that you can usually find discounted sets (bra to match the underwear) at stores like TJ Maxx and Nordstrom Rack.
Undie deal: 3 for $33 (or $13 each)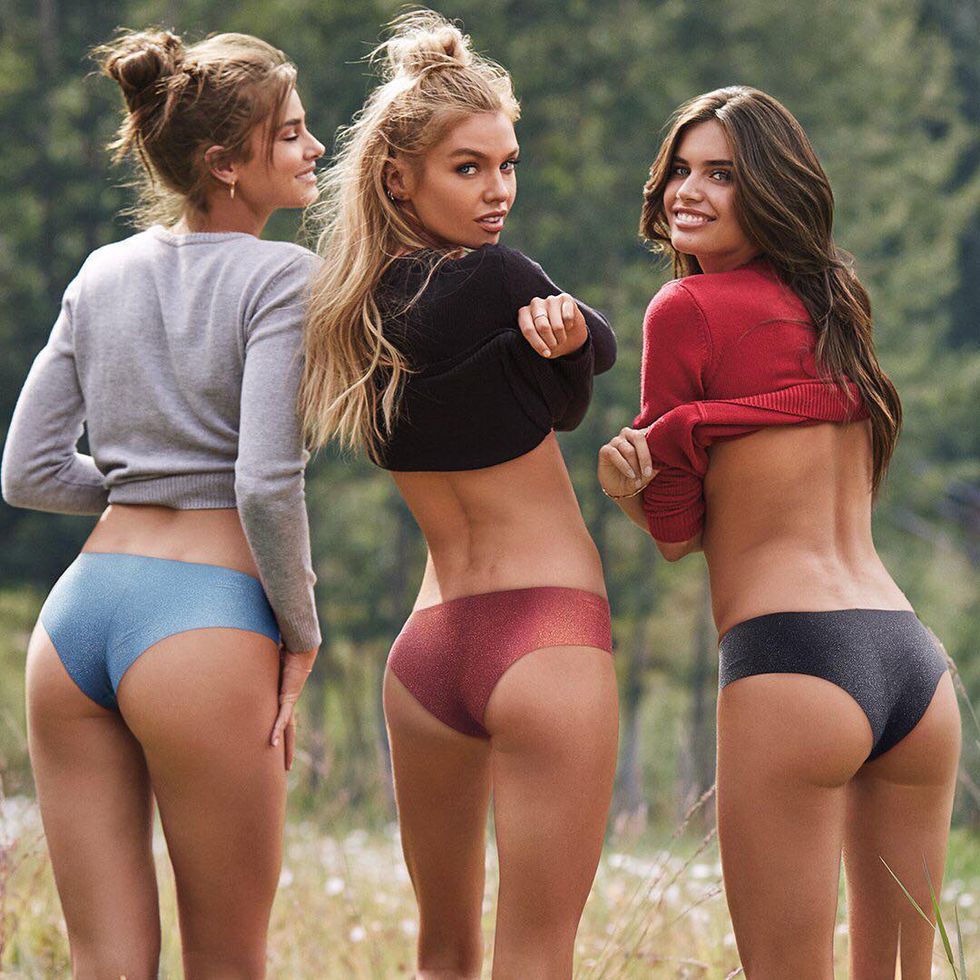 Even though I'm totally all about not being cliche and following the crowd, it's hard not to resist Victoria's Secret. By far, they have the biggest selection of styles. My only complaint is I have found that the lace on their undies tends to rip more easily than other brands.
Undie deal: 5 for $28
SEE ALSO: 10 Aerie Products That Every Girl NEEDS In Their Closet This Winter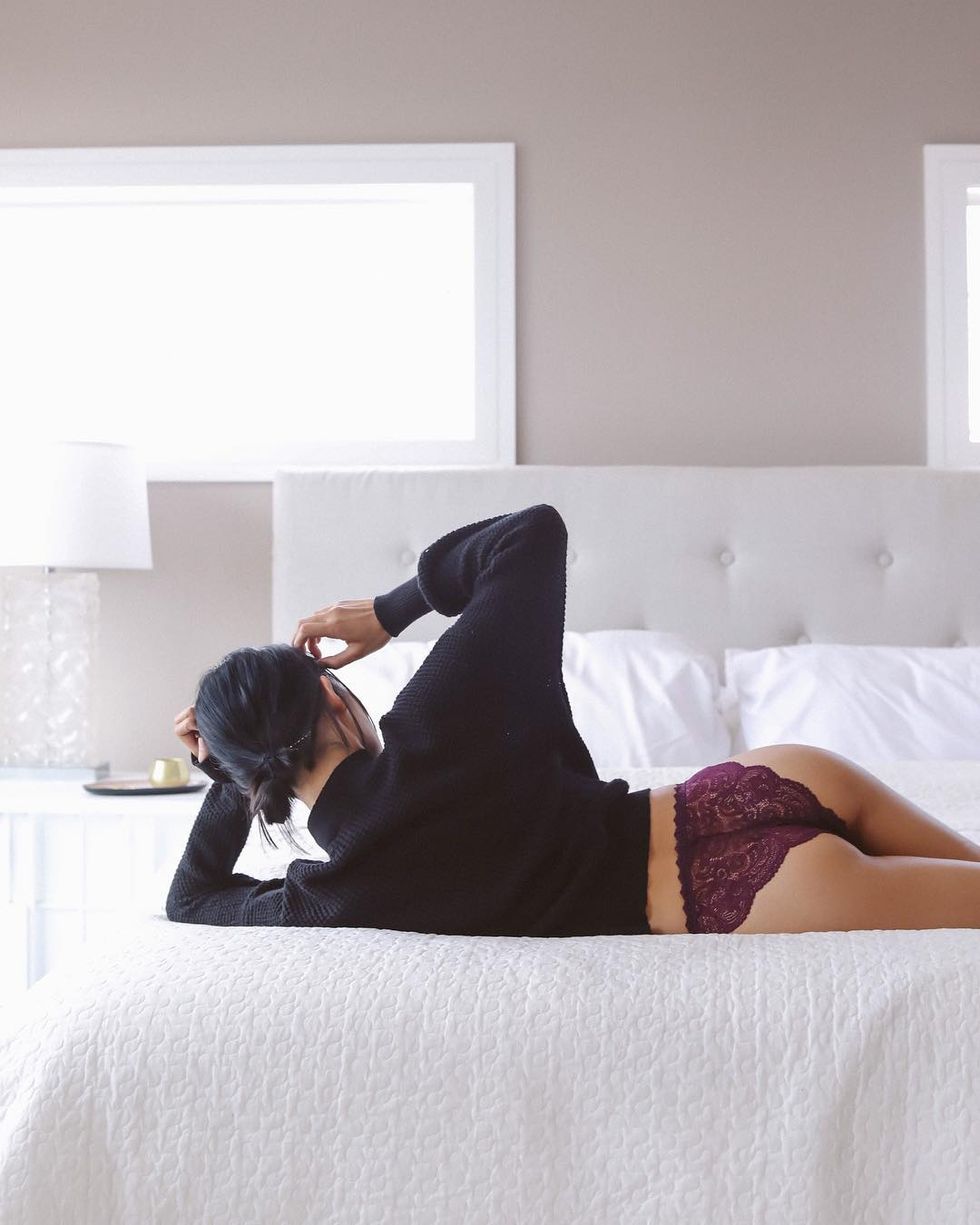 If you're looking for seamless undies, then you have come to the right place. The good news is that lace is also an option, and it's GORGEOUS. It's a bit more expensive, but judging by the reviews on their website, the quality is on point.
Undie deal: 3 for $27 or 2 for $50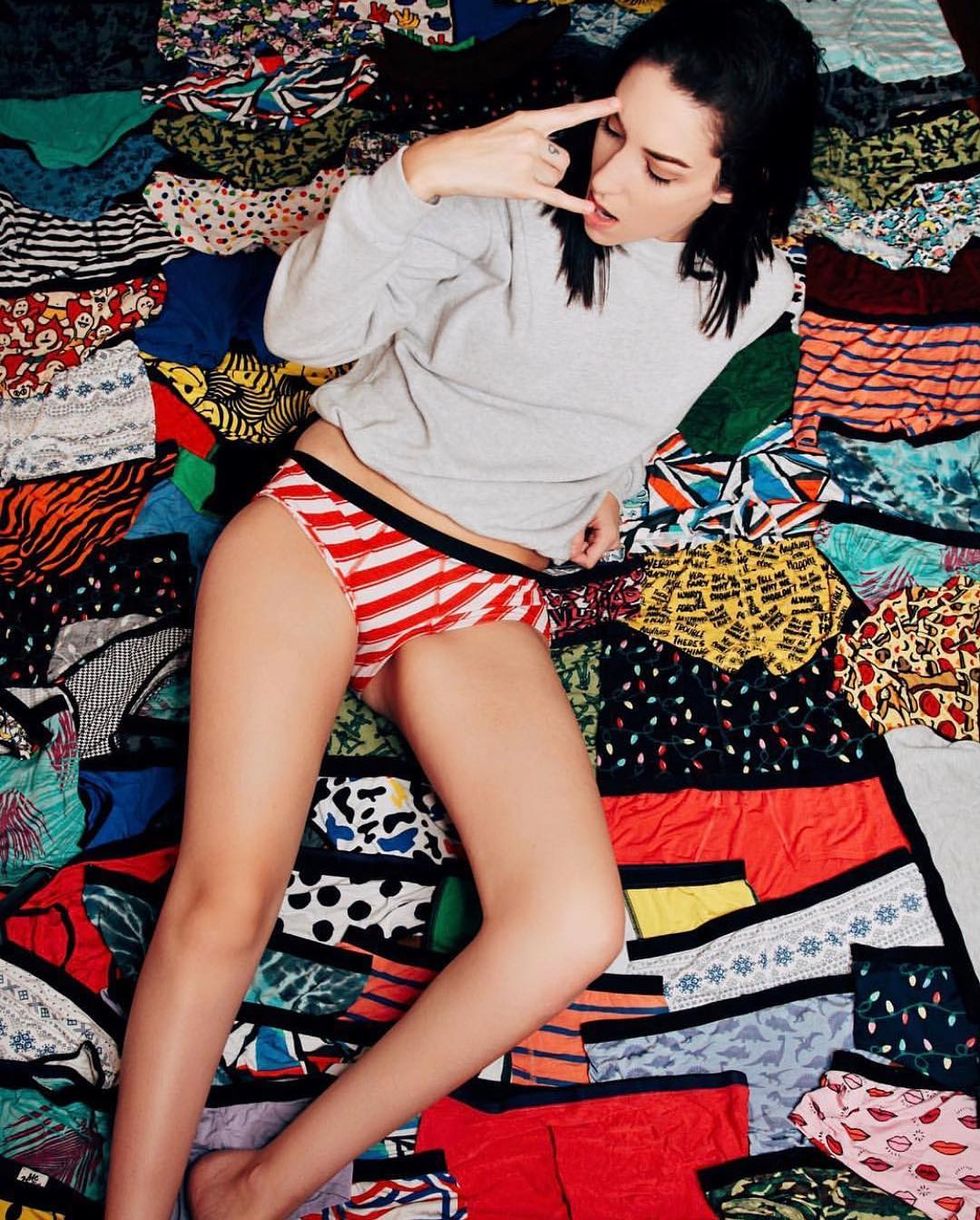 Another subscription service that doesn't fail to deliver when it comes to comfy and cute undies. They actually offer plans for both women's and men's underwear, which is pretty unique.
Undie deal: varies between $14-$16 a pair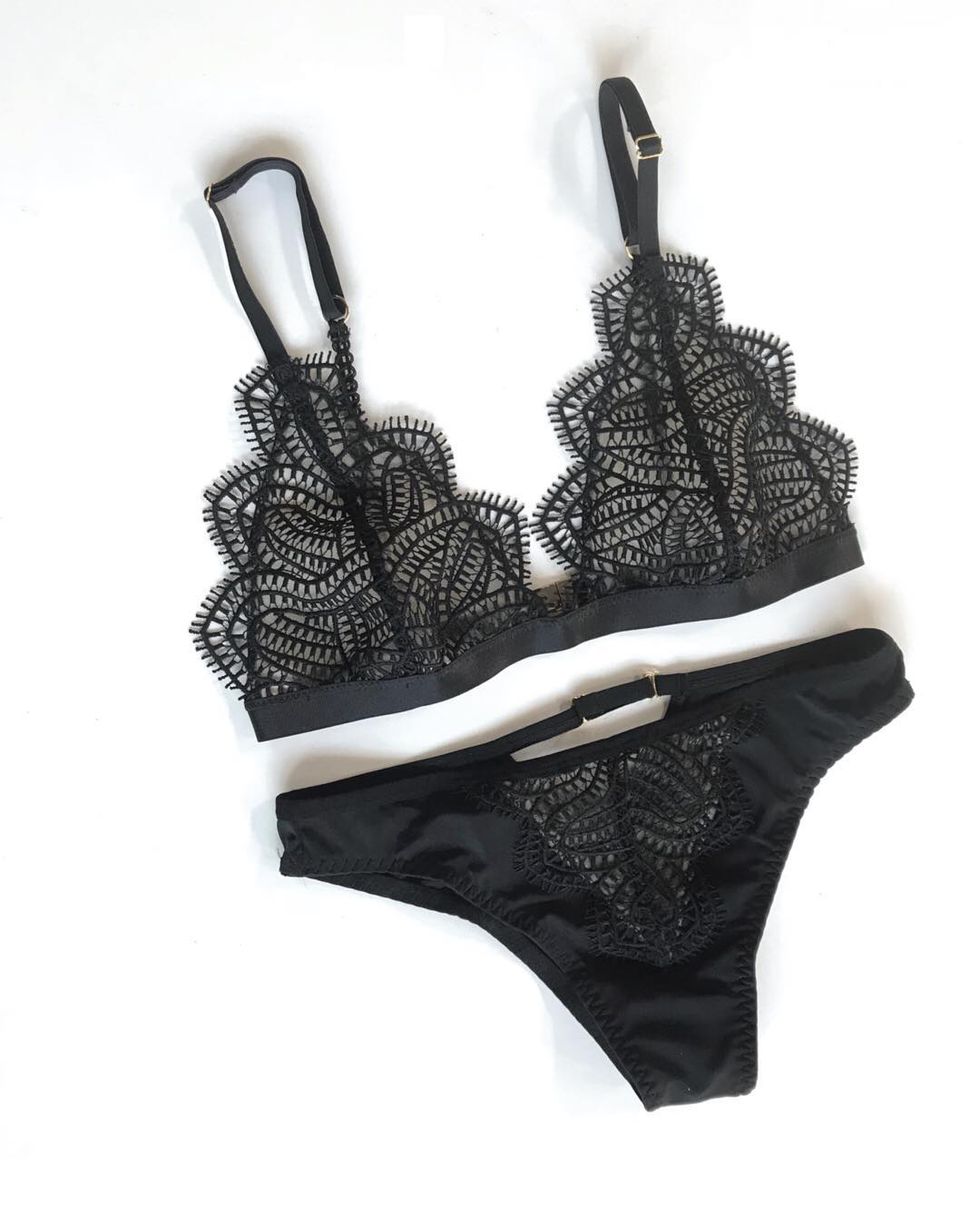 This Australian brand has simplistic black and white undies with tasteful touches of lace. The undies match the bralettes perfectly, it almost reminds me of a more affordable twist on For Love And Lemons.
Undie deal: starts at $15 a pair