Growing up with someone gives you a lot of insight as to who they are. My brother is... stubborn, proud, a little hot-headed, and very goofy. He's someone who takes a little longer to trust and someone who has had his battles with love and what it is. The one thing I've always known is that he deserved the best. In the last 2 and a half years, I've seen him transform into a happier person and fall in love with someone truly amazing.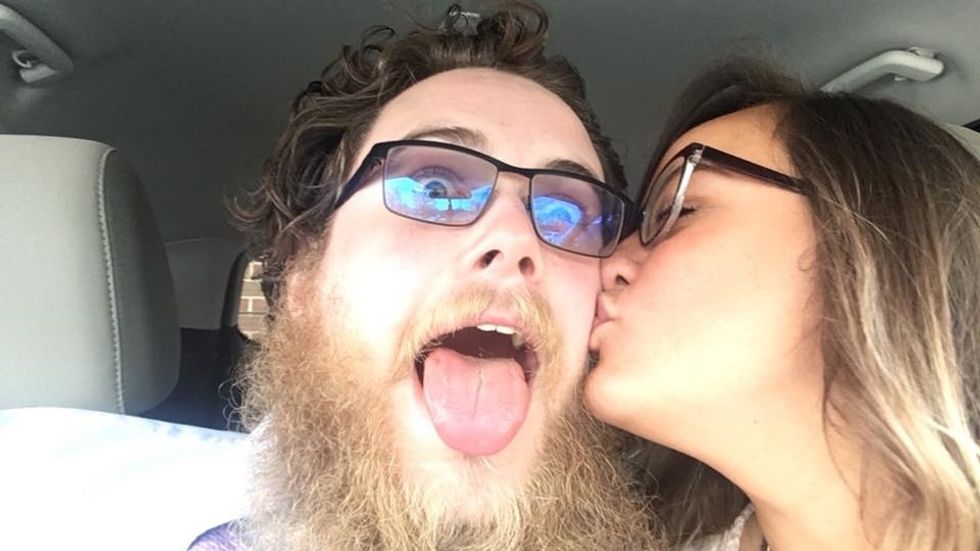 I did say he was goofy before... right?Jessica F.
In October of 2016, they made it facebook official. A boy and a girl. Two young kids dating and getting to know one another. They connected so quickly, and I could tell early on that she was a keeper. She fit right in with our wacky family dynamic, and she had no problem keeping up with him. Through the time that they've been together, I've seen a lot of smiles on my brother's face. I've seen him laugh until the tears came out because she brings out more happiness in him than I had seen in a while.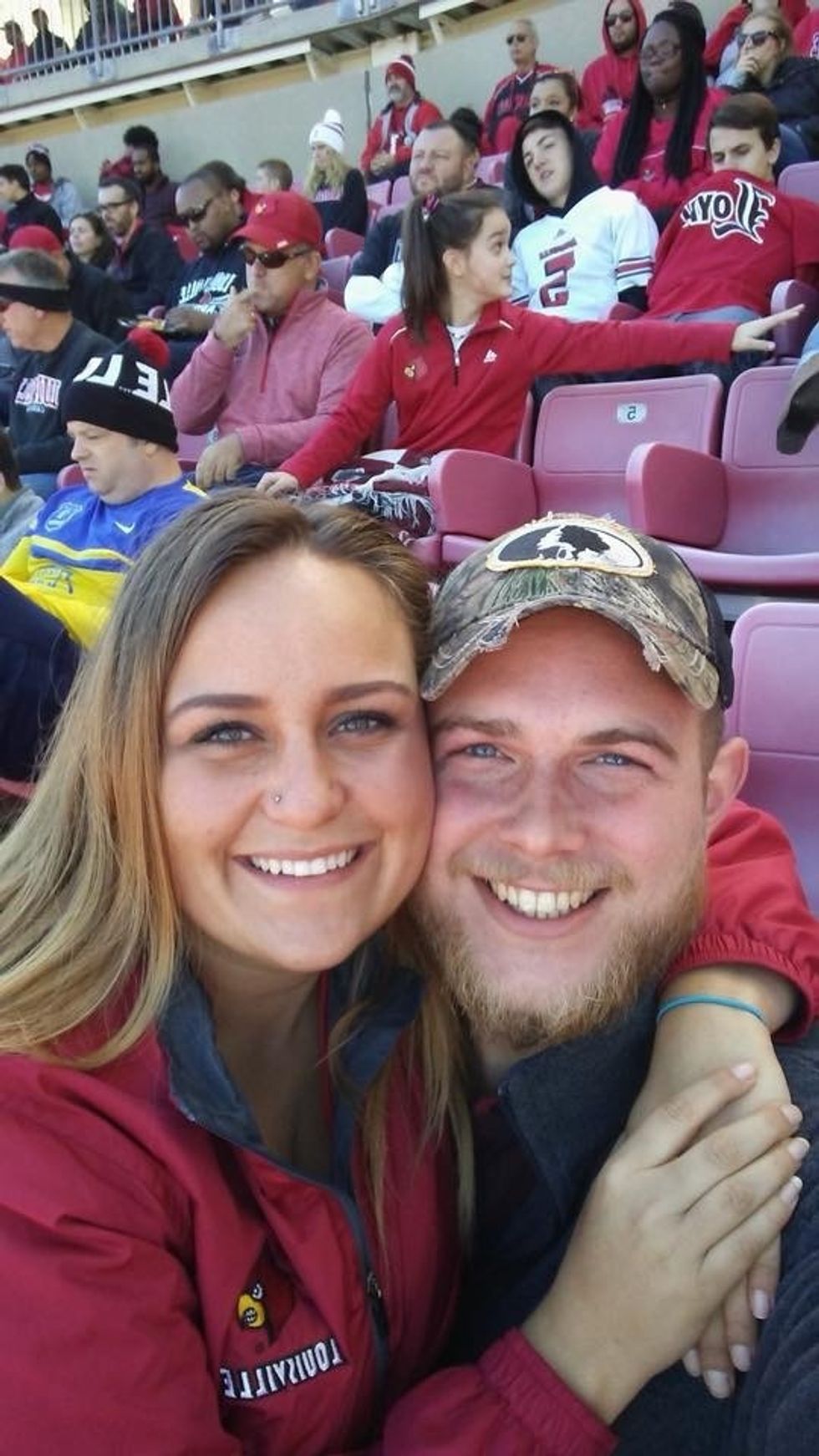 There is the smile I was talking about, everything in it shows he was falling - he lights up like this more than ever since she has been around.Josh S.
I'm grateful she came into his life. This journey they are on is full of ups and downs and crazy twists that no one saw coming. They've moved around (not too much), they've gotten dogs (and all three may as well be human), and although they said it would never happen - they've got a baby girl on the way. I'm so happy for them. Everything that they are and everything that they will be. I hope they both see every day that being together is such a blessing for them and the happiness they share together is one that many others wish to have. If this child receives half of the love you two share together, she will be forever blessed.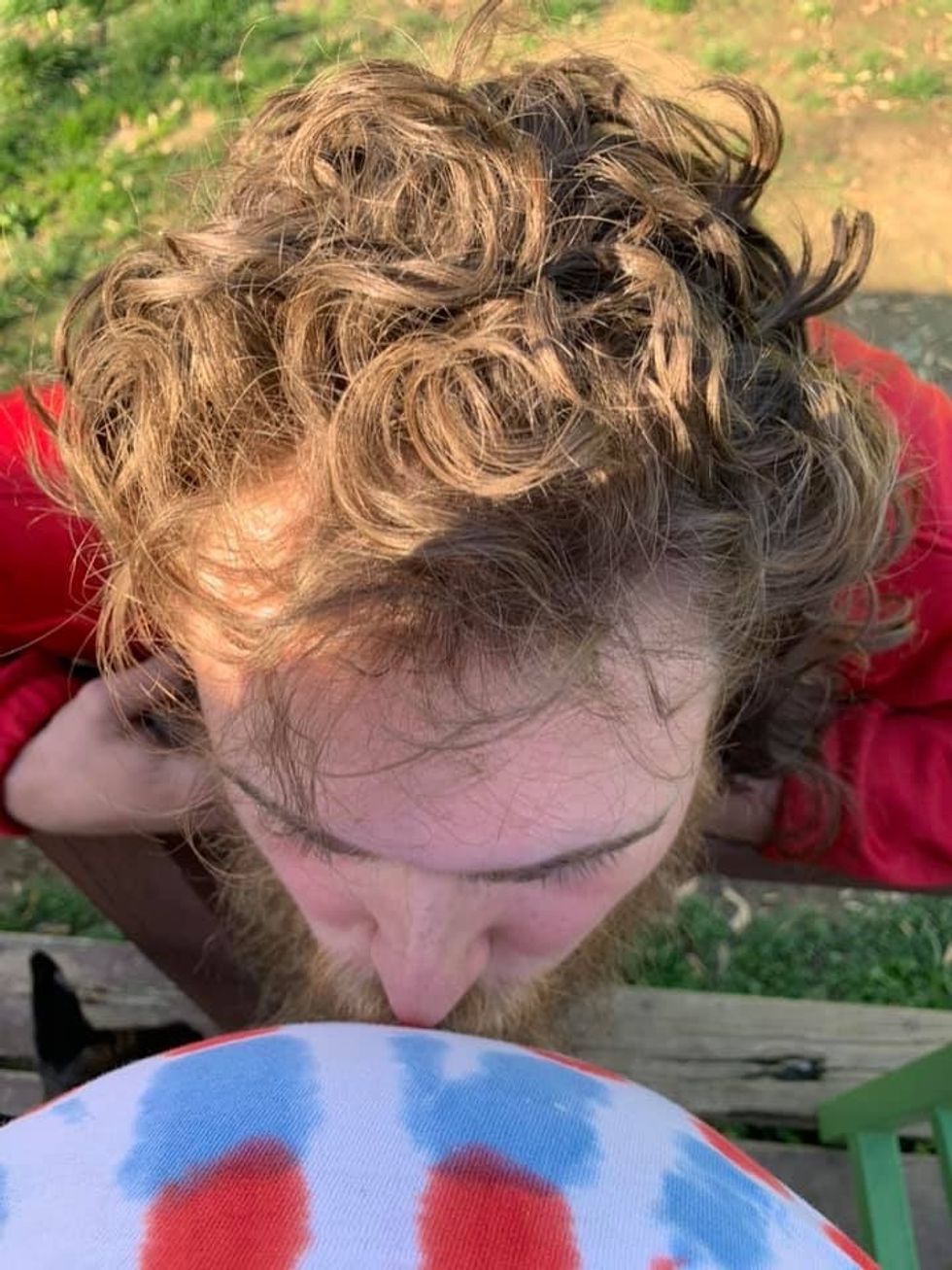 Josh showing love to the baby we are all waiting to meet.Jessica F.
Thank you, Jessica, for giving my brother someone to trust, someone to love, and someone to come home to. And thank you both for creating a love to look up to, and a baby to spoil.