If you're a New England Patriots fan, then you probably suffered cardiac arrest on Sunday night- multiple times. After a disappointing first half, (with a minor distraction from Lady Gaga because she was #flawless,) we knew it would take a blood, sweat, and tears to recover from a 25 point deficit. However, with a riveting fourth quarter, followed by a heart-wrenching overtime round, the Patriots defeated the Falcons 34-28. So, in order to sum up the roller coaster of emotions for all of us, here is the Patriots' Super Bowl Win, as told by Ron Swanson.
1. When we lost the coin toss.

Tails never fails yo...but we start with the ball so....
2. The first time the Falcons scored.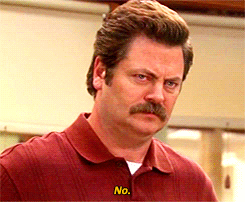 Well....great.
3. The second time the Flacons scored and we still didn't have any points on the board.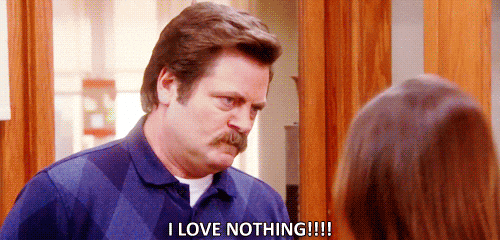 DAMMIT.
4. The third time the Falcons scored after a disgusting interception by Robert Alford who then proceeded to run 82 yards into the end zone while we all simultaneously lit ourselves on fire.

And the room goes silent.
5. When Gostkowski kicked a 3 point field goal at the end of the first half and we all collectively decided it was better than 0.

We're on the board, that's good. I can work with that.
6. When the Patriots FINALLY scored a touch down in the third quarter.

YAAAAS.
7. ....And then Gostkowski missed the extra point.

NOOOOOOO.
8. But then the fourth quarter happened...and there was a change in the air.

Whaaaaa?
9. Then the Patriots scored another touchdown, with a two-point conversion and we all started crying.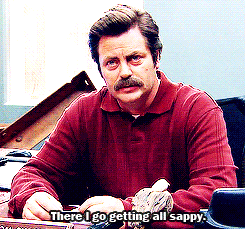 There's still time!!!
10. And then our lovely Patriots pulled off another one...with a 2 point conversion and we realized that it would mean OT.

OHMYGOD.
11. Then the Patriots won the coin toss and started with the ball in OT.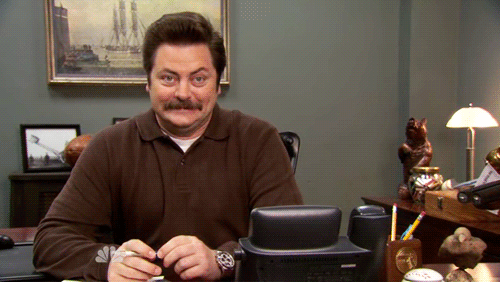 THIS IS TOO MUCH.
12. Then the Patriots offense #slayed and made their way efficiently up the field.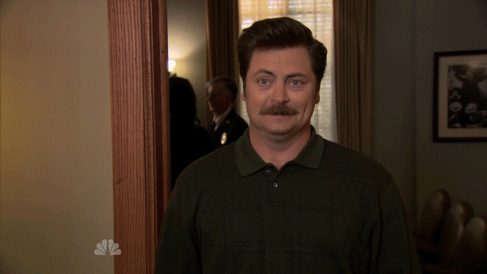 It was quite arousing.
13. THEN THE PATRIOTS FREAKIN SCORED and we were all-
What?! How?! MY GOD.
Plus....there was that epic moment when the crowd booed the crap out of Roger Goodell, to which we we're all like: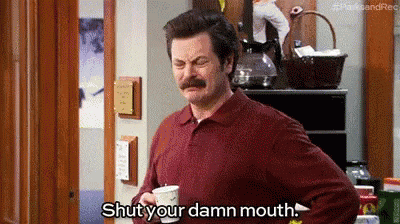 SUPER BOWL CHAMPS.