If you haven't watched "The Office," what are you doing with your life? Everyone has their favorite characters and favorite couples but I'm here to dive deep into 13 different relationships featured on the show and see how they rank compared to others.
13. Angela and Andy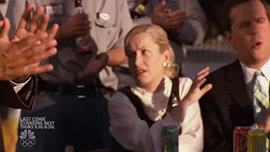 They say opposites attract, but in this situation, Andy and Angela do not! This whole relationship is just Angela using Andy to make Dwight jealous and it's just toxic from start to end. Andy deserved so much better.
12. Erin and Gabe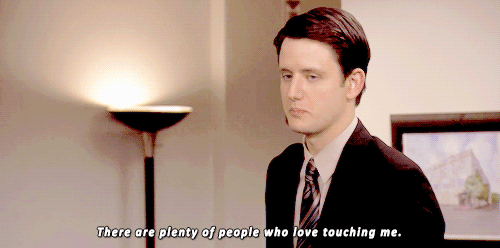 I fell asleep every time Gabe came into the cast. He was SOOOO boring! Erin, being the happy-go-lucky person she is, needed someone who could match her energy, not drain it.
11. Michael and Jan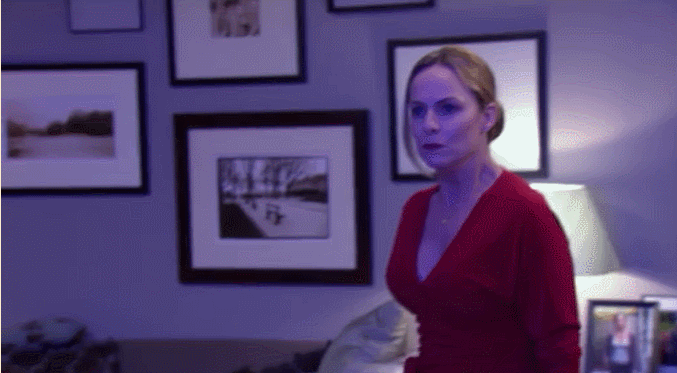 Everyone knew that Jan and Michael were never going to work out. Jan's psychotic behavior should've made their relationship end sooner.
10. Kelly and Darryl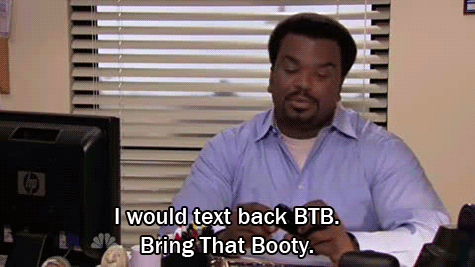 We all know that Darryl was a rebound from Ryan and this affair was short-lived, but I still thought that Darryl was a good man who could calm Kelly down during one of her five-hour talking sprees.
9. Pam and Roy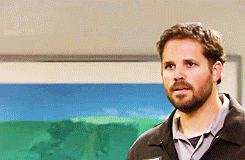 They had a rough fallout in the end, but there's something special that Pam and Roy had. Being engaged for three years means they must have had a healthy relationship at one point.
8. Kelly and Ryan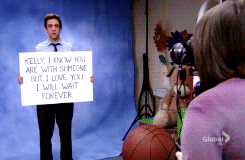 Kelly and Ryan's on and off again relationship only got better and better as the show continued. They are star-crossed lovers who keep finding each other in every love situation, no matter how many times Ryan leaves.
7. Erin and Pete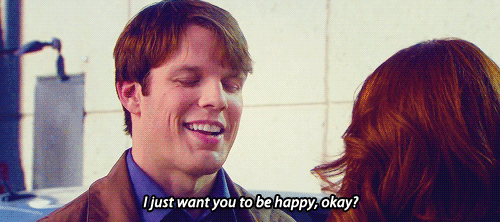 This "friendship" (since they never actually fully dated) brought me a lot of happiness so I thought I would include it. Erin and Pete only went on a few dates, but in the end, Pete just didn't want to see Erin upset over Andy, even if it meant she would go back to Andy again. It's a cute little bond they had and I wish they lasted longer.
6. Darryl and Val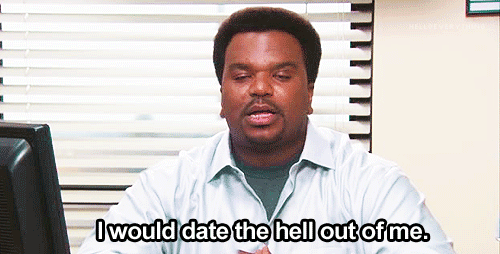 Darryl and Val are very underrated as they both get along well and pair well together. They are very compatible and she's much more normal than Kelly was. Also, it's amazing that Val accepts Darryl's child Jada as her own throughout their journey together.
5. Erin and Andy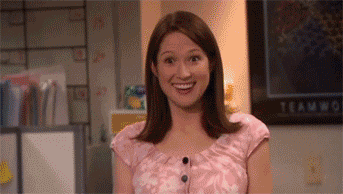 While Erin and Andy had their bad moments, like when he traveled on a boat for three months and strained the relationship, they were still so good for each other. Andy needed someone with Erin's happiness and excitement in his life. She's definitely a better choice than Angela.
4. Michael and Holly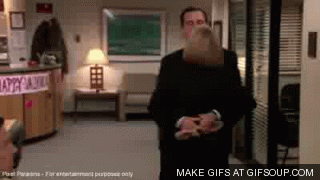 Through all the girl troubles Michael had, we all knew Holly was going to be the one to give him exactly what he needs. Holly is a dork just like him and finding someone who can laugh at your stupid jokes and and weird sense of humor is hard to find. They are by far my favorite couple in the show.
3. Jim and Pam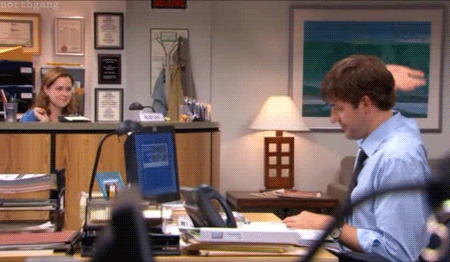 I know I am going to get a ton of hate for this, but Jim and Pam were not the perfect relationship at all. Yes, they were meant to be together, and every relationship has faults, but Pam never fully supported Jim trying to live his dream life which is why I ranked them lower than most people would. I love Jim and Pam so much, I just think they are a bit overrated.
2. Dwight and Angela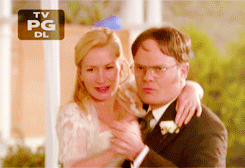 I know this is probably shocking, but when would Dwight find anyone more perfect than Angela to marry? Their quirks mesh perfectly together and honestly, no one else would want to deal with them. So cheers to Dwight and Angela ranking second!
1. Phyllis and Bob Vance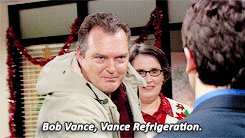 This relationship is the one everyone should be striving to achieve. Bob Vance loves Phyllis unconditionally and isn't afraid to tell her how beautiful she is. On the other side, Phyllis is Bob Vance's biggest fan and number one supporter. This is the relationship I want to have when I'm older.