I'm back at it again to take you down memory lane, this time our favorite 90s-2000s shows on MTV. We were all in middle school and our go-to after school shows were on MTV. So here's a little throwback Thursday to the ridiculous drama filled reality shows that we all know and love. Nostalgia is at its highest level right now.
1. "Next"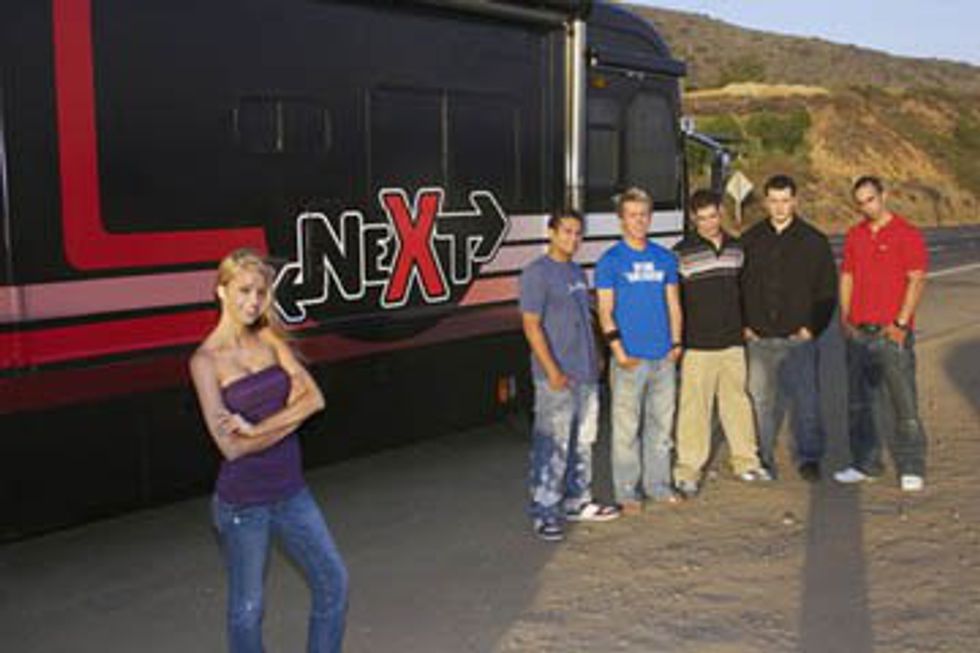 Probably one of the most ridiculous shows was "Next," but it was also hysterical. The bios of the contestants were always things that were never true and were always funny. The concept of this show was like many other on MTV; it was all about dating and "finding love." MTV really wasn't that creative when it comes to the concepts of their shows, but this was a hit and it was always the talk in school the next day.
2. "Pimp My Ride"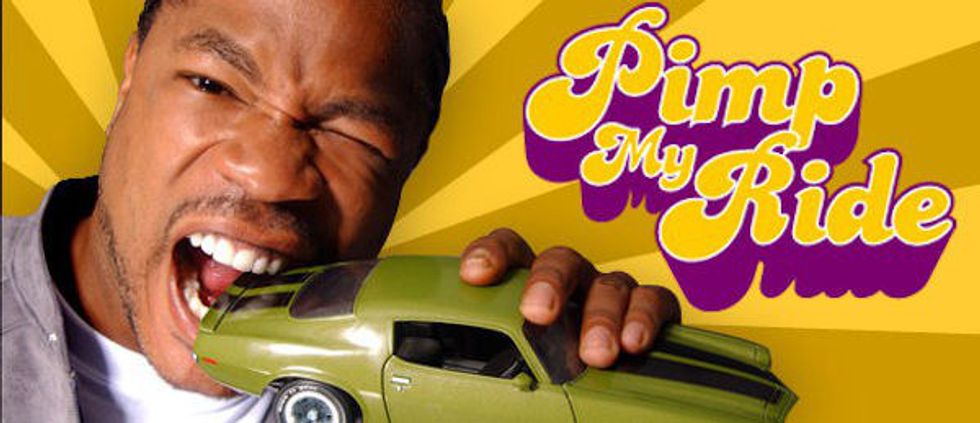 "Pimp My Ride" did everything to cars from installing cotton candy machines to installing refrigerators. They did the most unexpected in basically no time. Every kid's dream was to officially become "pimped." But in the latest news The Huffington Post actually uncovered that the show was a hoax, some of the coolest things that were installed were removed right after filming and it actually took the crew months to complete each car..crushing out dreams left and right.
3. "Room Raiders"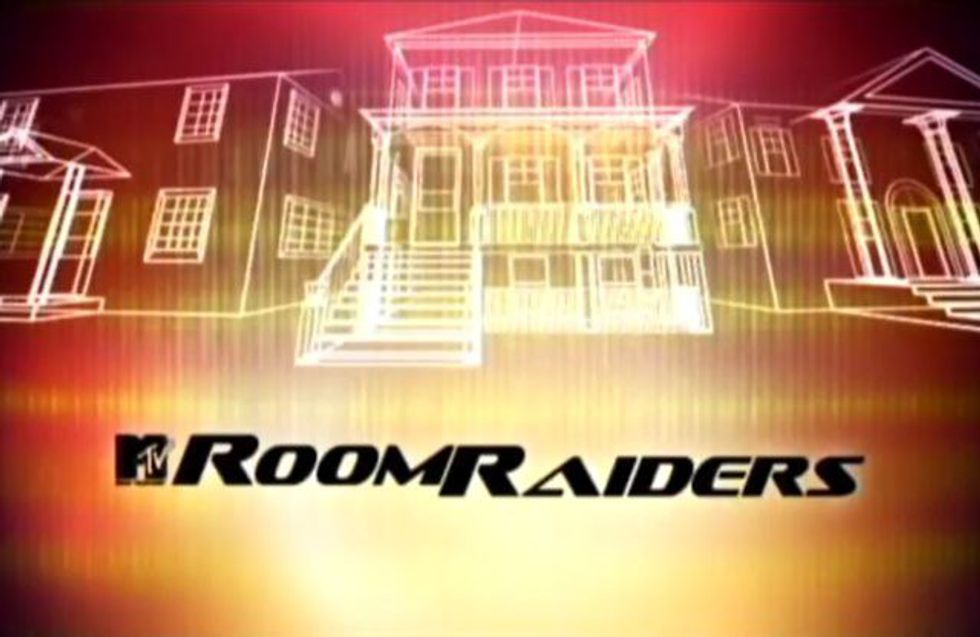 This show actually gave me anxiety when I was younger and still does to this day. The fact that some randoms would be looking through my things and then decide in the end if they liked me or not depending on what they found... that's a freaky concept for a show. MTV, I'm not sure what you were doing with this one.
4. "Cribs"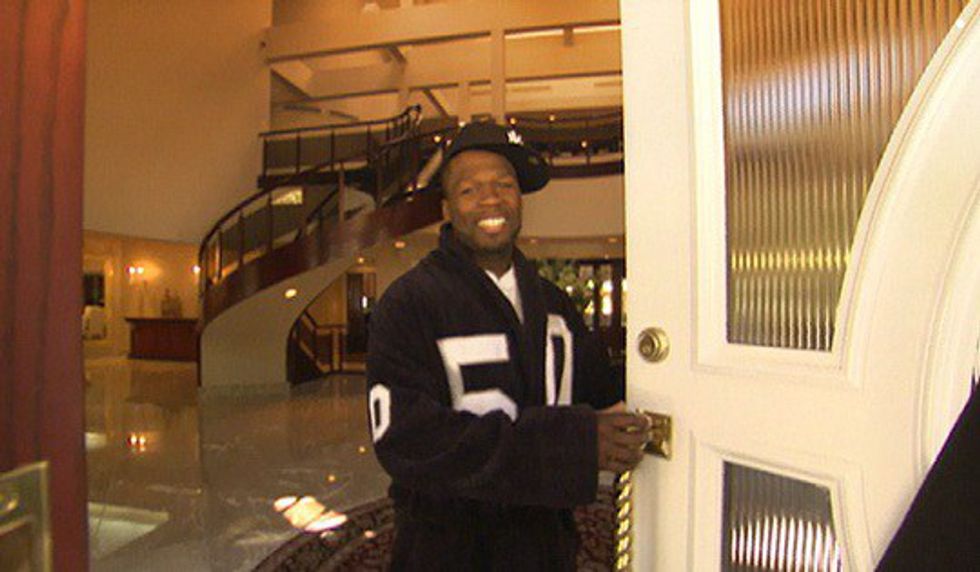 There was nothing better than getting to take an inside look at all the cool stuff your favorite celebrity had and how they lived. If you aren't feeling nostalgic already, MTV just announced that they are bringing "Cribs" back, but snapchat edition. Celebrities will soon take over MTV's Snapchat and do their own version of the old school MTV "Cribs."
5. "Laguna Beach"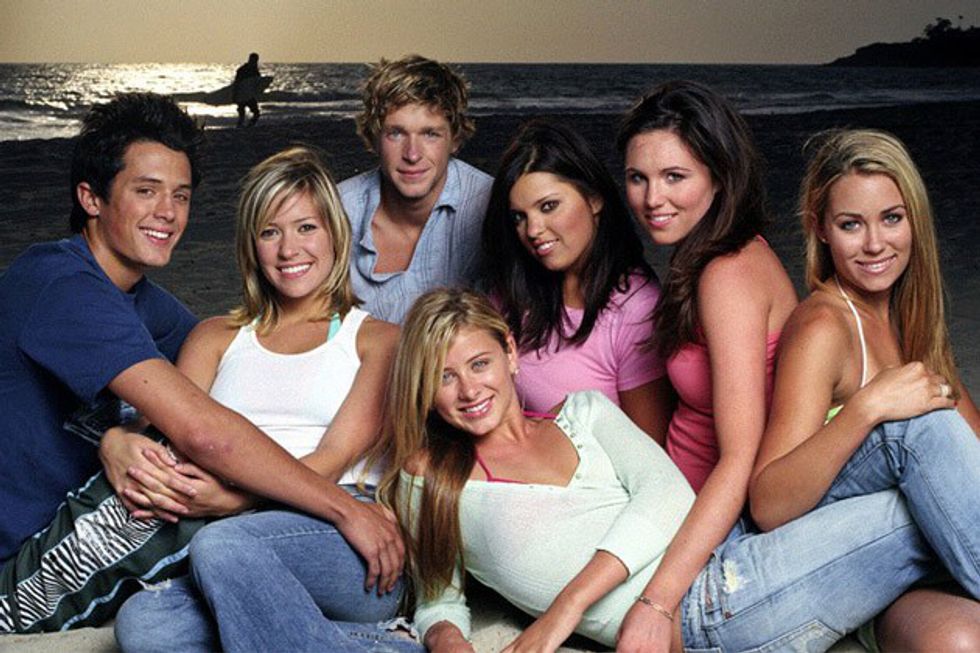 Just thinking about "Laguna Beach" overwhelms me with so many emotions. The fact that to this very minute I could sit down and binge watching "Laguna Beach" as if I've never seen it before truly shows the impact it made on me. It is an instant classic and nothing will ever compare. #StevenandLaurenforever
6. "My Super Sweet 16"
[rebelmouse-proxy-image https://media.rbl.ms/image?u=%2Ffiles%2F2016%2F04%2F23%2F635969723420254033-113533843_supersweetigif.gif&ho=https%3A%2F%2Faz616578.vo.msecnd.net&s=896&h=affce0a090458d79c24564674e56b27f598de05690be6a5f829f7908ef986b1d&size=980x&c=4075512943 crop_info="%7B%22image%22%3A%20%22https%3A//media.rbl.ms/image%3Fu%3D%252Ffiles%252F2016%252F04%252F23%252F635969723420254033-113533843_supersweetigif.gif%26ho%3Dhttps%253A%252F%252Faz616578.vo.msecnd.net%26s%3D896%26h%3Daffce0a090458d79c24564674e56b27f598de05690be6a5f829f7908ef986b1d%26size%3D980x%26c%3D4075512943%22%7D" expand=1]
Ah nothing better than watching bratty teenagers throw extravagant Sweet 16 parties!
7. "TRL"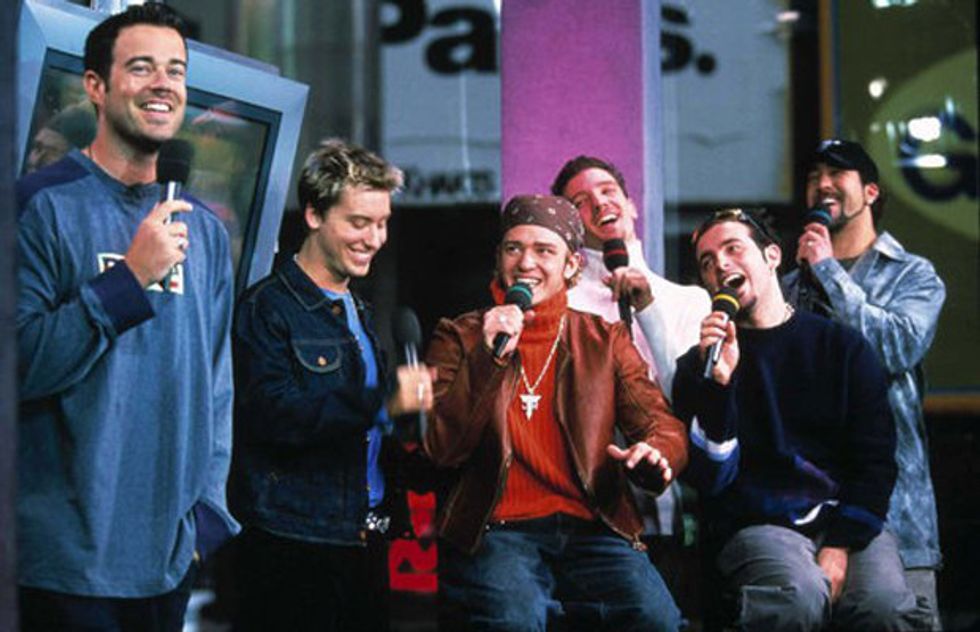 MTV was originally a network dedicated to music, lol remember that? When was the last time you actually saw a music video on instead of "Teen Mom"? "TRL" was the last stint of music television and I will never forget coming home from school in the afternoon and watching it. I feel like "TRL" needs to make a comeback.
8. "Parental Control"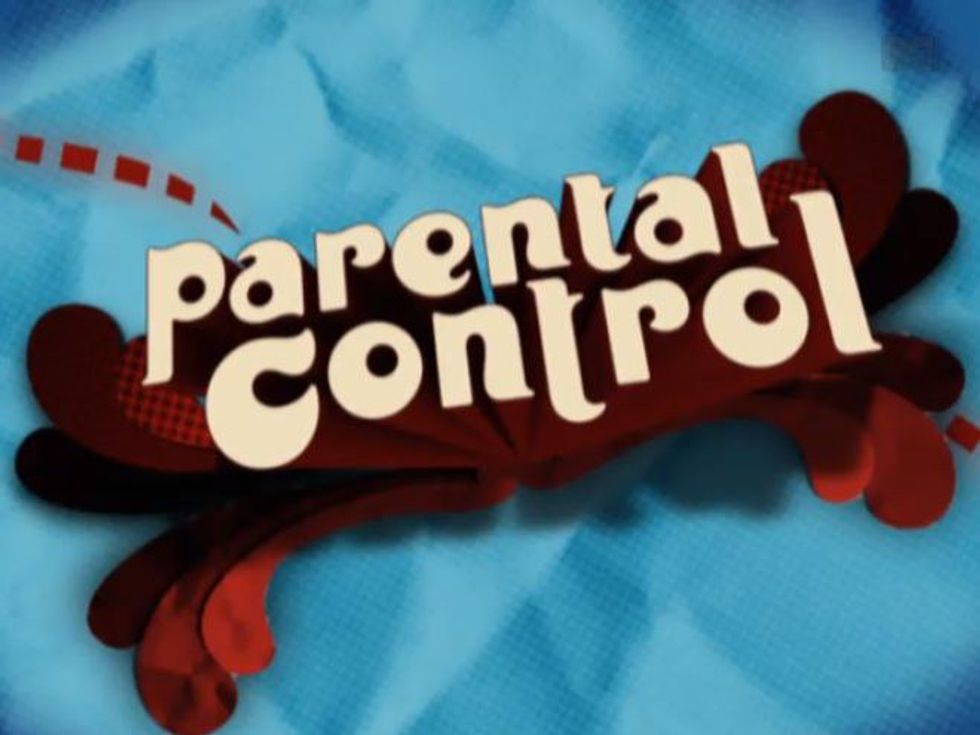 One of the most creative shows done by MTV was definitely "Parental Control." If your parents absolutely hated your significant other you went on this show in order to magically just decide you didn't like that person anymore and you went on three other dates. In the end you could choose one over the other. It was very rare that the contestant ever chose someone knew, and if they did it was probably staged.
2. "Made"

Basically if you wanted to become a white girl rapper or the prom king, "Made" could step in, and with the help of your made coach you come be anything. Ugh I really wish this one would make a comeback. Seriously considering writing an email to someone of importance at MTV...
10. "Run's House"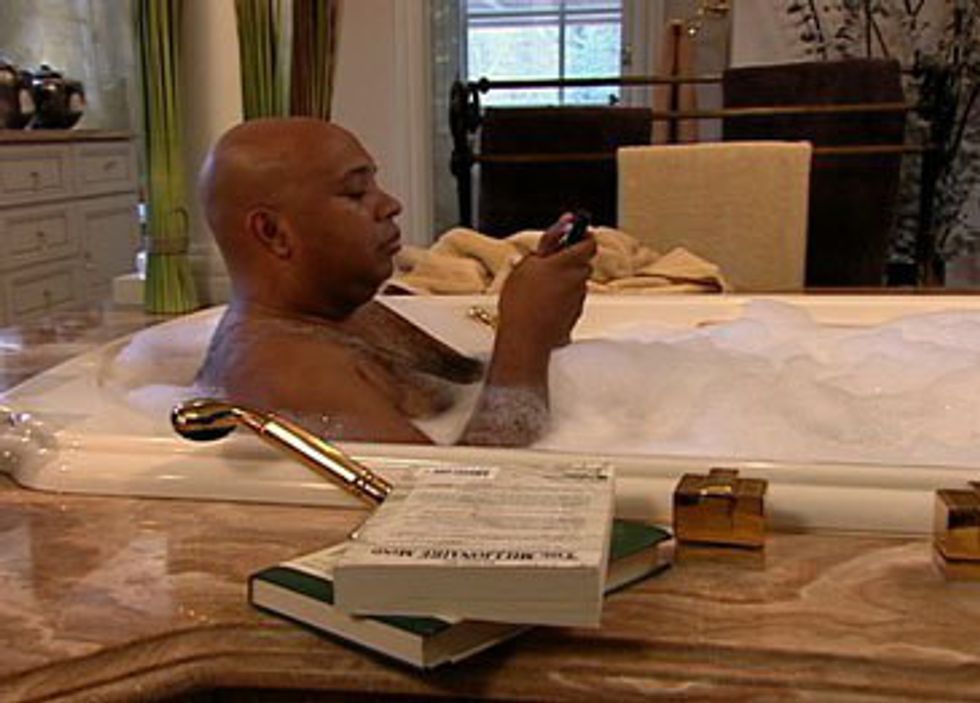 And who could ever forget the infamous Rev Run bathtub scenes with motivational quotes at the end of every show.. absolute classic.