When the news broke that former tight end, Rob Gronkowski, was retiring, my heart sunk. He was one of my favorite Patriots of all time. I would miss watching him play and his Gronk spikes. So what better way to thank and acknowledge this amazing tight end than by compiling his best moments?
1. All that he has done for New England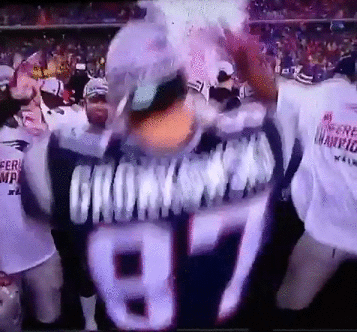 Giphy
Three Super Bowls, baby.
2. His partying
3. His commercials
4. Tide Pods
5. His favorite number
6. Parade Gronk
7. Gronk Spike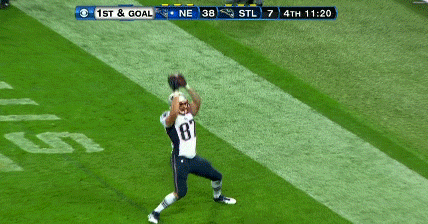 Giphy
8. His iconic videos with Brady
Thank you, Gronk!