Sports
The Fantasy Football punishment that could spark a passion.
1182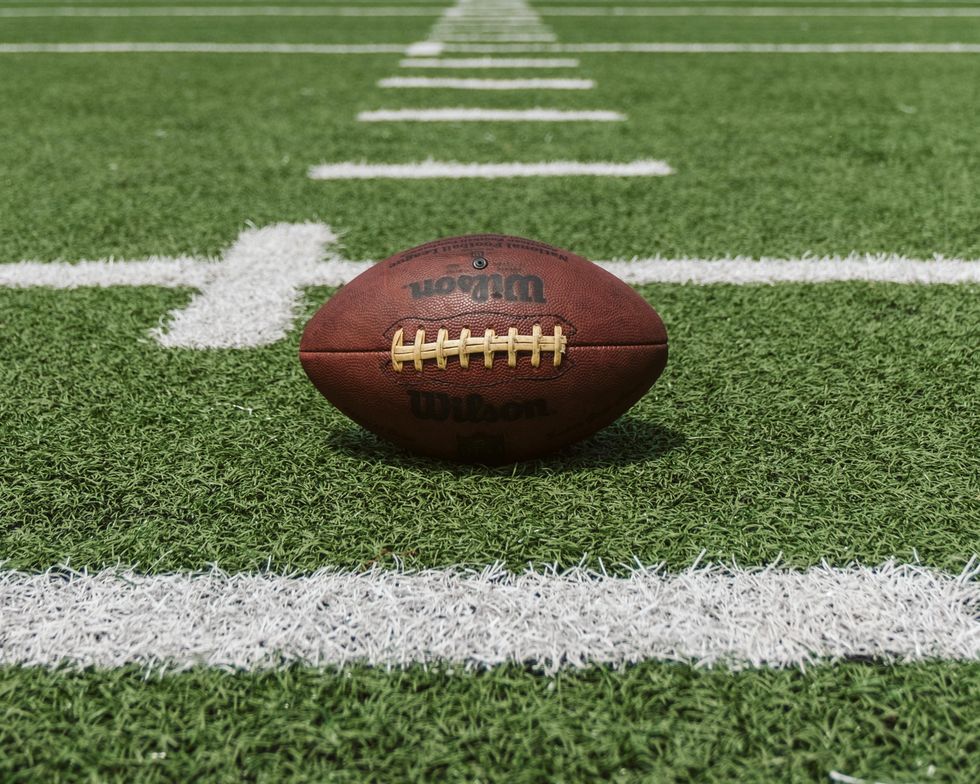 I'm a 20 something year old working his 9-5 marketing job going along enjoying life. So how did I get here? How did I get to writing with no real interests in writing? The answer is simple, FANTASY FOOTBALL!!
Fantasy Football, one of America's favorite pastime's during the months of August - December. So by now you're probably assuming that I stink at fantasy football and got last place which brought me here. WRONG!
Now I have a group of friends and we've been doing fantasy football together for going on 7 years now. We run our league like most fantasy leagues. 10 players, Half PPR, standard buy-in, winner takes all. And this year was destined to be my year to become the champion.
For all you NFL followers listen to this DREAM roster that I constructed and tell me it doesn't scream league champion. Jalen Hurts at QB, Saquon Barkley and Rhamondre Stevenson at RB, Justin Jefferson and Stefon Diggs at WR, Christian Kirk and Terry McClaurin as Flex options and the Cowboys D/ST to top it all off. That's a league winner if I have ever seen it right?
WRONG again! This beautiful team dominated through the regular season and carried me to all the way to the fantasy finals, scoring the most points in the league along the way. Unfortunately, the hot streak decided to burn out in week 17, the fantasy football finals. Jalen Hurts out injured, Jefferson, Diggs, and Barkley all no showing. I got second place. All my hopes and aspirations crushed just like that. No championship for me.
So again you are probably wondering how the runner up is here writing for the first time out of the blue. This is where our league decided to spice it up this season. Instead of the traditional last place punishment we set the punishment for the league runner up. The punishment: write a weekly blog post online for a full year.
That's my story of how I got to this point in time. Blogging for the first time in my life. Will this be something I am any good at or enjoy? Stick around and let's find out together!
Keep Reading...
Show less