"Bleh." That's how I've felt (and continue to feel) about all royal weddings. From celebrities to duchesses, I've never understood why people are so obsessed with watching random couples get married. They sit in front of their TVs watching every second of these televised weddings, scroll their Instagram TLs to look for exclusive photos, check Twitter to join in on the conversation.
And for the life of me, I can't understand what enjoyment they get out of it.
As a U.S. citizen, pardon me for not giving a fuck about the royal lineages in Britain. As an individual who doesn't idolize or live vicariously through famous people, pardon me for having not given a fuck about the highly publicized weddings of Kim & Khloe Kardashian, Gucci Mane, or Nene Leakes (but let's be honest, did anyone care about that wedding?)
To be fair, however, this year's royal wedding was a little bit more interesting: Duchess of Sussex, Meghan Markle, is a half-Black woman, making her the first Black woman to enter the royal family.
OK, OK. I can see why some people would want to see that, or bash it (cough, cough, Katie Hopkins). So many Black people are exalting Meghan and basking in the feeling of honorary achievement. And for the life of me, I can't understand why. They're calling her the "first Black princess" and exclaiming that she's made strides for Black women everywhere.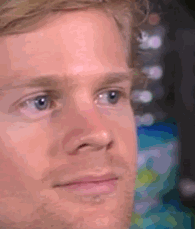 First of all, Black people need to stop equating White society to success, wealth, and happiness. Sure, the royal family is loaded and has a lot of power, but Blacks are placing Meghan's marriage above the achievements of other Blacks such as James Shaw Jr., who risked his life to disarm a crazed shooter at a local Waffle House. Or Captain Rachelle Jones, who along with Stephanie Grant and Diana Galloway, led the first flight comprised of an entirely African-American female crew. Or Stacey Abrams, who has recently won the GA Democratic primary, earning her the chance to become the first Black woman governor of Georgia.
Why are we not exalting these people just as much? Why are their accomplishments not seen as game-changing? Is it because Meghan has essentially become White, and that's what we value? There is an abundance of Black royalty. Are we forgetting that in many African countries, hierarchies still remain? For instance, Queen Sylvia of Buganda, a U.K. Black woman who became queen of a kingdom in Uganda in 1999. Look at Ariana Austin, an African-American woman who married Prince Yoel of Ethiopia. Why is she not being idolized and pushed as a Black savior? Oh right, because she didn't infiltrate White society.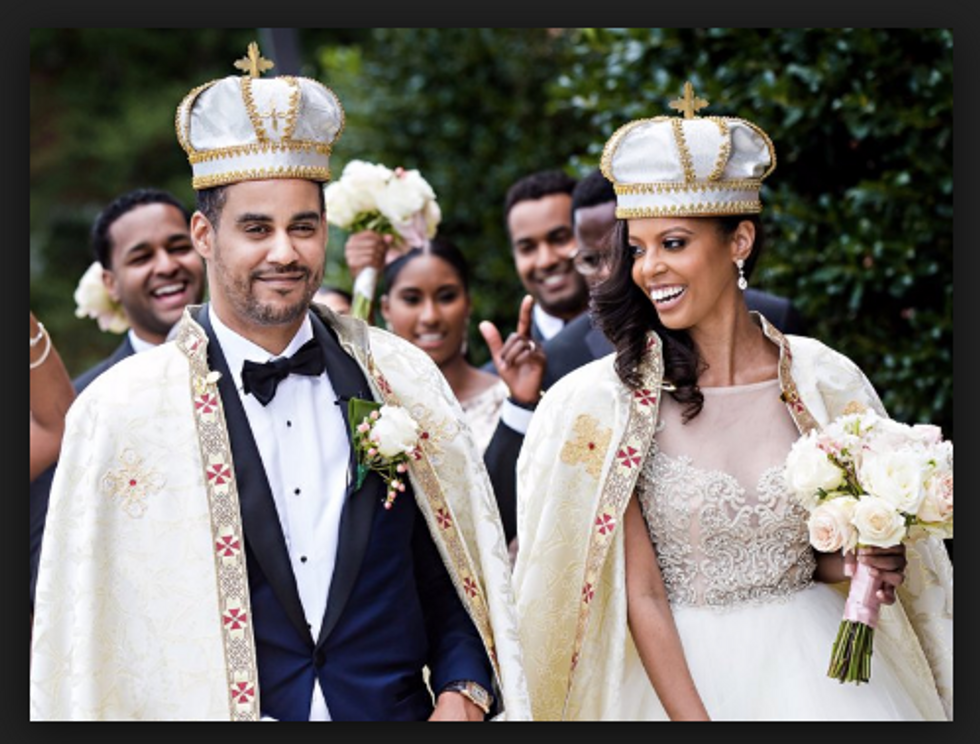 Since the era of segregation, Blacks have been striving to enter White spaces and be accepted, hoping there will be more opportunities and a better standard of living. Sure, it has helped with that since conditions were worse back then, but we haven't found a way to snap out of that way of thinking. We would rather strive to fulfill another group of people's ideals and share their spaces, rather than building up, creating, and appreciating our own.
Our obsession with and praise for Meghan only suggests that she accomplished something remarkable when really she hasn't. All she's done is marry a guy who happens to be a prince. In what way does that make her some change-agent for Blacks? Has she figured out how to end racism, mass incarceration, or colorism? I don't think so. Will her entering the royal family change anything for Black people? I don't think so. In the words of Jay-Z, we're "still nigga(s)."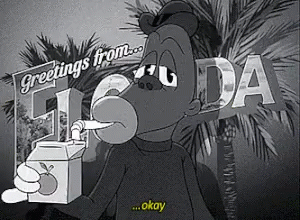 Her marrying Prince Harry doesn't suddenly erase the stereotypes and stigmas attached to Black people or show that we can be "just as good" as Whites, nor should we feel like it has. To be Black royalty, you don't have to enter a White family. And to show Black excellence, you don't have to get closer to Whiteness.
Now, on the other hand, Meghan, as a women's rights activist, has made great strides in the fight for gender equality. That's what we should be praising her for, instead of seeing her marriage to Prince Harry as a proverbial "leveling up" for Black society.