5 Perks Of Having A Long-Distance Best Friend
The best kind of long-distance relationship.
Sometimes, people get annoyed when girls refer to multiple people as their "best friend," but they don't understand. We have different types of best friends. There's the going out together best friend, the see each other everyday best friend and the constant, low maintenance best friend.
While I'm lucky enough to have two out of the three at the same school as me, my "low maintenance" best friend goes to college six hours from Baton Rouge.
This type of friend is special because no matter how long you go without talking or seeing each other, you're always insanely close. Even though I miss her daily, having a long-distance best friend has its perks. Here are just a few of them...
1. Getting to see each other is a special event.

Sometimes when you see someone all the time, you take that person and their friendship for granted. When you don't get to see one of your favorite people very often, the times when you're together are truly appreciated.
2. You always have someone to give unbiased advice.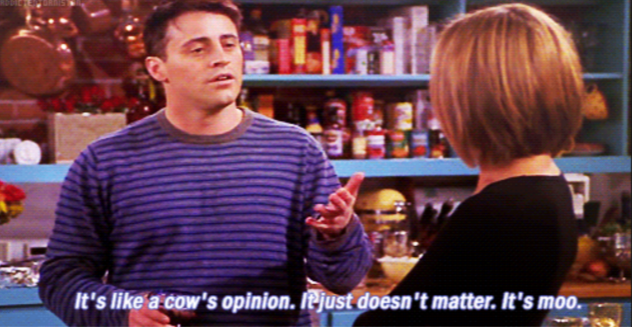 This person knows you best, but they probably don't know the people you're telling them about, so they can give you better advice than anyone else.
3. You always have someone to text and FaceTime.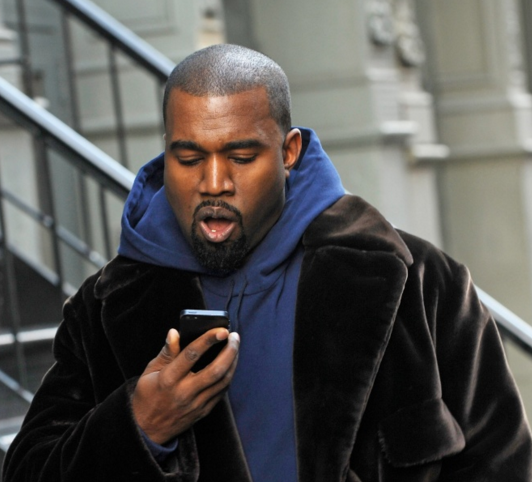 While there may be hundreds of miles between you, they're also just a phone call away. You know they'll always be there for you even when they can't physically be there.
4. You can plan fun trips to visit each other.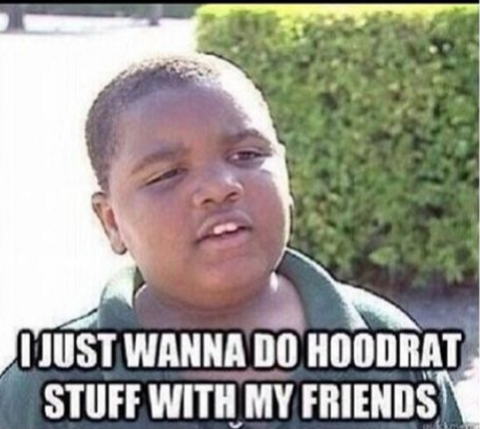 When you can visit each other, you get to meet the people you've heard so much about and experience all the places they love. You get to have your own college experience and, sometimes, theirs, too.
5. You know they will always be a part of your life.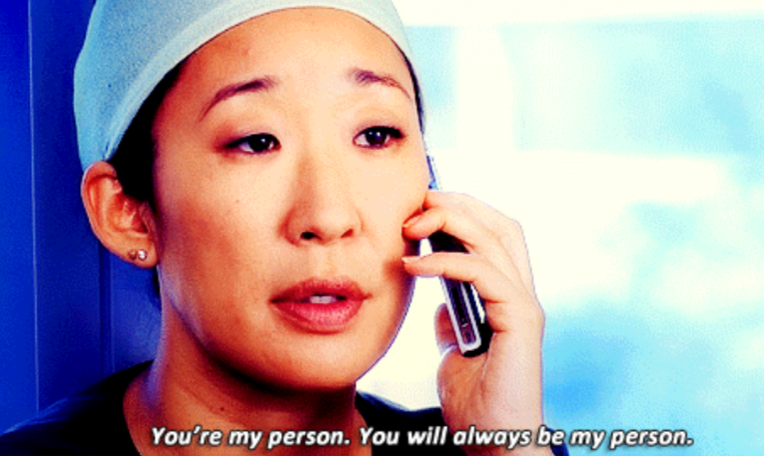 If you can survive going to school in different states, you've both proven that your friendship will last forever. You both care enough to make time for the other in the midst of exams, social events, and homework.

The long-distance best friend is a forever friend. While I wish I could see mine more, I wouldn't trade her for anything.
Connect with a generation
of new voices.
We are students, thinkers, influencers, and communities sharing our ideas with the world. Join our platform to create and discover content that actually matters to you.
Learn more
Start Creating
An Open Letter To The Person Feeling Everything Is Too Much
The strongest people to exist struggle the most.
Hey, you.
I heard through the grapevine that life's got you in the dumps. You're feeling overwhelmed by your surroundings, stressed by your responsibilities, sensitive to the things that people are saying; everything just feels like it is too much. It almost feels like you're stuck in a room filling up with water. You know that the door opens, but you're numbed by the circumstances; you can't get yourself to take hold of that handle, so you just stand there, frozen in time. You feel the water rising up around your body, and with every inch it gains, you get even more overwhelmed. Maybe the water flooding in contains your schoolwork, your family dynamic, your drama within your friend group, your relationship status, internal anger about who you are or aren't, or hell, maybe all of these.
You feel like life is throwing rogue waves at you left and right, and you can't understand it. Why is this happening to me? Why is life trying to break me?
Well, let me tell you something that has taken me years to even grasp, let alone fully understand.
The strongest people to exist struggle the most. They are given some of the most intricately woven issues that may not have a black and white solution but live somewhere within the gray. Things pile up and upon them until everything feels like too much. And you know what they do, the strongest people to exist?
They break.

They stand there, trapped in that water-filling room, and let the water seep in. They don't open that door, they don't take the easy way out. They stand there, thinking about what is being thrown at them, not knowing what to do. They let the water overwhelm them, completely filling the room. And right when they feel that they can't take this anymore, like everything is too much, the door breaks... they break. The strongest become the weakest as they float out of the room, carried by the rushing water filled with their burdens. They lay washed up on the shore, weaker than ever... broken and cracked, frozen and numbed by life.
While they lay there broken and numb, weakness does something so immaculate and beautiful: it settles into the brokenness and the cracks like fresh, fertile soil, planting the seeds of wisdom and strength. Over time as it continues to rain, wisdom and strength grow throughout their bones like vines, making them even stronger than they were before they got trapped in that room before they broke. The strongest people to exist break frequently, so that room can be made for more love, more strength, and more wisdom than imaginable.
Now you may be thinking, why this analogy? What are you getting at?
I want you to know, and read this closely: it is okay to break. It's okay to let everything feel like it's too much because you know what? Sometimes it is, it just is. Sometimes, you have to just stand there, and let yourself feel. Let it explode and wash over you. Let it leave you cracked. Once the explosion has ridden its course. analyze the broken pieces you feel inside. Look at them individually and try to find the root of that feeling. Finding the knowledge behind that feeling means that you now know how to fight back. So you know what you do? You piece yourself back together, slowly but surely, using wisdom as the glue, and you come back stronger than ever before.
You have to break before you can grow. Let yourself feel, feel all of it. Break and be grown anew.