This past week I watched Present Obama's Farewell Address, the last time the president will speak before the new President Elect, Trump, is sworn into office in just a short time. The Chicago venue was perfect for the occasion - Obama gave his first speech just a few blocks away from where he delivered his last. In a room full of die hard supporters, he spoke to a deeply divided nation about what he had accomplished while in office, how grateful he is, and this country still needs to work on. For me, it was a deeply moving and emotional speech; I have been a fan of Obama's since I was eleven and watched him get sworn into office in my sixth grade science classroom. His speech marked an end to, what I believe was, a historical and incredible era of great change, growing acceptance and immense love, which makes it all the more difficult to say goodbye to. Since it is not within my capacity to explain with words how I am feeling about the end of the Obama Administration, I will use gifs instead. Here is how Obama supporters felt during his Farewell Address.
Throughout the entirety of his speech: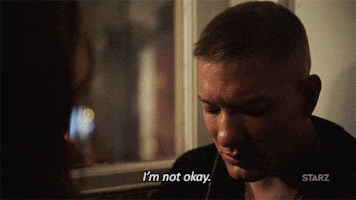 When he walked out on the stage realizing this was it: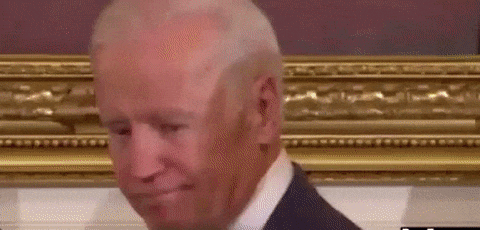 When he said, "I reject discrimination of Muslim-Americans.":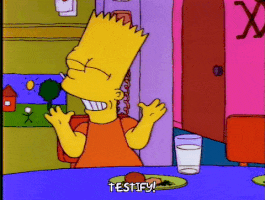 Hearing him say, "Yes we did. Yes we can." and thinking back to 2008: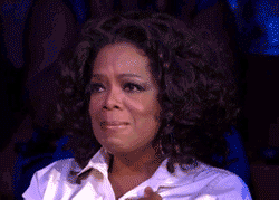 When he said, "I will be right there with you, as a citizen.":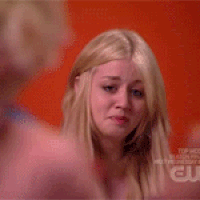 When he talked about Michelle and their daughters.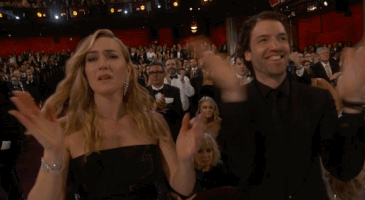 When he said he "gained a brother" in Joe Biden: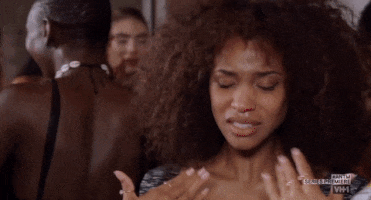 "You made me a better president.":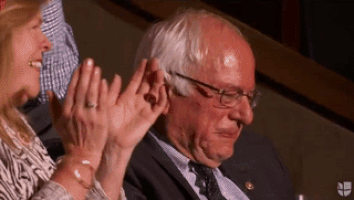 All the times he low-key blasted the President Elect, like when he stated,"Science and reason matter.":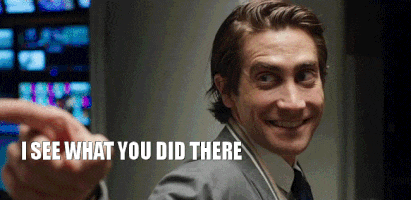 Randomly remembering that this is his last speech and that he isn't going to be the president anymore in a few days: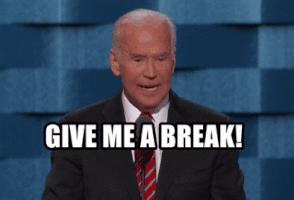 When he inspired us all by saying, "If something needs fixing, lace up your shoes and do some organizing,":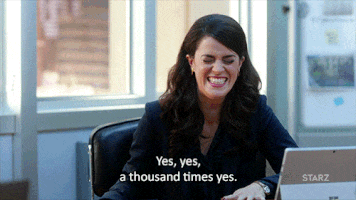 When your family didn't know you would take the Obama's departure so personally: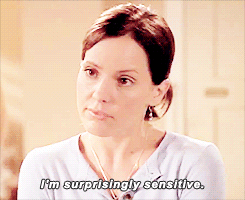 Hearing, "That's what our democracy demands. It needs you,":
When he said, "Democracy can buckle when it gives in to fear,":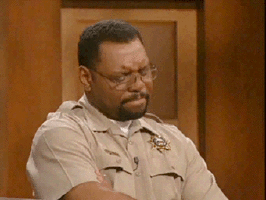 Thinking about how much the Obama's have impacted our lives like: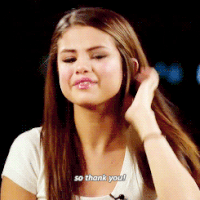 When he quoted Atticus Finch: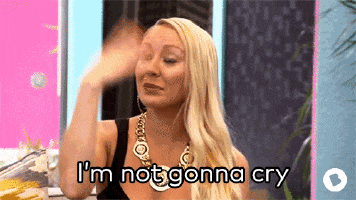 "My fellow Americans, it has been the honor of my life to serve you. I won't stop ... I am asking you to believe. Not in my ability to bring about change -- but in yours.":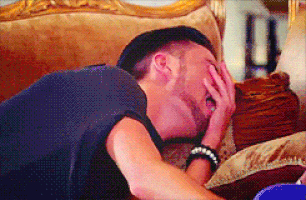 When he walked off stage with Michelle, his daughter, and the Biden's: