On the night of Sunday, February 4th, 2018 hell breaks loose on the streets of Philadelphia. The Philadelphia Eagles defeat the New England Patriots in the 2018 NFL Championship! However, are Philadelphia Eagles fans celebrating with joy or anger? Philadelphia fans are known for their wild behaviors and aggressive actions. The crime counts from the riots are probably still in the process of being counted.
Many people, news reporters, and police officers were injured during the Super Bowl riots. Can you imagine the different types of calls that came through the police scanner that night? According to Chantel De Silva and Chris Yuscavage, here are some of the calls that came through the police scanner.
1. "We have multiple people on Broad Street swinging on light poles"

First question, how did you get all the way to the stoplight on the light post?
2. "They just flipped a car over here"
I wonder whose car that is. Let's hope they have great car insurance!
3. "A guy in a four-wheeler just ran over a cop"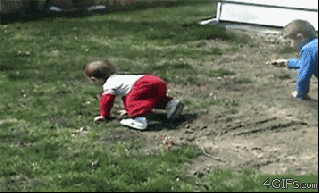 Now, this is just wild. A police officer, really?
4. "Stolen police horses, guy stealing an ostrich from the zoo and riding it, a keg party in City Hall, etc"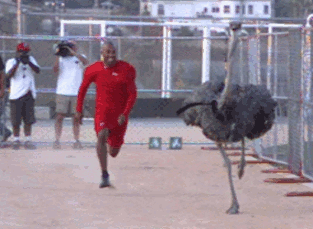 I want to know how this was executed. How do you steal an ostrich?
5. "A guy with a pickax in his head?!?!?"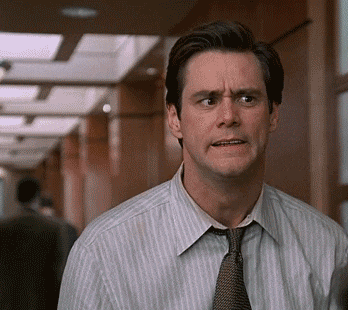 Is this guy still alive? Apparently, this guy slipped and happen to fall on a pickax.
6. "They're throwing Rockets and Bottles at the cops"
I am in disbelief. Why are people acting out this severely?
7. "LIGHT POLES - ripped from the ground & dragged through the streets...not to mention the young man who ate horse excrement"
This is just nasty. Is this man on some type of drug?
8. "An off-duty cop has been arrested"
Well, this is nice to witness. Where are the leadership and enforcement?
I am so curious about the aftermath of this disaster. What was the thought process behind these fan's actions? How many people were arrested? How is the city going to respond? How are the Philadelphia Eagles going to respond?