Like many of us, I tend to rely on other people and their opinions way more than my own. Stopping that? It's easier said than done but it's possible. You'll never fully be able to stop caring about what other people think but you can care a little less. How?
Building up your self-worth and confidence. That task is probably one of the hardest ones that I've ever had to tackle and am still figuring out.
Loving yourself can mean so many different things but at the end of the day it really means just being able to be your own happiness. So many people rely on others for happiness instead of themselves. That's just not it. We do this to ourselves but what happens when that person or group of people leave us? Then our happiness that was revolved around being with them is all gone. I've learned this life lesson the hard way and while it hurt like hell, I needed that. I had to learn that if I can't be happy by myself then I'll never fully be happy.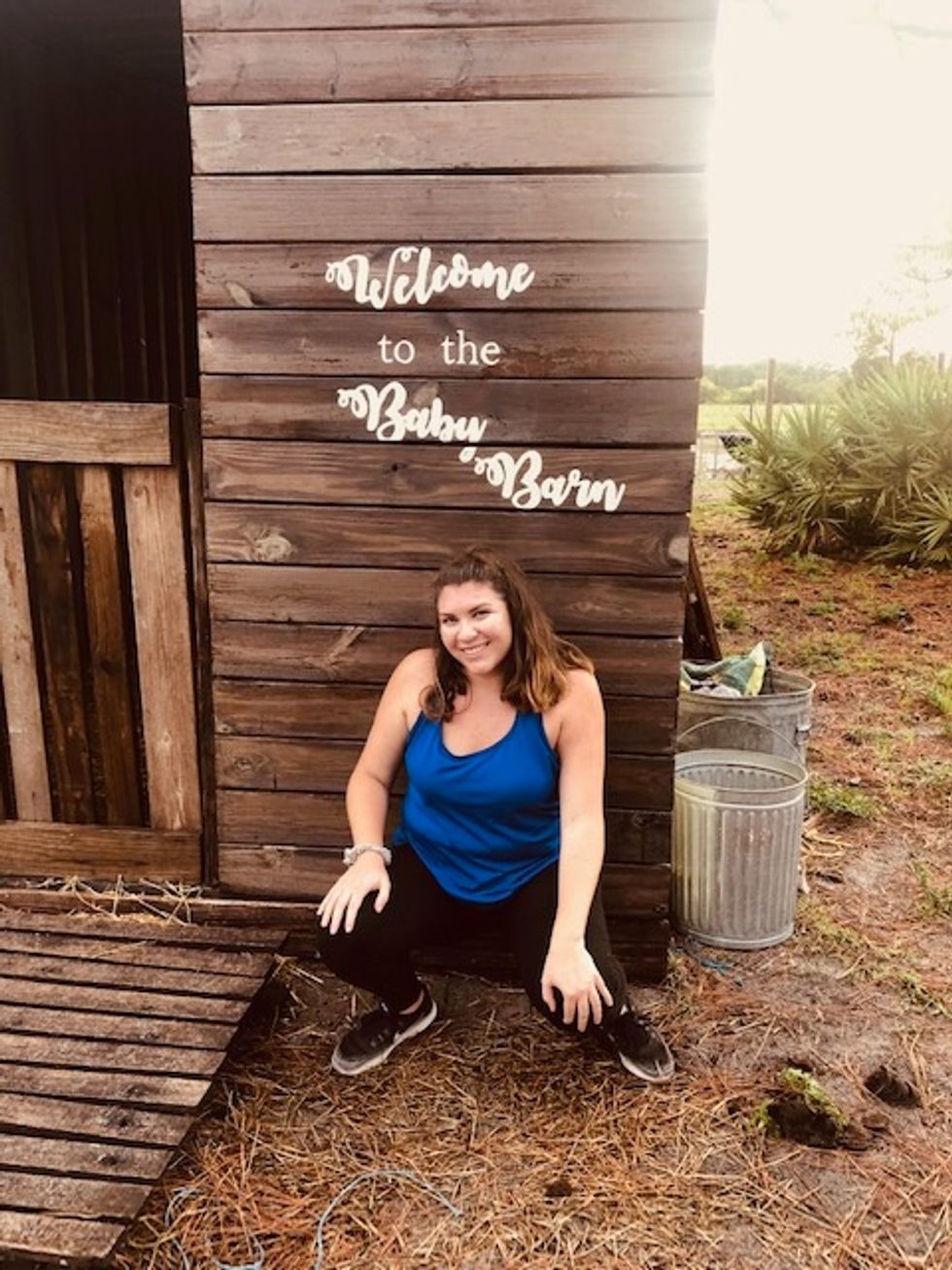 Sydney Mergler
Now, I know body positivity is becoming a thing right now but that doesn't change the fact that people still don't always feel one-hundred percent confident in their body. I personally have been struggling with my body image for years and finally have started to work on it for me. Not because I hate my body now, but because I want to get fit for me. It's been a struggle figuring this out and it's taken me years but I finally know what my end goal is and am working towards that. I know it's going to take me a while to reach it but at least I'm working towards a goal now and loving it at the same time. In fact, I feel so much more confident because of it.
Toxic friendships? Just break them. Do yourself a favor and don't dread on it, just drop them. You don't need the extra headache or drama. Life is hard enough as it is but having friends who are negative, disrespectful or just only look out for themselves makes it ten times harder. I'm not sorry for the friends I've dropped because if they really had wanted to keep the friendship, they would've treated me better.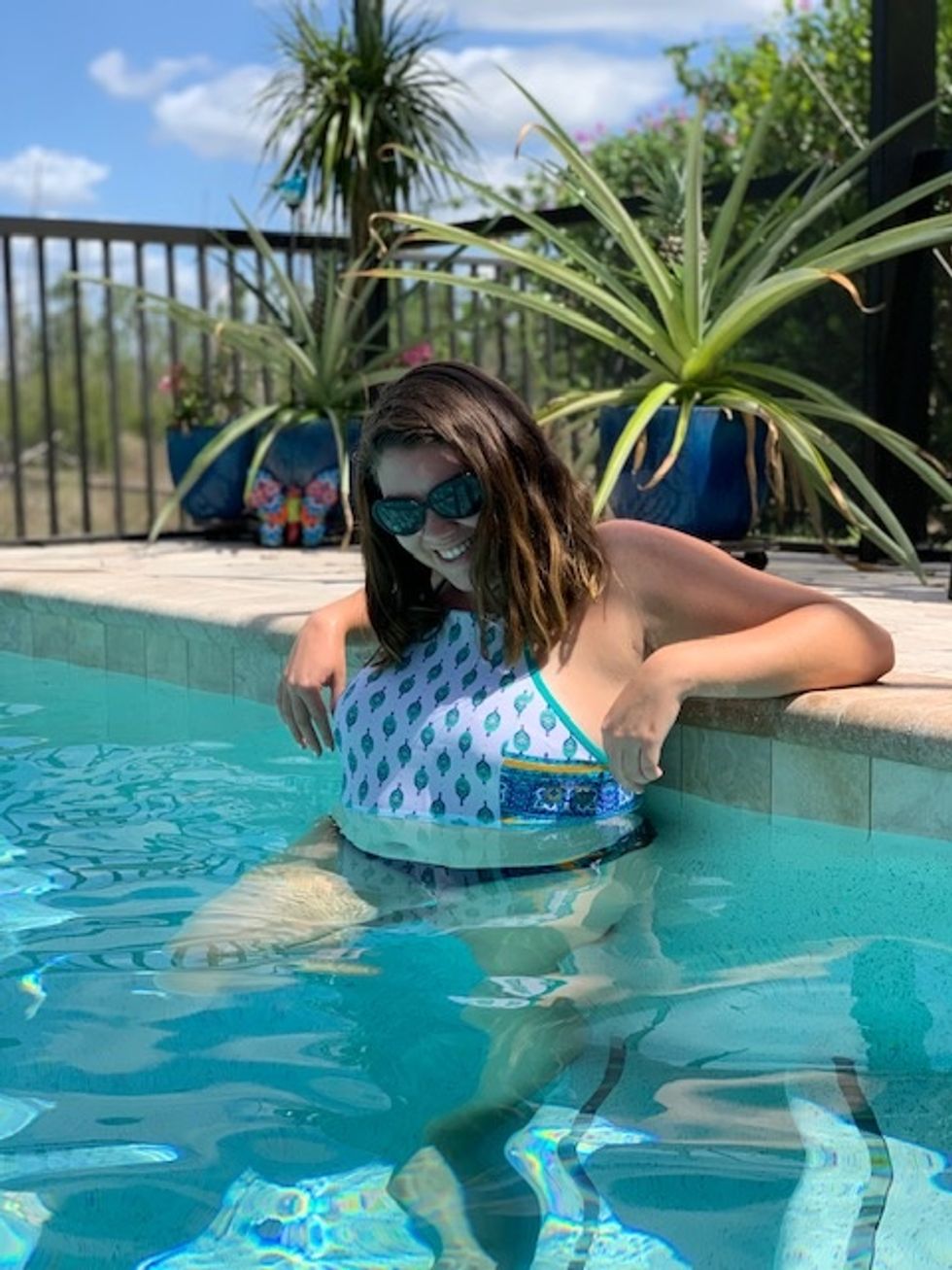 Sydney Mergler
Over-apologizing? Just no. Let's not do that. For what? If you don't mean it, don't say it. There is no reason to apologize for something you either don't think needs to be apologized or you don't feel bad for. In the past, I used to apologize for every little thing and it drove me crazy.
On my path to self love, I've learned so much about myself already and I can't wait to learn more. I've learned I missed music, missed writing, enjoy yoga and other forms of exercise and so many other things. I've stopped holding on to things and people that aren't good for me and have started to let go of the past. Loving yourself can be a real challenge but at the end of the day it's the best thing you can do for yourself. You can't ever expect anyone to love you either in a romantic way or friend way without loving yourself. If you can't see the beauty in yourself how can you expect others to?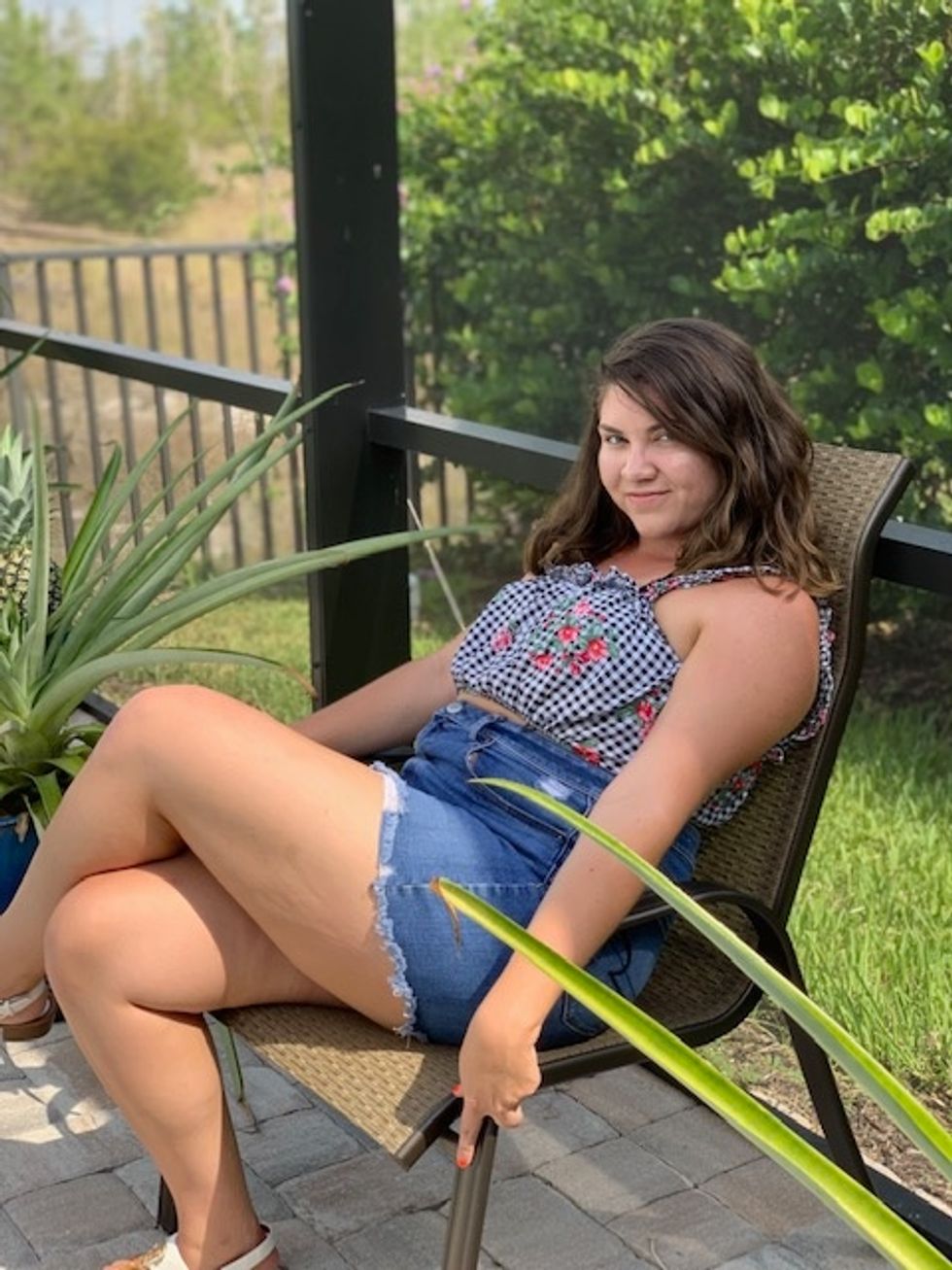 Sydney Mergler