College just isn't the same without the person who literally looks just like me (Exhibits A and B below).
Exhibit A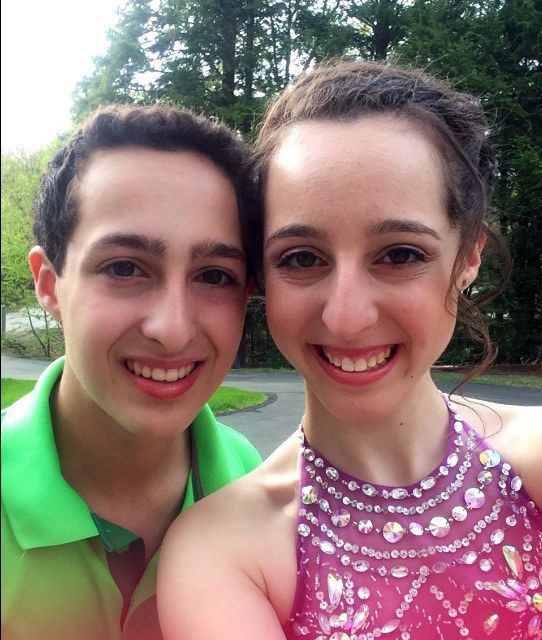 Exhibit B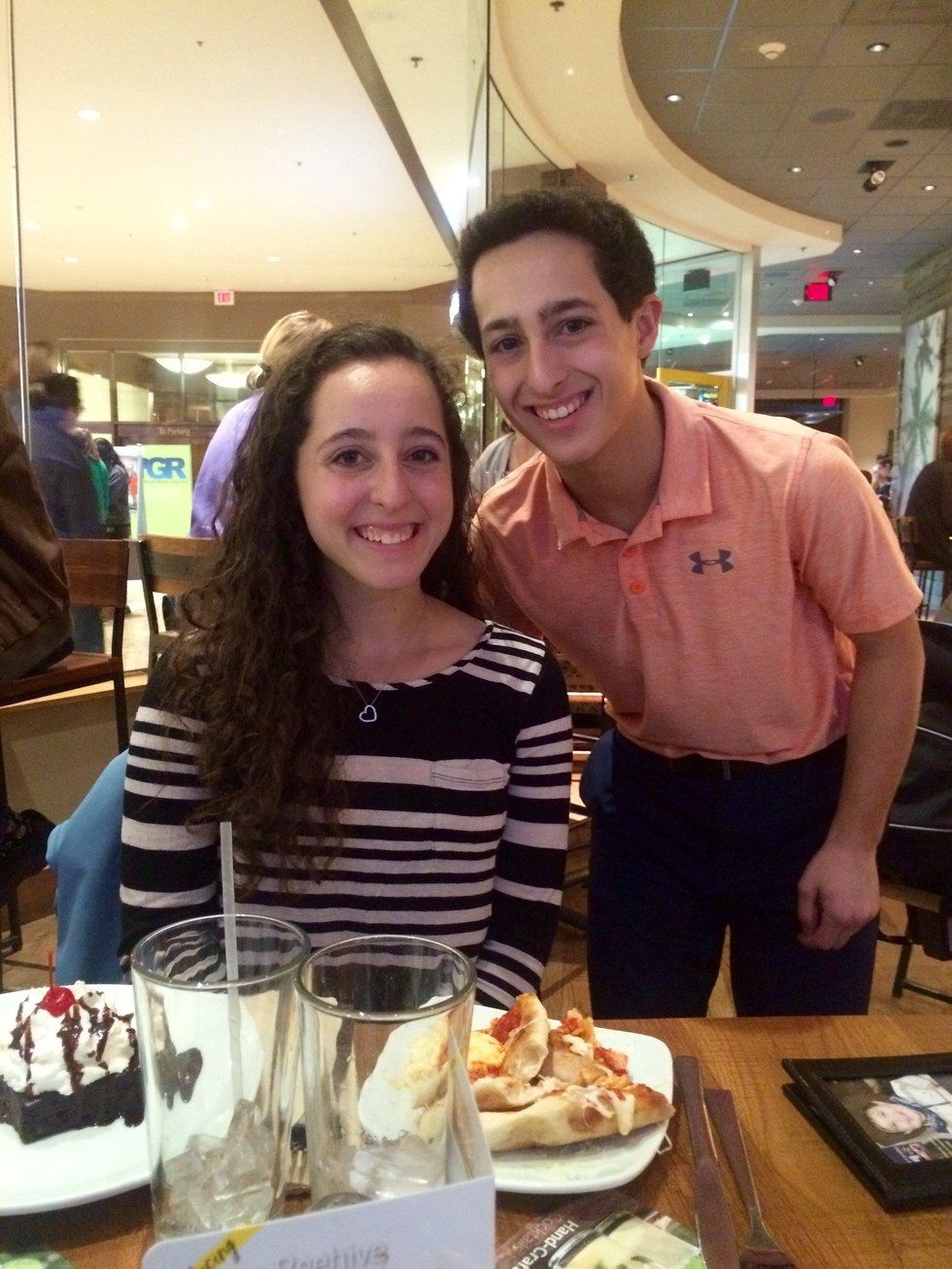 And gets me like no other.
From convincing Mom and Dad to buy us the "good cheese,"
To battling it out over ping pong and HORSE.
From giving each other advice about school and band and people and life in general,
To 4 hour (or sometimes 4 day) Monopoly games where I always seem to be stuck in jail for rolling too many doubles.
From you baffling me with your card magic tricks (and then showing me how it's done),
To you coming to all my dance and skating and flute performances,
And from playing our little games of Russian Poker that somehow go on way too long.
To being couch potatoes (because I couldn't be any other kind) buried in our Tarasenko blanket watching the Bruins/Blues/Kings dominate every other hockey team (of course),
Life just isn't the same without my little bro.
So if I didn't embarrass you enough by the fact that I actually wrote this article about you (you're welcome; it surprised me, too),
And you actually read it,
Then just know that I'm here for you and miss you (and our shared Carrabba's cakes).
And just can't wait to be back to our world of literally just sports and cards and eating foods we're not allergic to.
See you soon!
Kayla
Cover Image Credit: Personal